雞絲粉皮 is popular shanghai food. I like eat because more sesame sauce 芝麻醬. It's special because need to wait it cold will be more delicious. Sometime will add vegetable on the top, more fresh.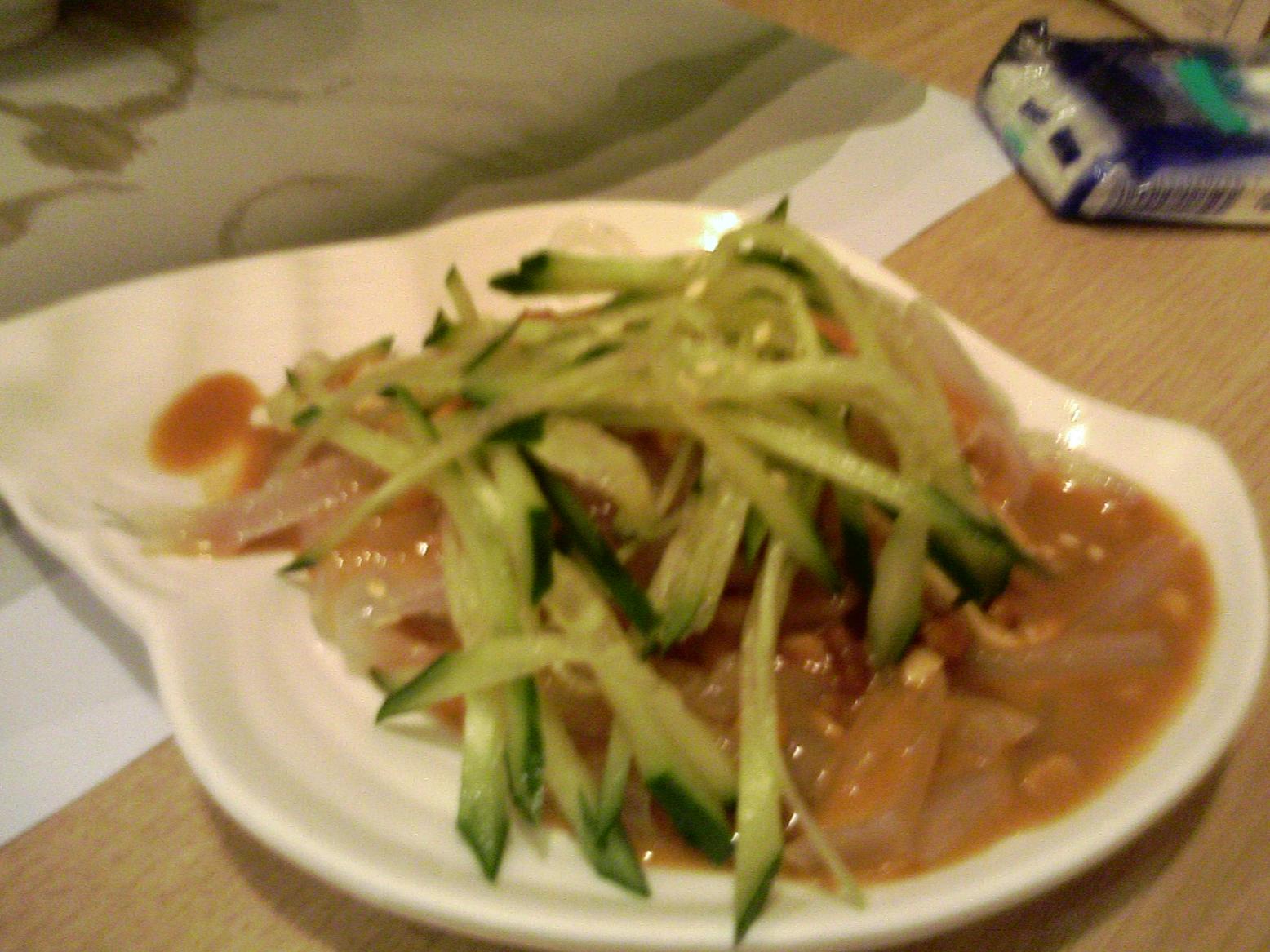 This is Taiwanese style dessert. Black pearl is starch, but the sharp like pearl so called this name. This dessert used watermelon from north china (新壃) that place produce this fruit very famous. And add sugar and coconut milk. Eating in summer, very cold and fresh.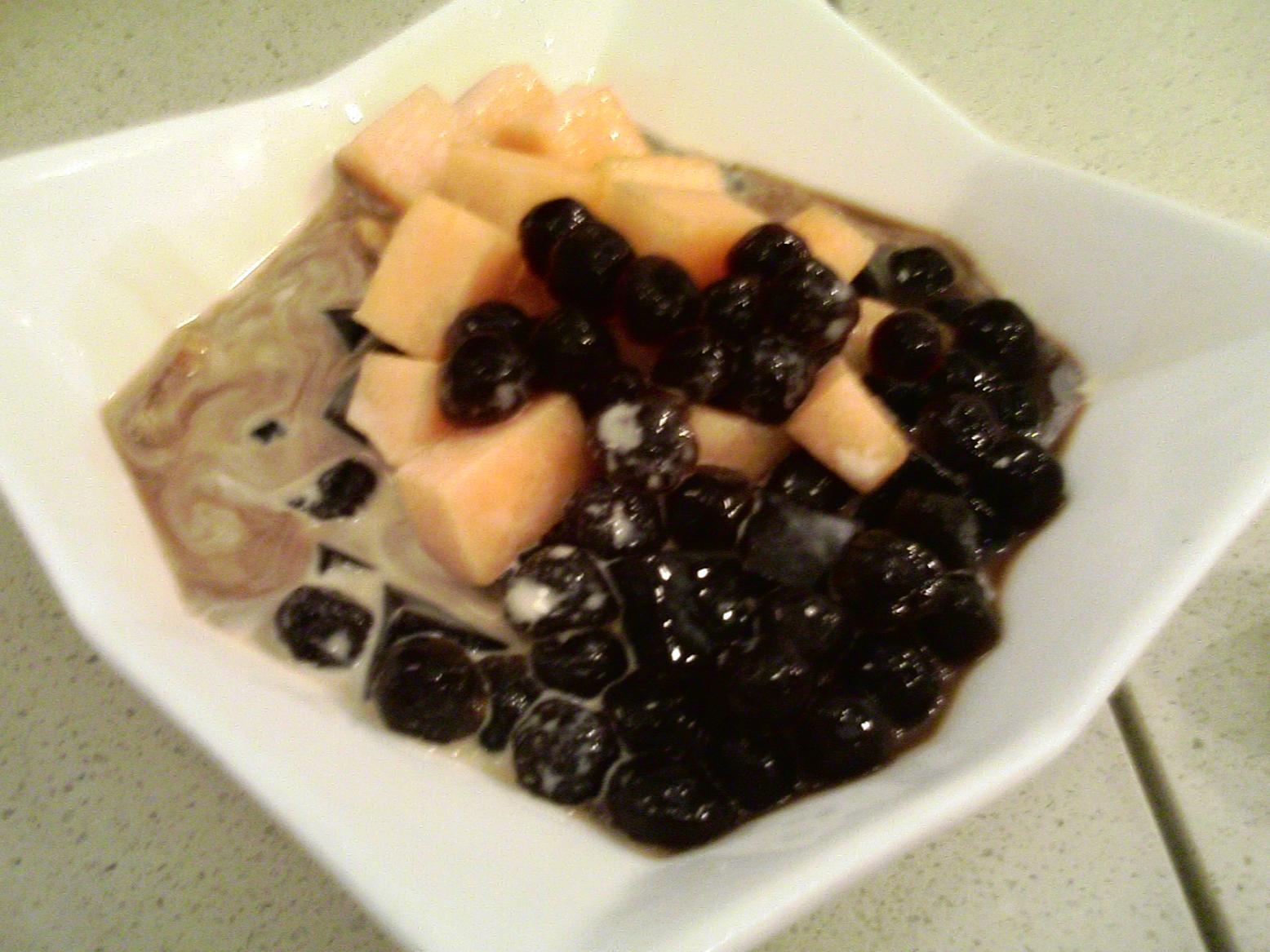 I like to eat taros, but I have stomach as bad. I can't eat more. This dimsum is cut the piece of taros, then mixed with meat. For stream then fried it. Very good smell and delicious. Some people said this is Taiwan food.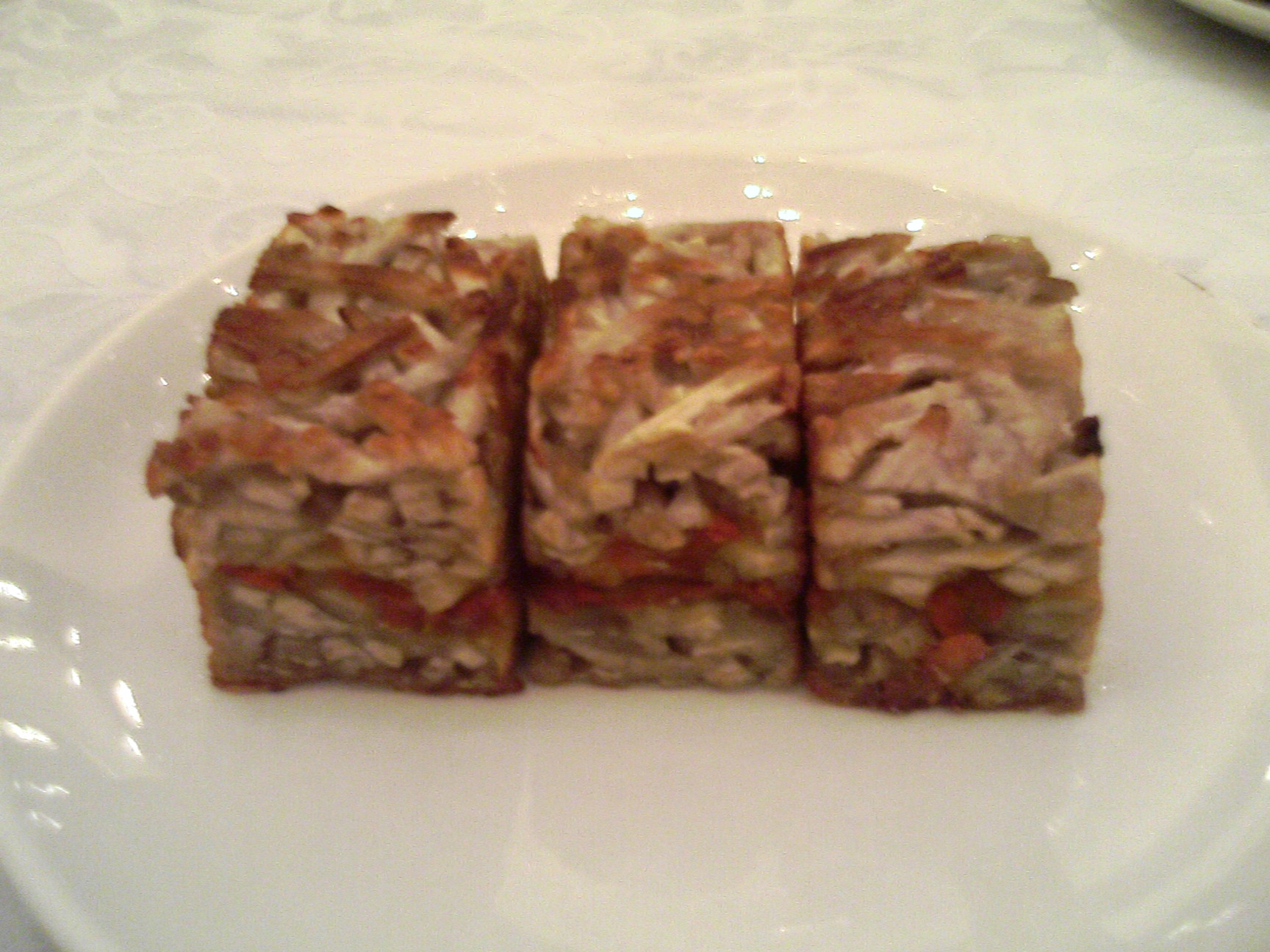 I like eat cream, so often eat birthday cake, full of cream. But, of course I don't buy birthday every time. Now, many cake shop produce mini cream cake. This is suitable for me. Half pound of cake, sold HK$45. The price is reasonable. The surface has many fruit, I like it.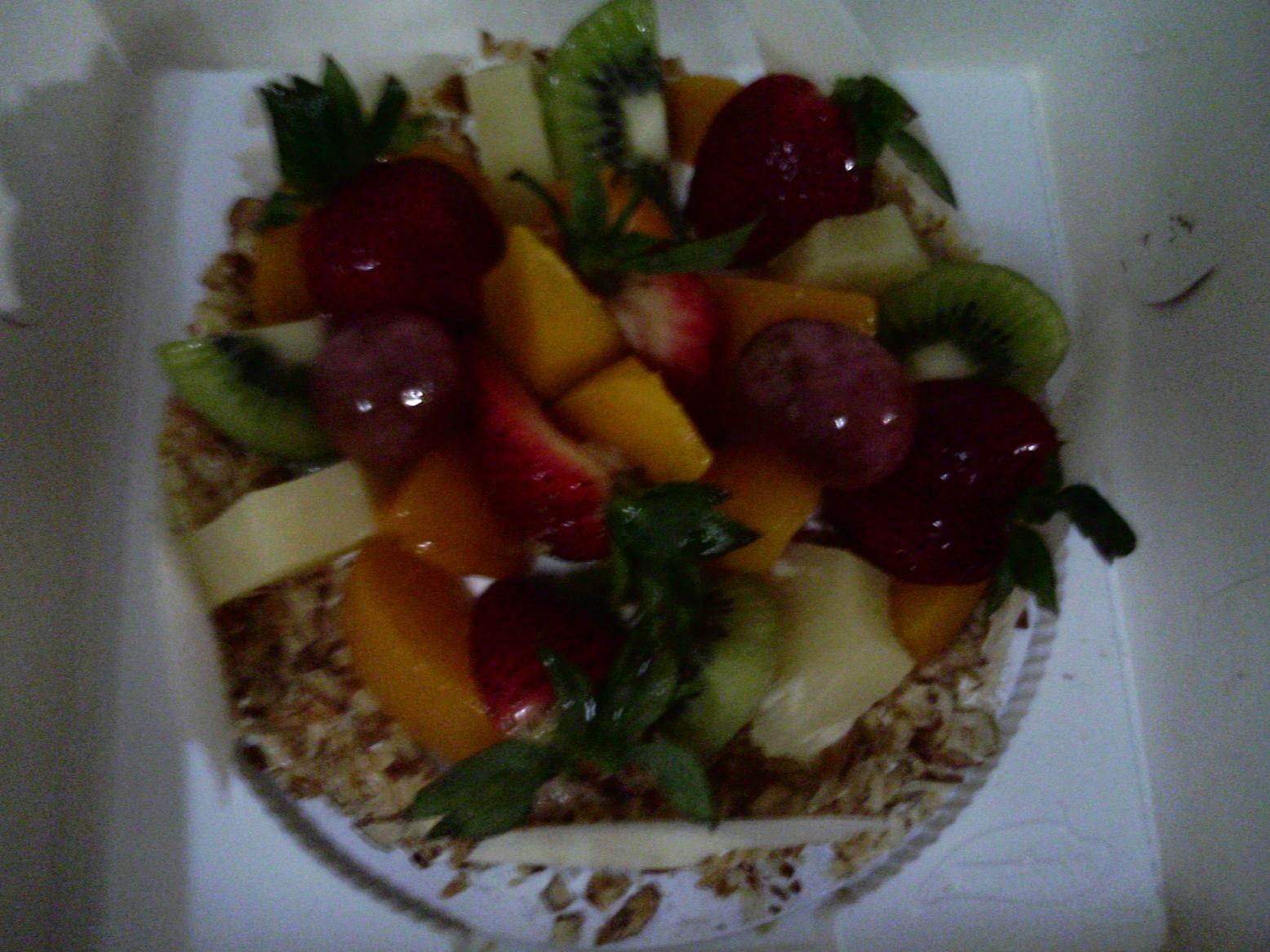 Chinese people think 冬瓜 is summer food. But this is my first time eat the dessert made by 冬瓜. It's mixed with sugar and starch. Then baked it. The surface add some almond. The taste is OK but not so good and rather sweet.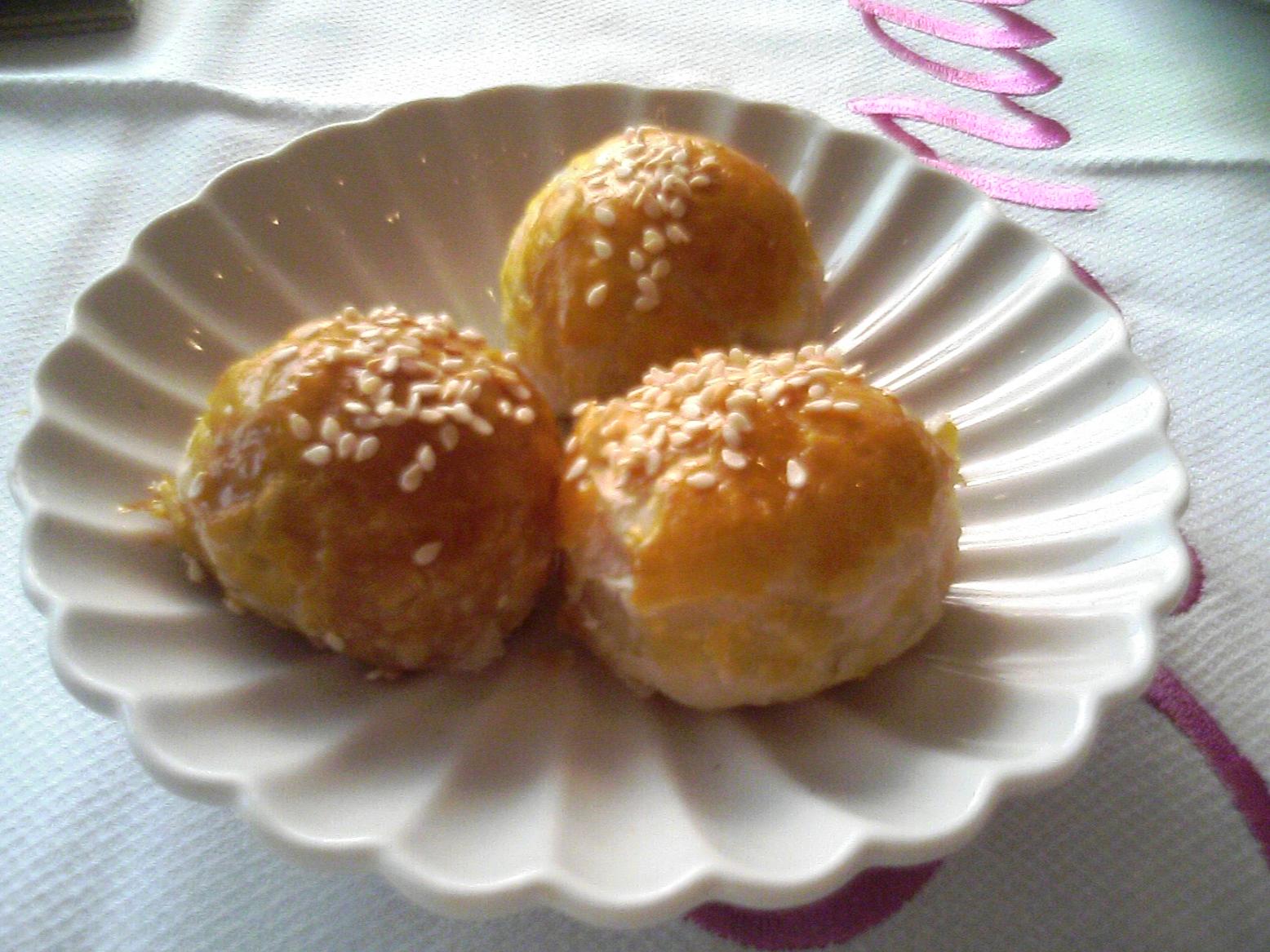 Some western food like used iron pan because it keep hot so good. Like eat steak. This dish is used XO sauce (many people like eat this sauce, some pepper). Fried with pork and onion, green pepper, vegetable. Finally, put on the iron pan. The smell is very good.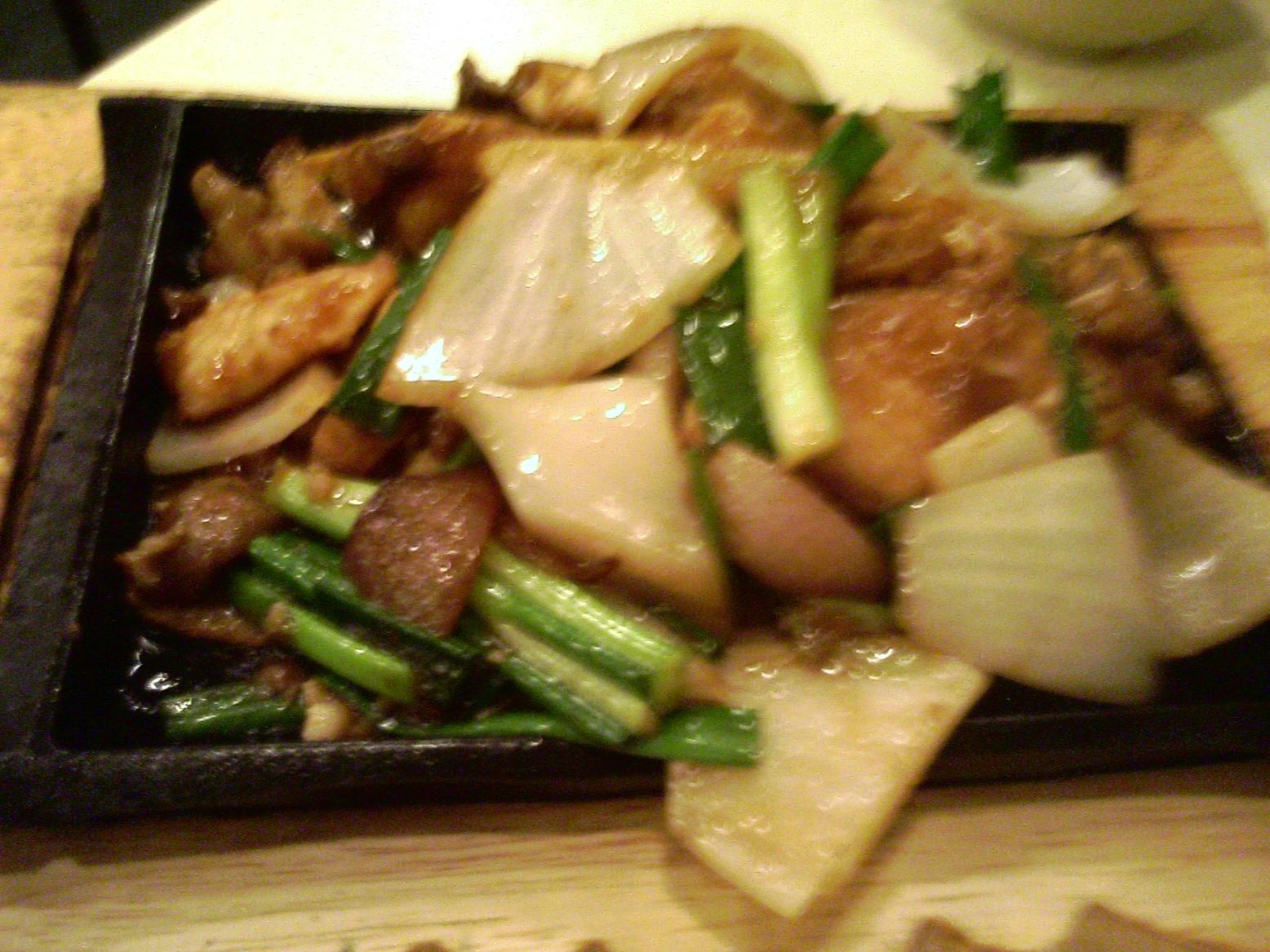 I like to eat Japanese food, specially is sushi. 鰻魚 an eel is one my favour. Unfortunately, now an eel produced from China. The taste is not better than produced in Japan. This an eel roll like add some salad sauce on the top. The taste is fresh because it's some sour. Like eat fruit.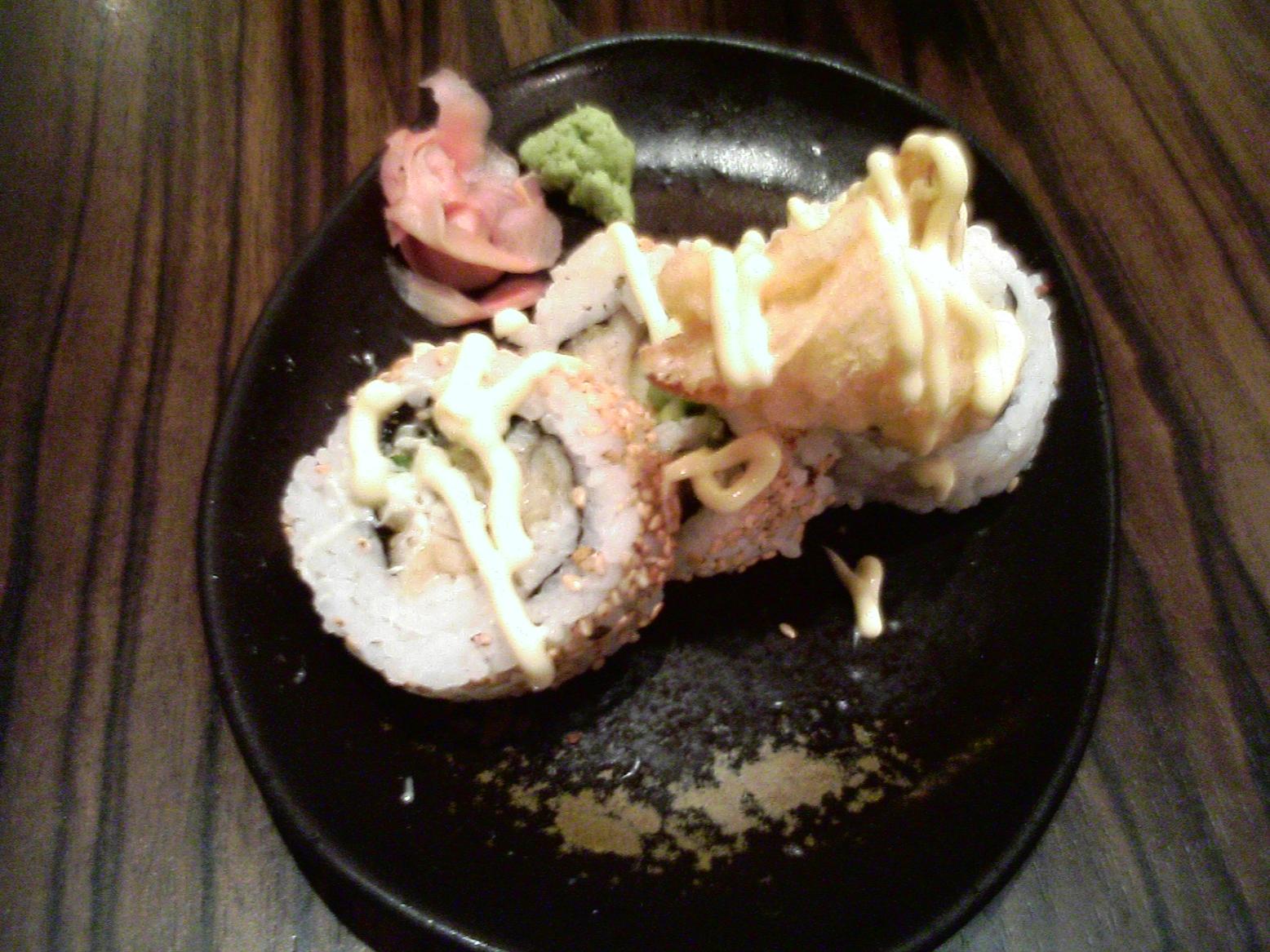 Abalone that many people like to eat. Because the price is cheaper, it used can. This dish cook with mushroom and vegetable. Finally add the sauce ~ oyster oil, sugar, salt, wine etc. Good.
I like eat steak so so much. So, this Chinese style icon steak is most likely. Because the sauce is catsup and 酲(hangover after heavy dringking) and sugar, some sweet and sour. The steak is fired then put on the iron, keep hot. Add some onion., good smell too.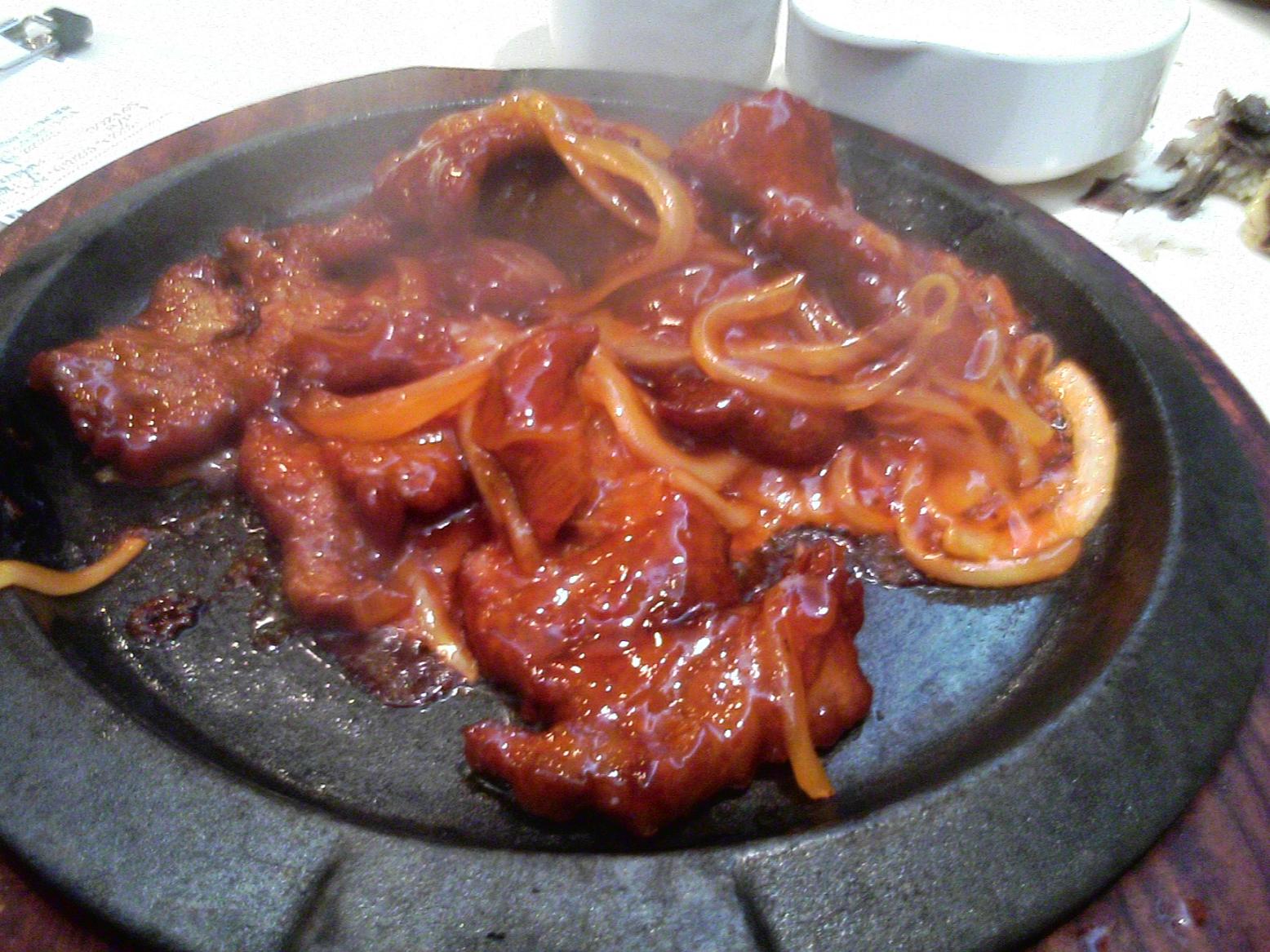 This is shanghai food, so popular. But, Because it's so pepper. I don't eat before. This time my friend said it's delicious. I ordered once. Many red pepper on the top, of course cooked together. The soup is red color. It's really pepper. The good is the beef so fresh and soft. It's OK.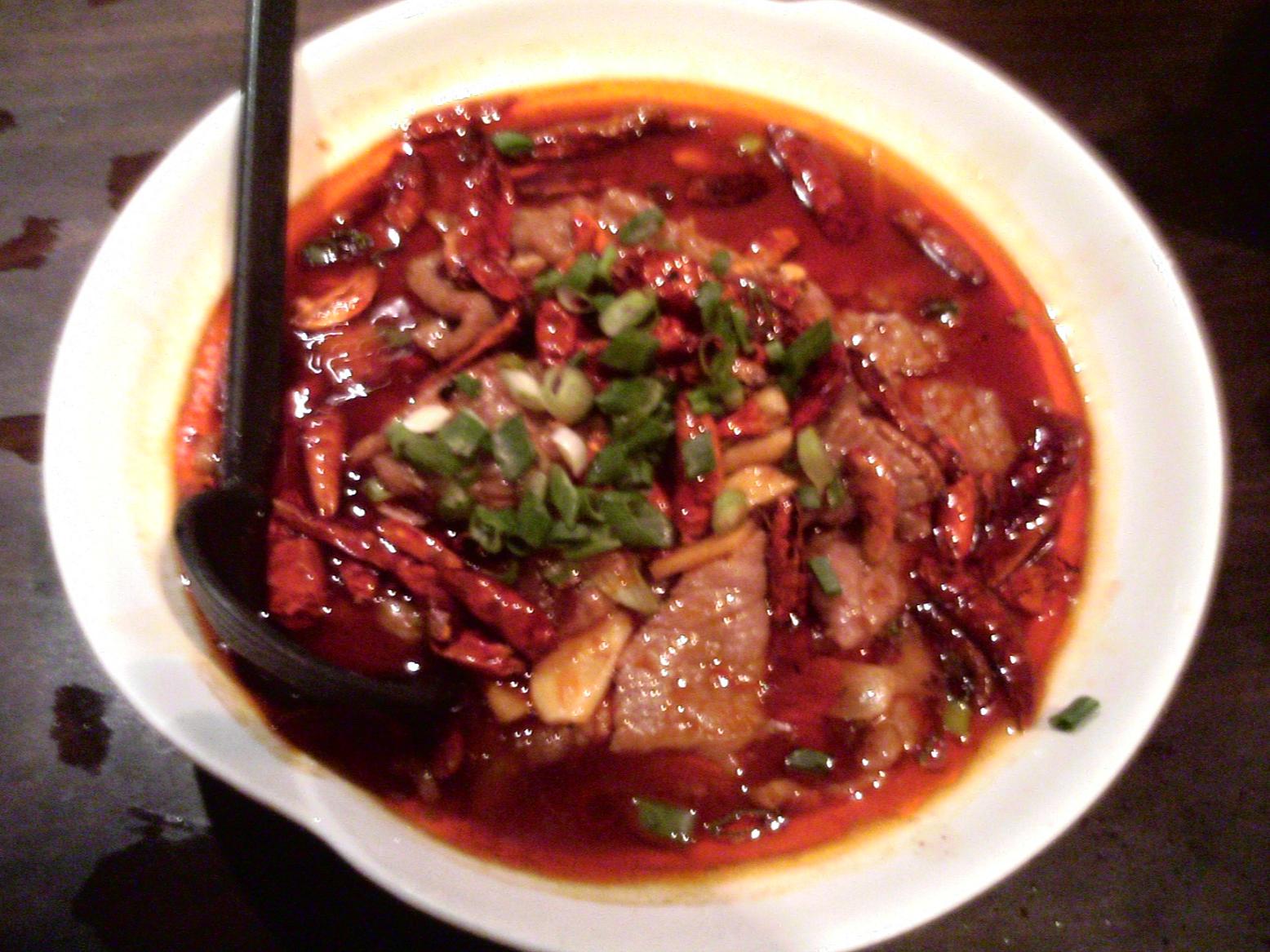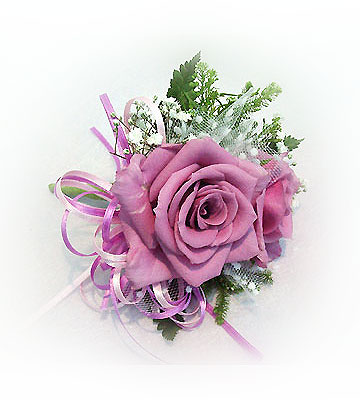 香港生まれの香港人, Ding-Dong です, Ding-Dong は Doraemon's Chinese Translation, very popular in HK
by hkdingdong
イラスト:まるめな