This "yellow sugar pasty" is not so popular, because it look cook is easy. But, I don't know why the color on the surface is white. Maybe add some white sugar power. The taste is not so sweet. Well.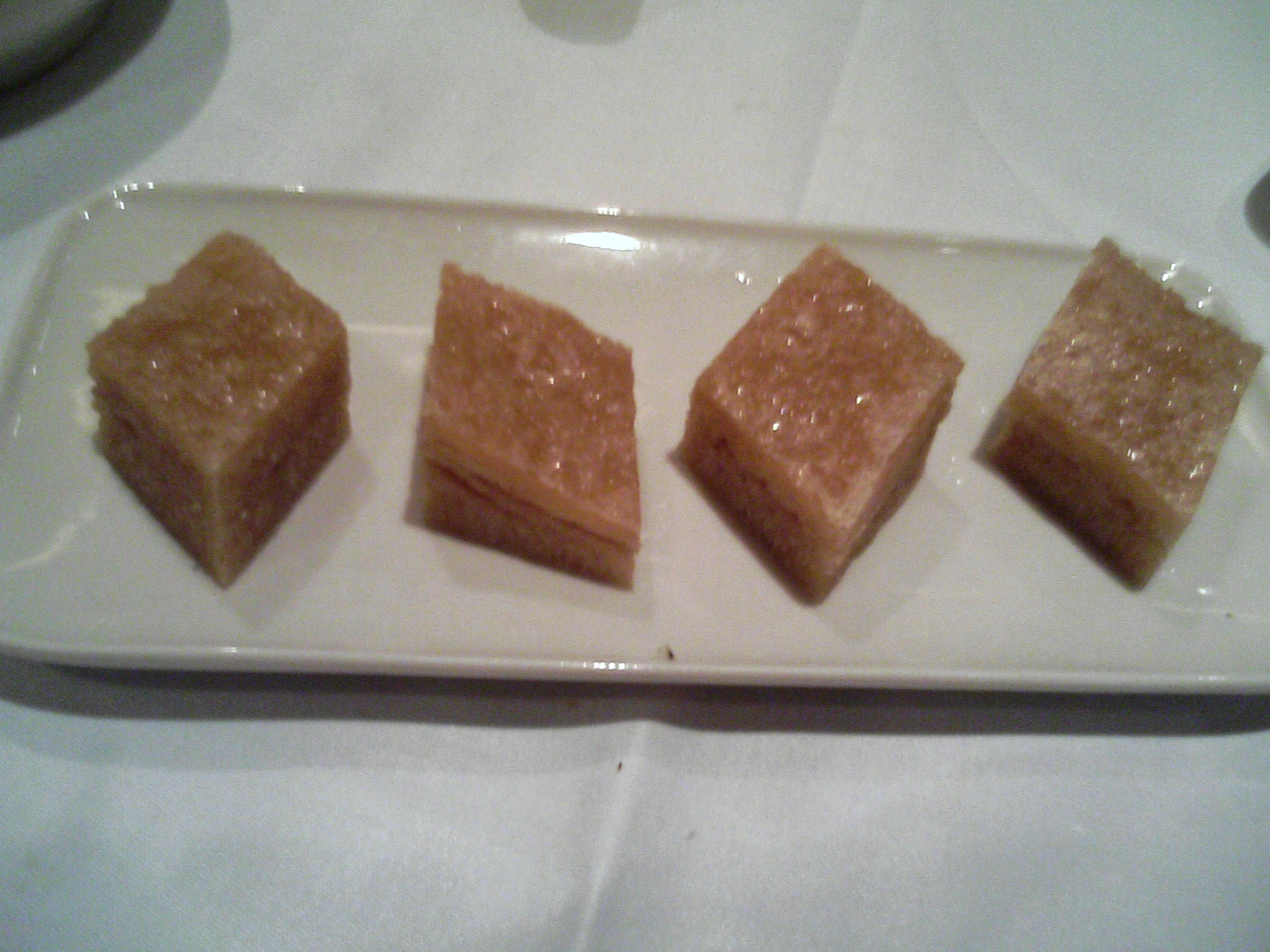 bittern ~ is very delicious and popular sauce. If cook with chicken wing, egg, Bean cube is very delicious. But, mostly need put the food in bittern overnight. Then the taste will be very good and salty.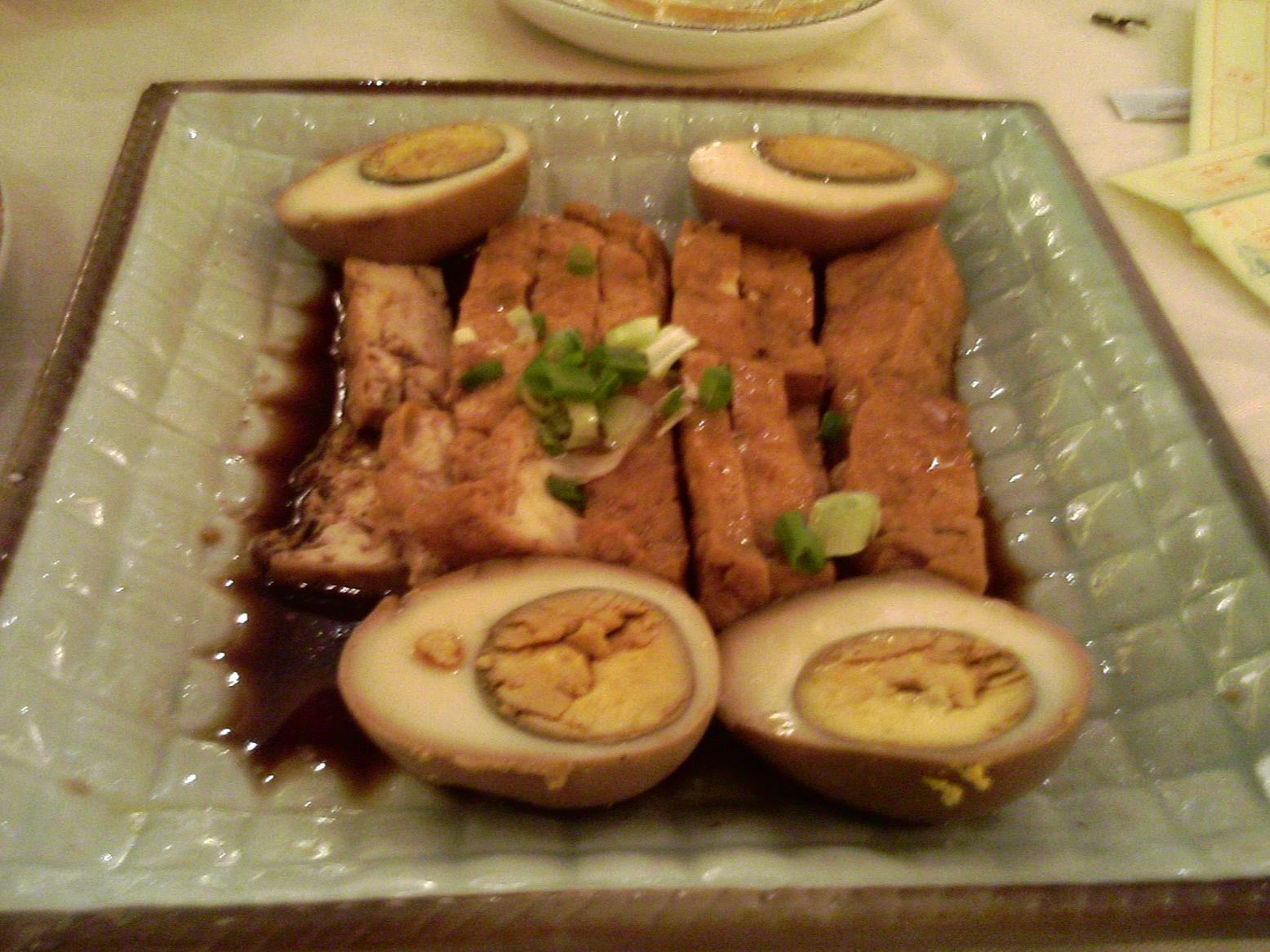 Oyster pancake is a popular 潮州 dish. Used small oyster mixed with egg and starch. Then fried it when high fry. The surface is too brittle. Very very delicious. I and my family like to eat so much.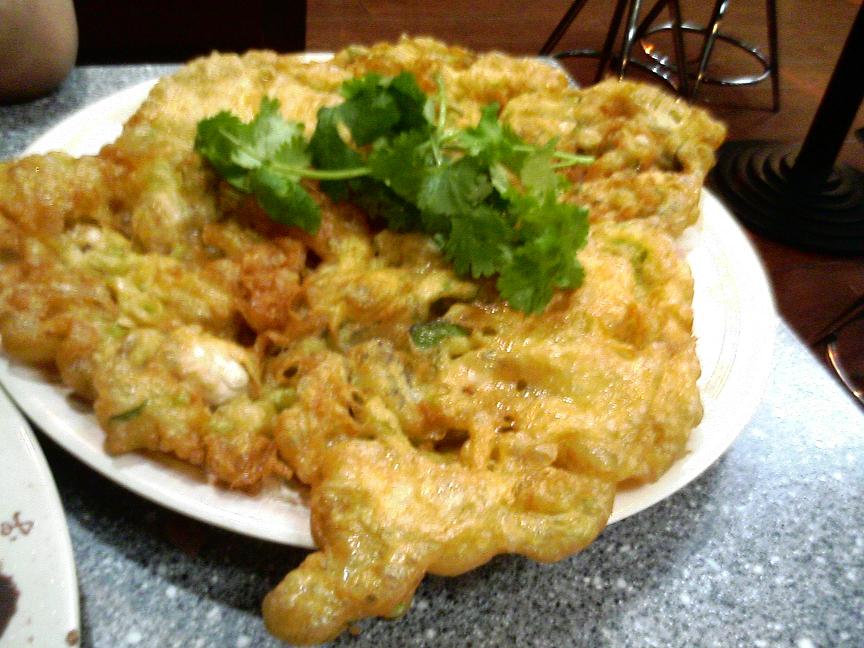 This is very special dish. I ate it in a special Chinese food restaurant. The beef is fired. Match the special sauce (like curry but not peppery hot) and stream bread, like sandwiches, then eat very very delicious. But the price is expensive.
瑤柱 is expensive food, but the taste is really very good. So, many people like to eat. But, if we ate in restaurant, must very little. Sometime, like this, cut to piece. Put on top of 絲瓜~ a sponge cucumber. The 瑤柱 and vegetable must cook in chicken soup. Is so easy.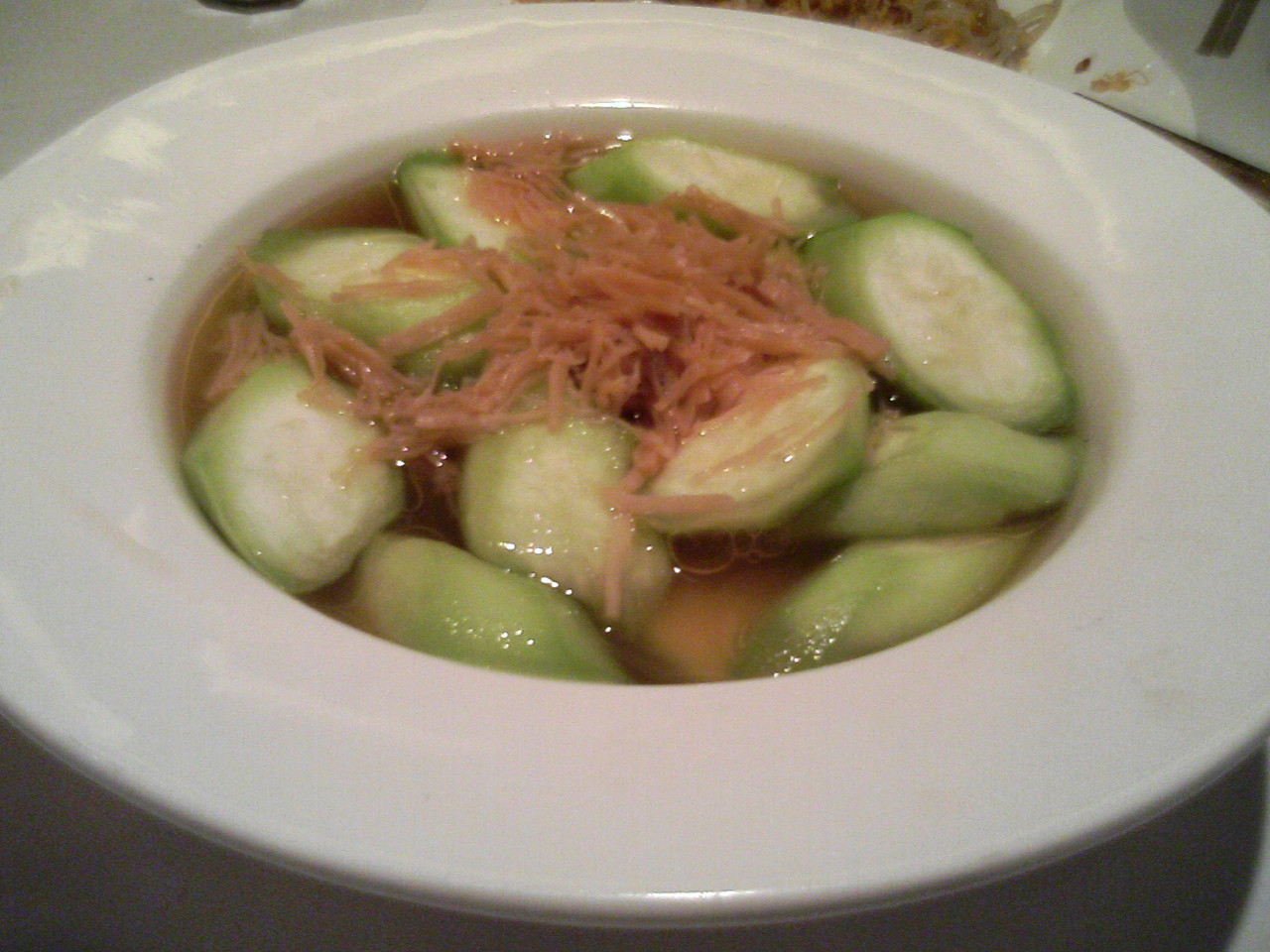 I like monchi, mango monchi is very popular and most of people's favour. Used mango's juice and sugar mixed with boiled starch. Then stored it in refrigerator. Finally add the coconut piece on the top. Very delicious dessert.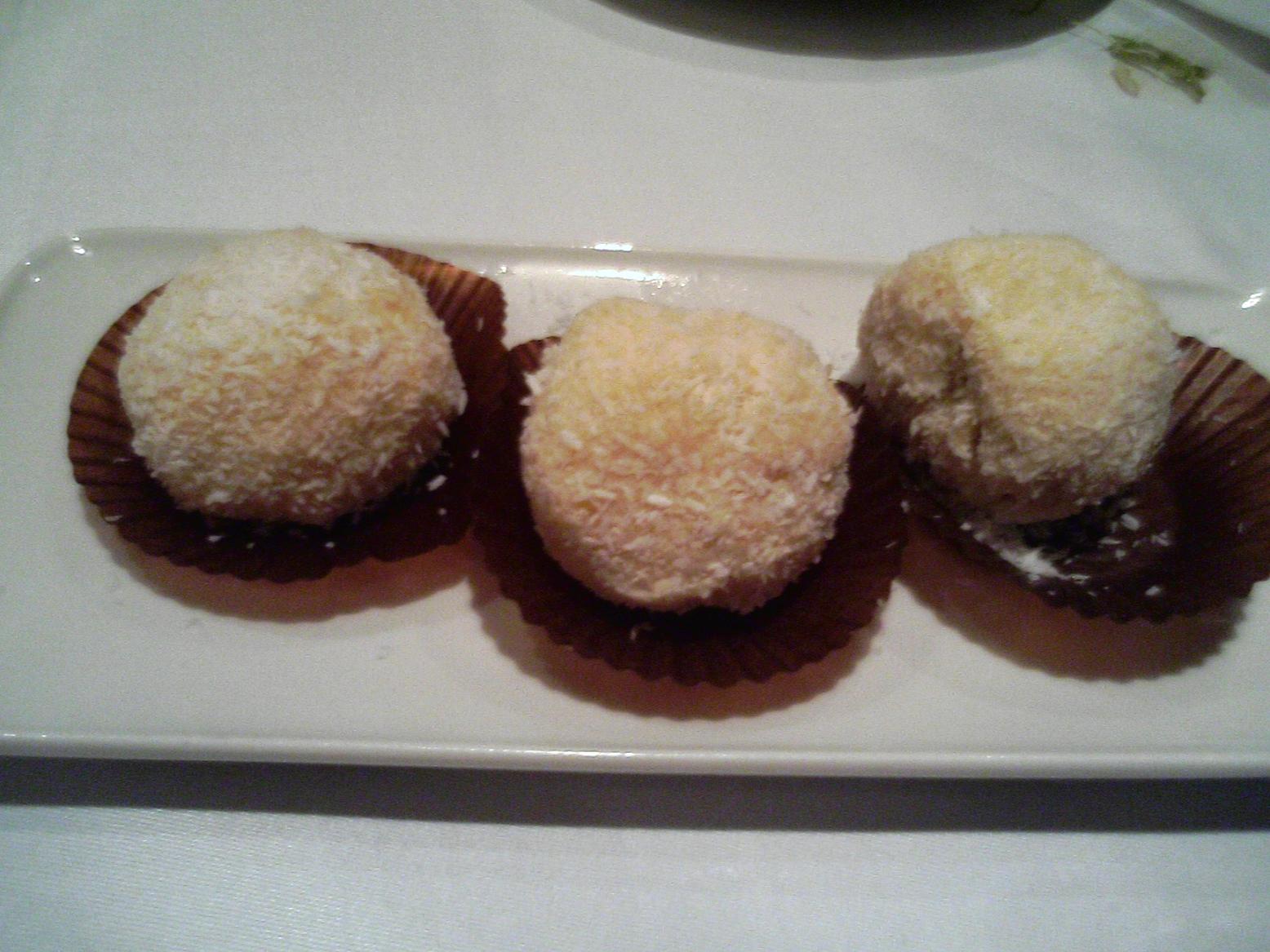 Actually, this is baked pastry. But the cooking method is Chinese style. The surface is very brittle and salty. The beef inside has more sauce (we called meat juice). Very delicious.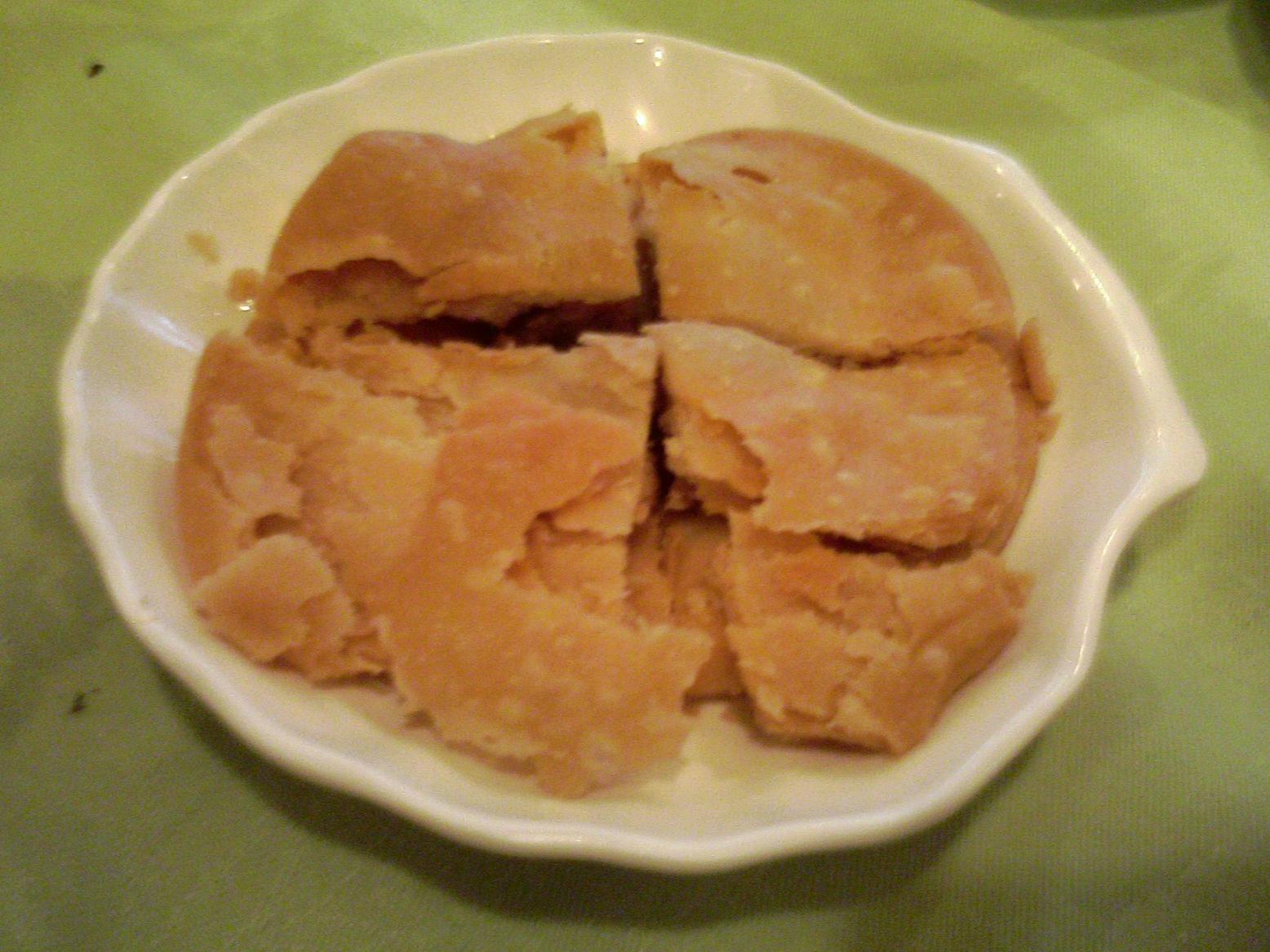 Pie is most people like to eat. Very good smell. This lotus paste pie is rather sweet, but it's size is mini, so OK.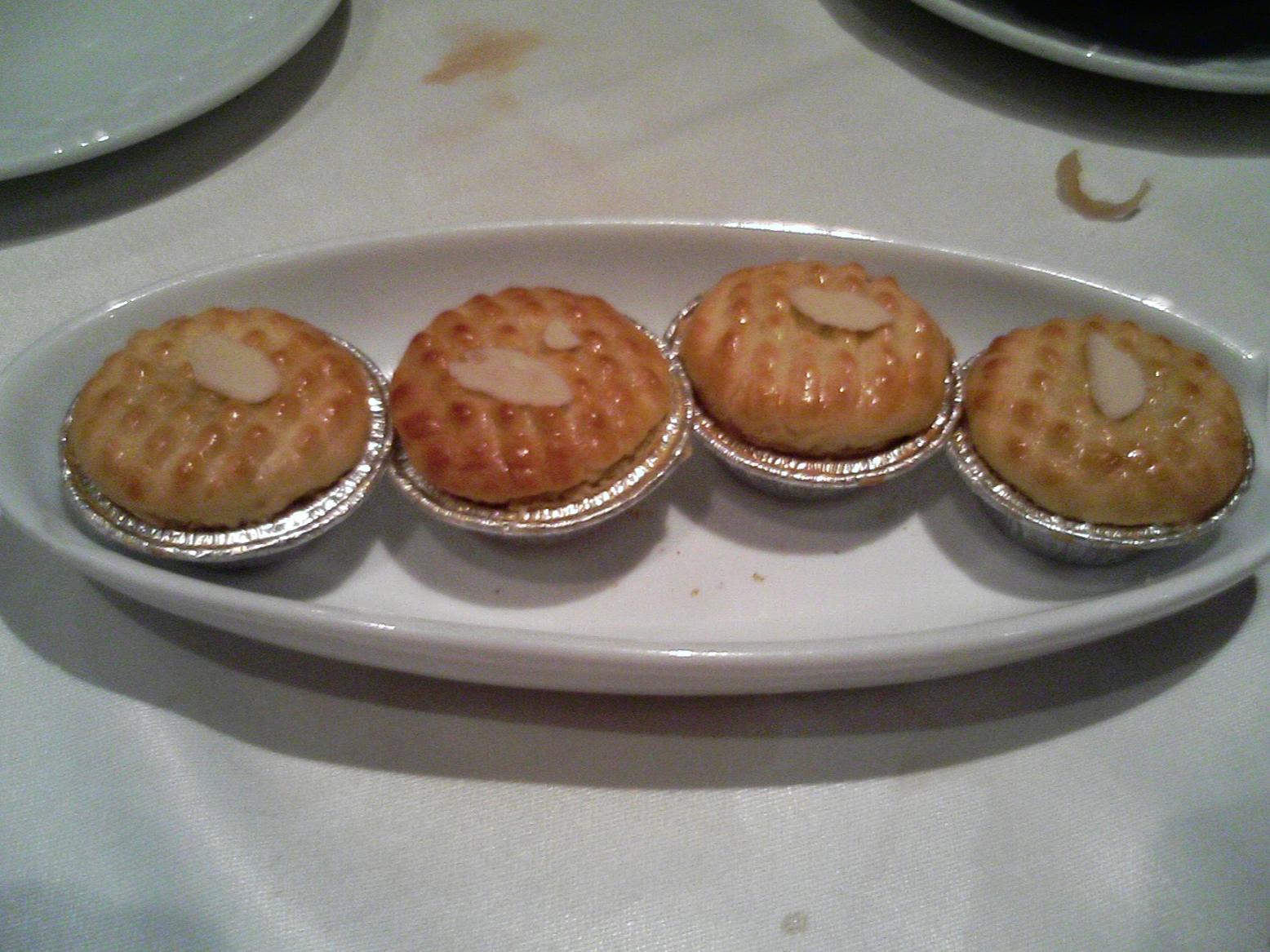 I like eat dessert, pudding is my favour too. Mostly, I eat mango pudding etc… This milk pudding also popular, most find in dessert shop. This time I ate in Chinese restaurant. The outlooking is so attractive and beautiful. In summer, is good choice.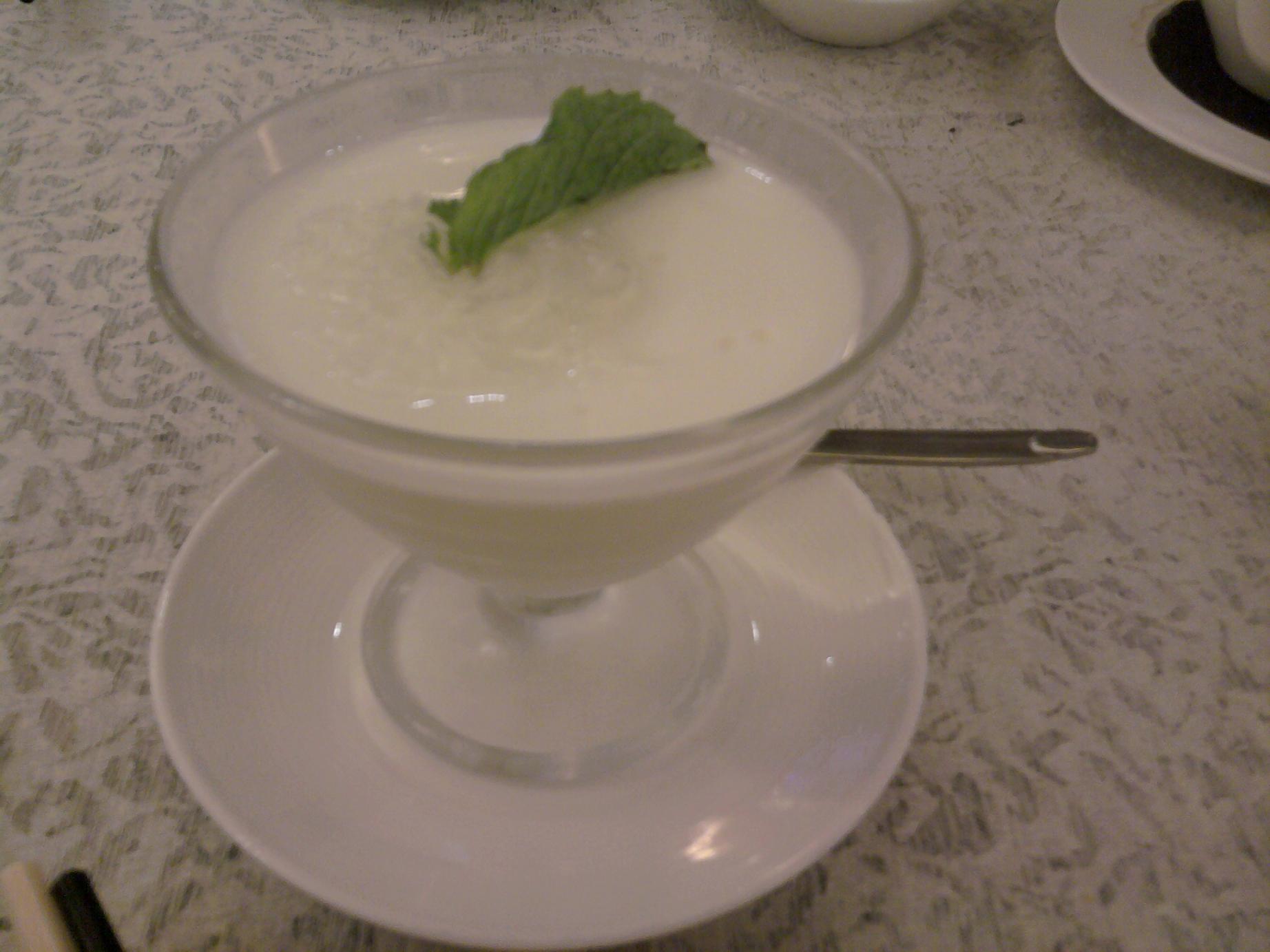 Actually, I don't like eat 秋刀魚 so much. Because it's too many bone. But, the fish's skin is so delicious after fired. This dinner set has salmon and vegetable. So, good.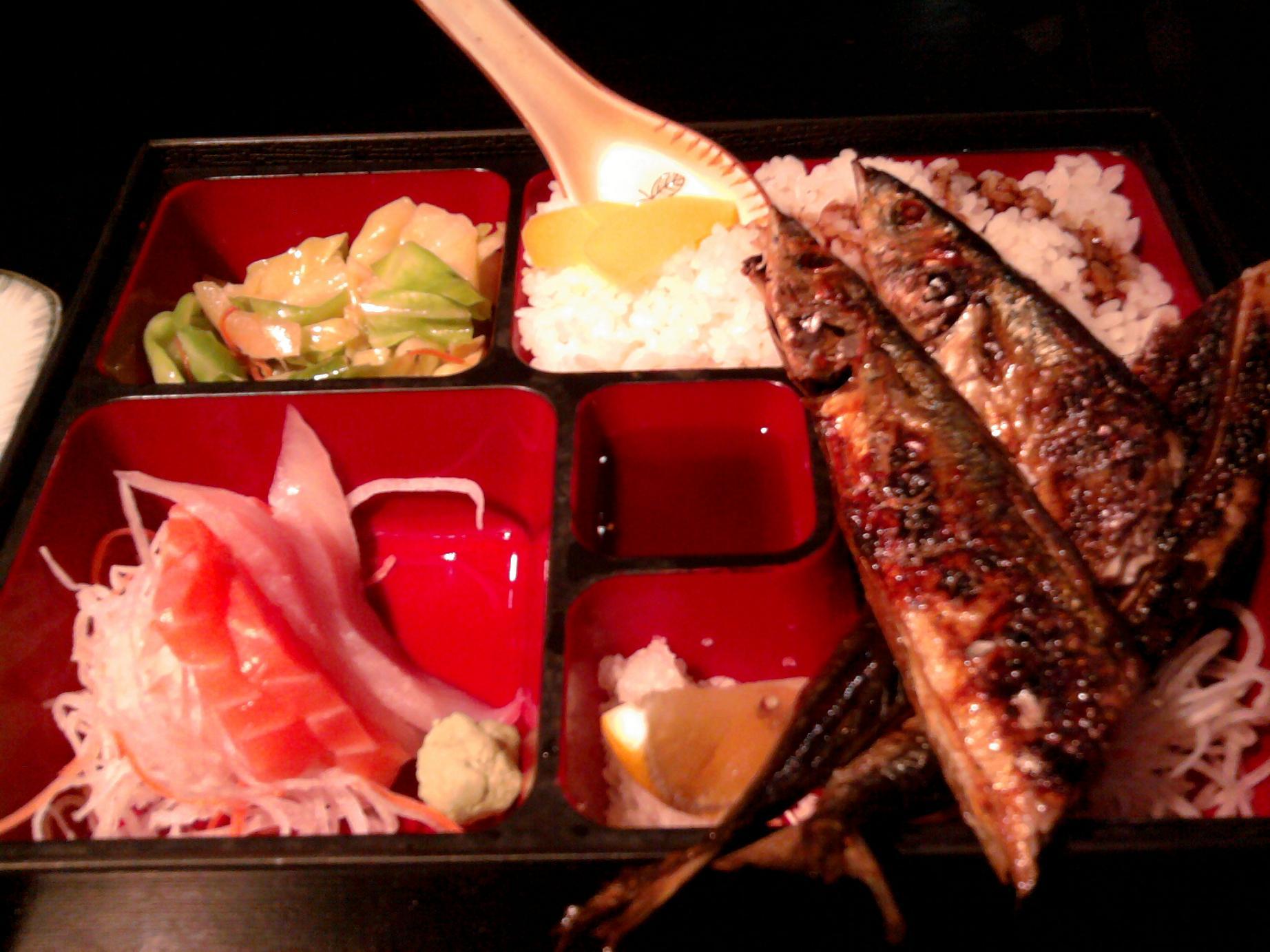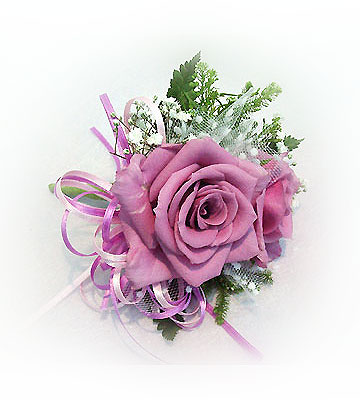 香港生まれの香港人, Ding-Dong です, Ding-Dong は Doraemon's Chinese Translation, very popular in HK
by hkdingdong
イラスト:まるめな