Oh~ waiting so long, I can wait B'z Live-gym in [Ain't No Magic] DVD released. This time release blue ray too. I think it must very clear. However, I haven't Blue ray recorder and Playstation 3. So, I didn't buy the blue ray.
This is really really great show, the stage is very very beautiful. The magic stage can move to the audience. Very amazing and touching. If I was here. That's great. Like the title [Magic]. I like all the songs because it's first time to hear inaba's live voice. Very great.
Of course, [Love is Dead] is exciting because I never watched the live in past DVD released. Very good.
Moreover, the poster is really beautiful too. I like it so much.
Now, many Japanese artists come to Hong Kong for concerts, like [Puffy], [安全地帶], [Winds] etc... Hope B'z will come to Hong Kong soon. We are so miss them.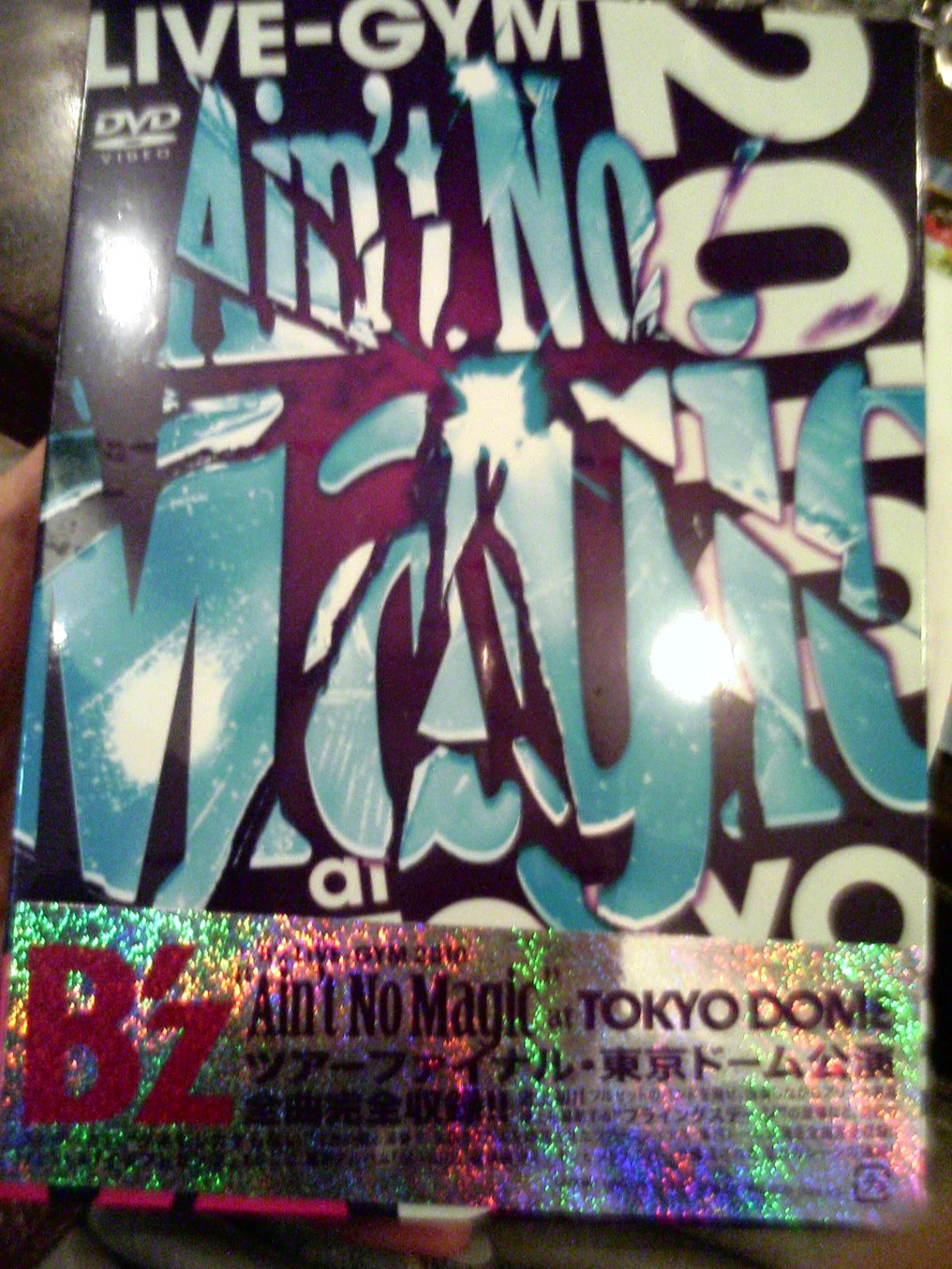 Actually, "Spring Roll" is very popular "Dimsum" in Chinese Restaurant. This new style salad spring roll. I like to try the new style. So, I think it's fresh. Because salad is my favour. And inside is vegetable, no meat.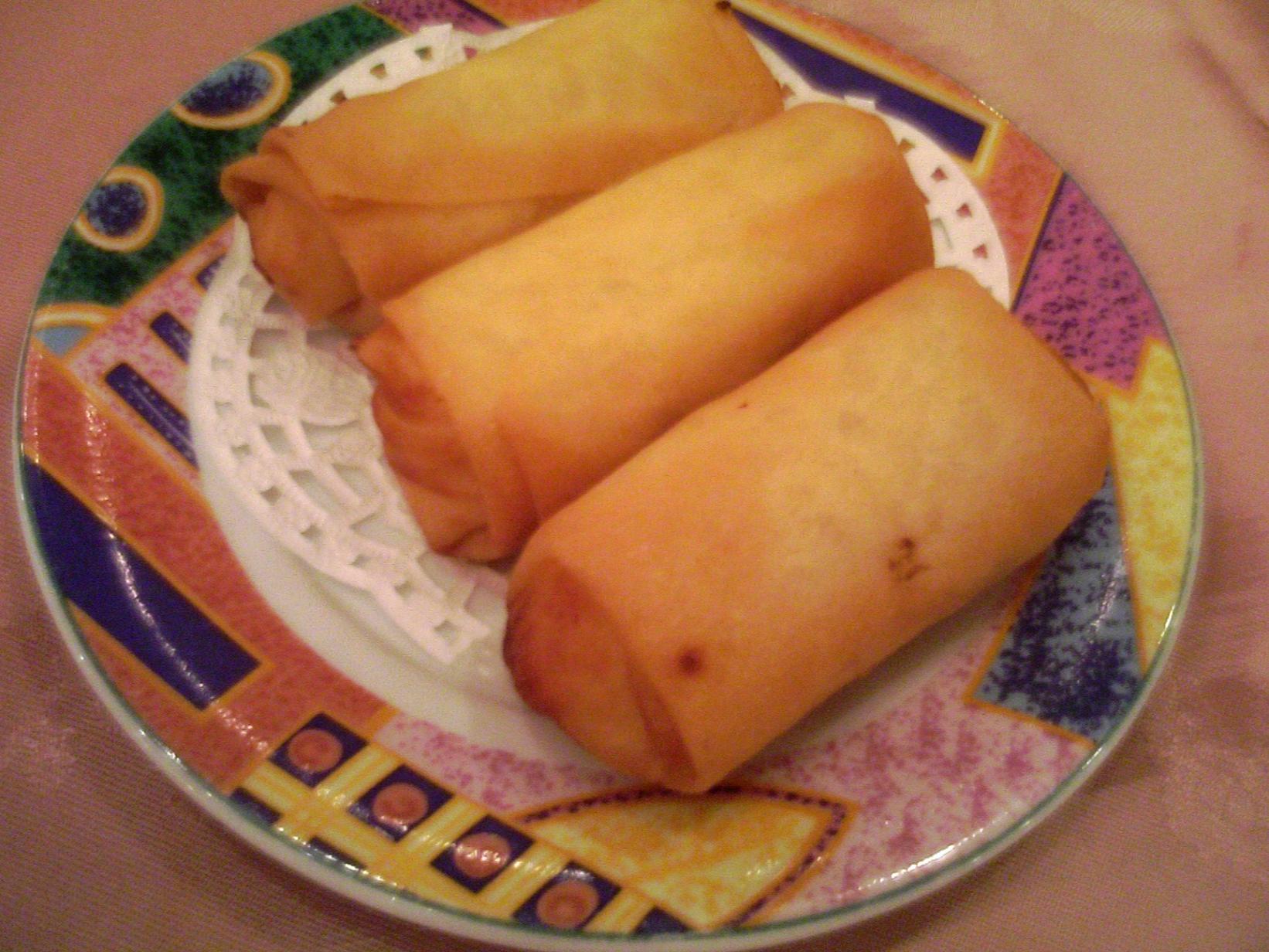 I ate this seafood spaghetti in Italian restaurant. Because I like eat Italian food, pizza is my favour. Of course, spaghetti is my favour too. Moreover, tomato soup is my favour match seafood spaghetti. The seafood insists shrimp, fish, clam etc.… Very delicious and fresh.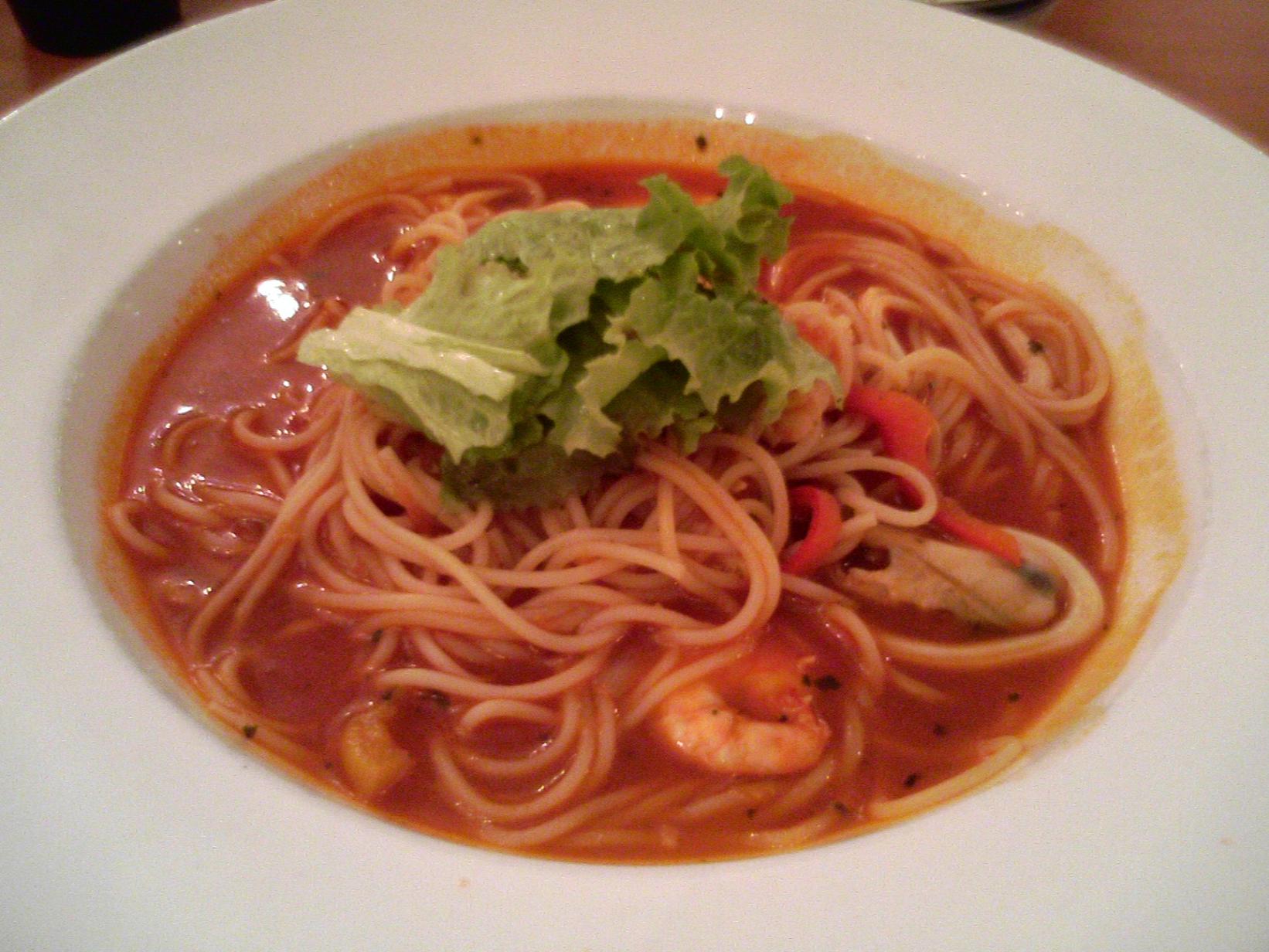 Now, Taiwan popular ice-cream, [雪花冰] came to Hong Kong. So, Hong Kong is very popular too. I and my brother and my friend went to eat this ice-cream. Acutally, is more iced than ice-cream. We ate chocolate. The taste is very cold. The ice is very very soft. Like cotton. Very good.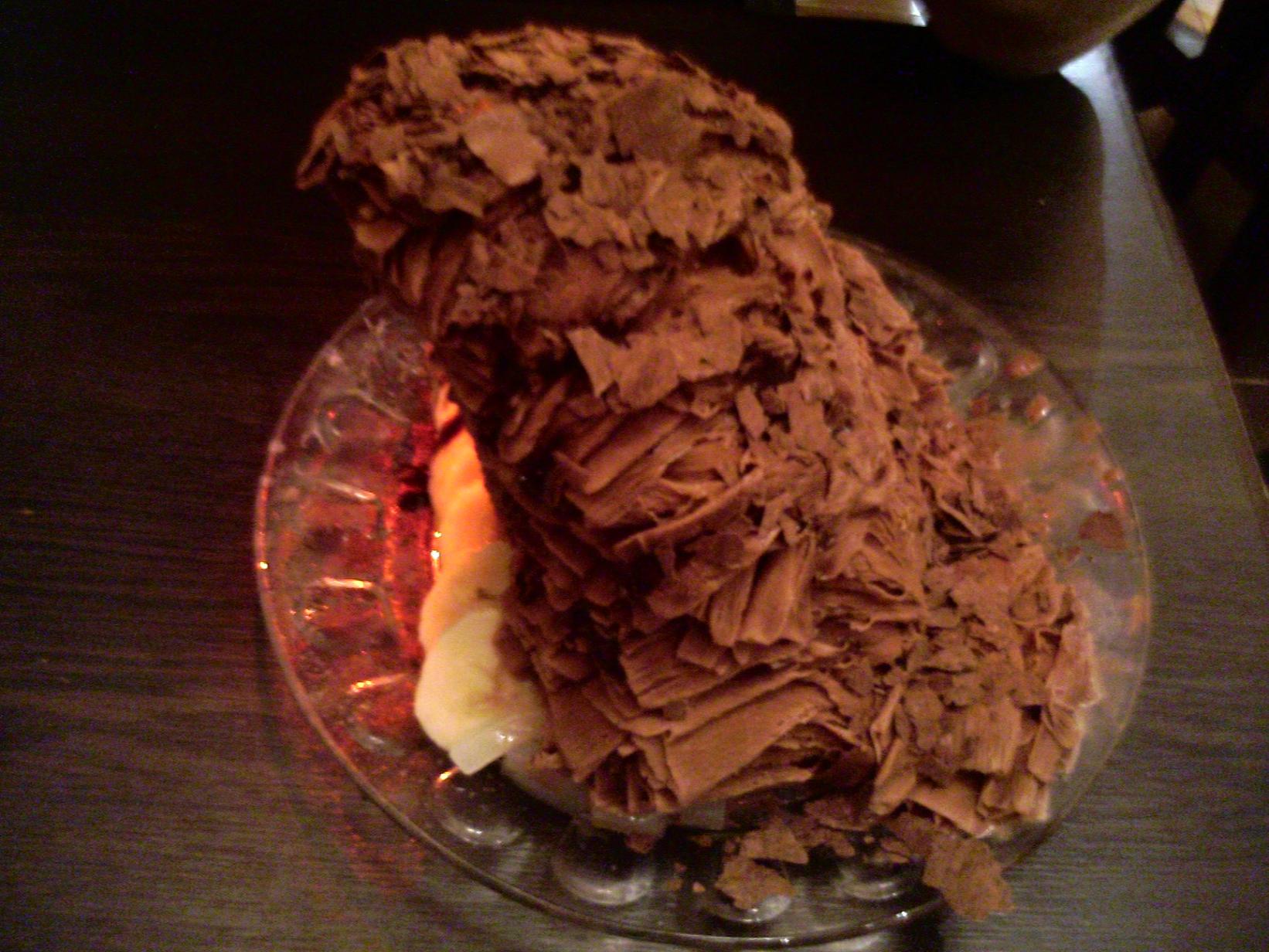 Now, the weather is very very hot. So, everytime, I want to eat iced food. Special is ice-cream. Last time, I went to Japanese Restaurant. I ate the Red Berry ice-cream and 魔竽. The taste is rather sour, but eat ice-cream is very happy in summer.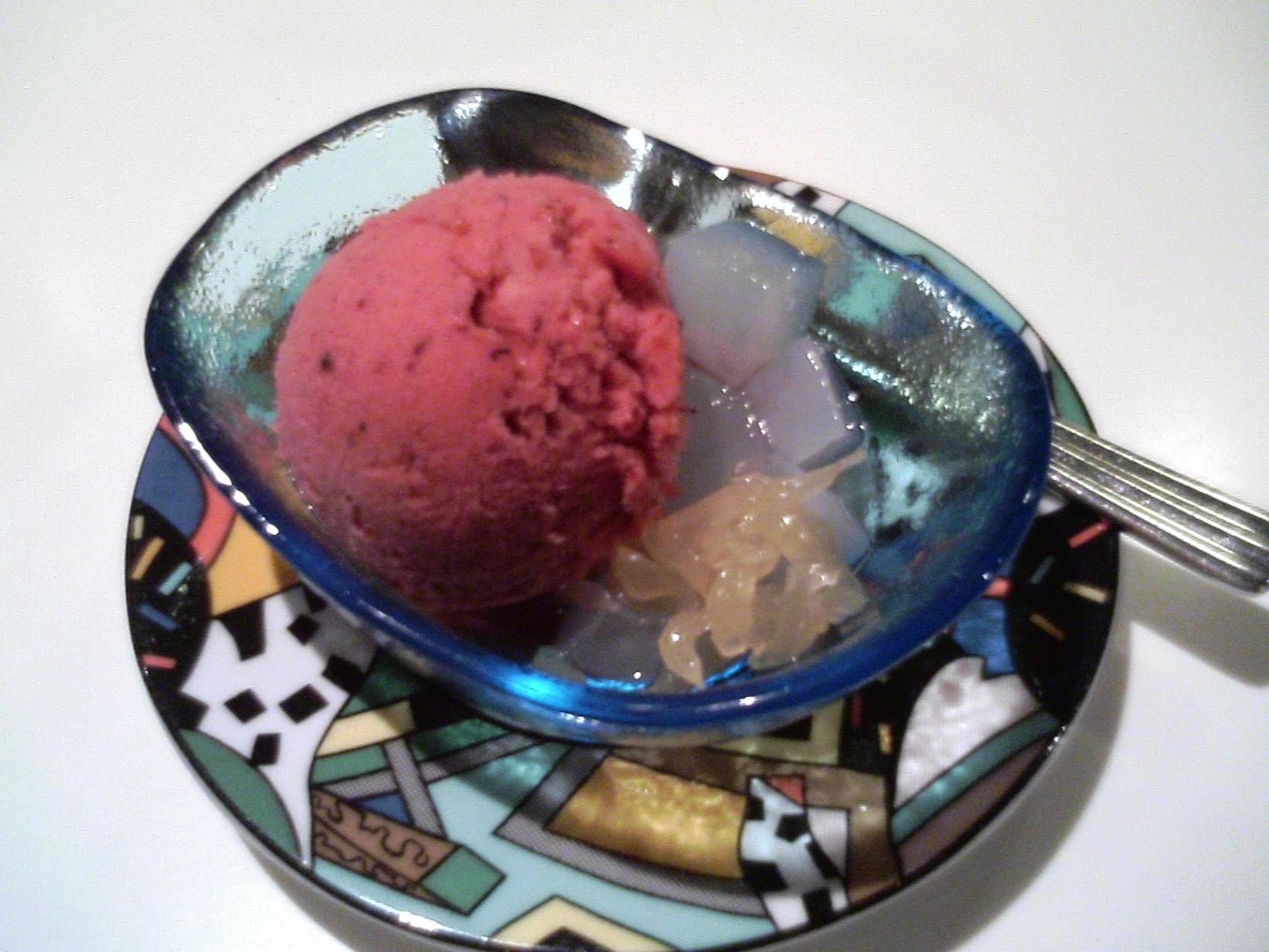 I like Baked rice and spaghetti. And, I like baked cheese seafood rice. This time, only baked cheese squid rice. Although it's less squid and rice, for me suitable for me.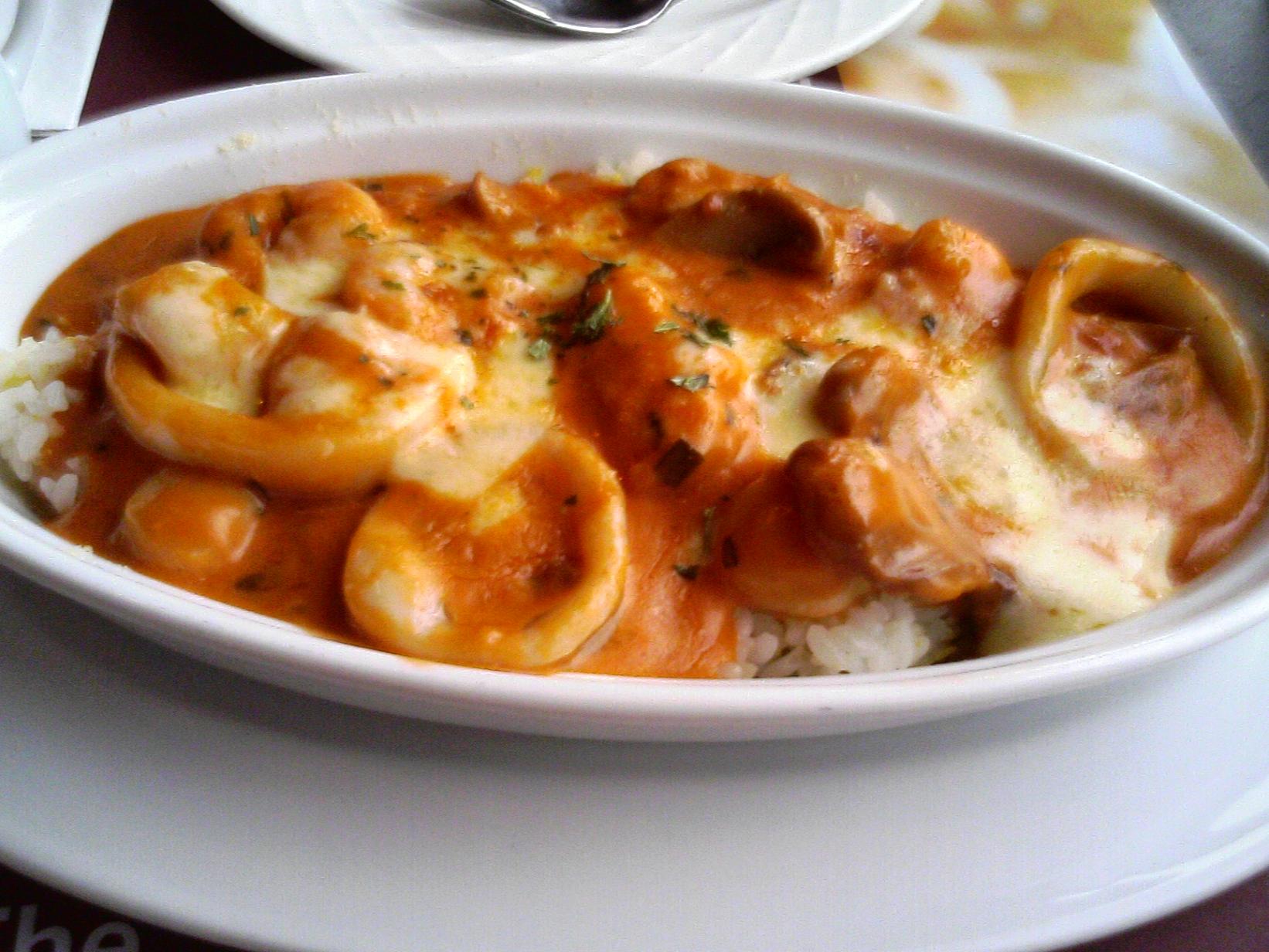 Last month, I went to a new Chinese restaurant. I ordered a very beautiful dimsim name called "龍吐珠". Inside is shrimp, pork, mushroom, vegetable, crab the orange-colored part. The out-looking is so beautiful. The taste is also Good.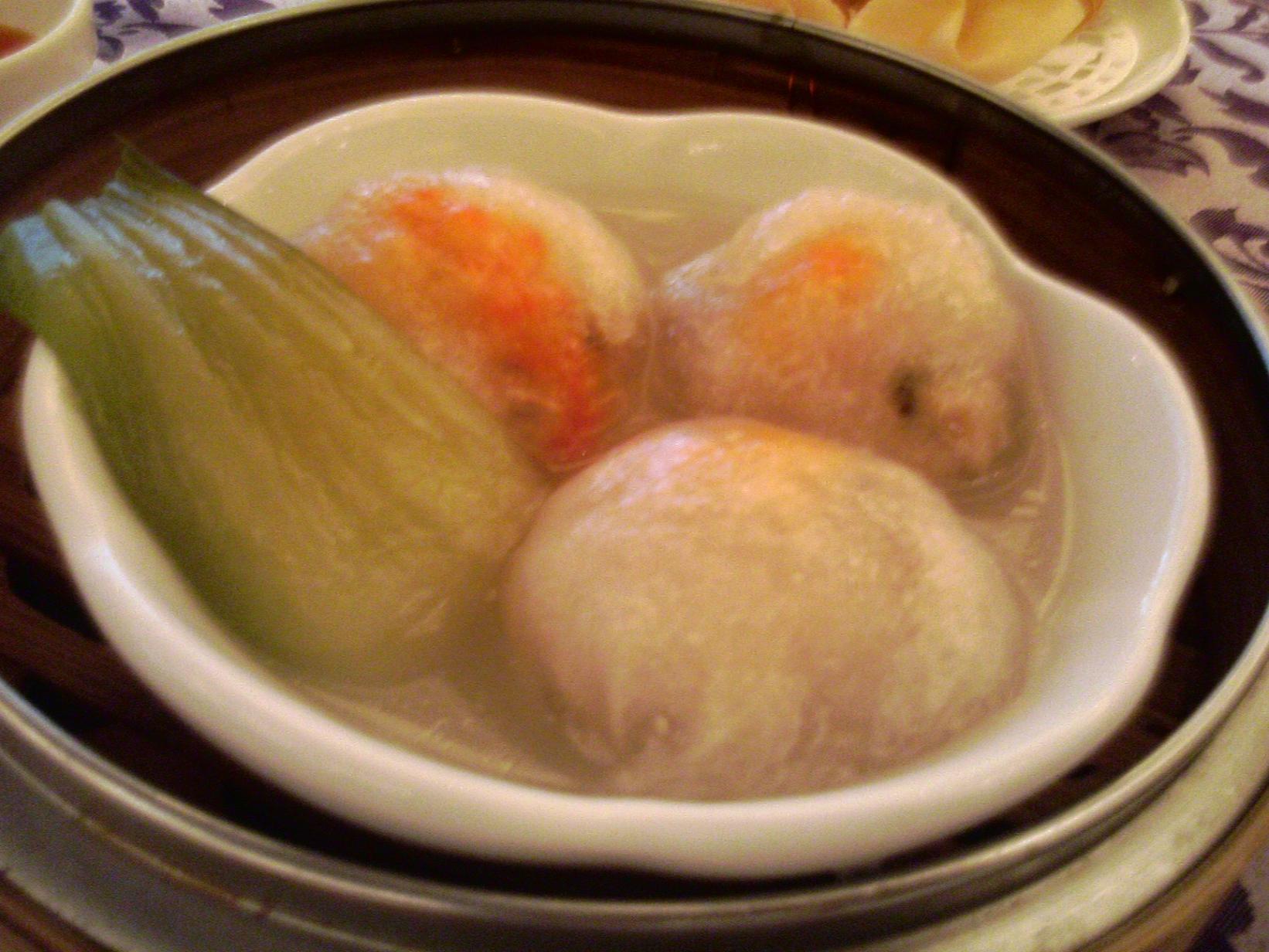 Another taste is Banana 雪花冰. Some peanut and almond mixed with iced and ice cream. Very good taste too.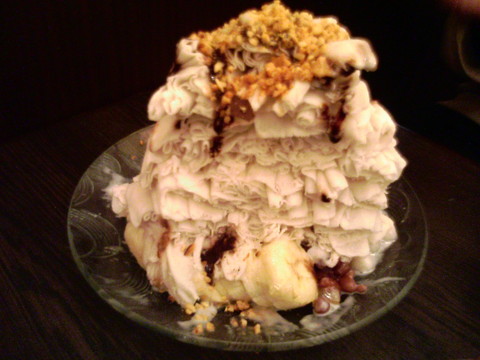 I like eat 馬啼糕 so much. It's sweet chinese dessert. Most people like eat the fried Fried 馬啼糕. This new style is Heart sharp. Very beautiful. The top and the bottom is pastry. The taste also very good. I like it so so much.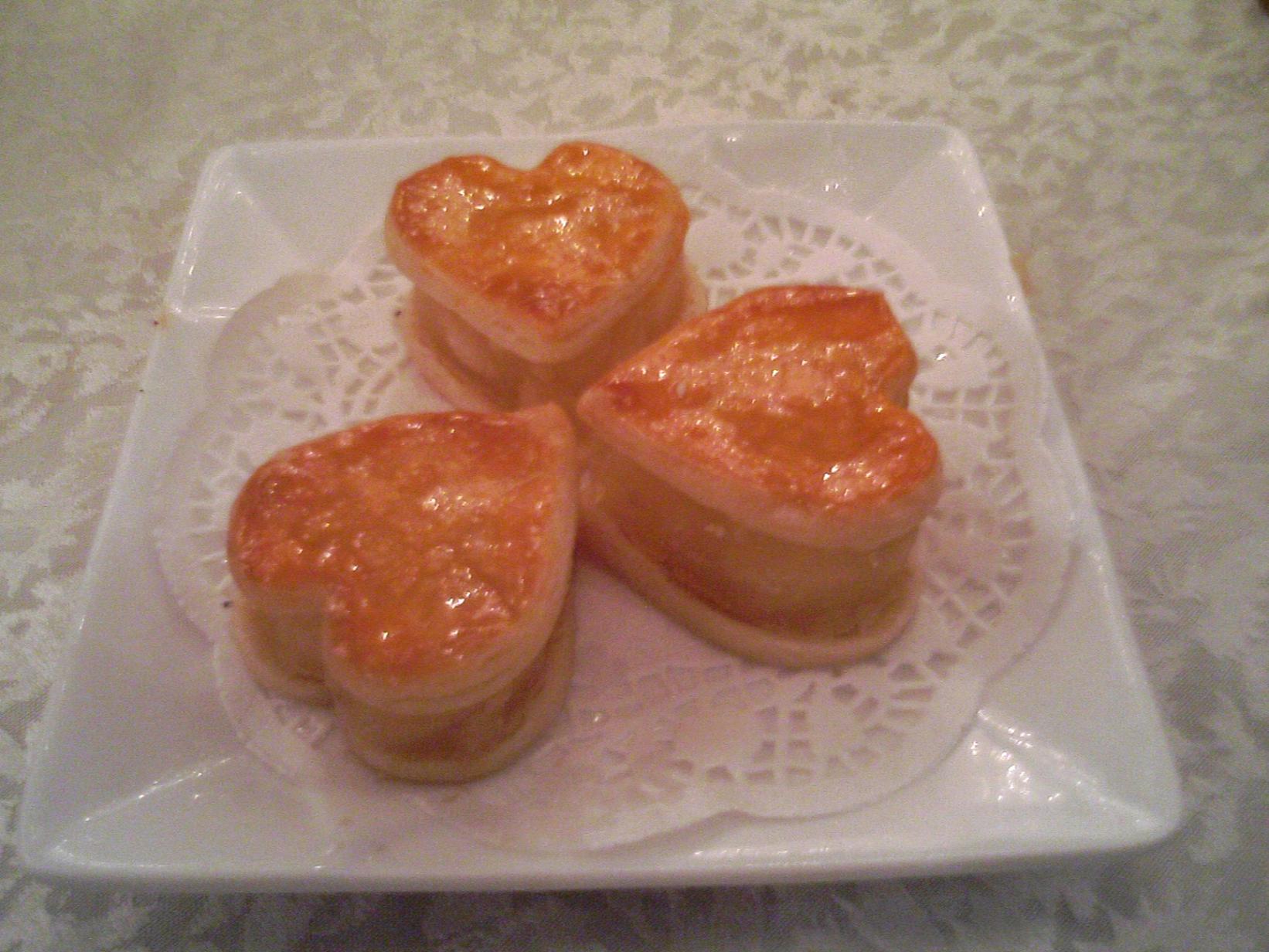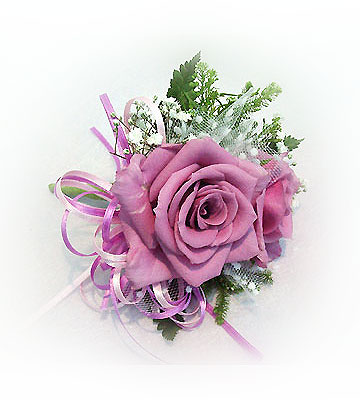 香港生まれの香港人, Ding-Dong です, Ding-Dong は Doraemon's Chinese Translation, very popular in HK
by hkdingdong
イラスト:まるめな