This week, most people are talking about [上海万博] official song [2010等你來(韓雪)]
Because the song is sung by few artist, can listen some different. But, some people found the year 2004, this song sang by female artist. Her voice like 岡本真夜. It' s really smiliar 98%. This news made the chinese angry. Becuase the song writer used 13 years ago song and not popular. He must think it's not easy be discovered. Unfortunately, the media and internet is so mature. People in china like like foreigner songs, like Japanese songs. So, it's not difficult to discover. The song writer is too bad. It's why China is a Big [Copy] country.
[そのままの君でいて -- 岡本真夜 -- 1997PV
2010等你來 -- 韓雪 -- 2004揭曉晚會
This is European style to cook the Japanese fast cooked noodle. At first, I think it must had soup. Don't think it's dry. Although the beef is too less. The taste is very good. Maybe first time to eat this style. Because it is tea set, very cheap, sold HK$32 including a iced drink.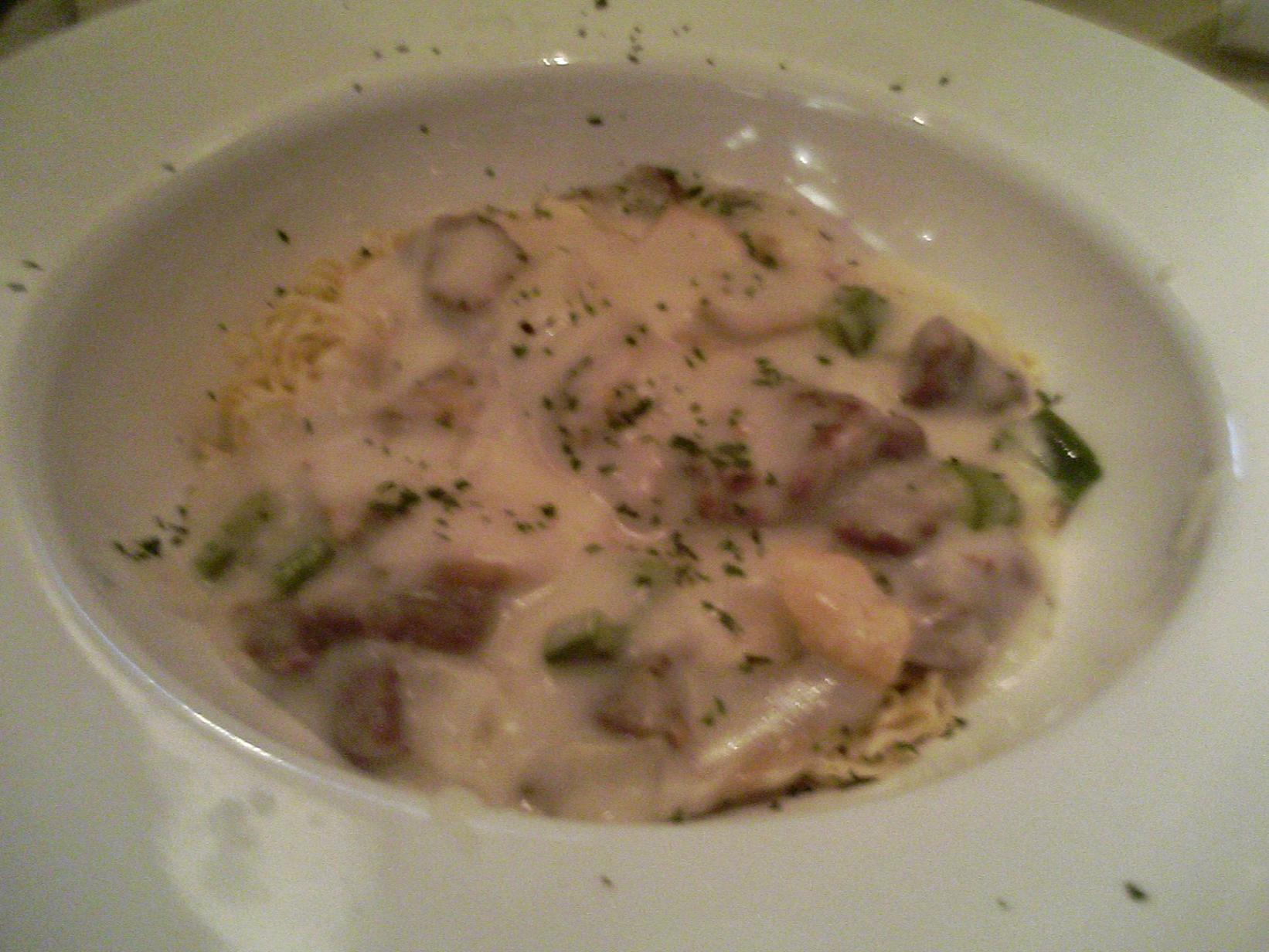 We often eat steam vegetable and meat bread from Cantonese Restaurant, this time I found it from 潮州 restaurant. The taste is same to Cantonese restaurant. I like eat because the vegetable more than meat. In the health world, we need eat more vegetable.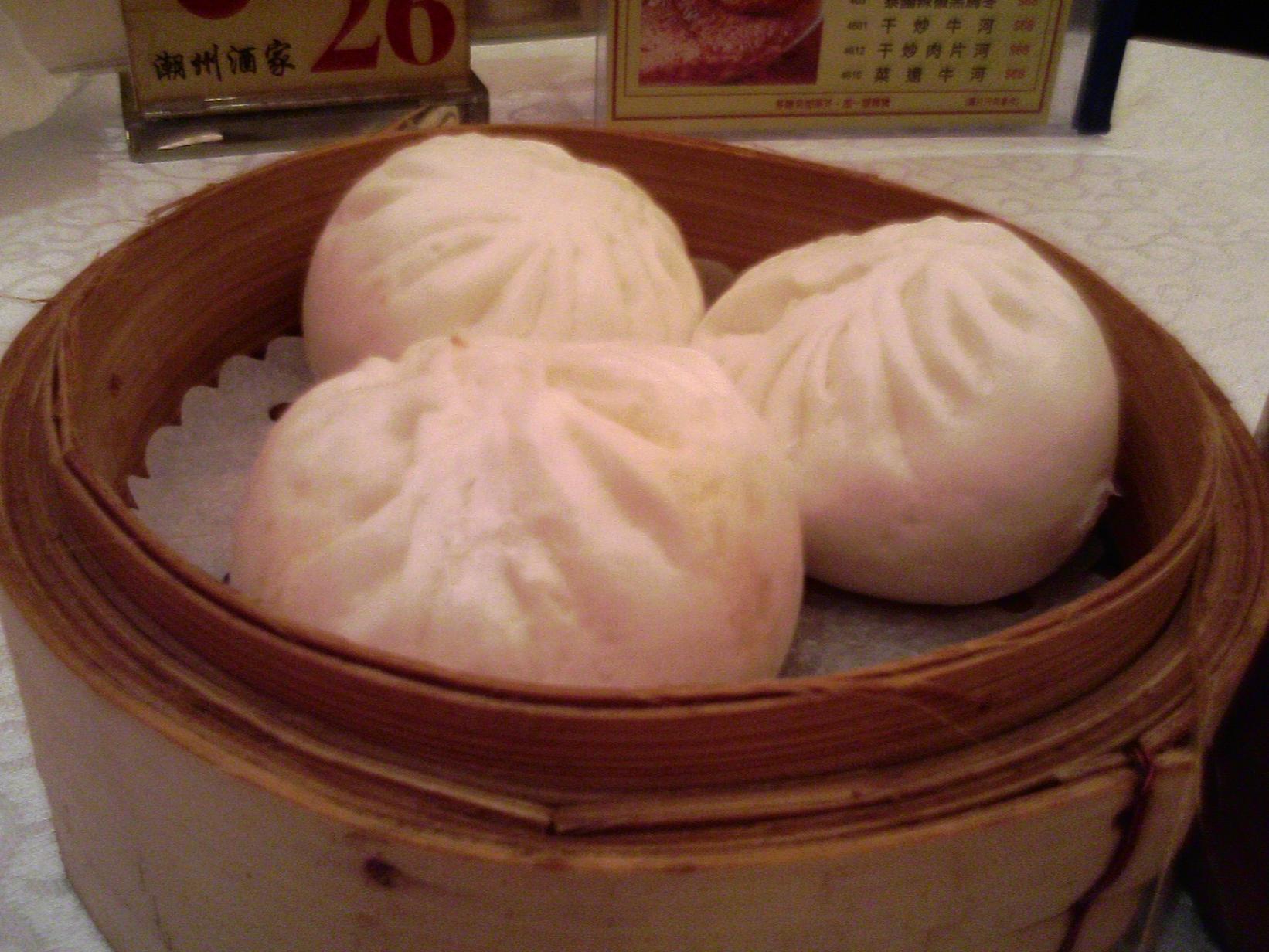 Actually, I don't think the ice-cream can be mixed with cheese cake. But, last week, I and my brother went to a Italian restaurant. He ordered a dessert ~ ice-cream and cheese cake. I think it's must so sweet, but he said the cream and cheese cake and ice-cream very match. And very delicious. Too Bad, I am on diet now, so only could see, couldn't eat. >.<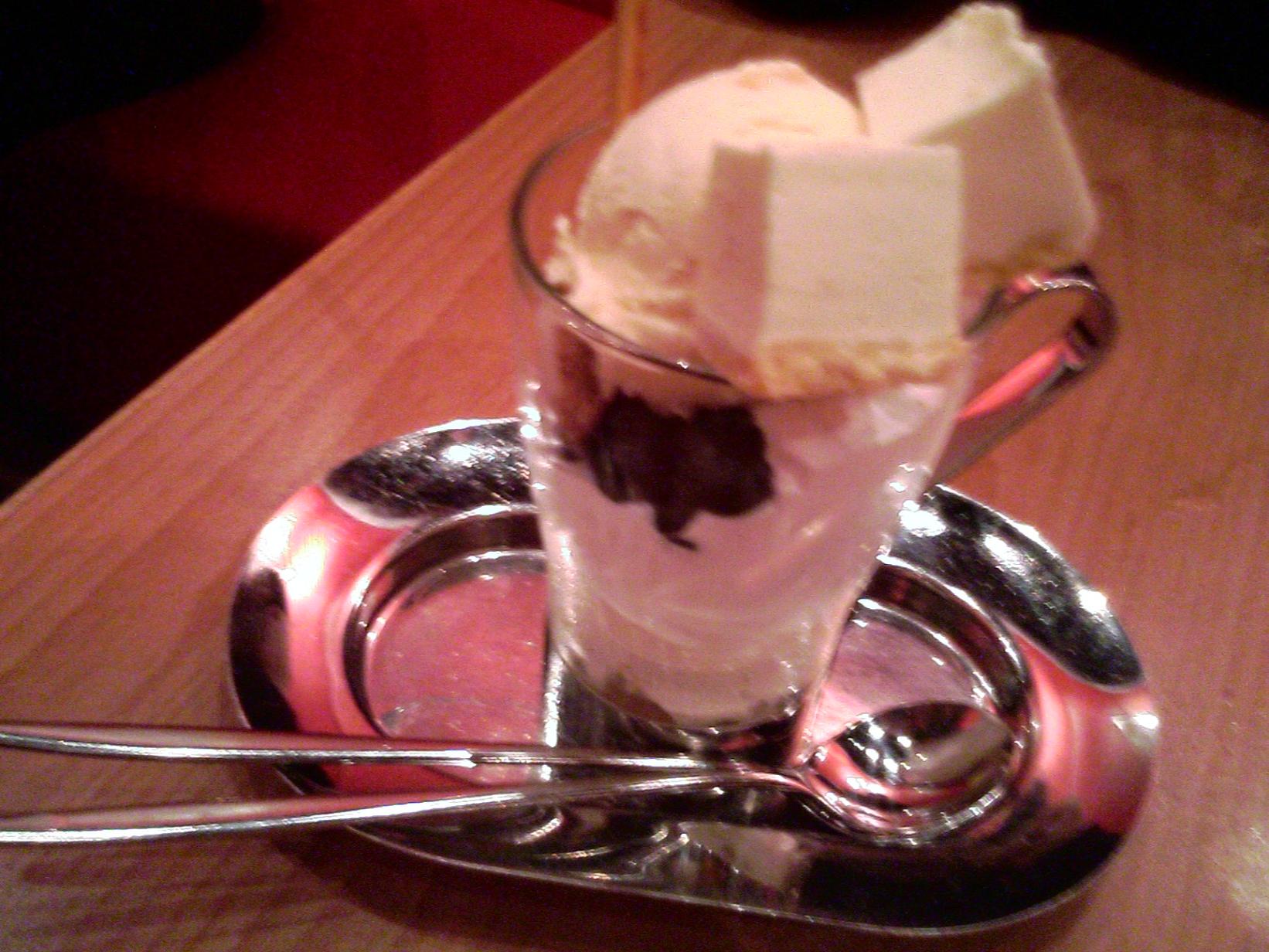 Recently, I watched a Korean PV, very touching. This is old music. However, the story is really good. A thief and a girl, how to become a care lover.
SG Wanna Be - 내사람 PV
Korean music band [Bigbang] I like her song, many songs are good. Like this [Day by Day] very good. Some rap and rock. The PV also touching.
BIGBANG - Day by Day PV
My mother like eat fried wonton or called "錦鹵雲吞"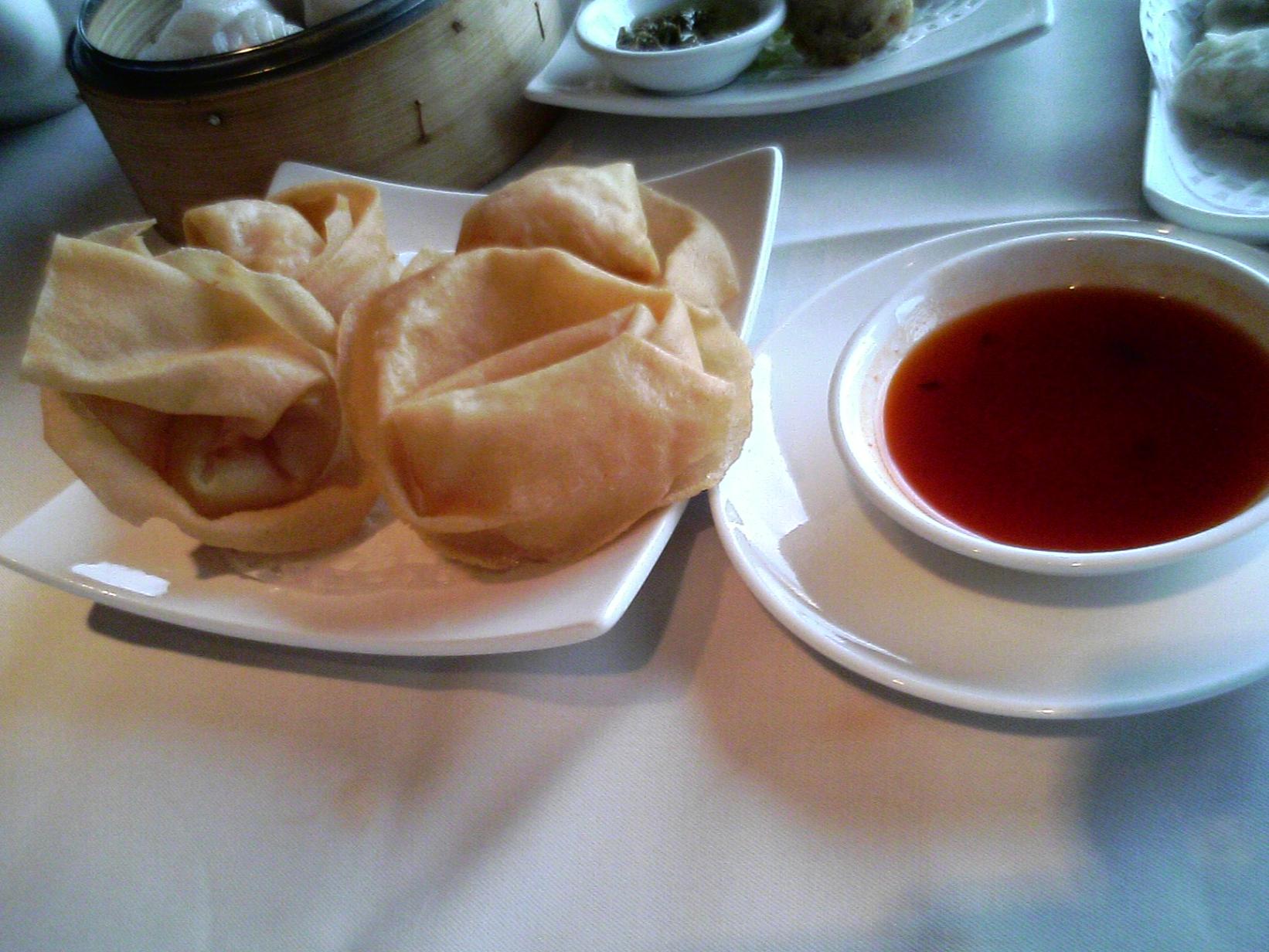 (inside is shrimp and pork) The surface is starch, then fried it. Of course, it's look simple to make. Actually, fried the wantom is so difficult. Because the time too long, it become to hard. Too short, not only no Gold/Yellow color, not brittle. Therefore, I and my family said this is No.1 good taste in Hong Kong. We often recommend our friends go there to try once. They must agreed.
Now many restaurant and food shop cooked the 青口 is frozen. Not fresh and no taste. So, the cooking is very important to the dish. Most like add cheese to baked. These snake food is baked with cheese too. Very good smell. And add some my favour sweet potato. I like this.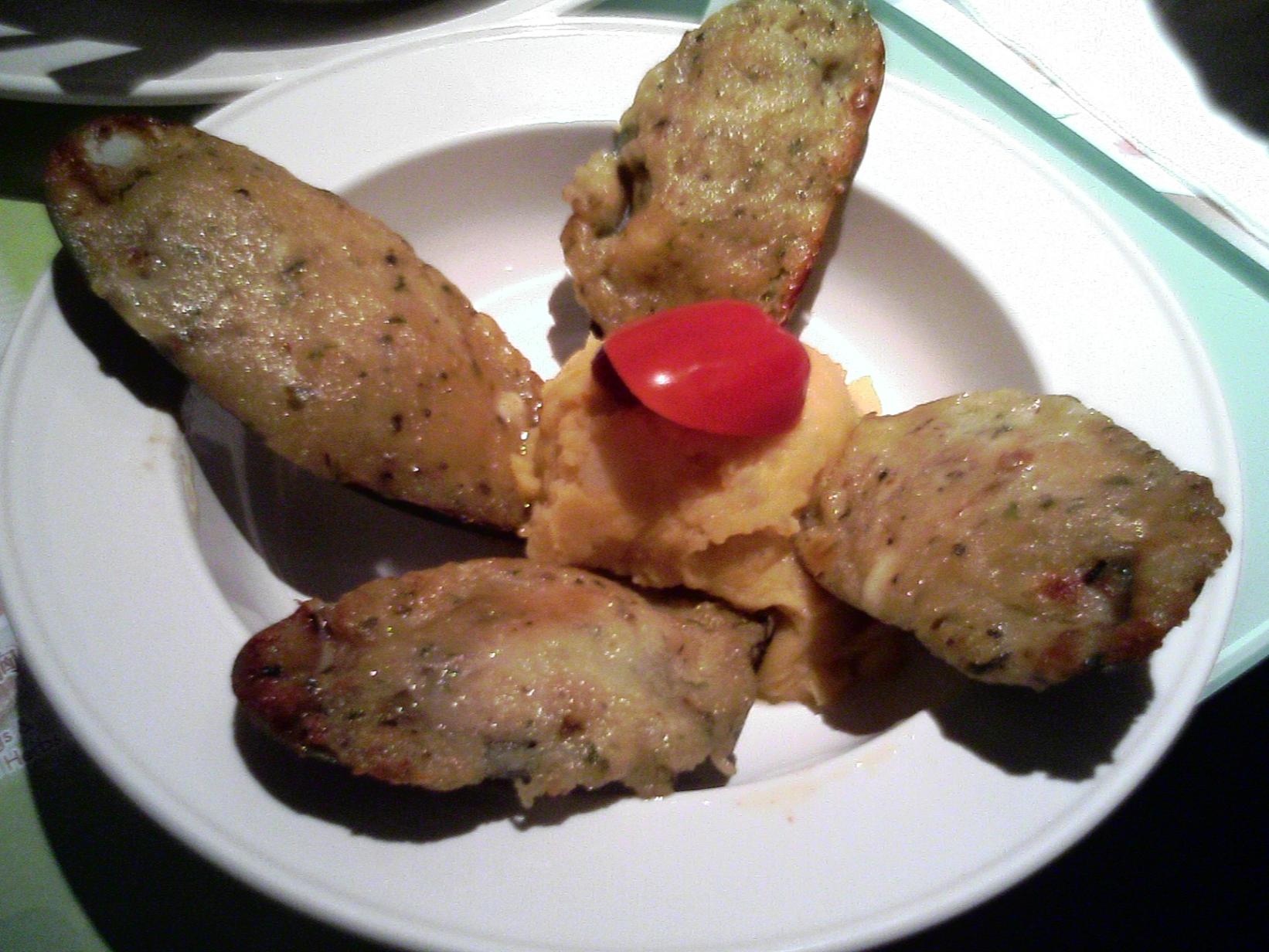 I didn't eat easter chocolate egg so long. I like eat the small easter chocolate egg, like pigeon's egg. However, the near few years, I didn't see any shop sold these kind of easter chocolate egg. Including, cake shop, chocolate shop etc. So, I brought the 3 chocolate eggs. Two like chicken's egg and one like rabbit. Because I careless, put them near the pot. The bottom dissolve. Like the "mouse".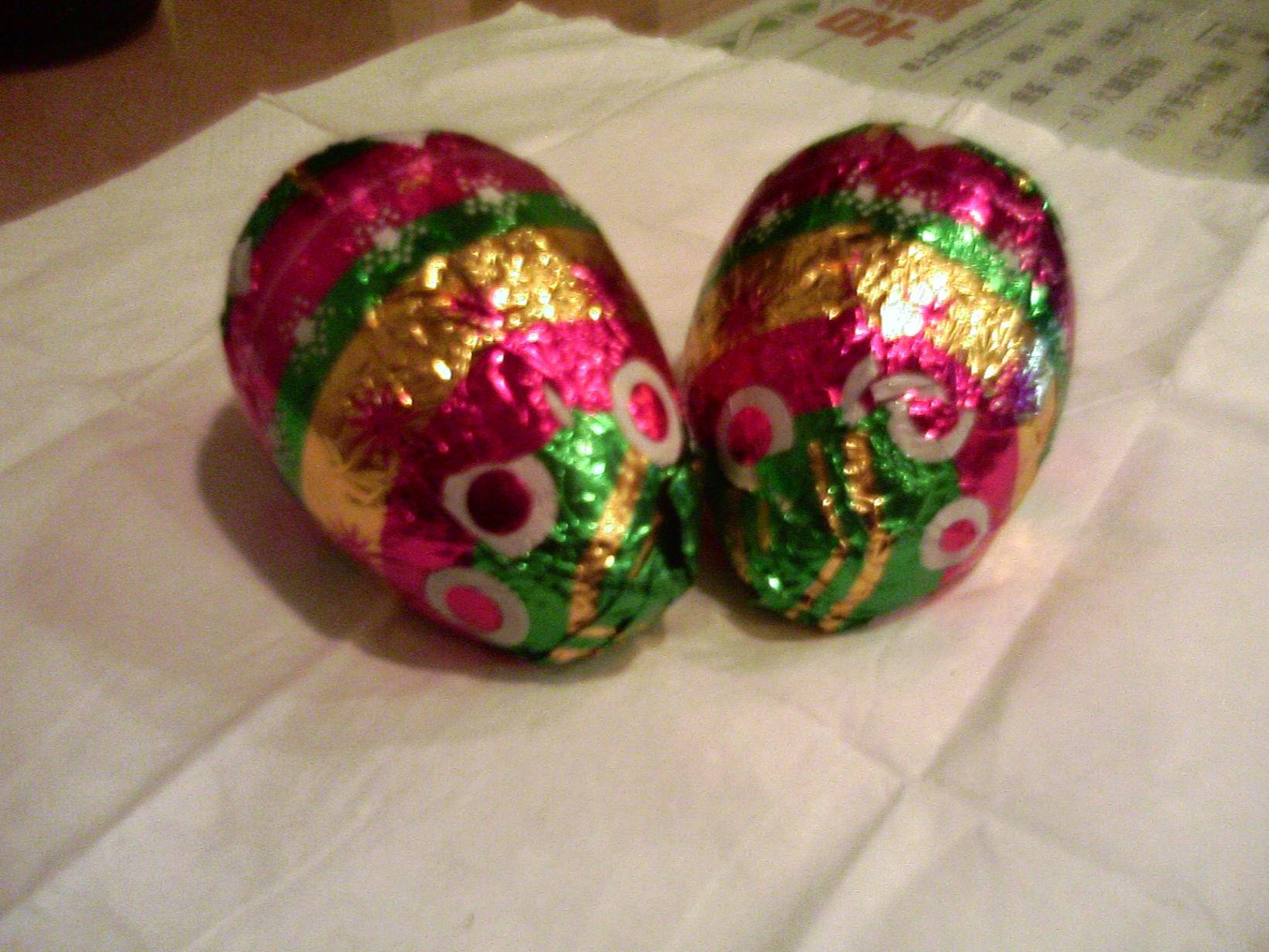 Last Christmas holiday, my brother's company, all staffs in his department went to a Italian restaurant for buffet. He said the food is very good and delicious. And he is strongly recommend me to try once. Therefore, last Saturday, his birthday. I and he went to eat the buffet. But, unluckily, the price is increased, past HK$275, now HK$298 plus 10% services charges. Totally, near $655.60. I think so so expensive. But, I think I want to try once, no regret and worried the restaurant will closed later.
Because no time limited, we went there 3:00pm and sat until 8:30pm.
Firstly, we ordered sheep's leg and salmon fish. Really very delicious. Then ordered the hamburger, American steaks and 黑松露 (truffe du Perigord) shrimp noodle. I first time eat 黑松露 (truffe du Perigord). It's so expensive. But the taste really very very good. The smell is good and less salty. Mixed to noodle. Very very delicious. So, we ordered two dishes.
Then ate the "Crazy ice-cream" ~ oh it's family size.… really crazy. Six balls ice-cream and cream on the top. The bottom is cheese cake. Although it's very delicious, we were so full after ate this crazy ice-cream.
So, waited to so long, we began to eat the sea food soup. And Fish burger. Then, our stomach so full. Couldn't eat any more.
This buffet including 2 non-alcohol drinks, and tea, coke, lemon tea (no limit). The no-alcohol drinks, very good taste.
Conclusion, although it's expensive. The quality of food is good. Try once is worth.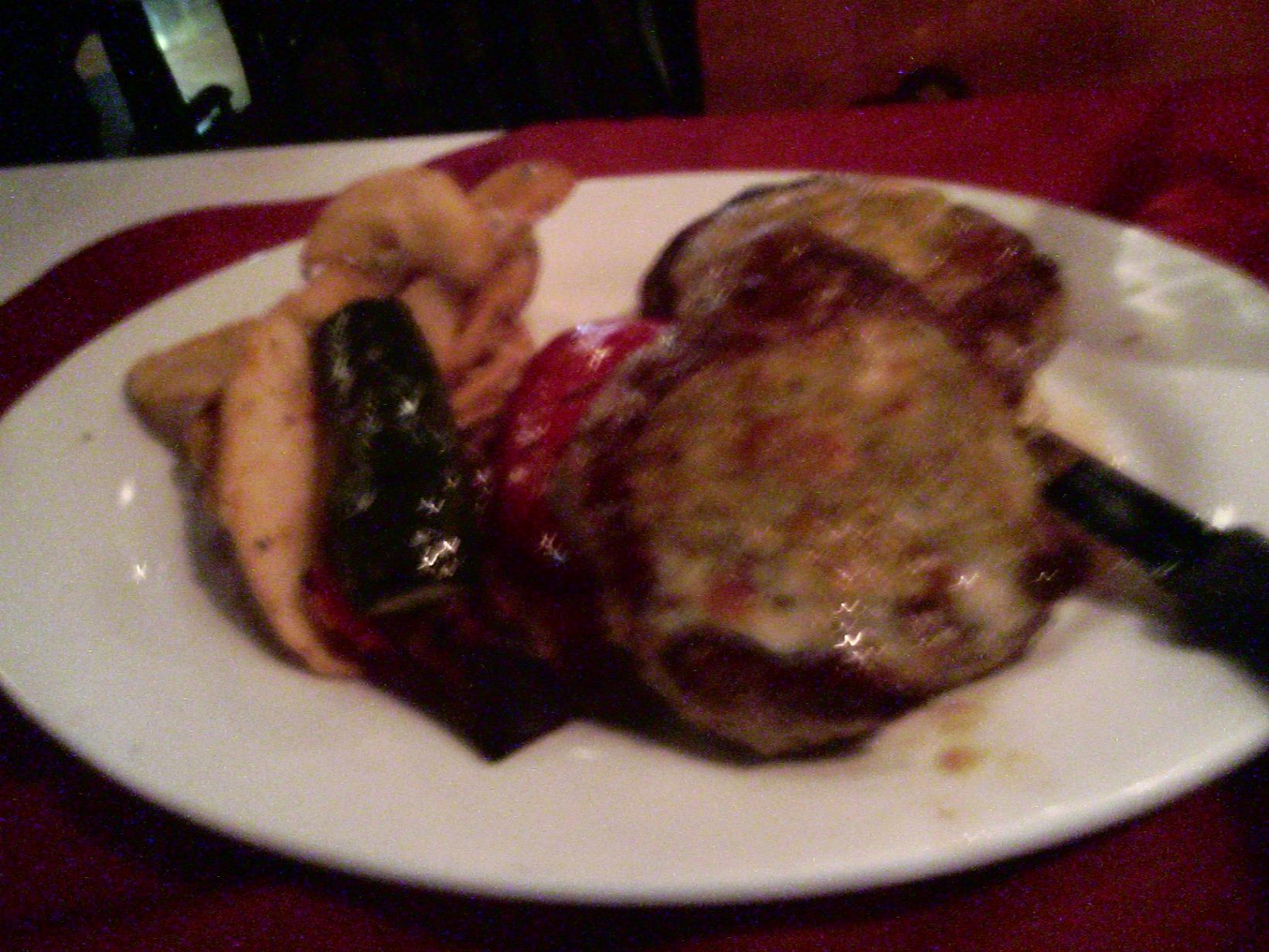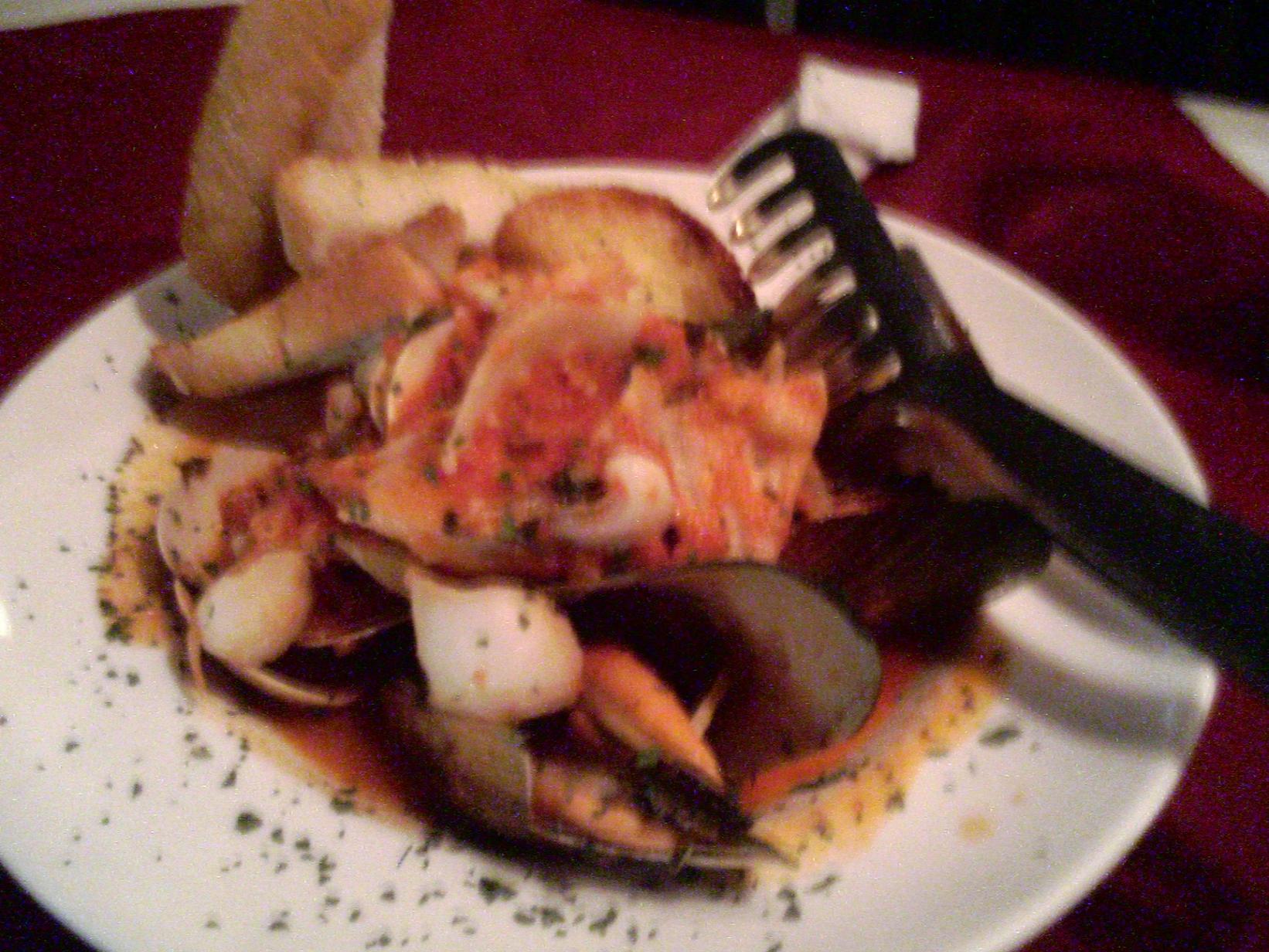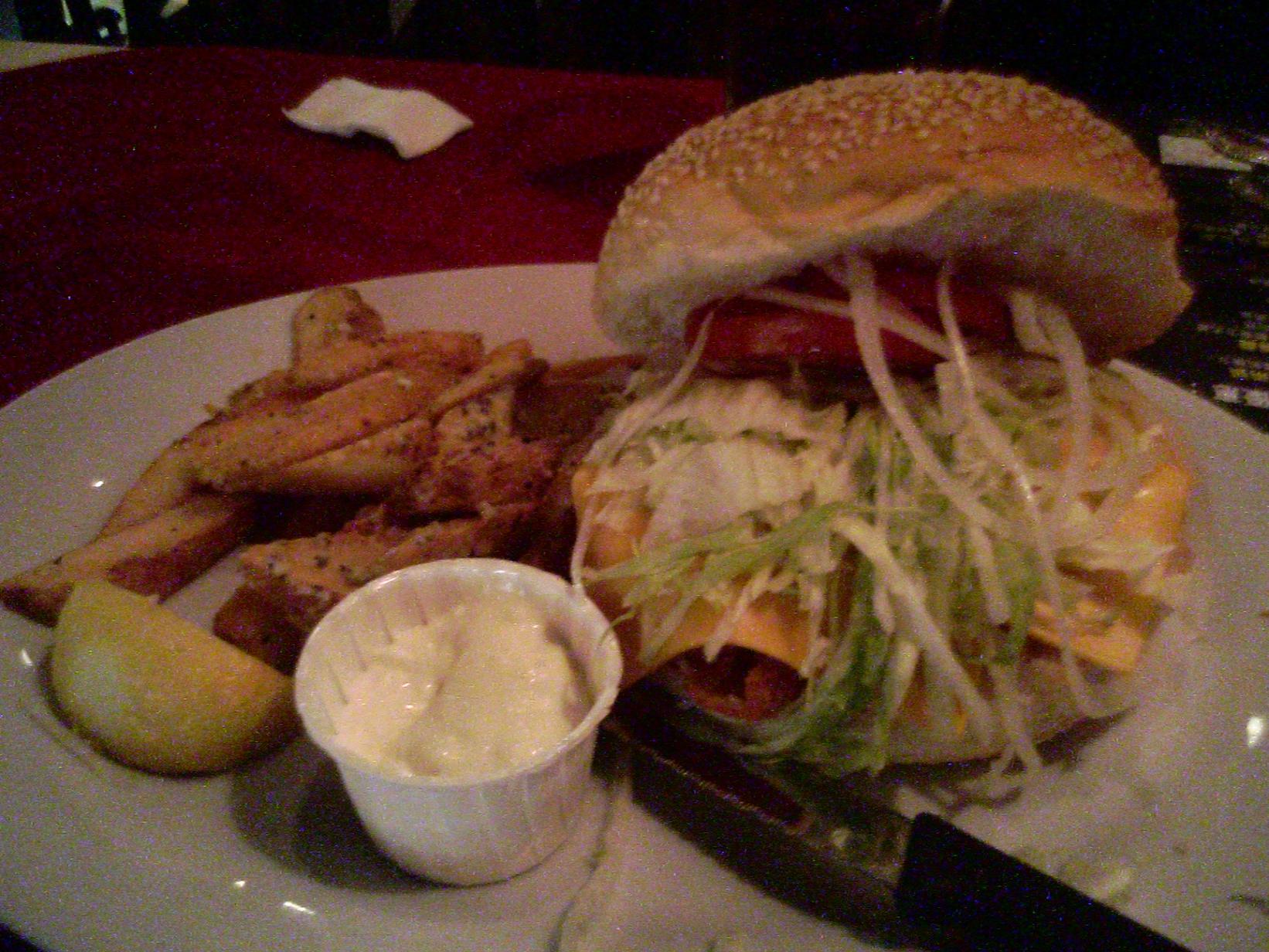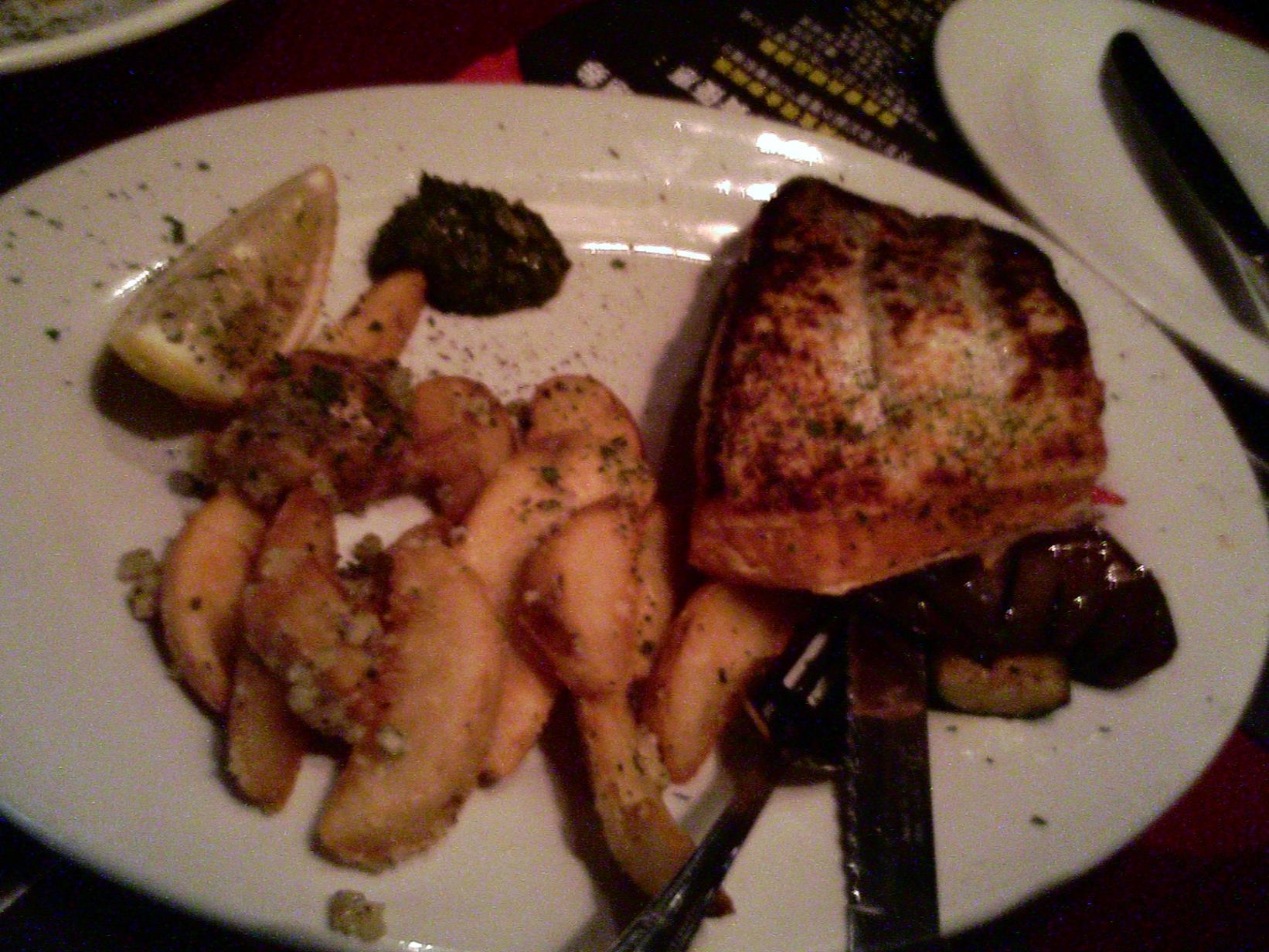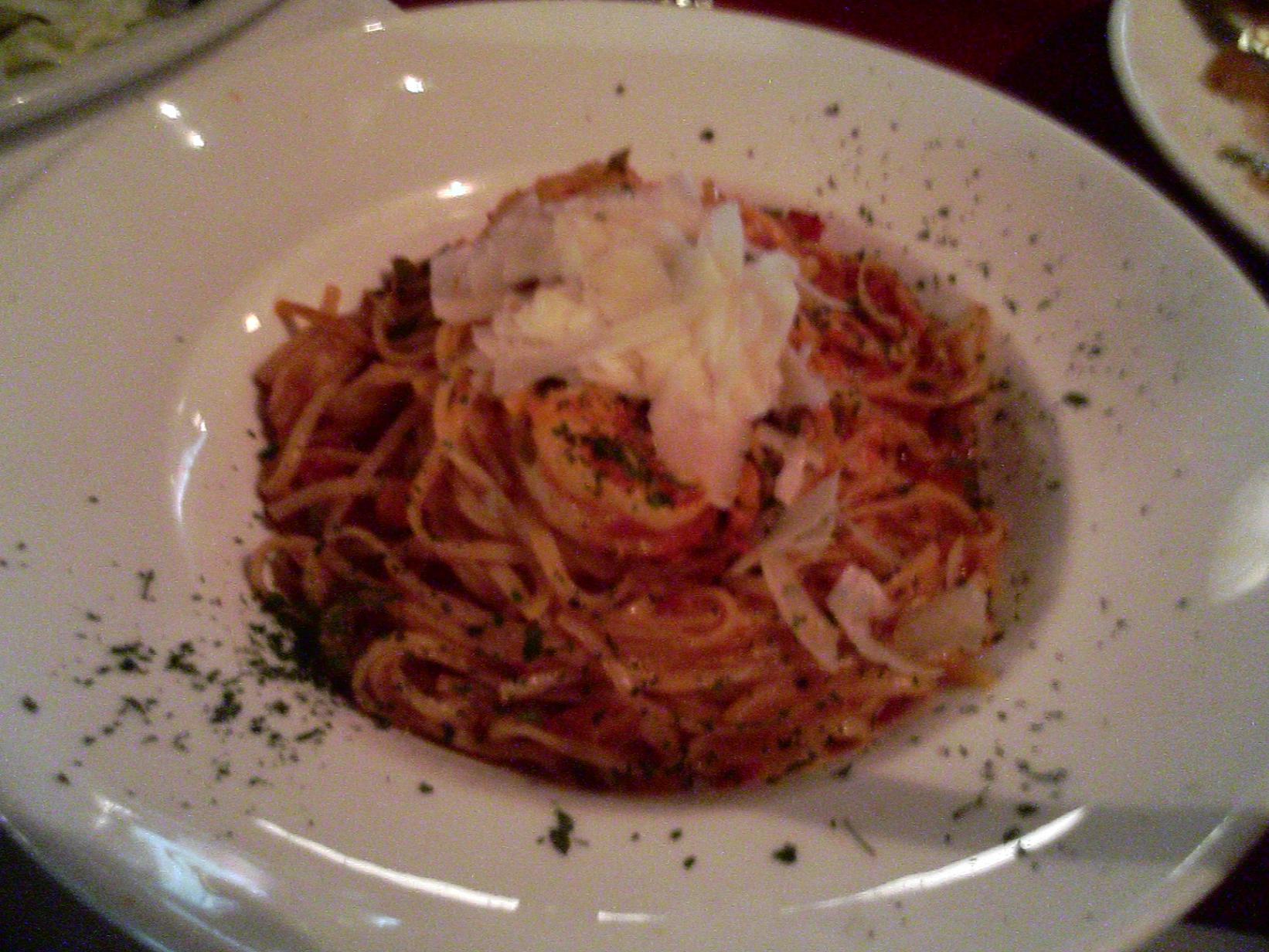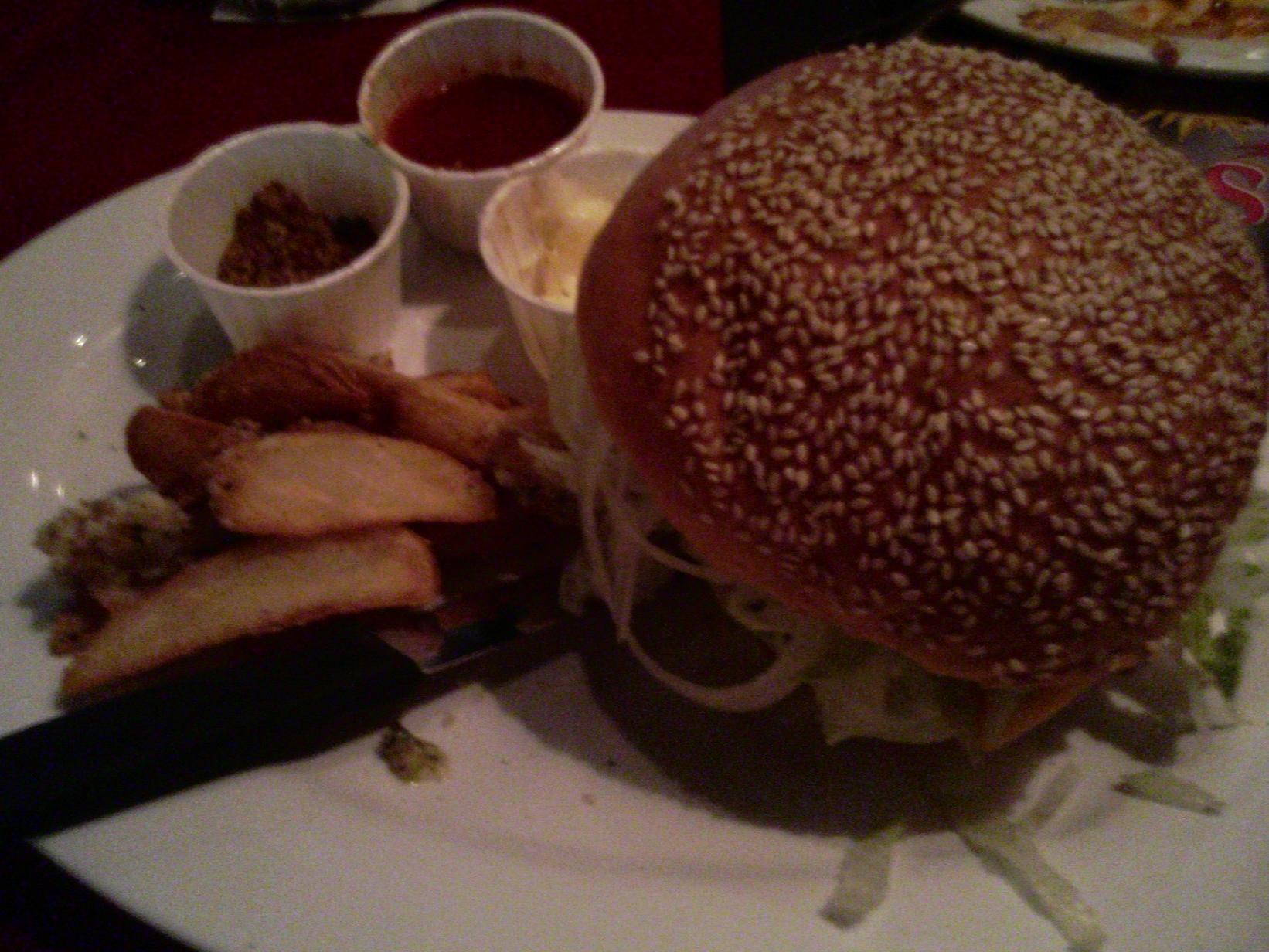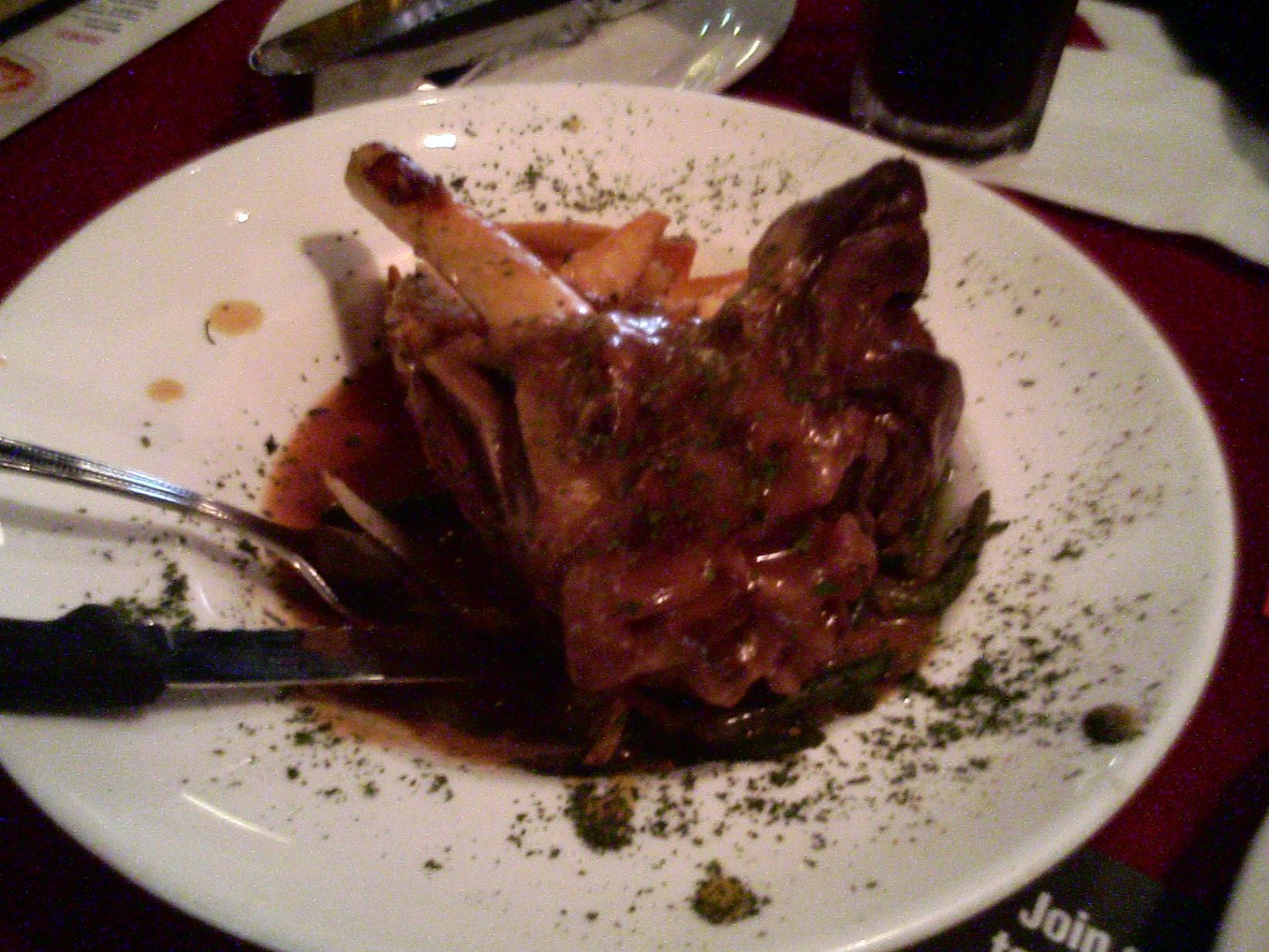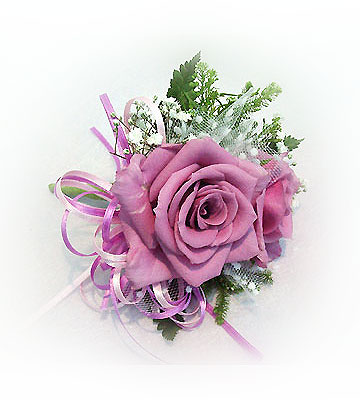 香港生まれの香港人, Ding-Dong です, Ding-Dong は Doraemon's Chinese Translation, very popular in HK
by hkdingdong
イラスト:まるめな