This is European style of hamburg + fried fish. I think the special is the fried noodle. Because I never seen fried noodle appeared in European dish. And the bottom is baked potato. Full of cheese and tomato. Very fresh and delicious.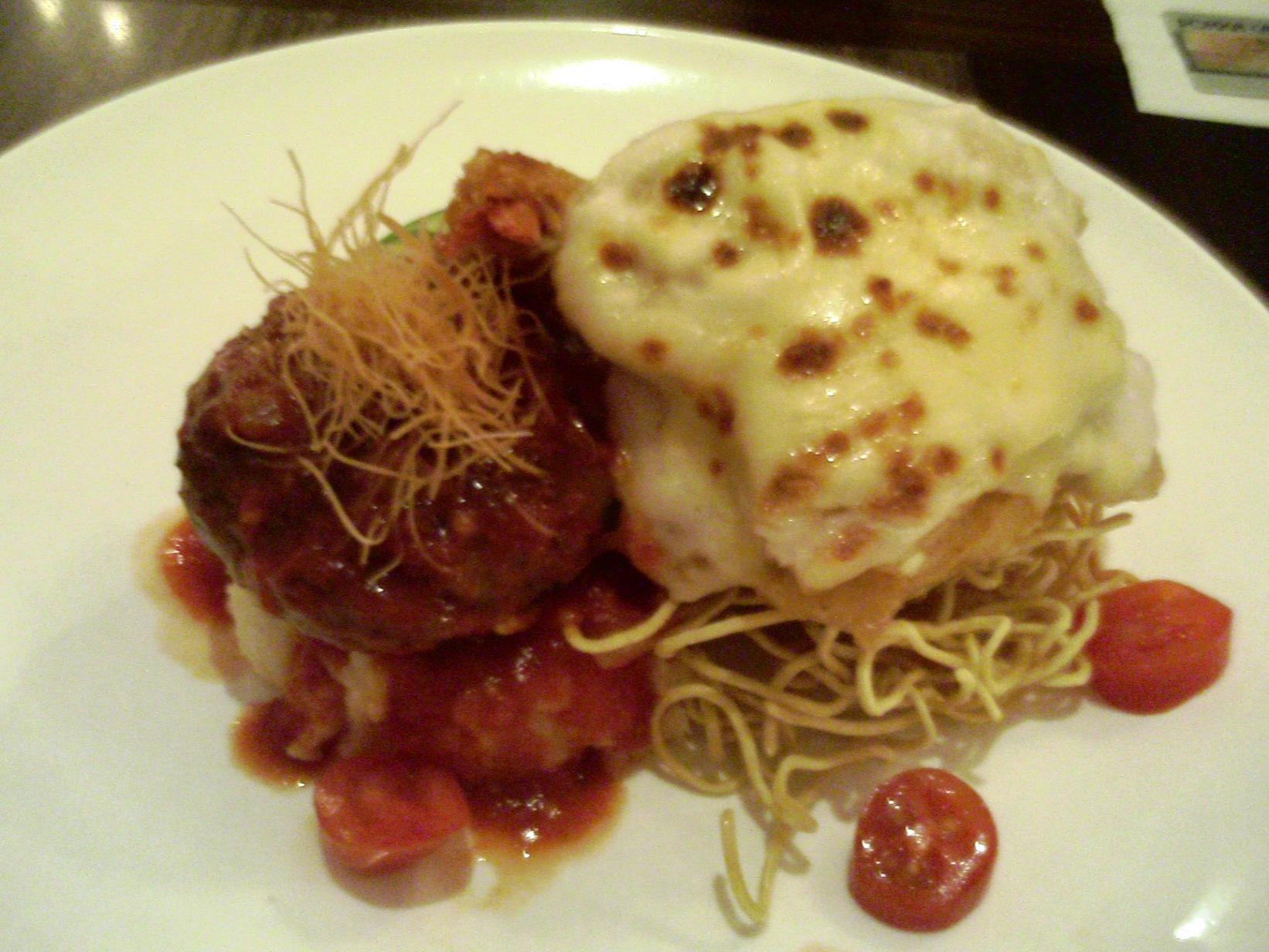 21-3-2010 that dated, I also went to 塔門 ~ a small island. I still want to go there because it's famous. It's a most east area in Hong Kong. Many people went there for wild camp because they waited to see "Sunrise". Really is a silent place, near the sea. A wild grass, many cows. A rural area feeling very strong. Village I like.
There are a "False pineapple". It's like pineapple and change orange color when ripe. However, it's holow, because it's food for bird. I first time saw this pineapple. Very curious.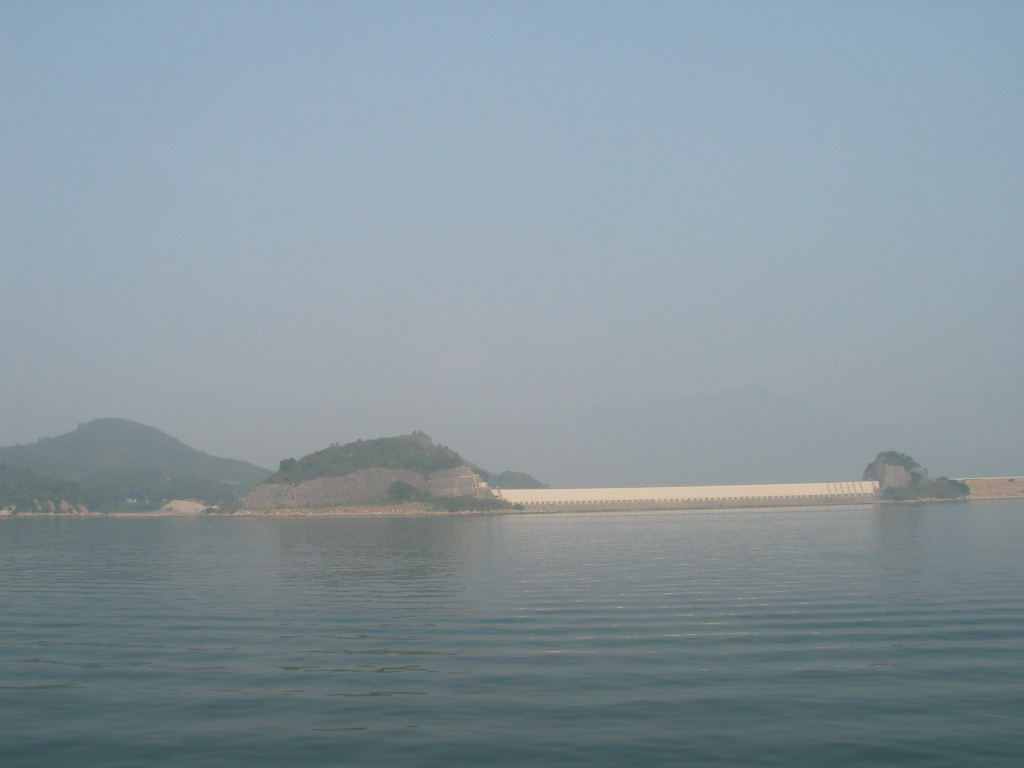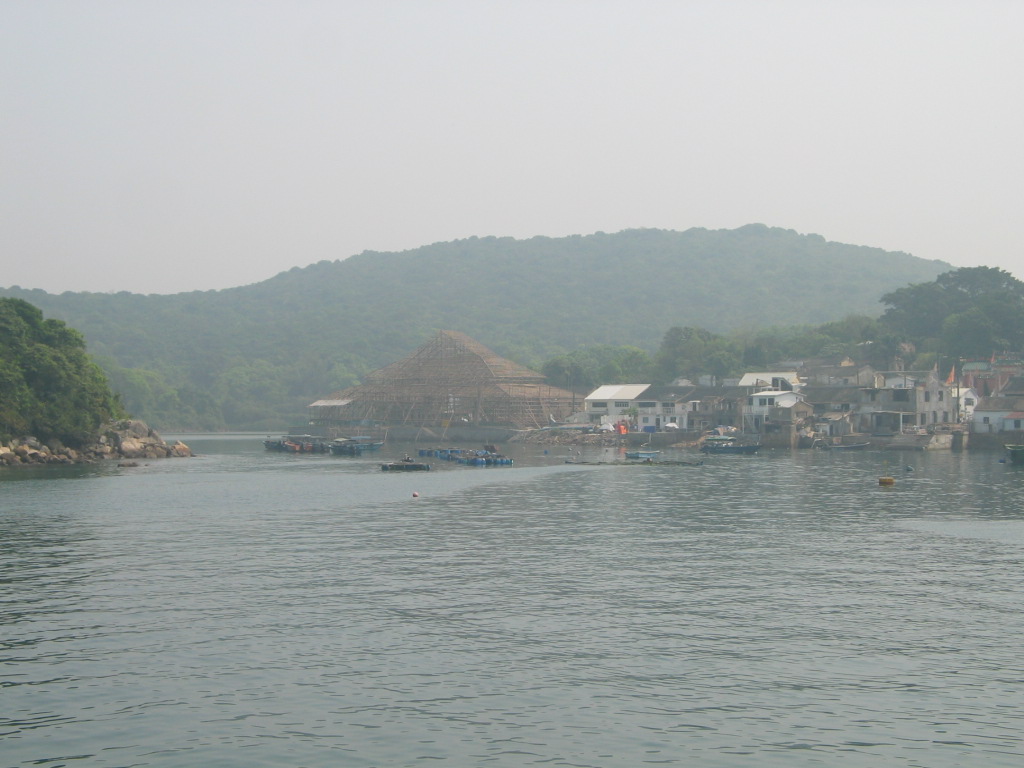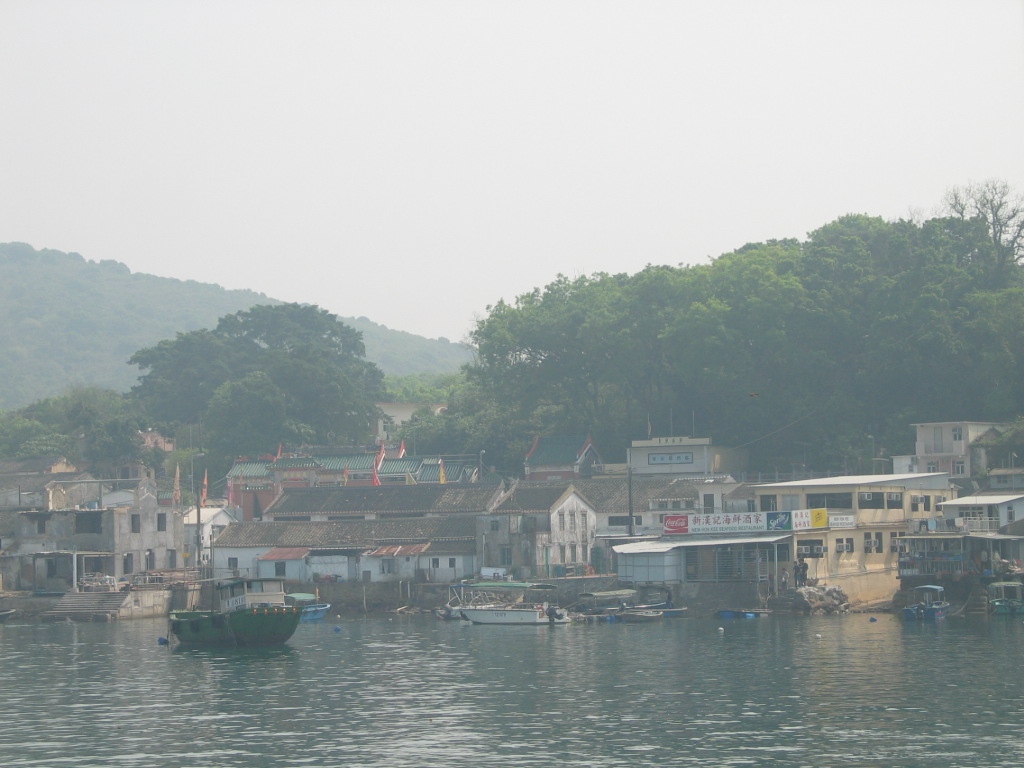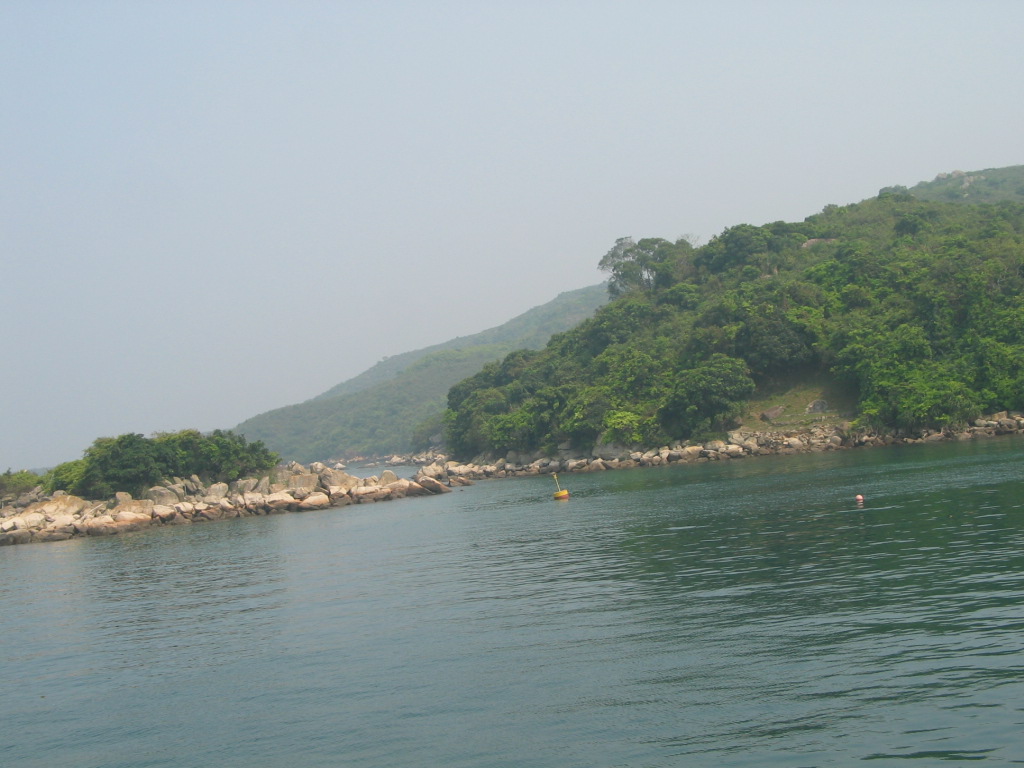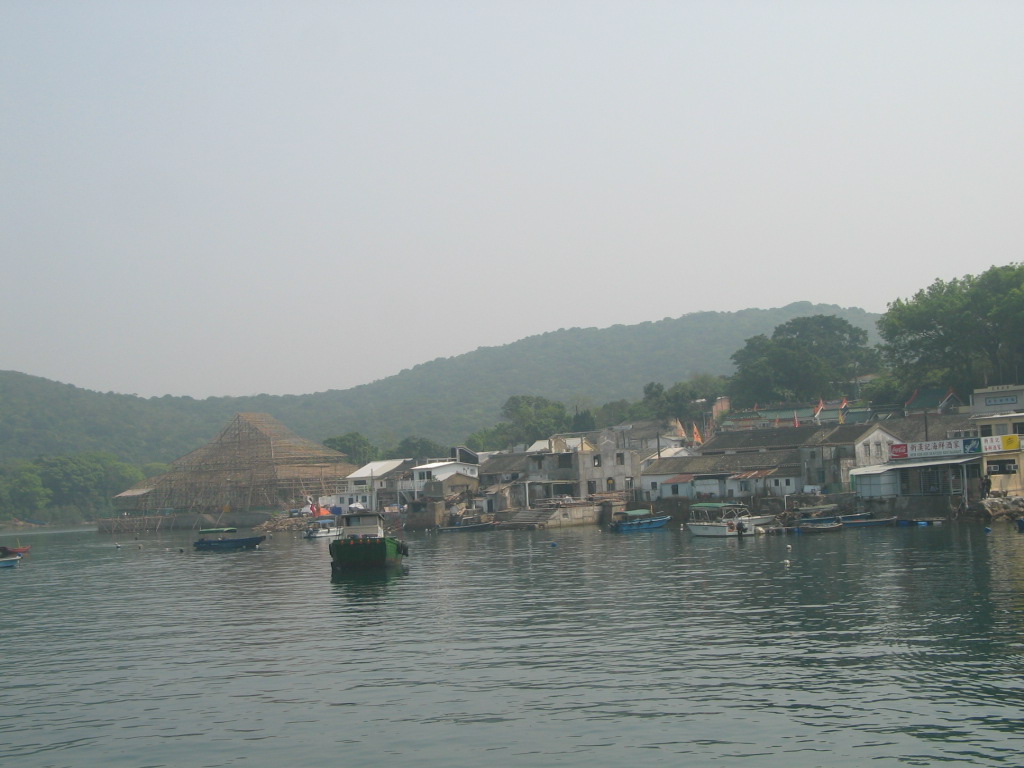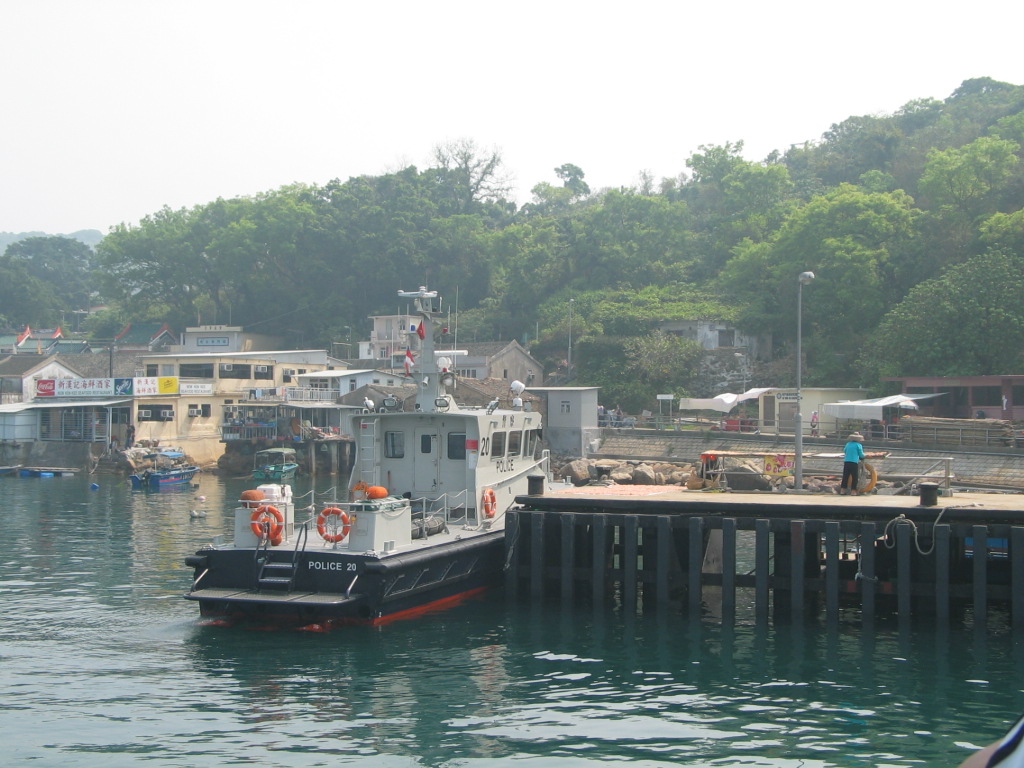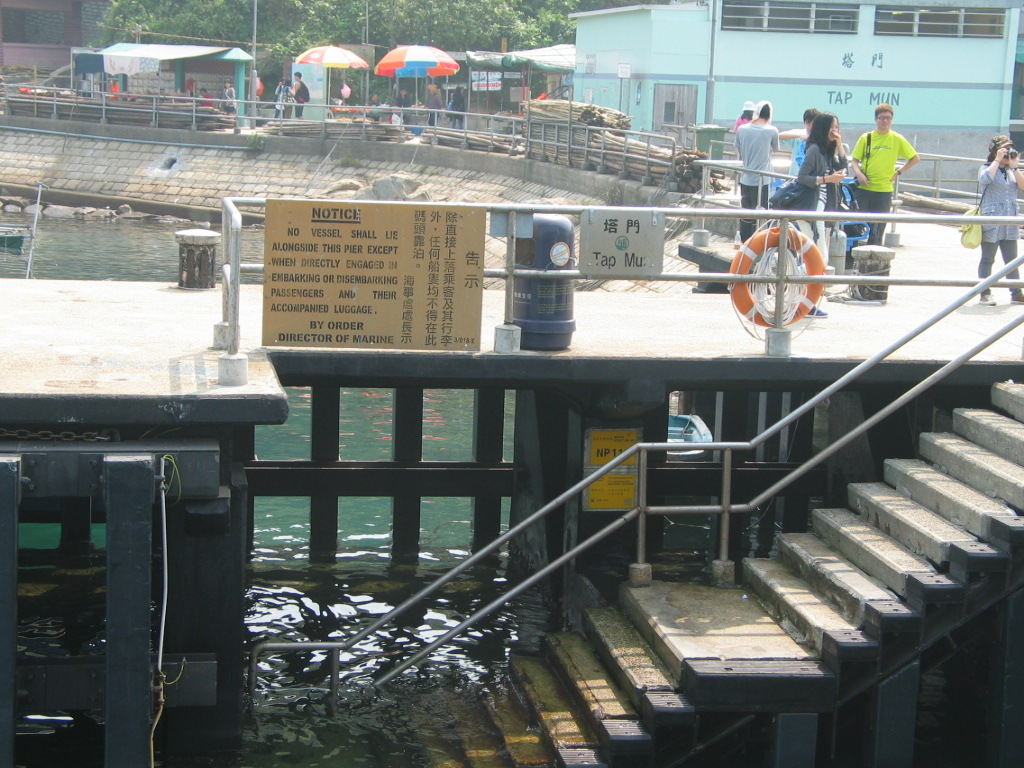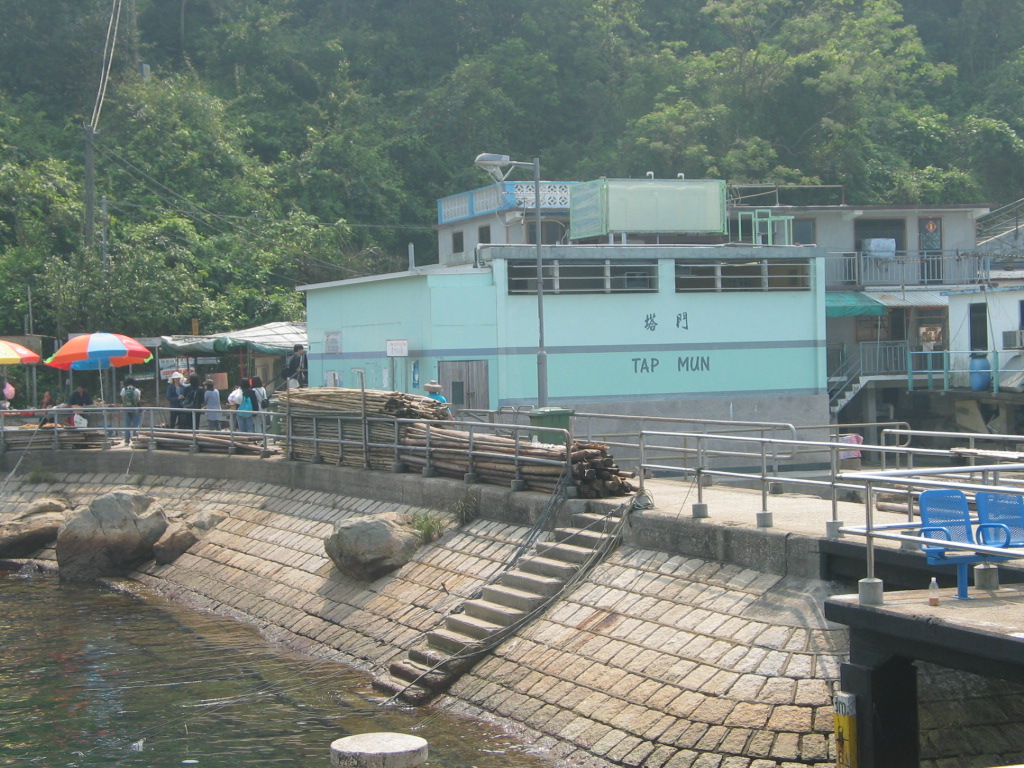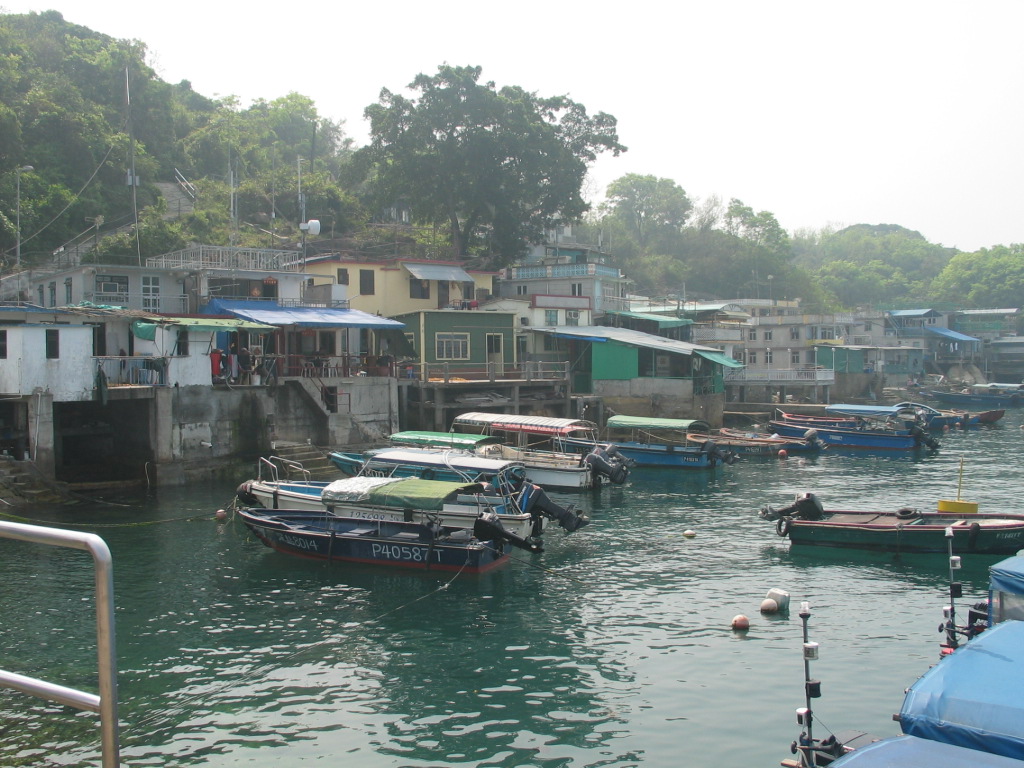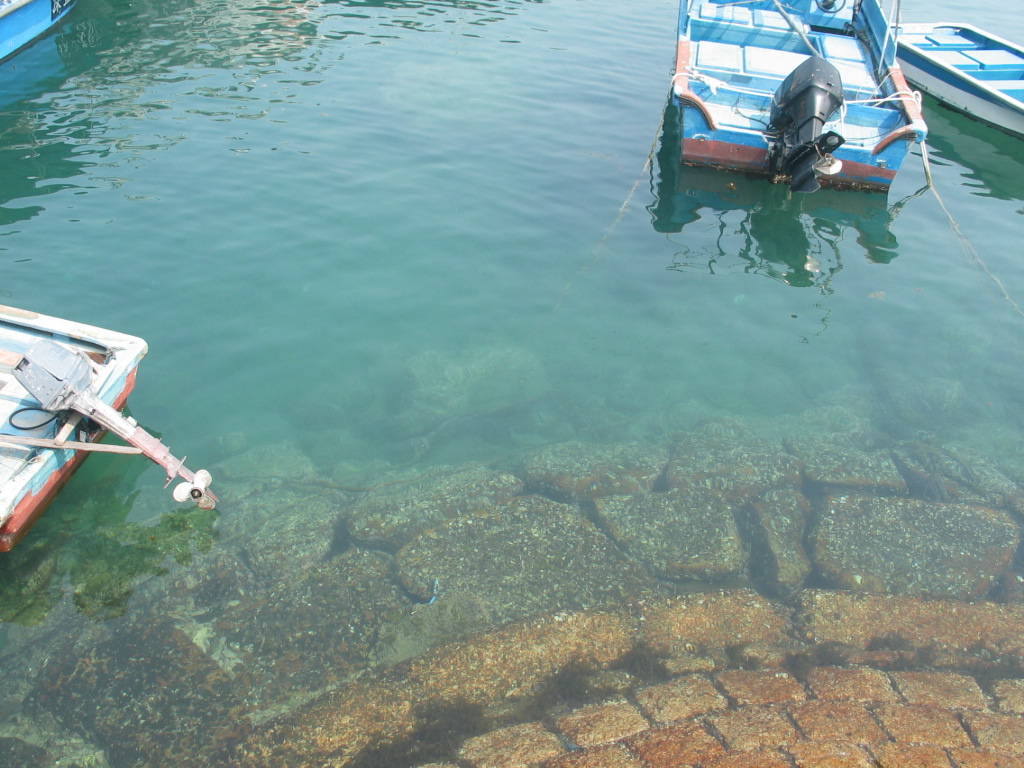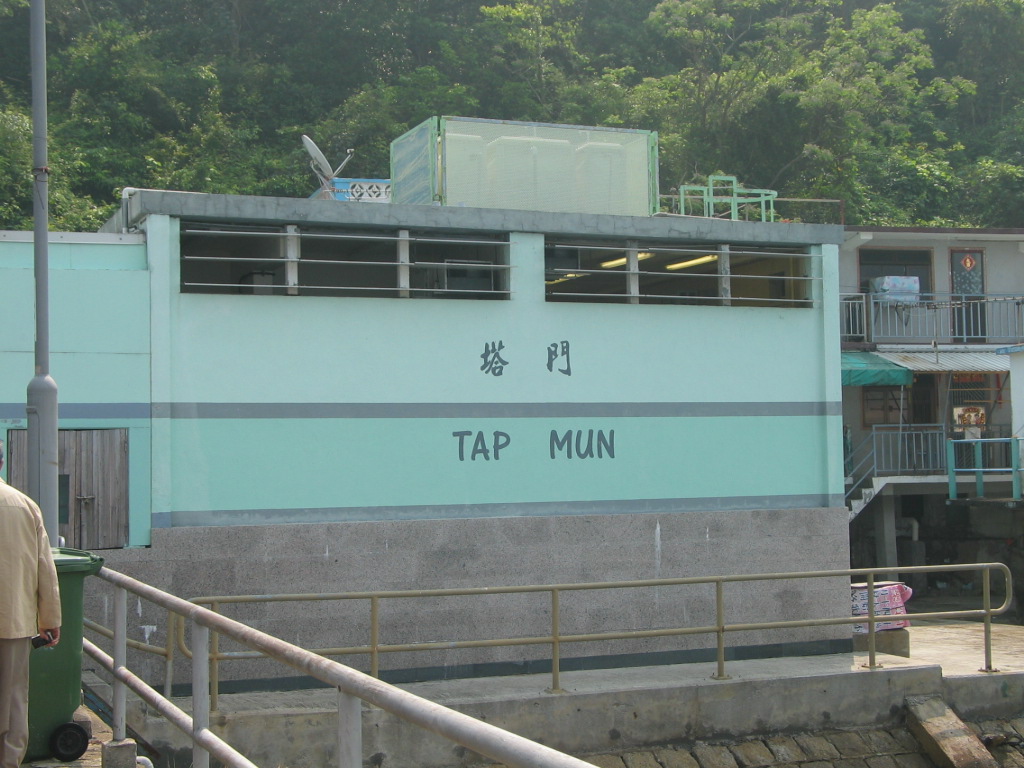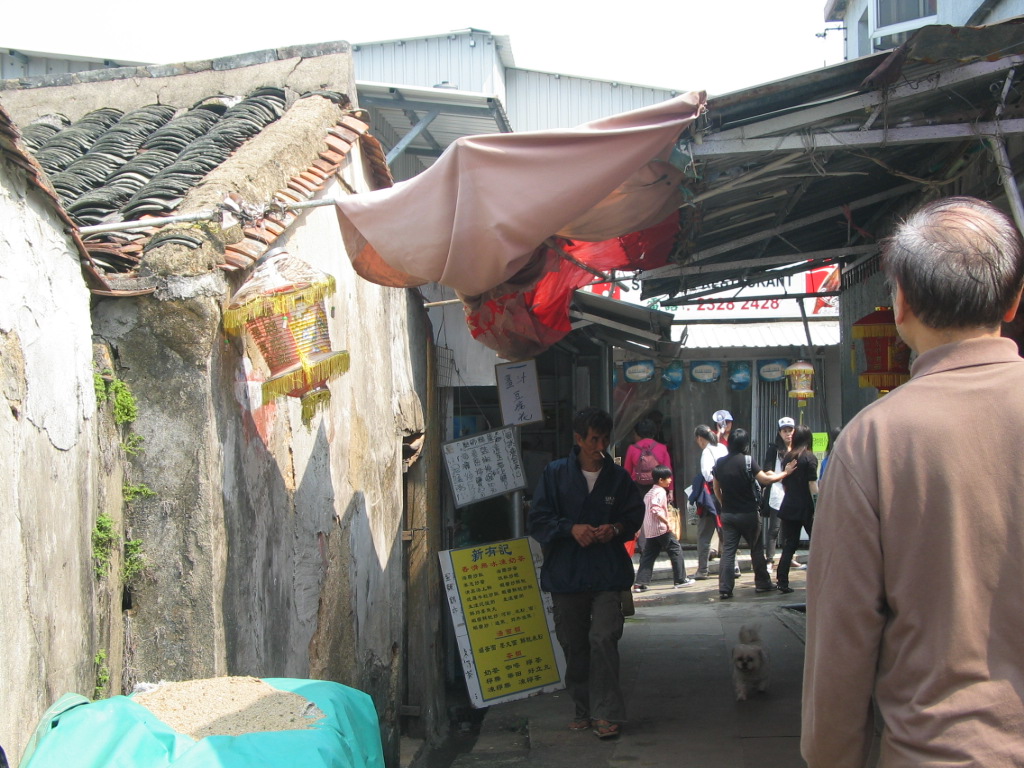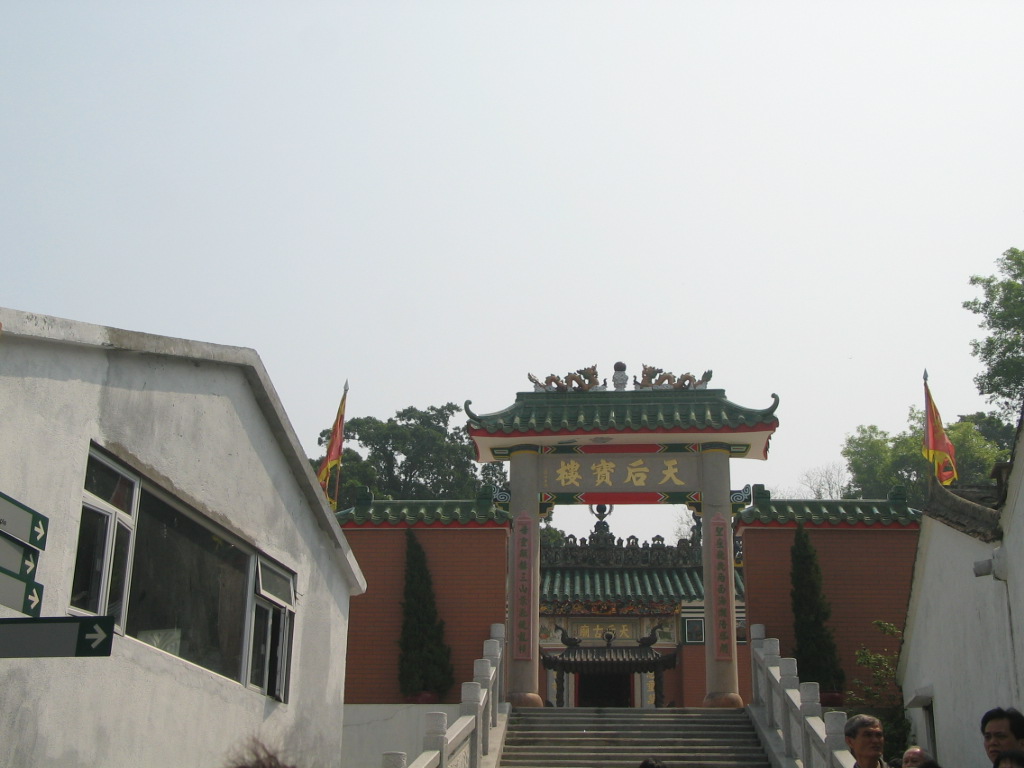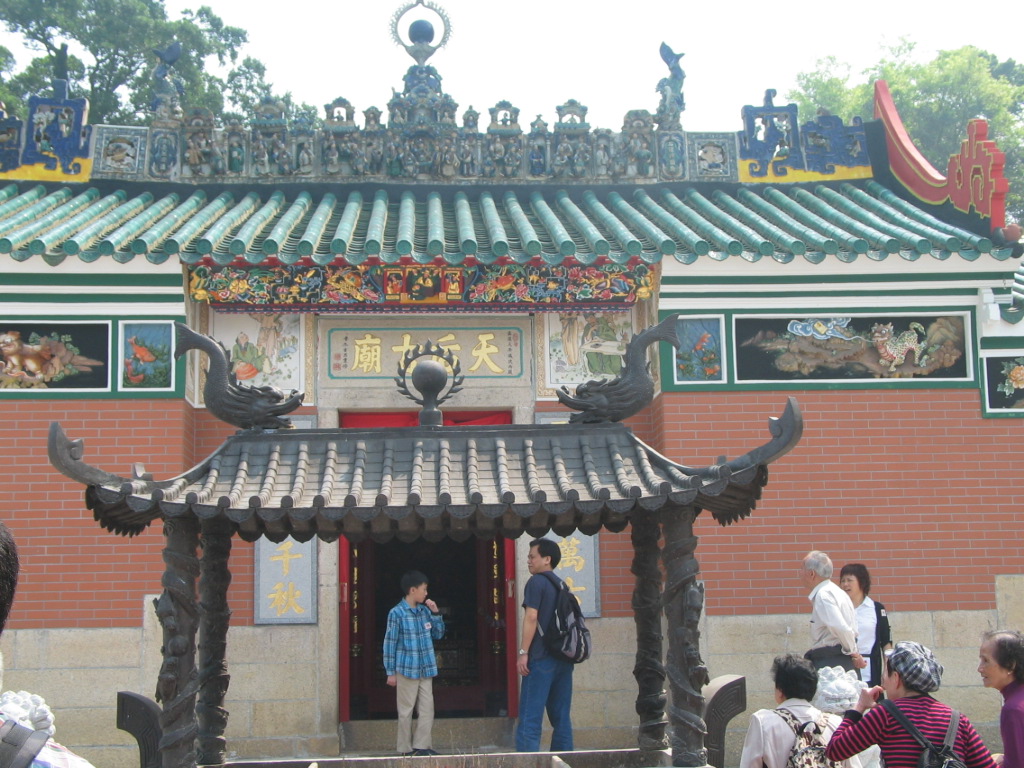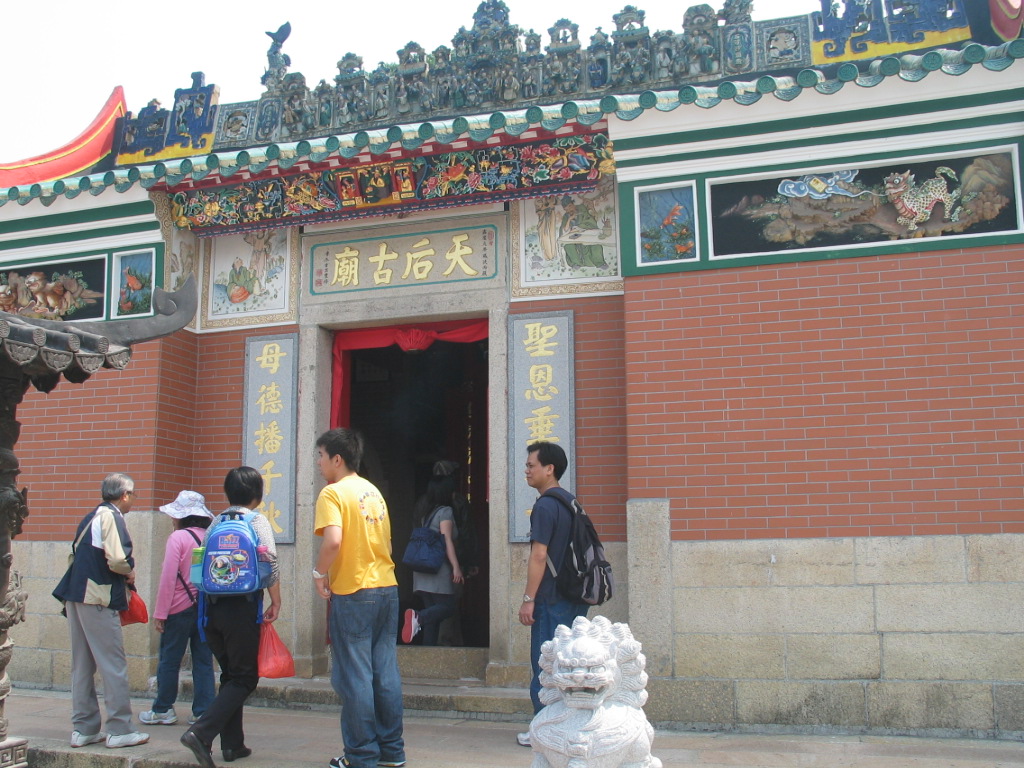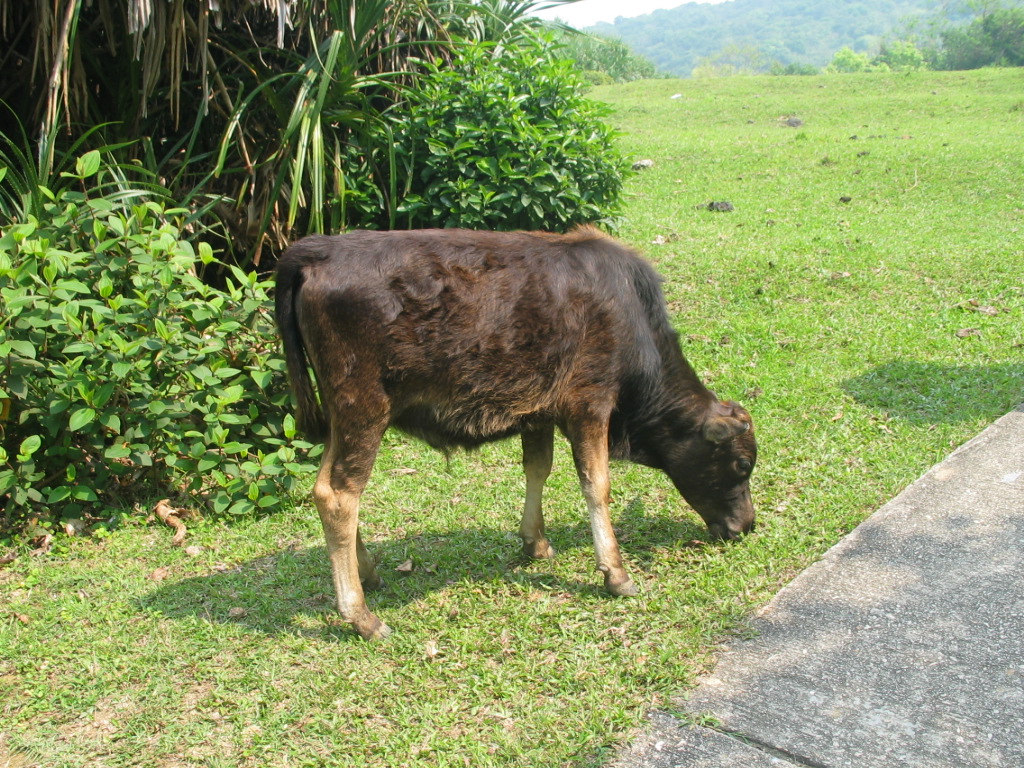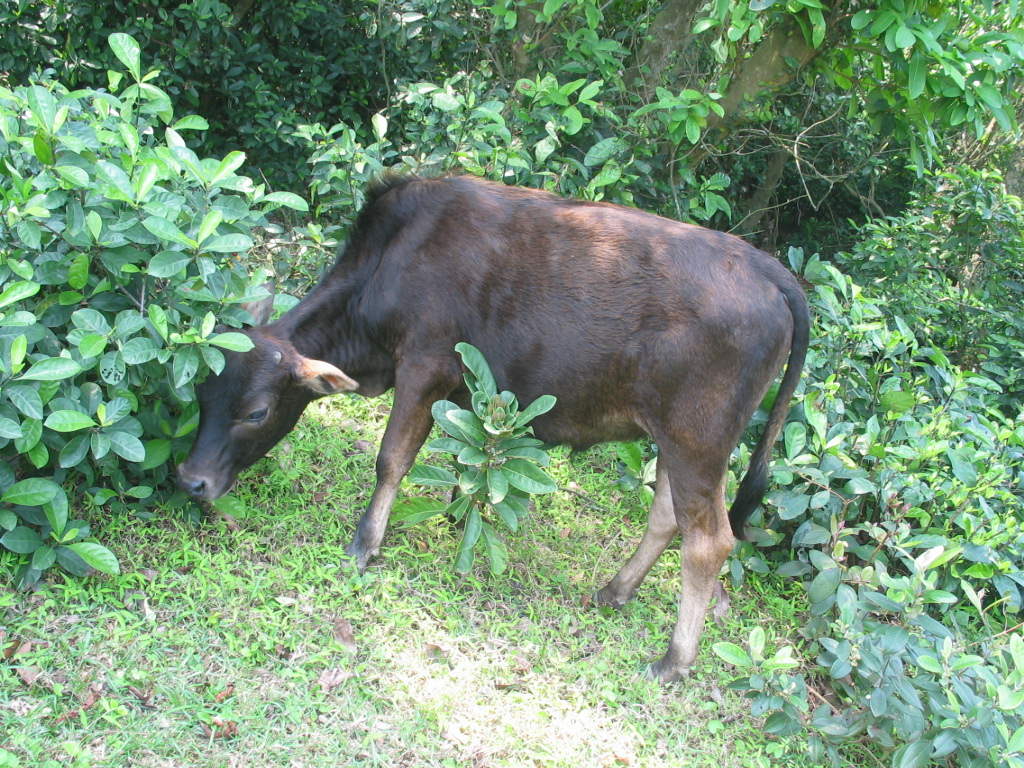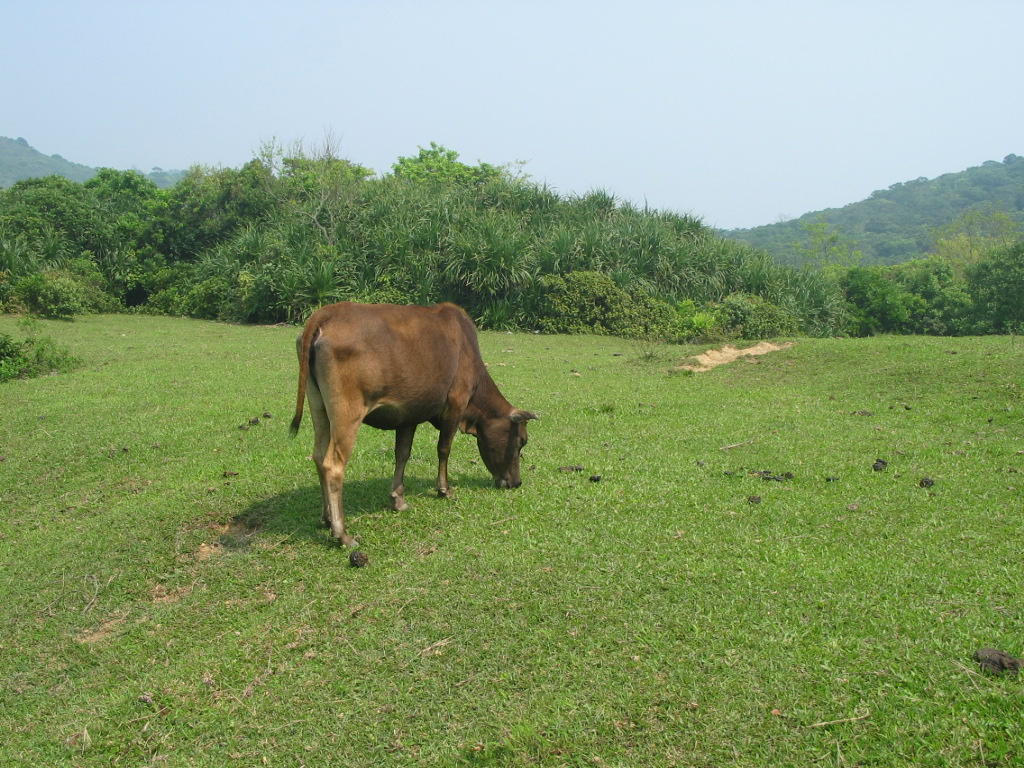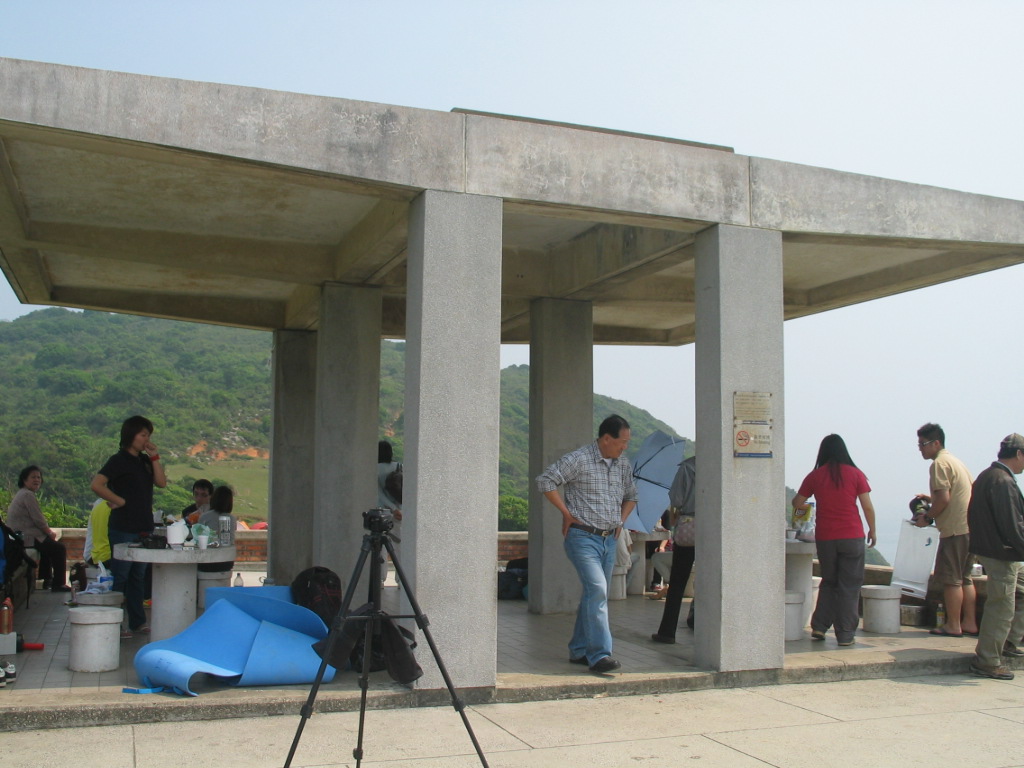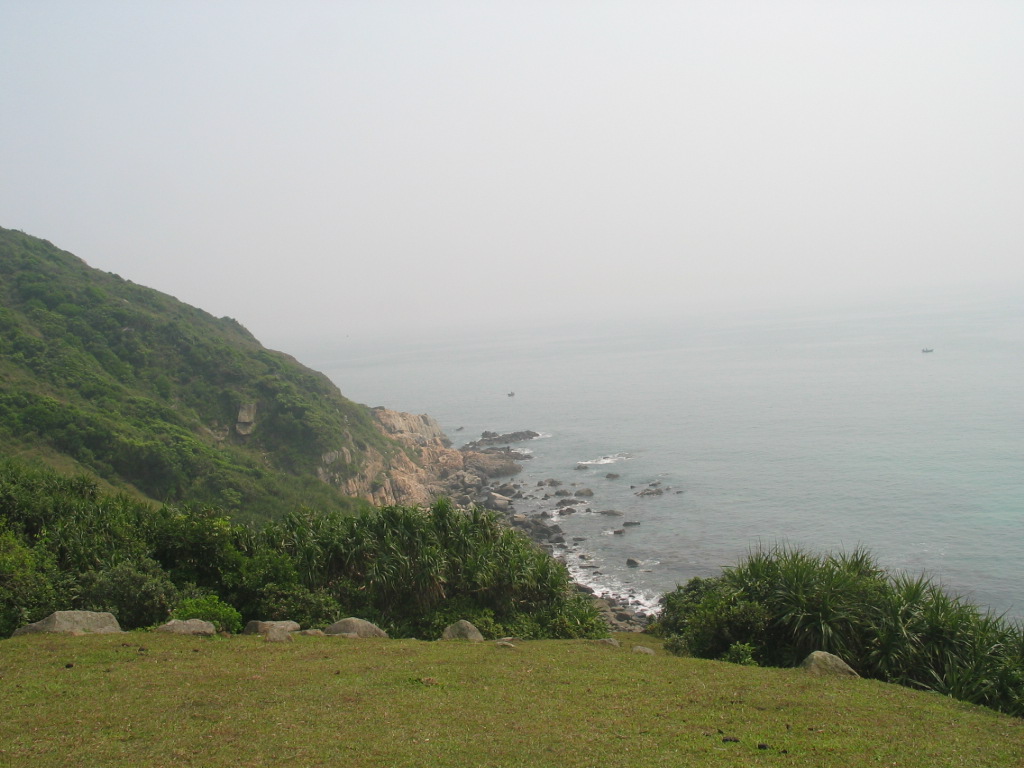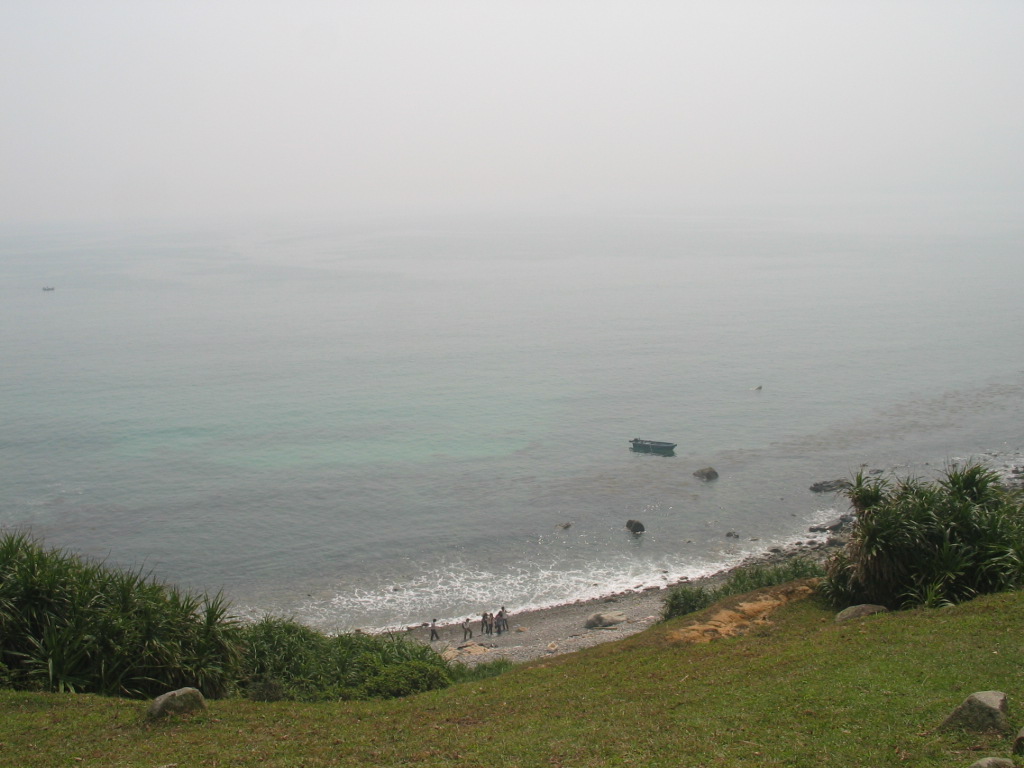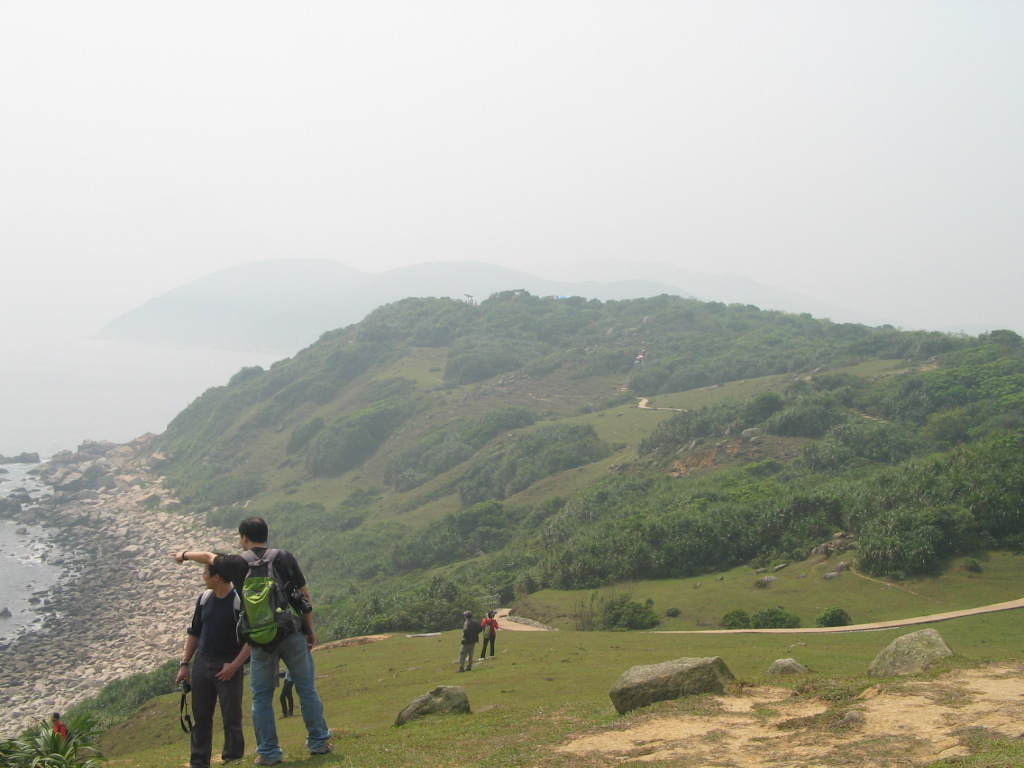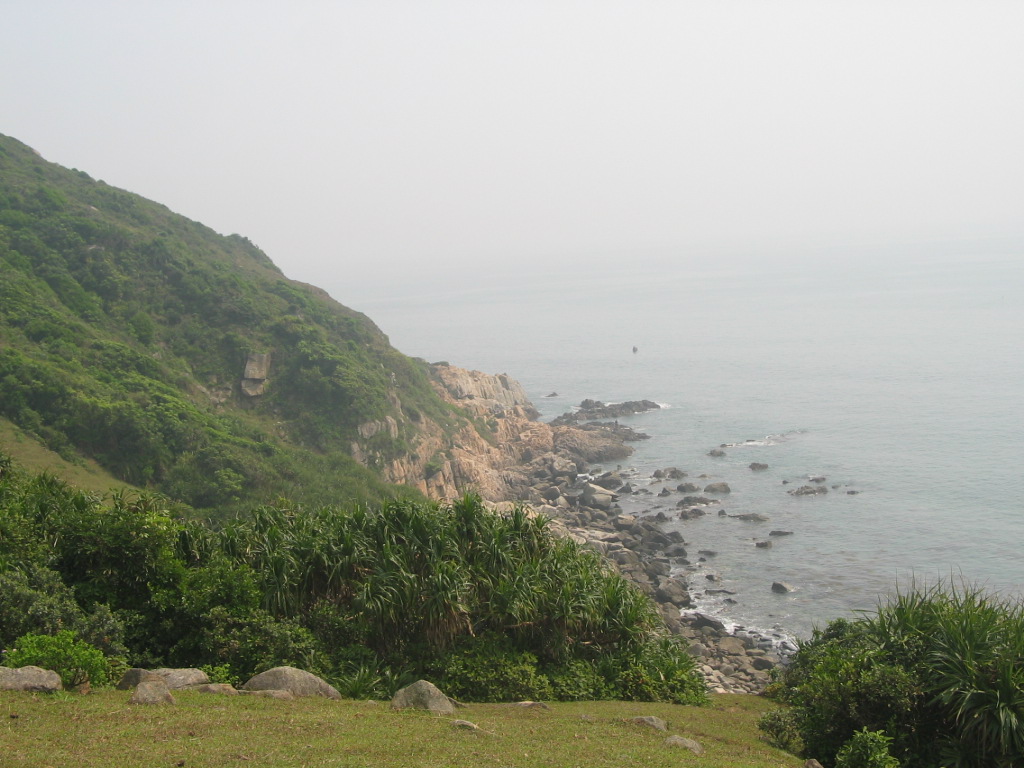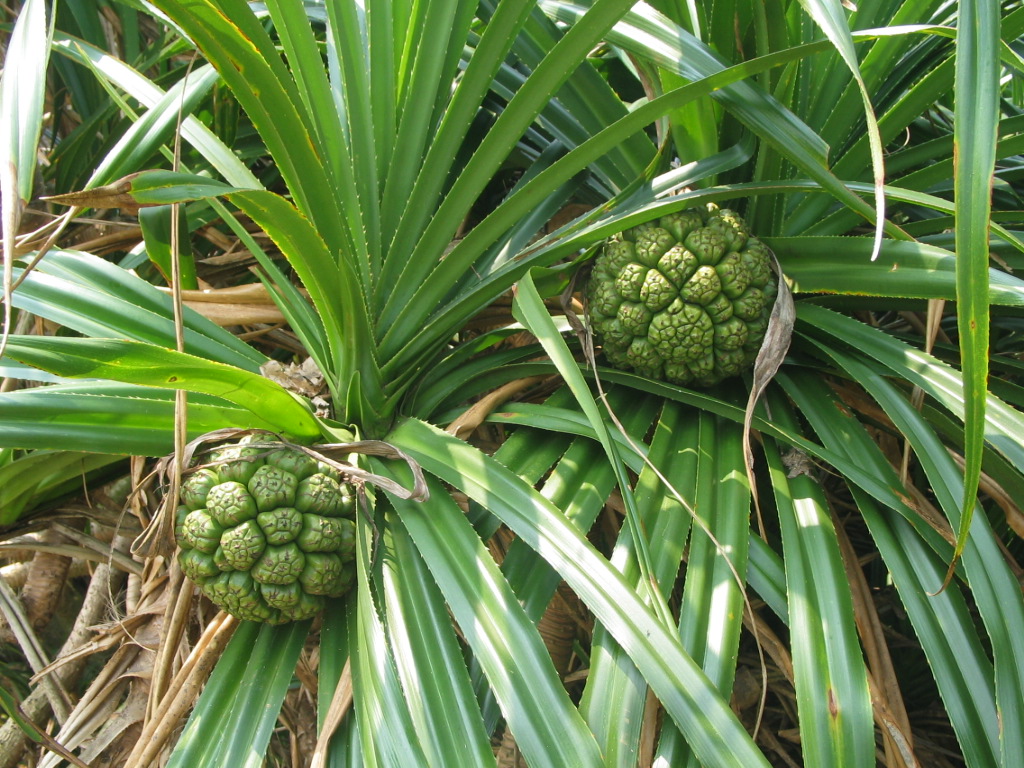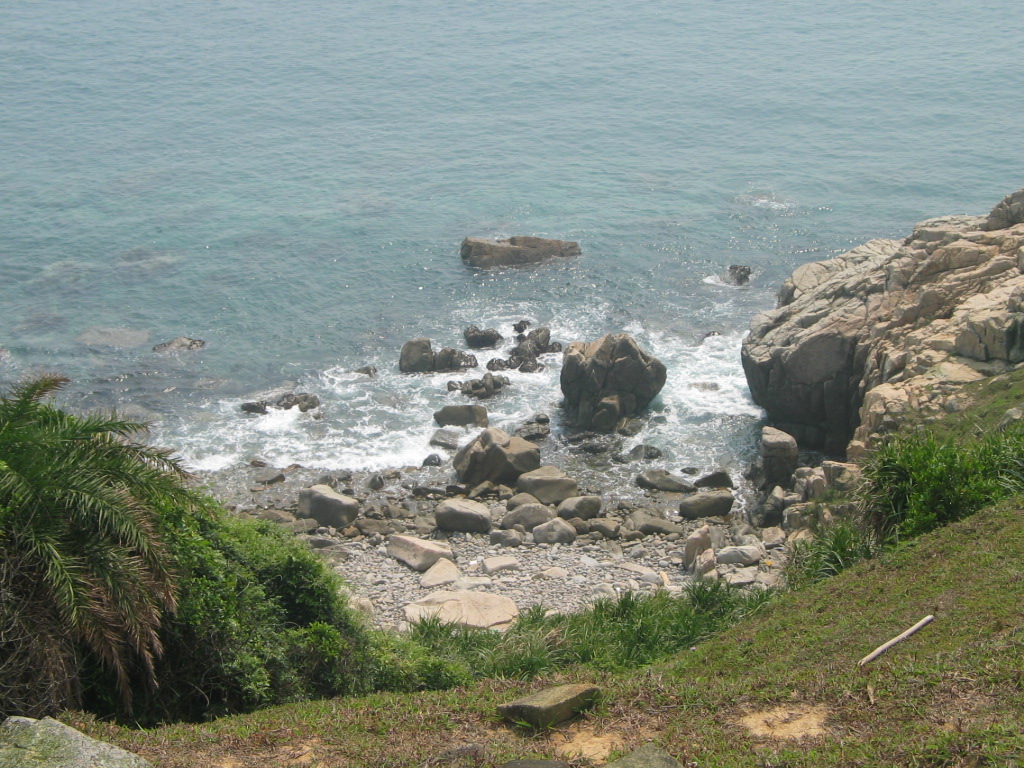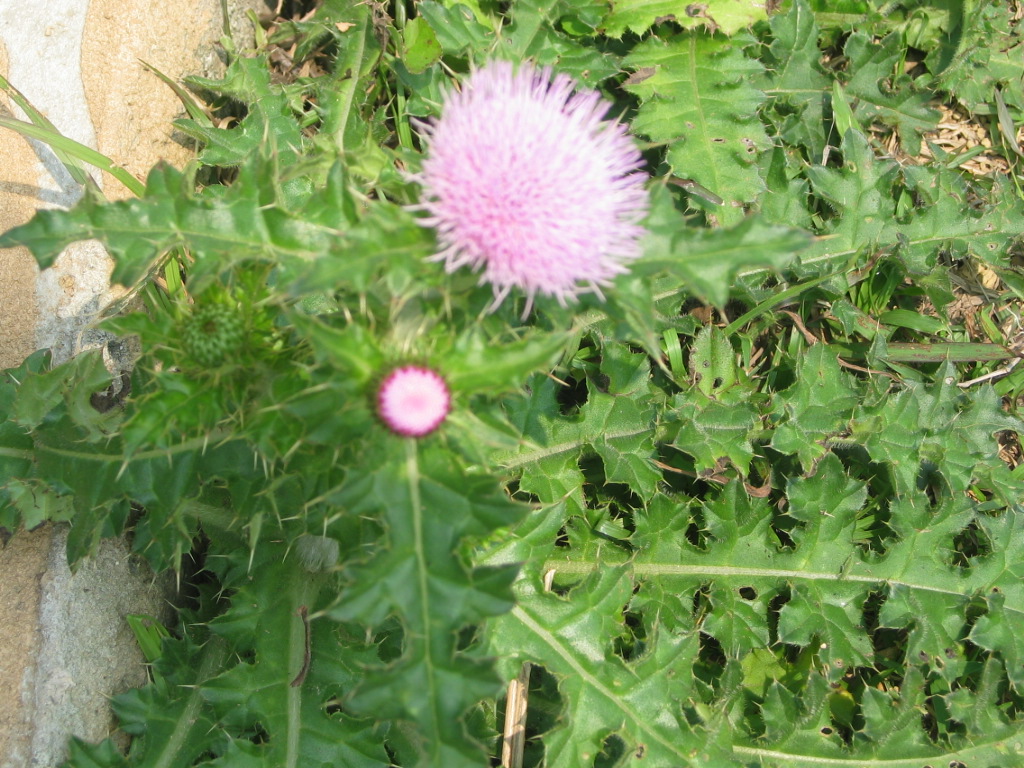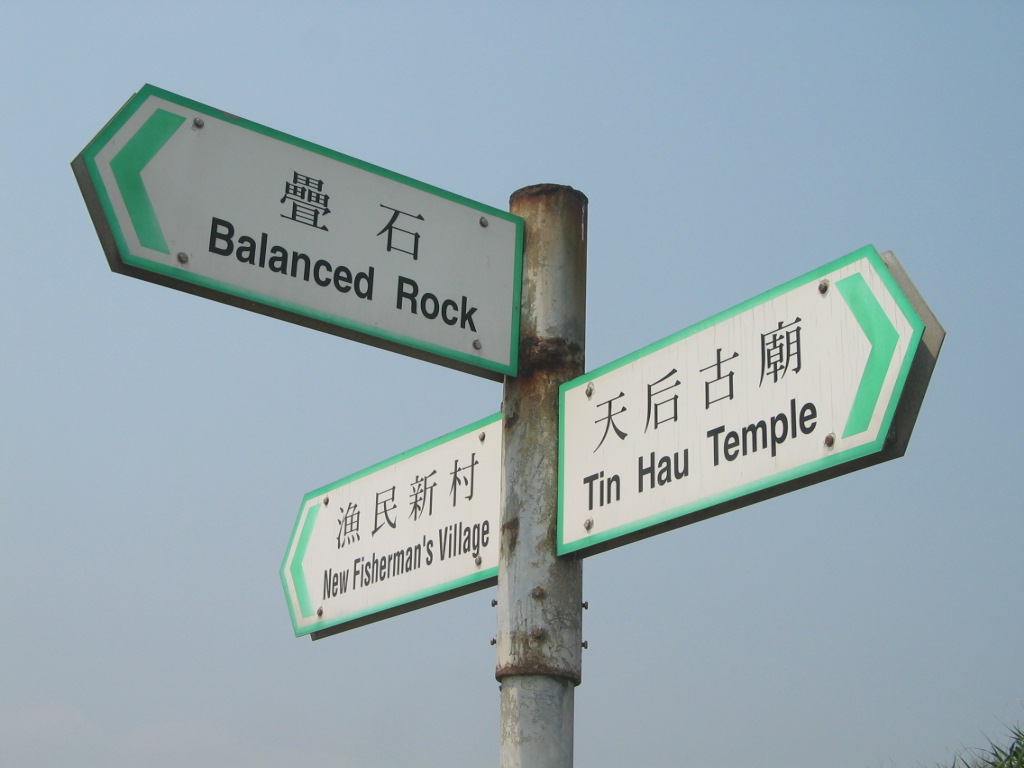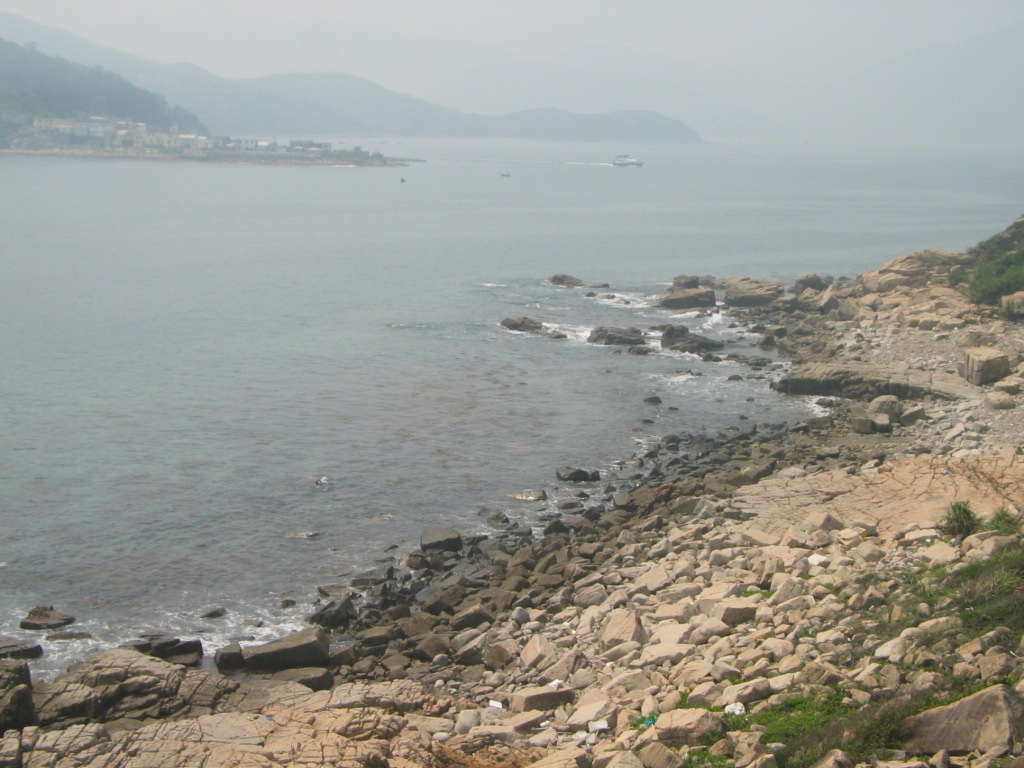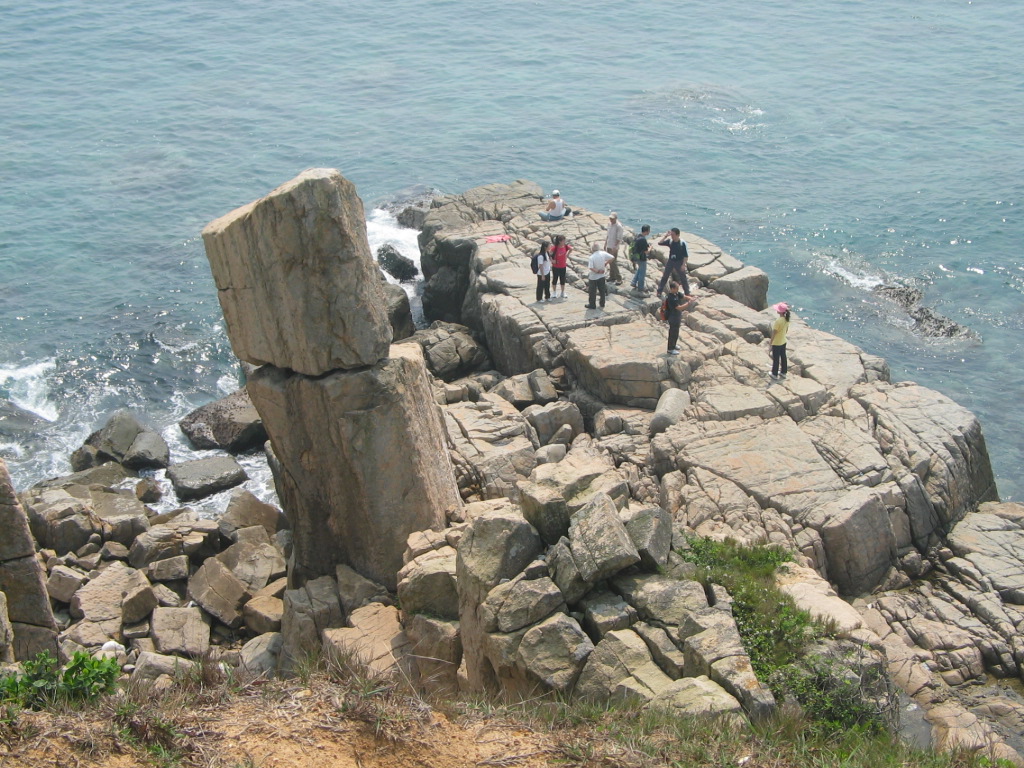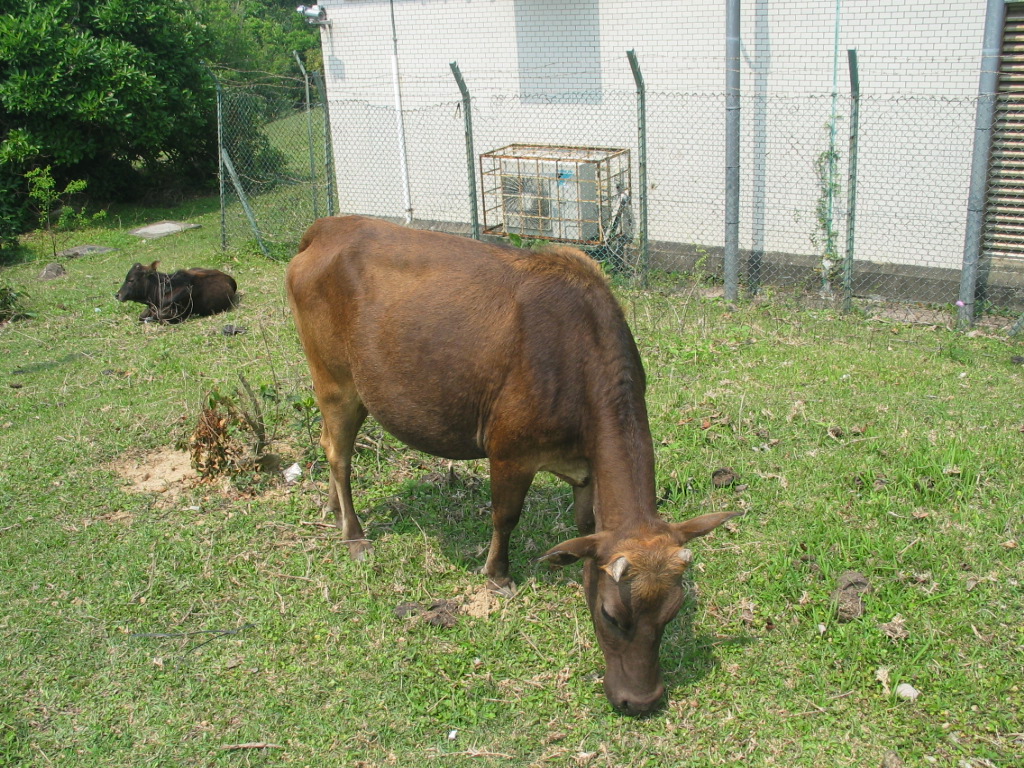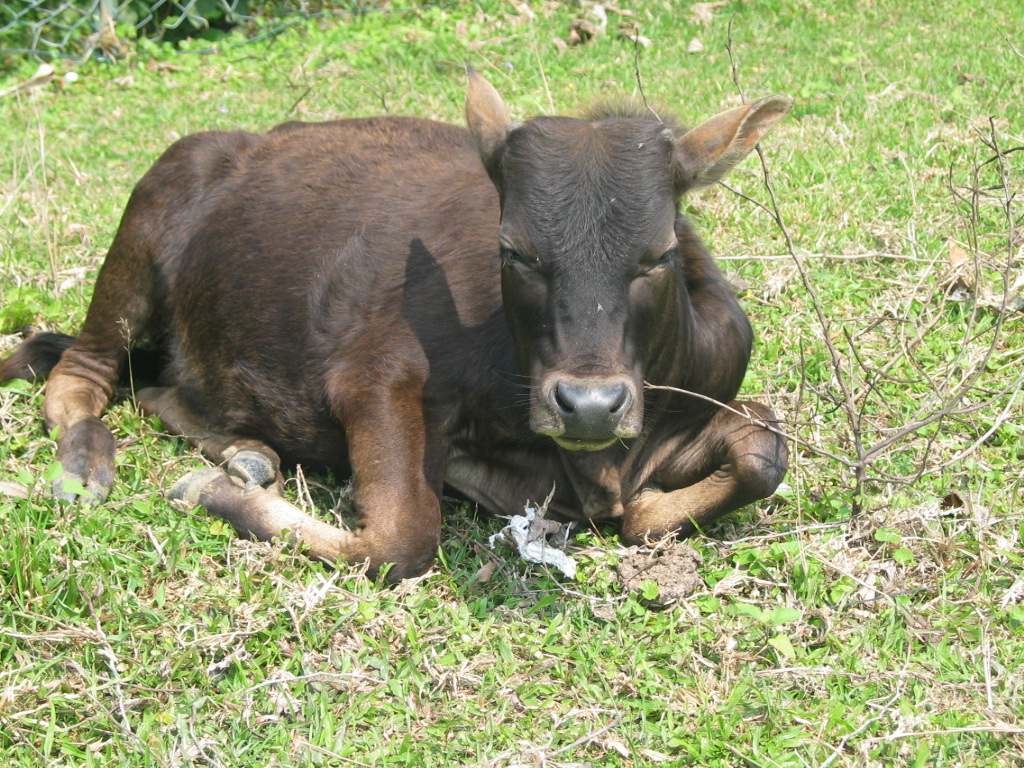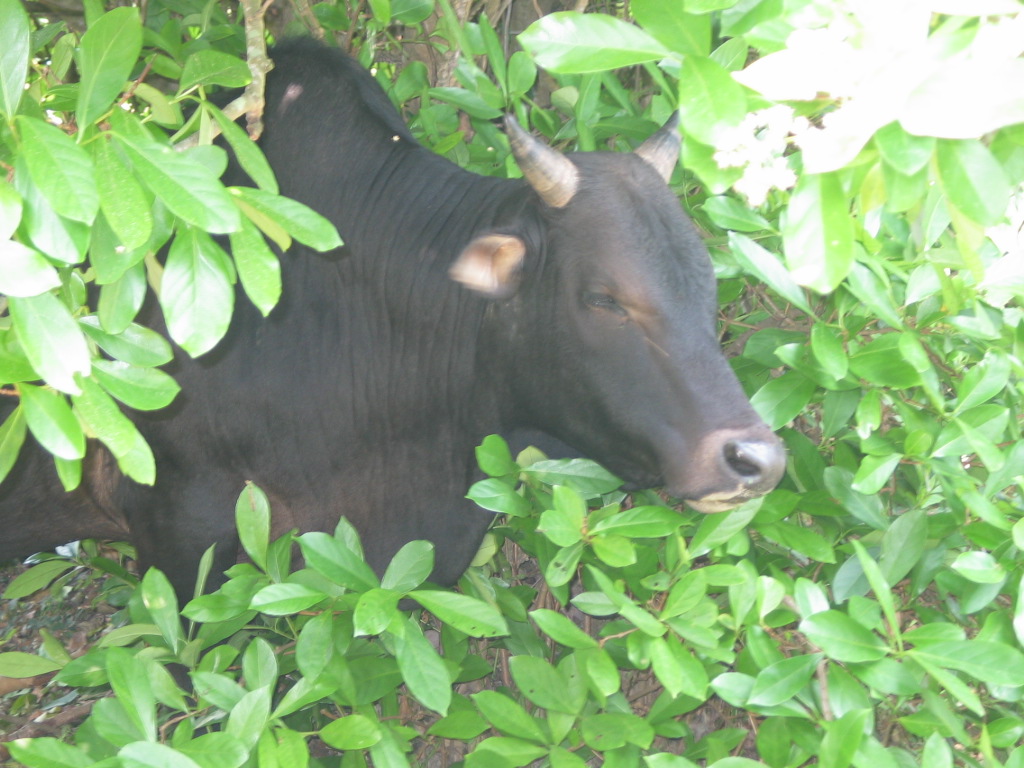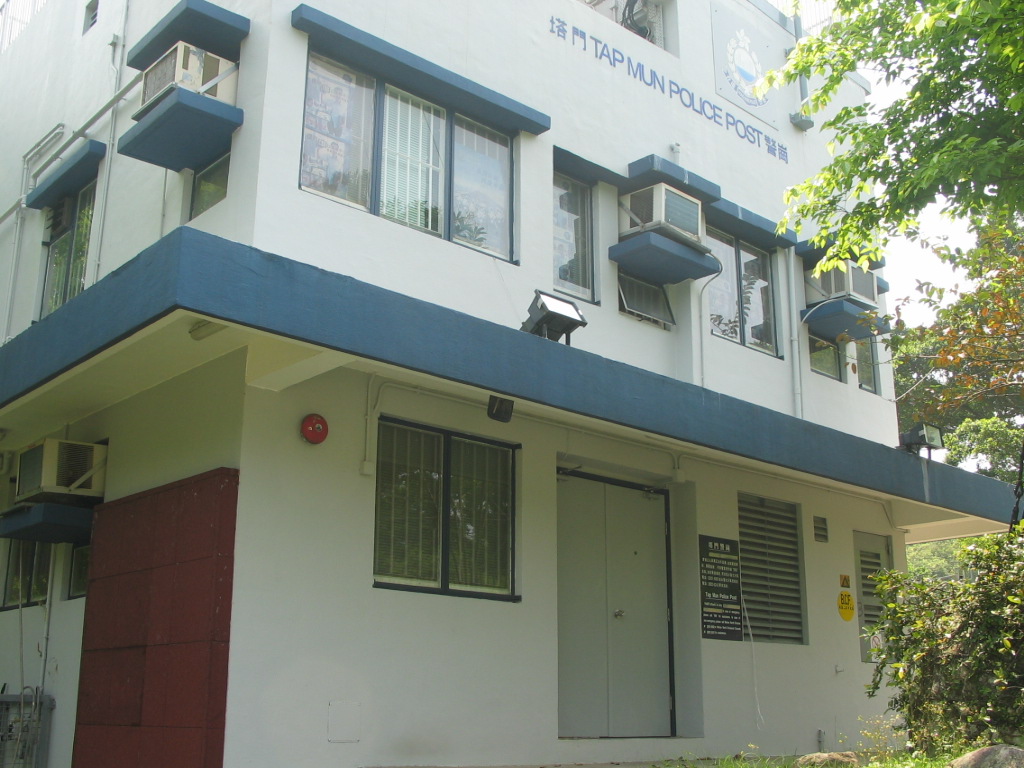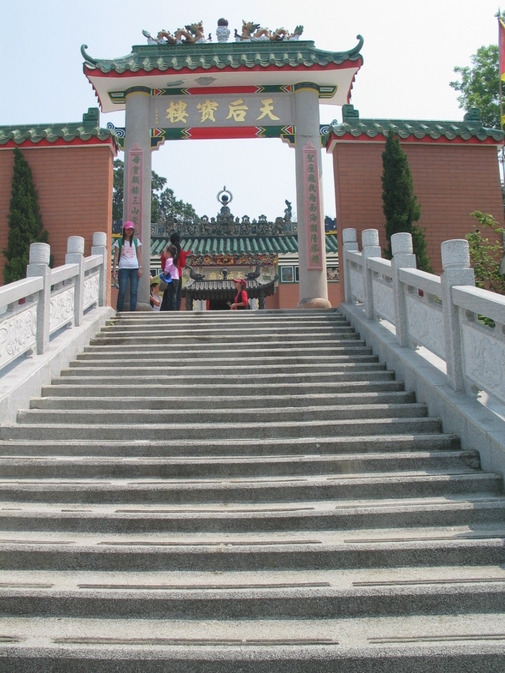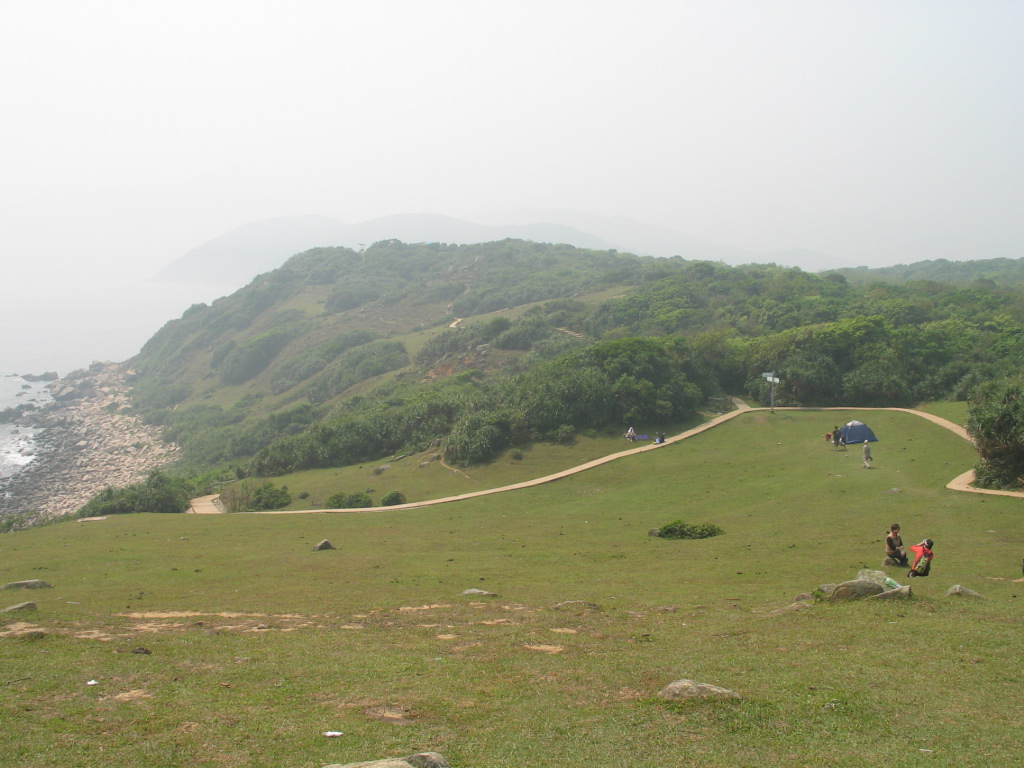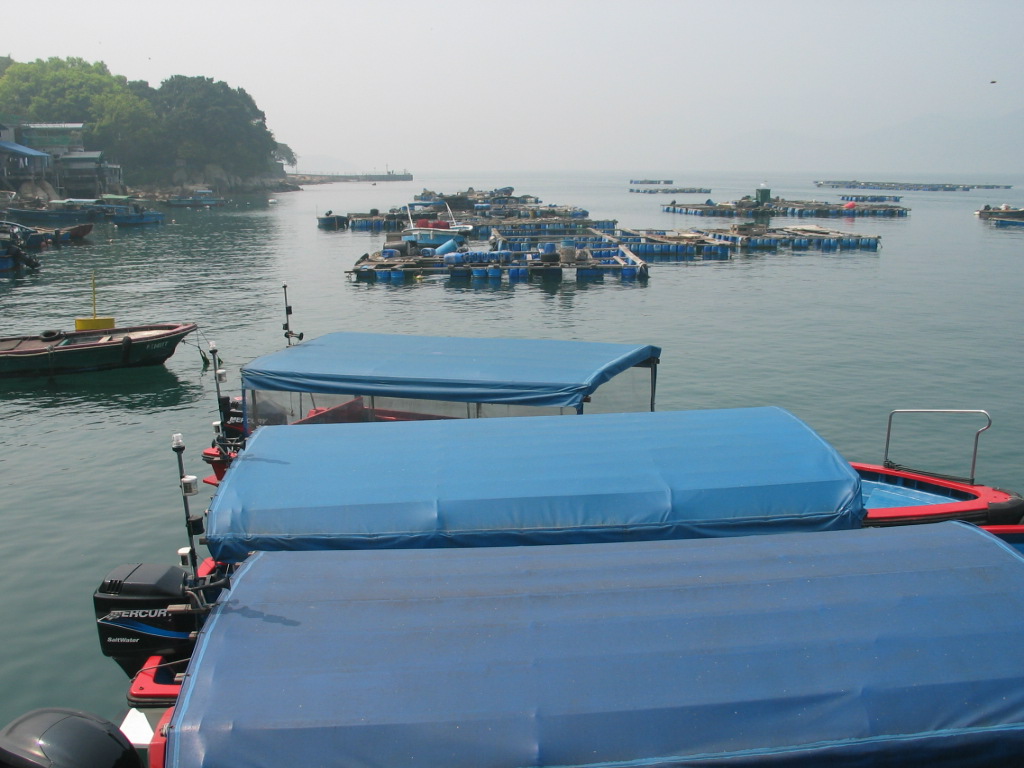 Actually I don't like eat (Eggplant)茄子 so much. But, my mother and brother like it so much. Specially is add chop meat, red pepper fried together. They like this taste so much. Called "漁香茄子" Some restaurant like used "漁香茄子" fried with noodle (伊麵). They said the taste is very good.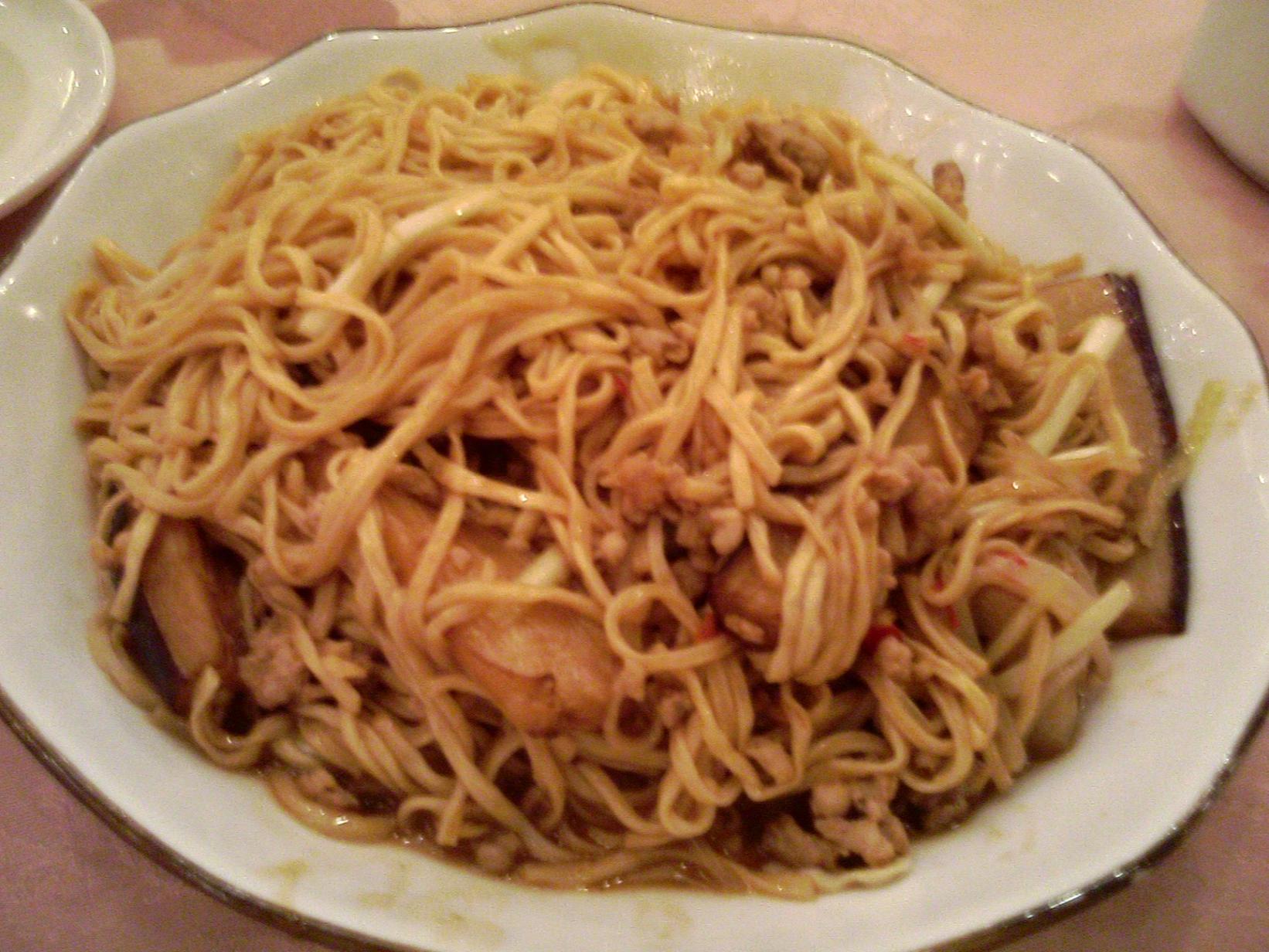 This is Taiwan dessert. [九份] is a place name in Taiwan. So, I think maybe 珍珠 is famous food in [九份]. This dessert is taros 芋頭 and 珍珠. 珍珠 actually is starch but like Black pearl. I don't know why 珍珠奶茶 is so popular in Hong Kong. I don't think it's special, only milk tea. So, this dessert, taros芋頭 is OK, delicious but 珍珠 not special.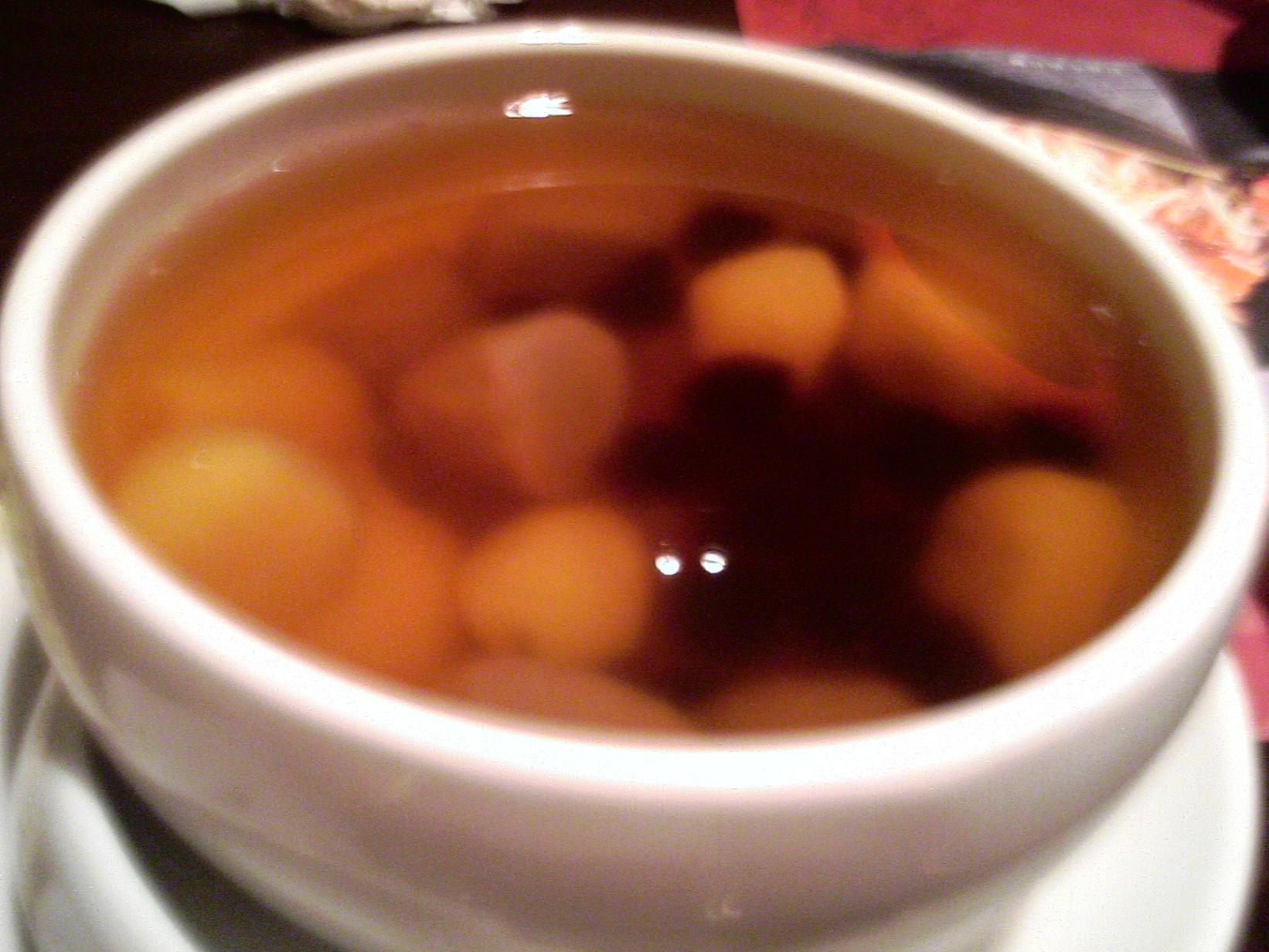 This is 潮州 dessert, or called "dim sum 點心". Inside is peanut chop, coconut chop, sugar mixed. Surface is starch. Add some color, then fried it. It's very popular food and found in 潮州 food restaurant. The color is sharp and the taste is very good.
In Chinese Restaurant, steam pastry is very popular kind of "dim sum". Because steam pastry has many kind. Like this, is shrimp and vegetable, very popular. Main point is fresh. Sea food still our favour.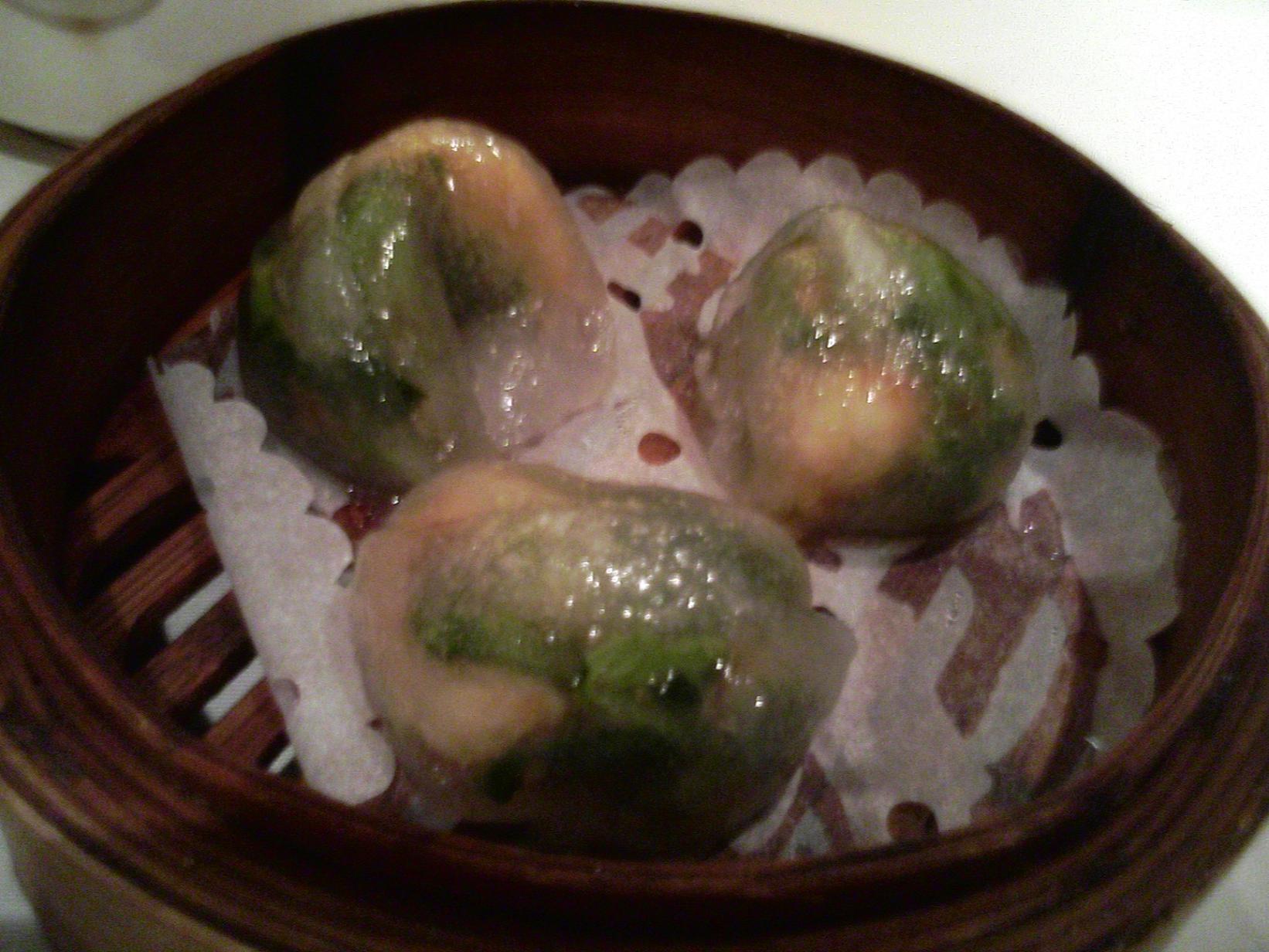 Mochi is very popular food in Hong Kong. I think maybe firstly is Japan came to Hong Kong. Because I know mochi in Japan is very very popular. This kind is peanut chop and coconut chop, and sugar, add the top of mochi. Like shanghai (上海)food. Because I and my family like eat mochi, so I often made it at home. Used glutinous rice starch add some water. Rub to small ball. Boiled it in sugar soup. Very very delicious.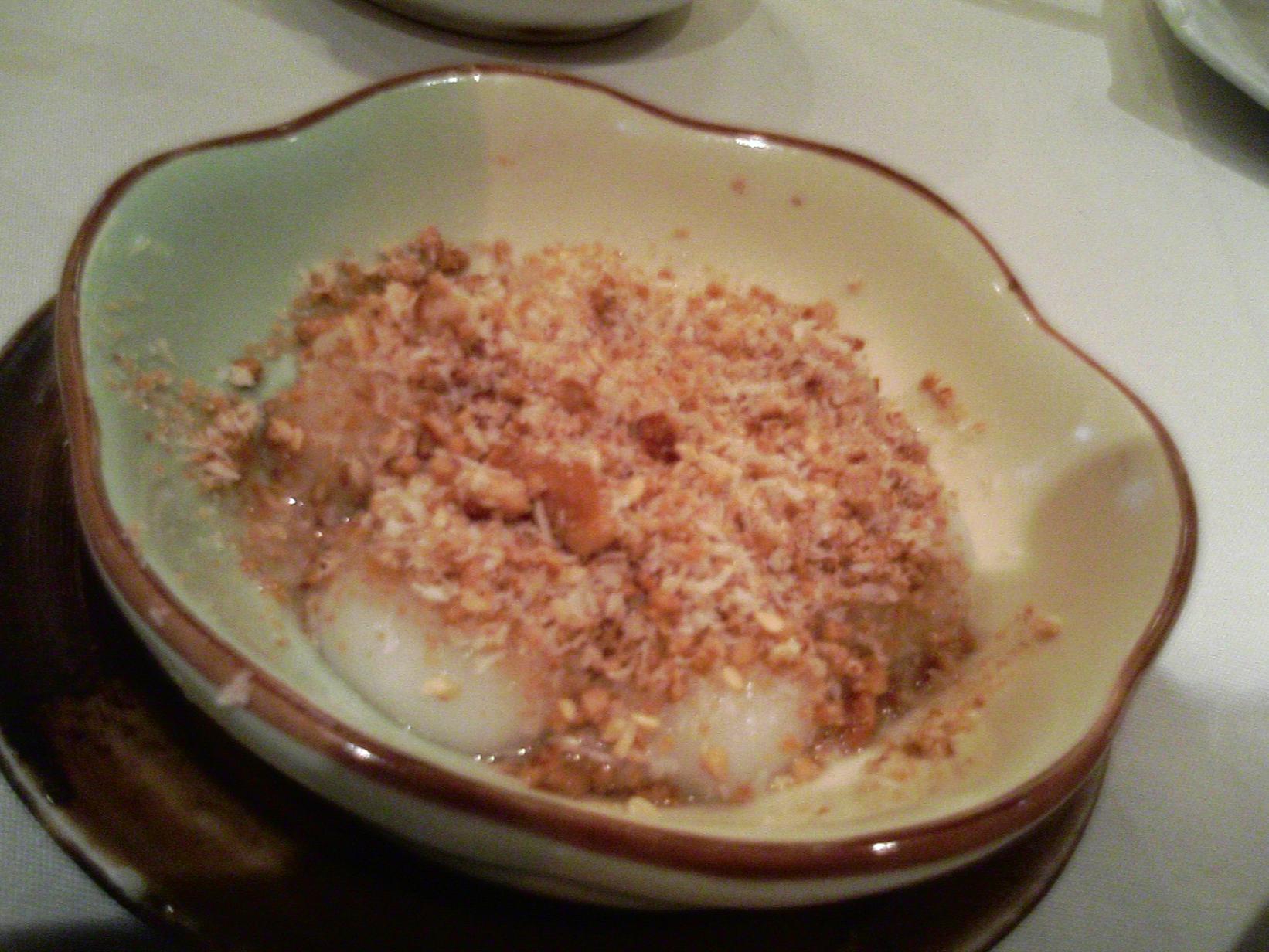 Today, I and my mother and her brother joined 1 day travel. To "荔枝窩" and "塔門" . 荔枝窩 is a forest in Kowloon Island border. This place is protect area in Hong Kong. Many trees are over 100 hundreds years old. I think there has very fresh air, the water is clear. When I back to urban area, I felt strongly air pollution. Although I walked for long time. I am so happy and worth. Hope next time, I will go to these country side.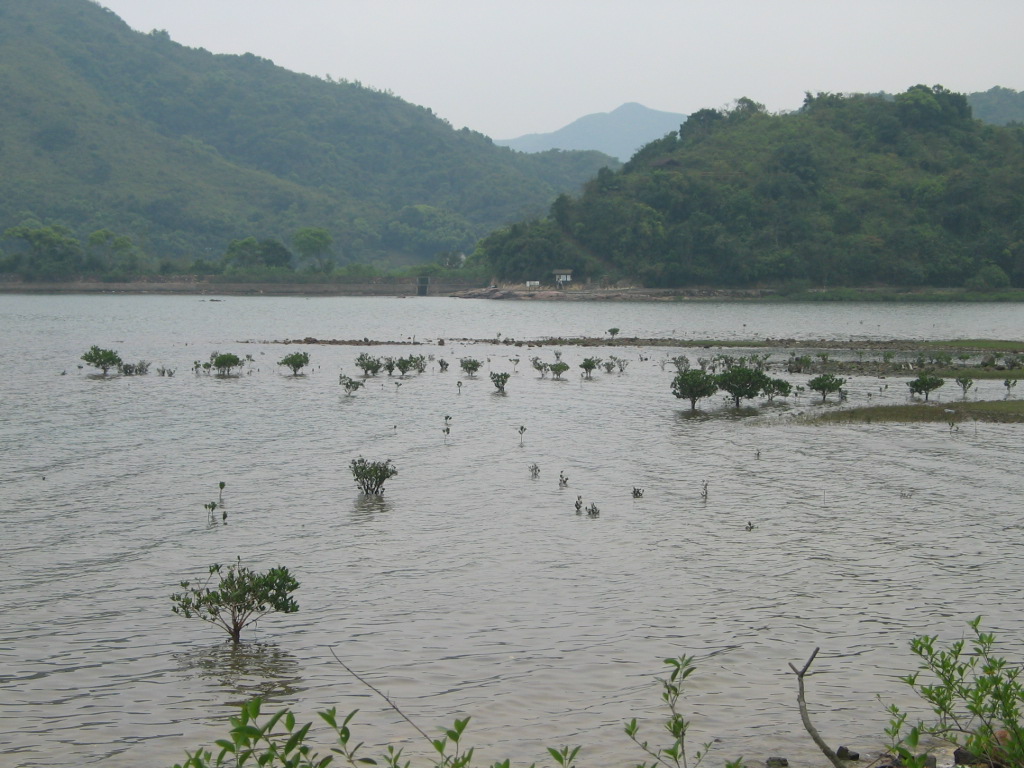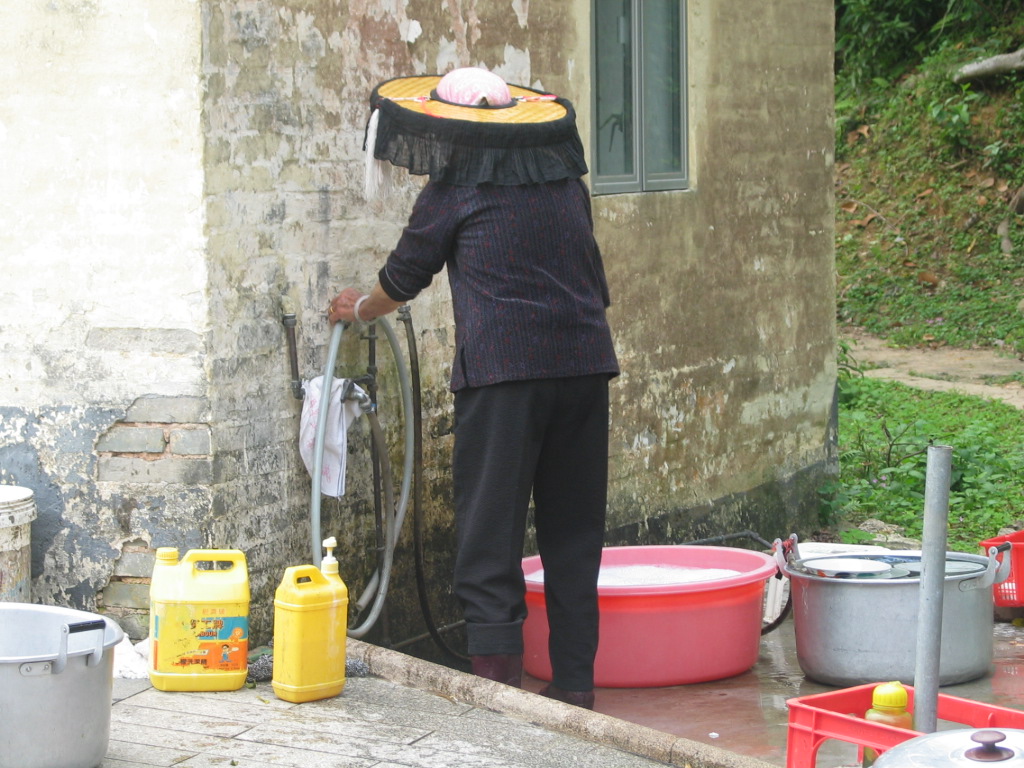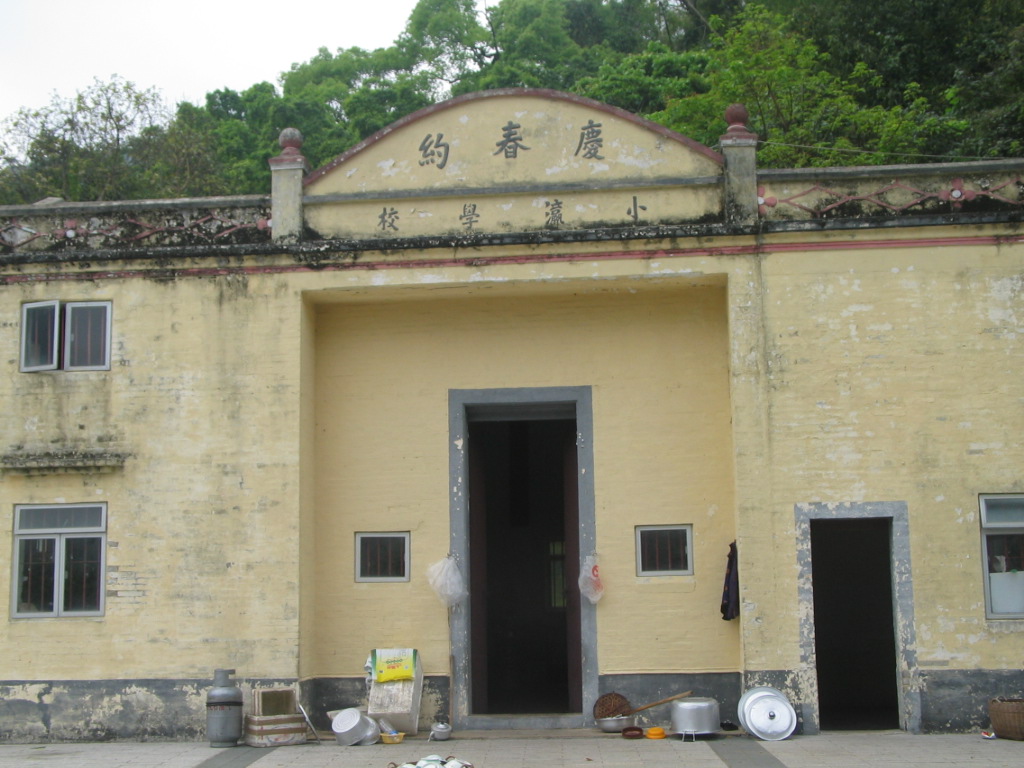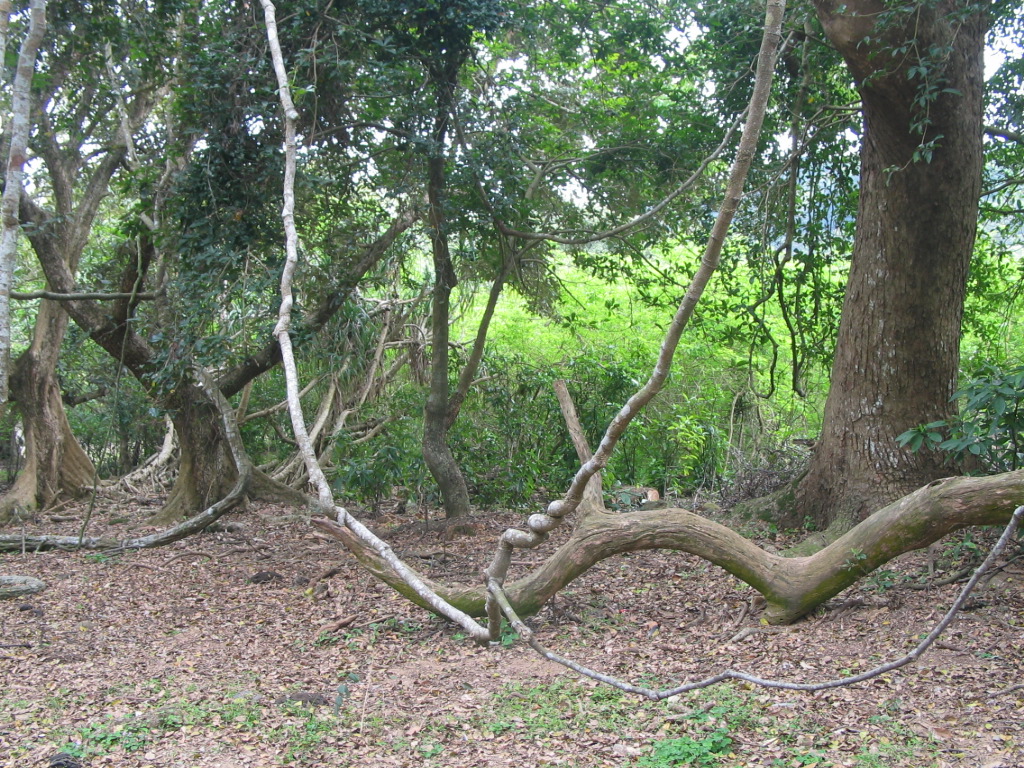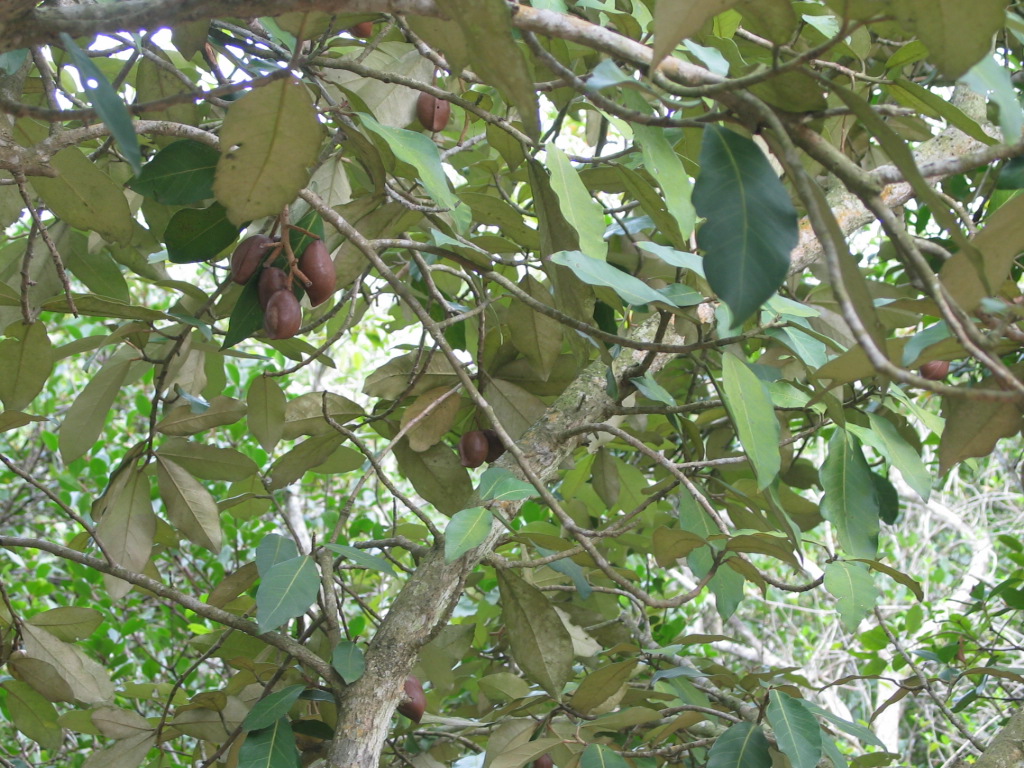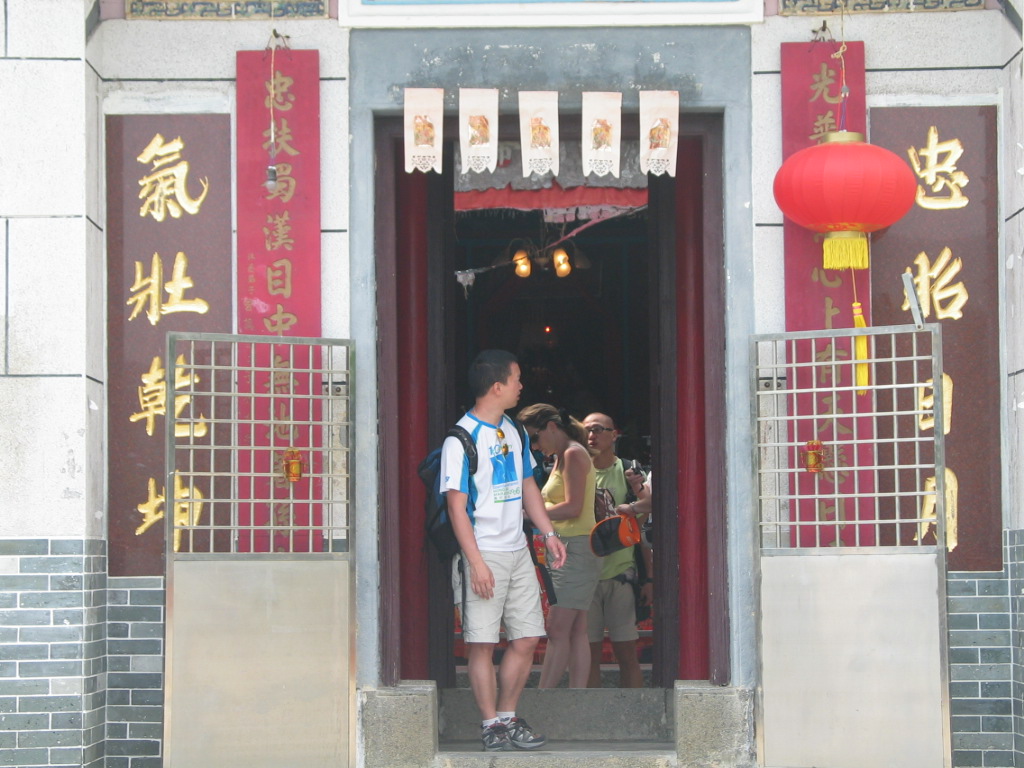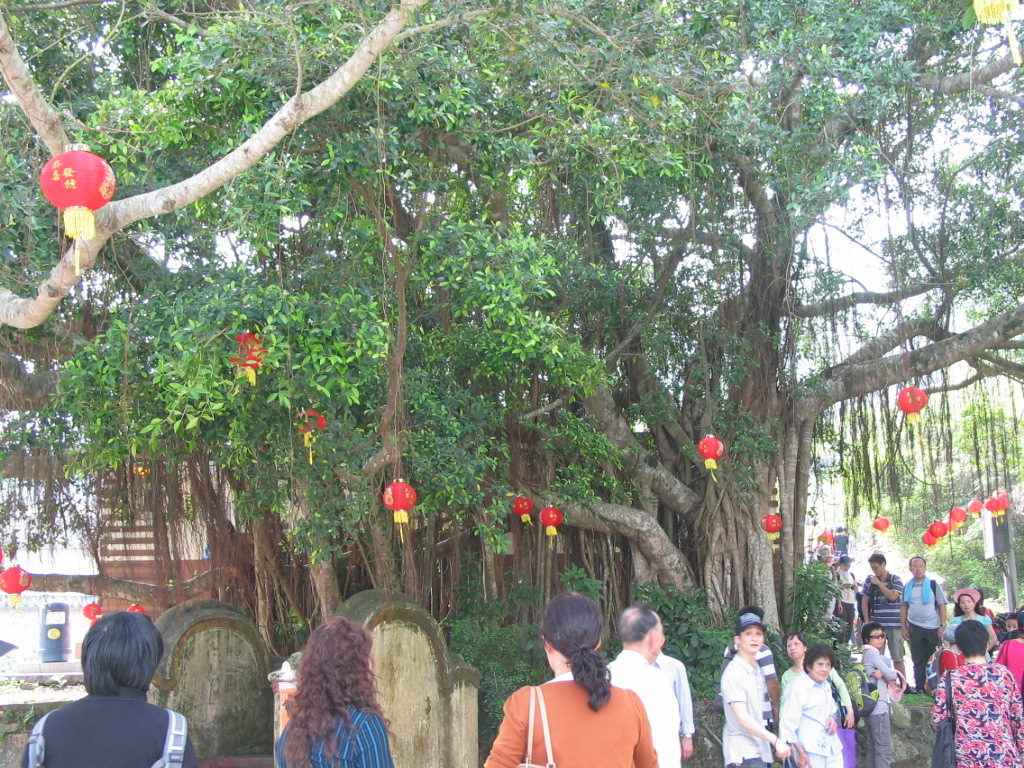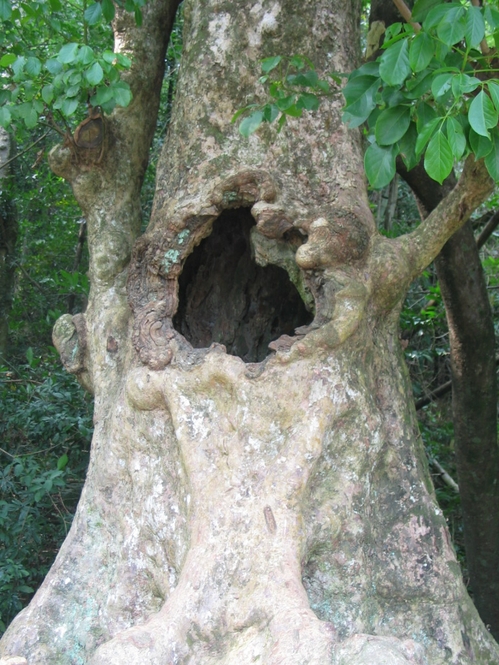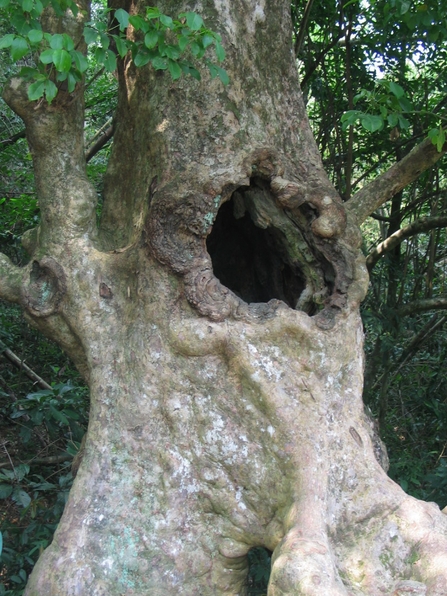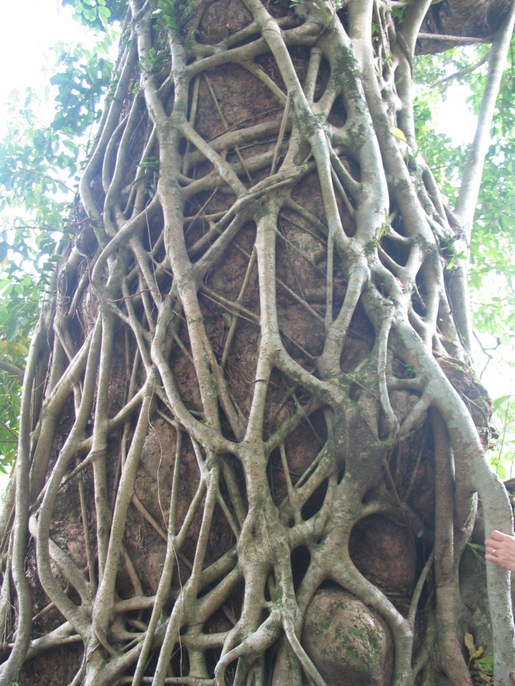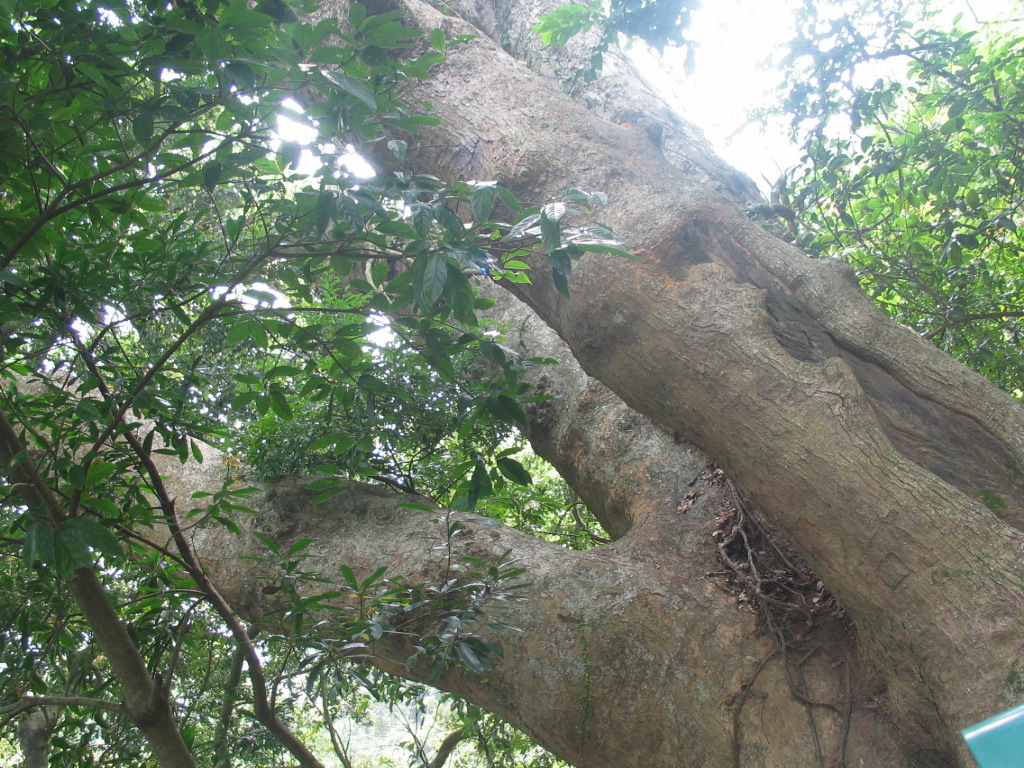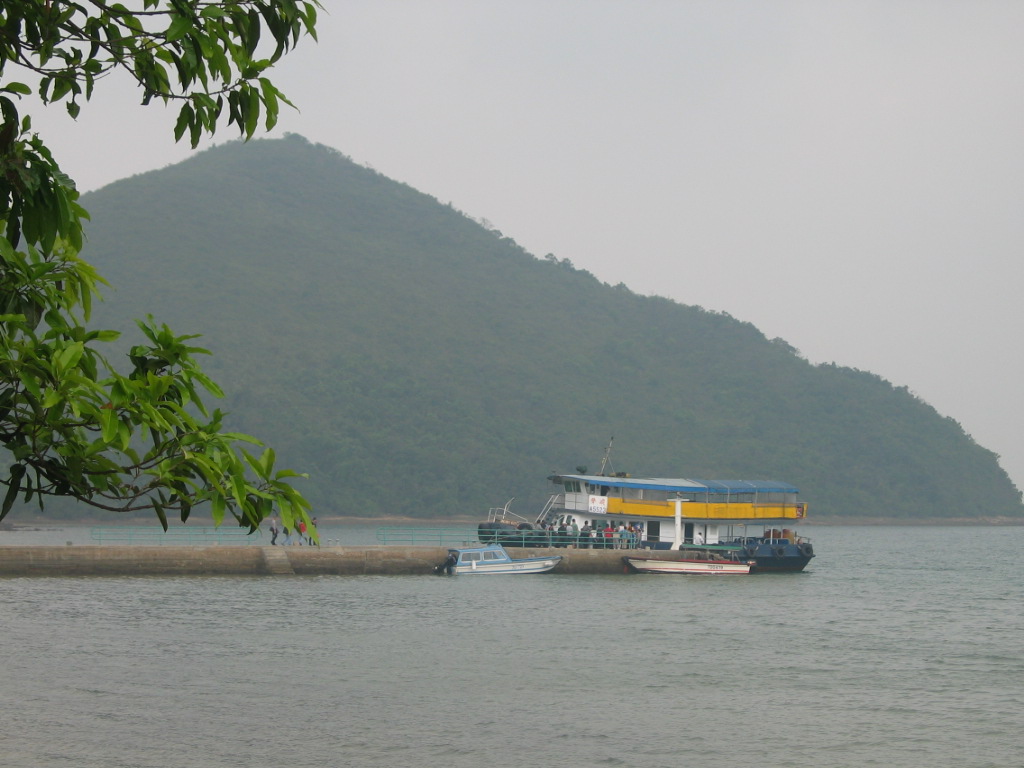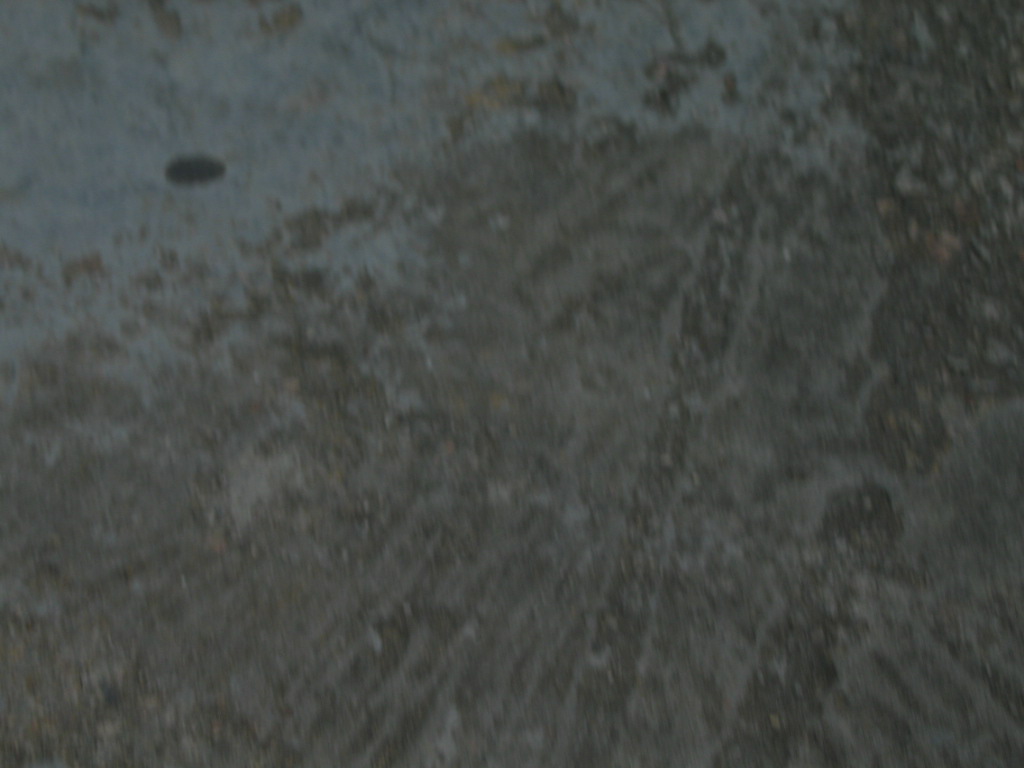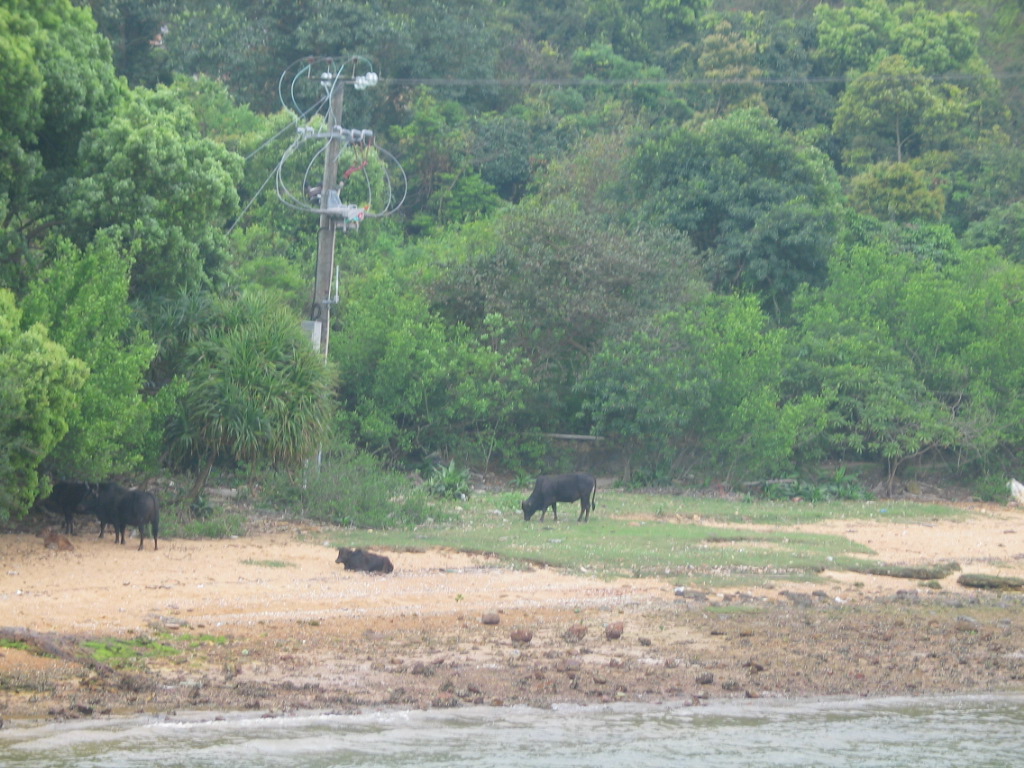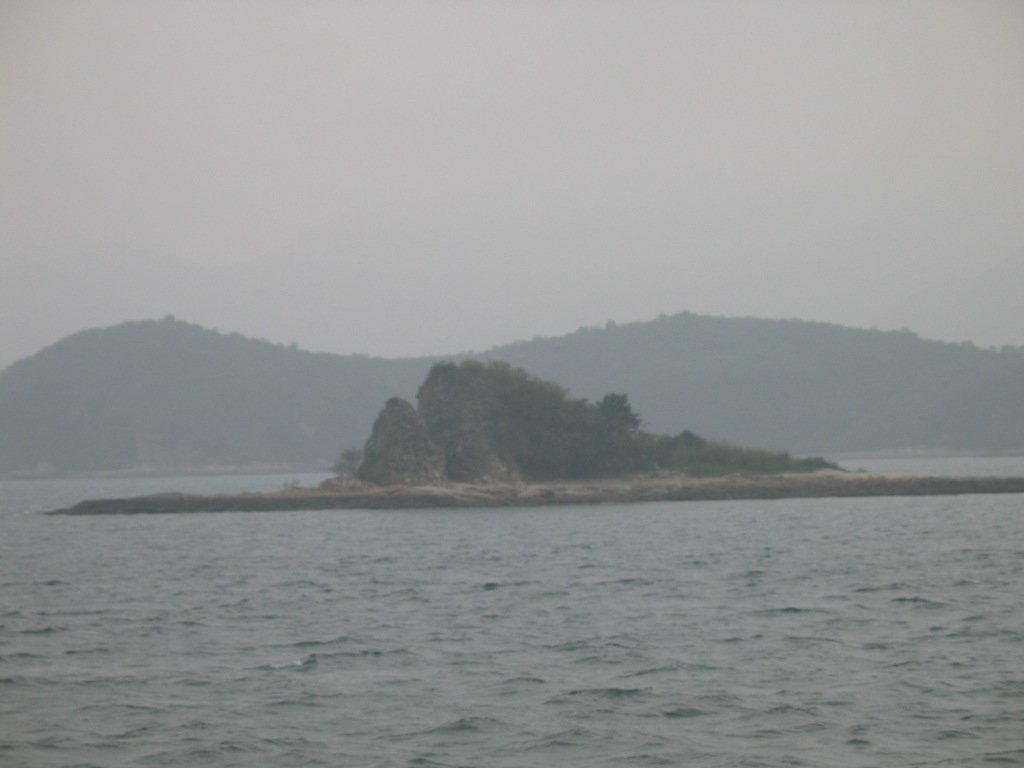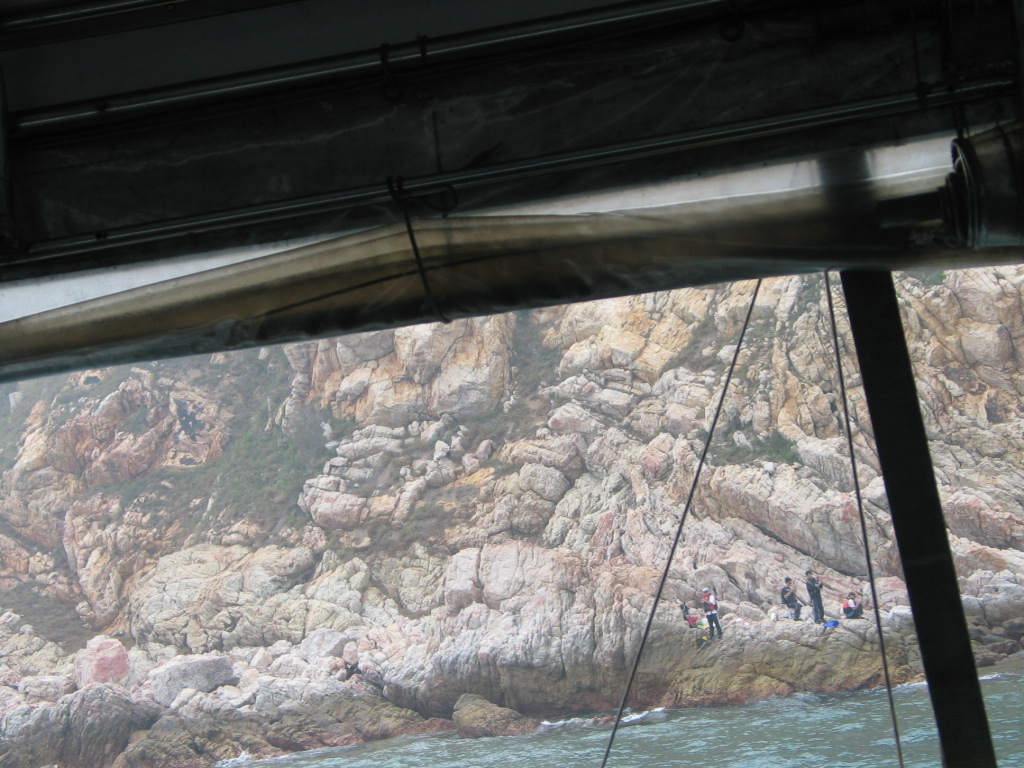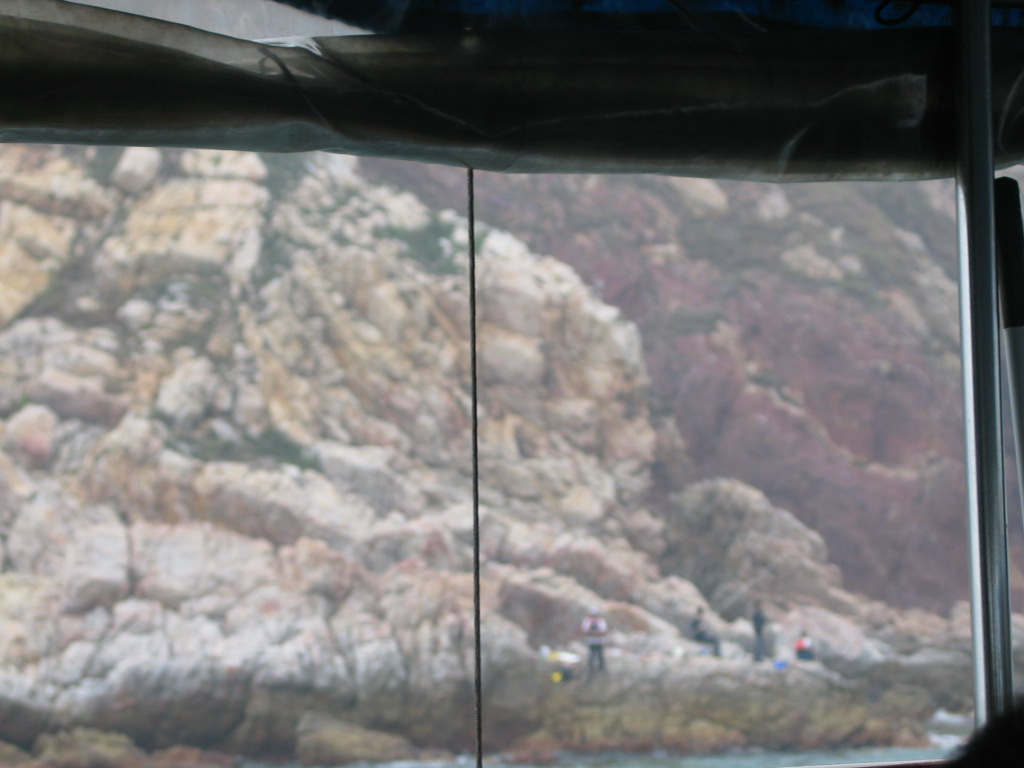 I never think hamburg and soy bean curd 豆腐 can match to a dish. It's Japanese style, the sauce is Japanese sauce. Beef hamburg is so fresh. Fried soy bean curd豆腐 on the bottom. Finally add "木魚" on the top. Very new dish. The out-looking is beautiful, the taste is good.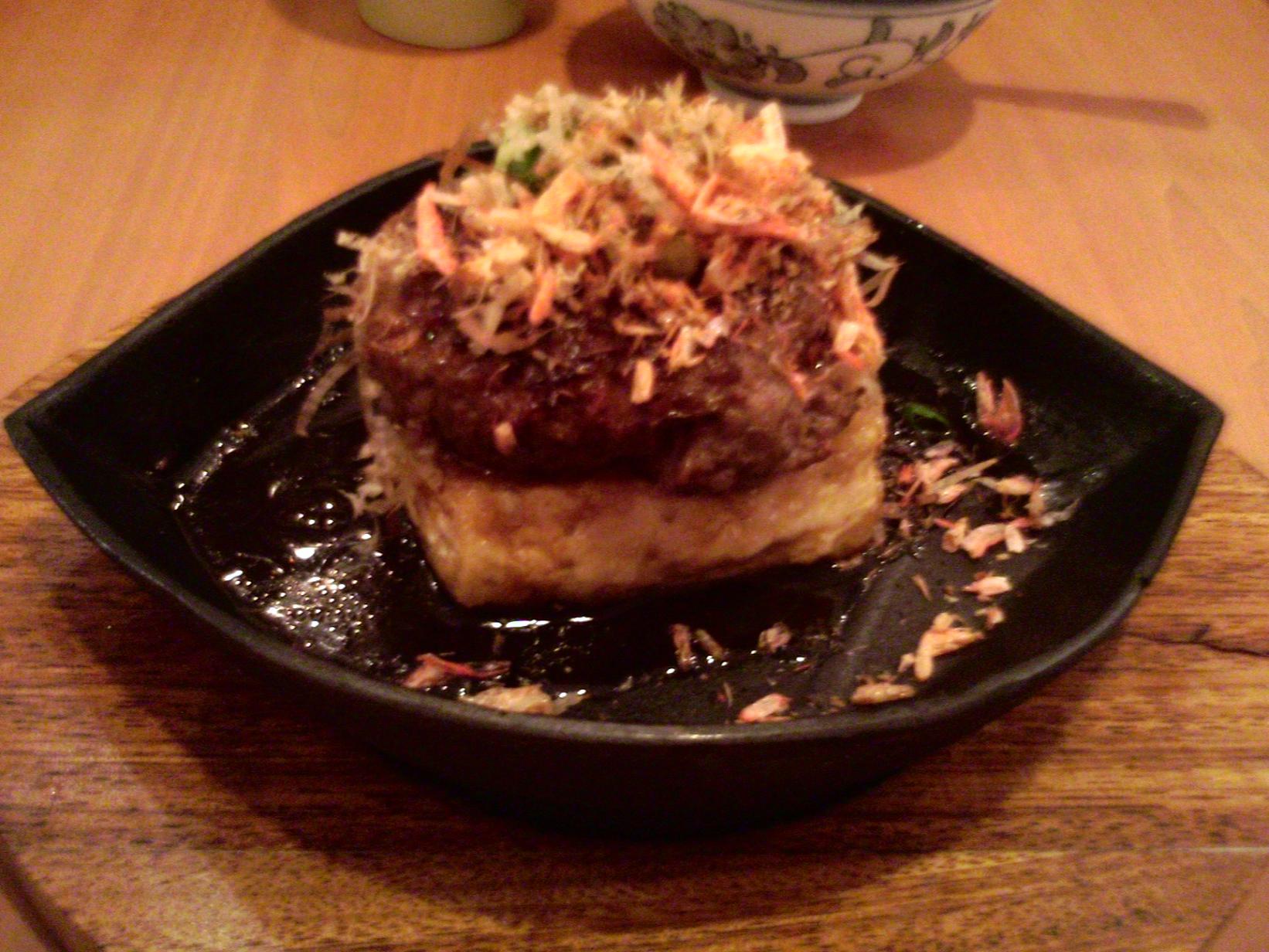 I like to eat "Hawaii style" pizza. Because I like the pineapple, ham, corn and tomato sauce (catsup) However, I first time to try the "Hawaii style" sandwiches. The taste is rather sour. The juice too much, the bread is rather hard. French bread? Maybe suitable for drinking soup together. Then the bread become soft. Haha…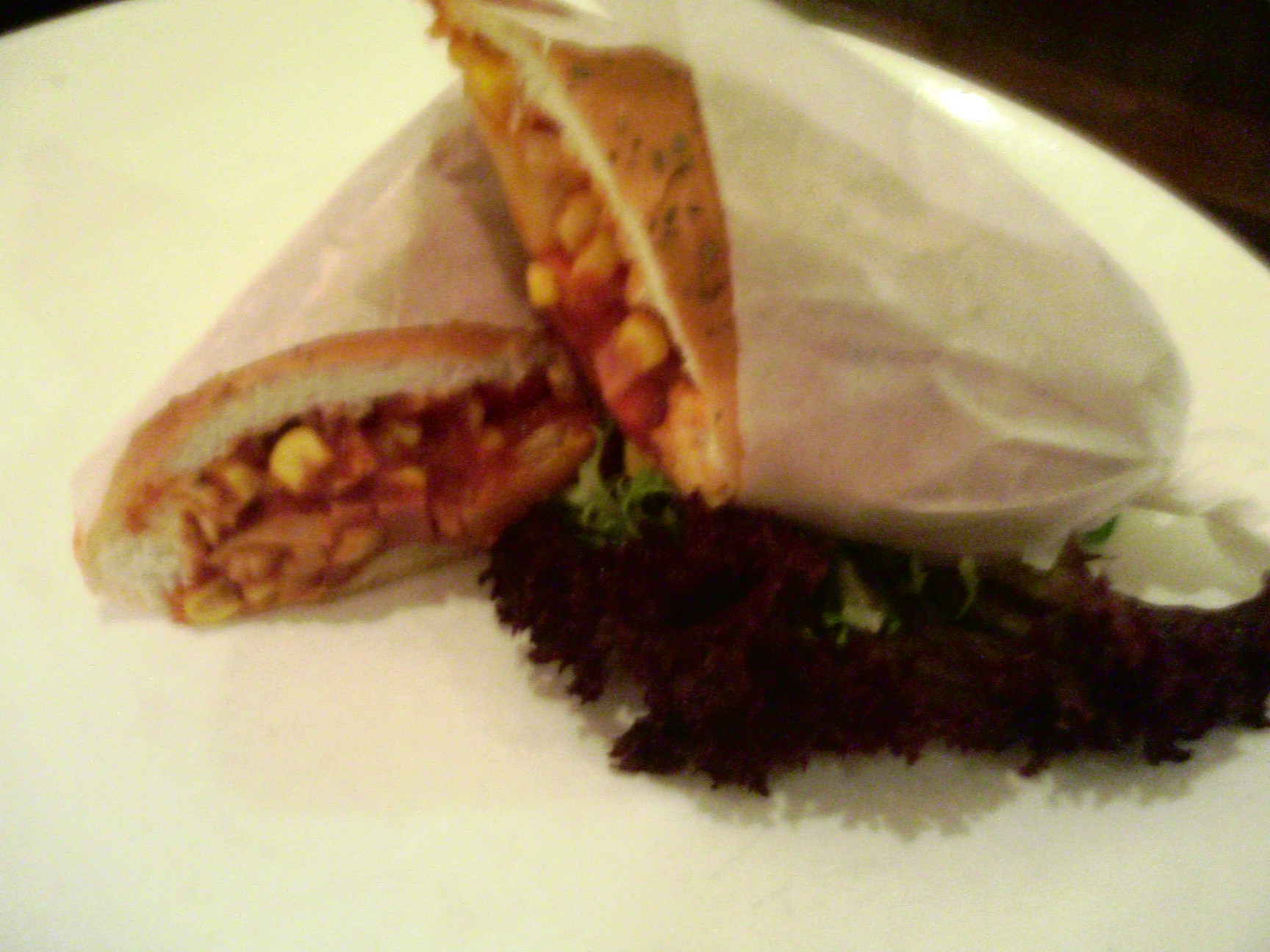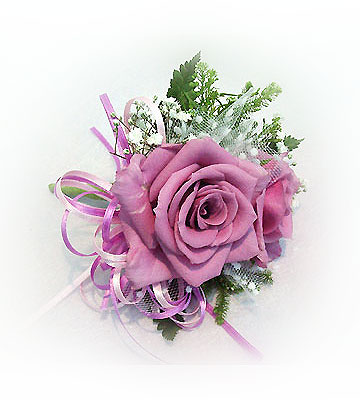 香港生まれの香港人, Ding-Dong です, Ding-Dong は Doraemon's Chinese Translation, very popular in HK
by hkdingdong
イラスト:まるめな