Today is December 31, 2009. Pass a day, tomorrow will be new year [2010]. This is no very important thing happened. However, I still hope all the best coming days. Everybody can forget sad things. Health and happy and gain more more money in the future.
Good Bye year 2009. Sayonana.
I ate it in Taiwan restaurant, only add the sauce, no meat. The taste of sauce like 醬油, so not so good. However, the bean curd very soft and good bean smell. Very nice.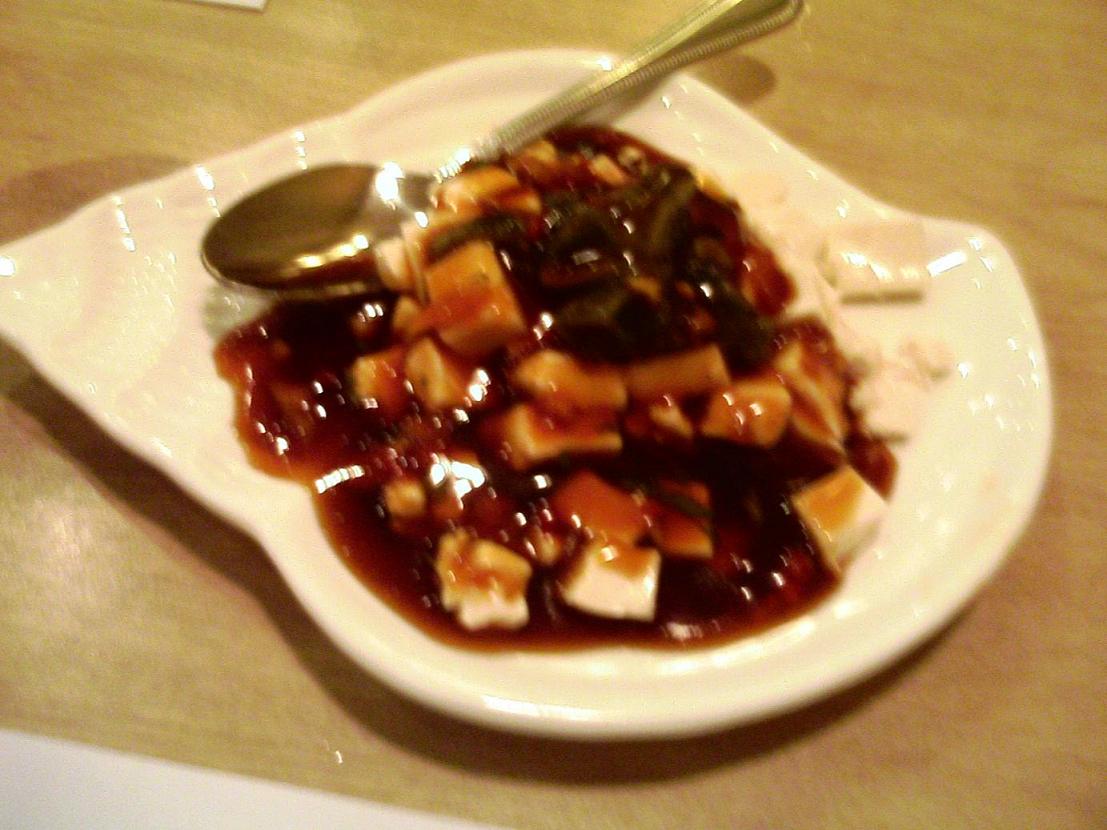 I like eat 鰻魚(ウナギ) , the main reason is the sauce, very sweet and delicious. So, many Hong Kong people like eat :ウナギ so much. My family also like it. Therefore, many food shop produce the :ウナギ rice. Like this, 大碗飯 (big bowl rice). The ウナギ + egg + some vegetable. And the delicious sauce, It's my favour.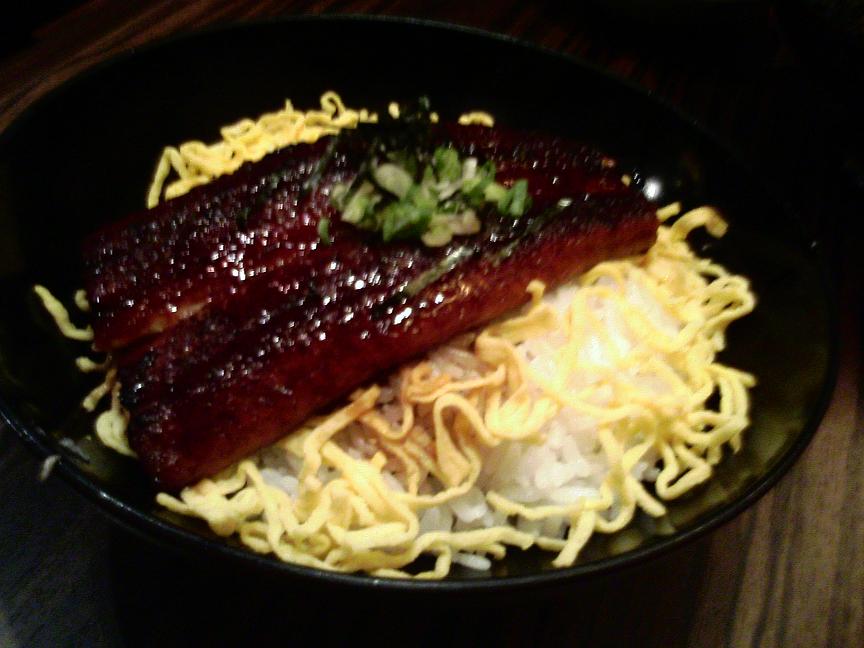 This year, my christmas party also held in my office. However, this year, the price is higher and the food less. >.< Luckily, the taste is good. My colleague said it's better than last year.
Of course, I like the dessert and Christmas Cake, very delicious. The shushi and sasemi are my favour, later are snack food.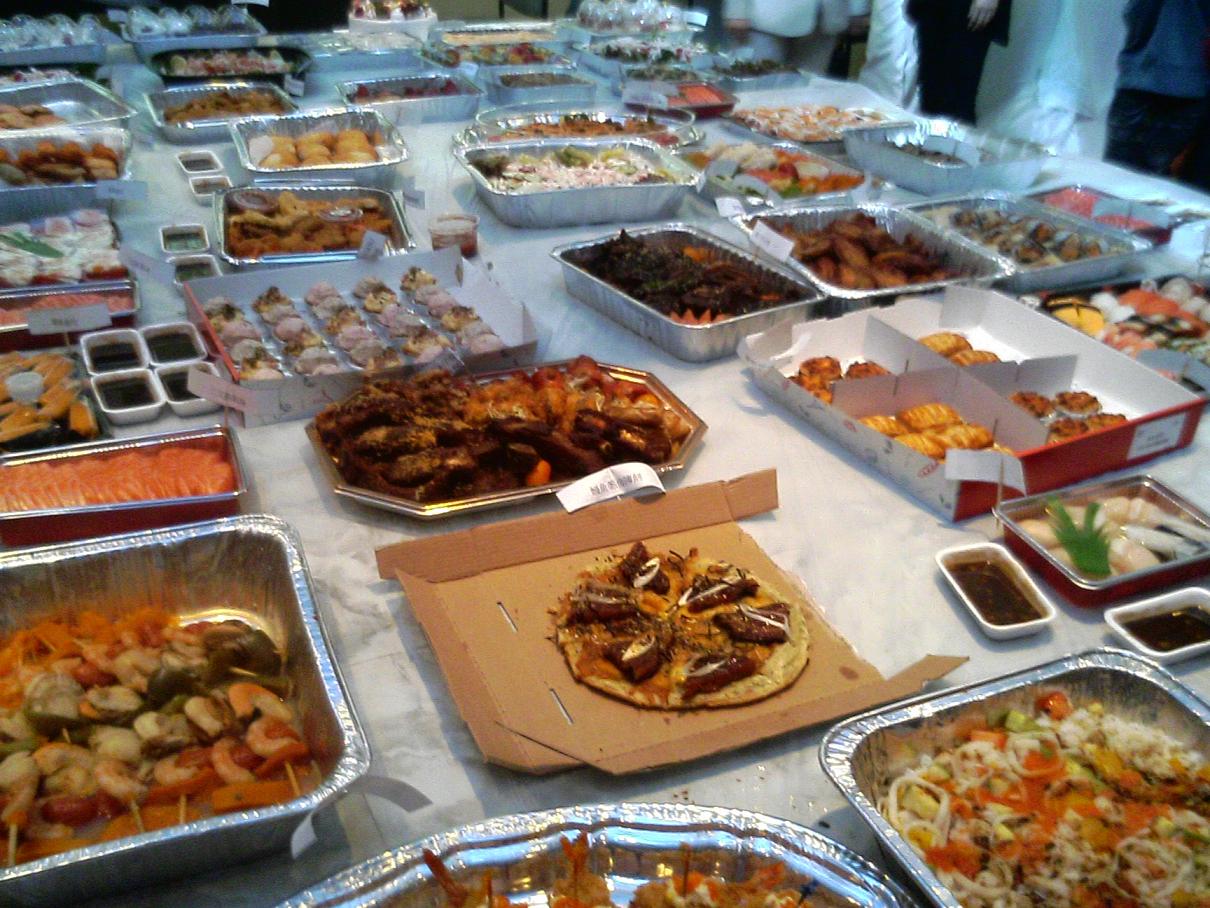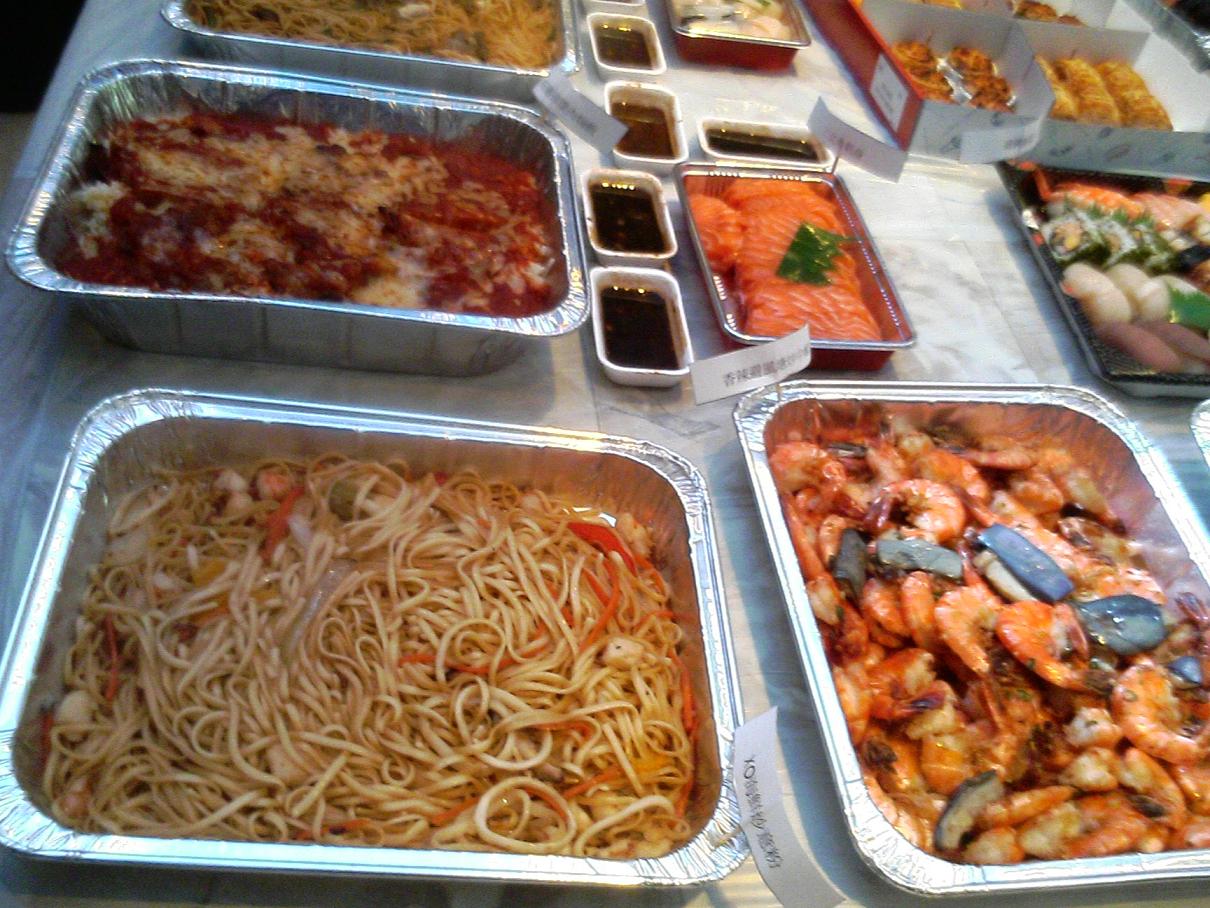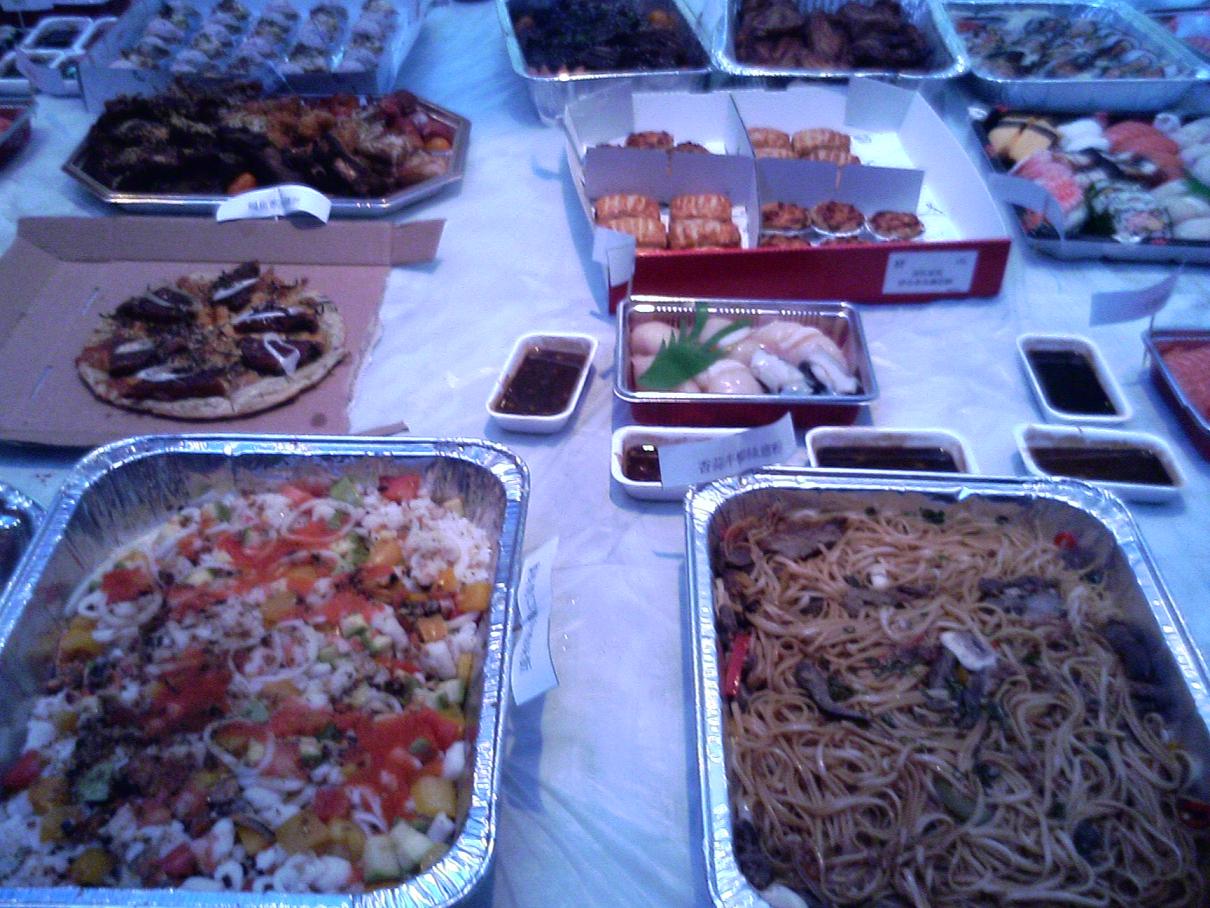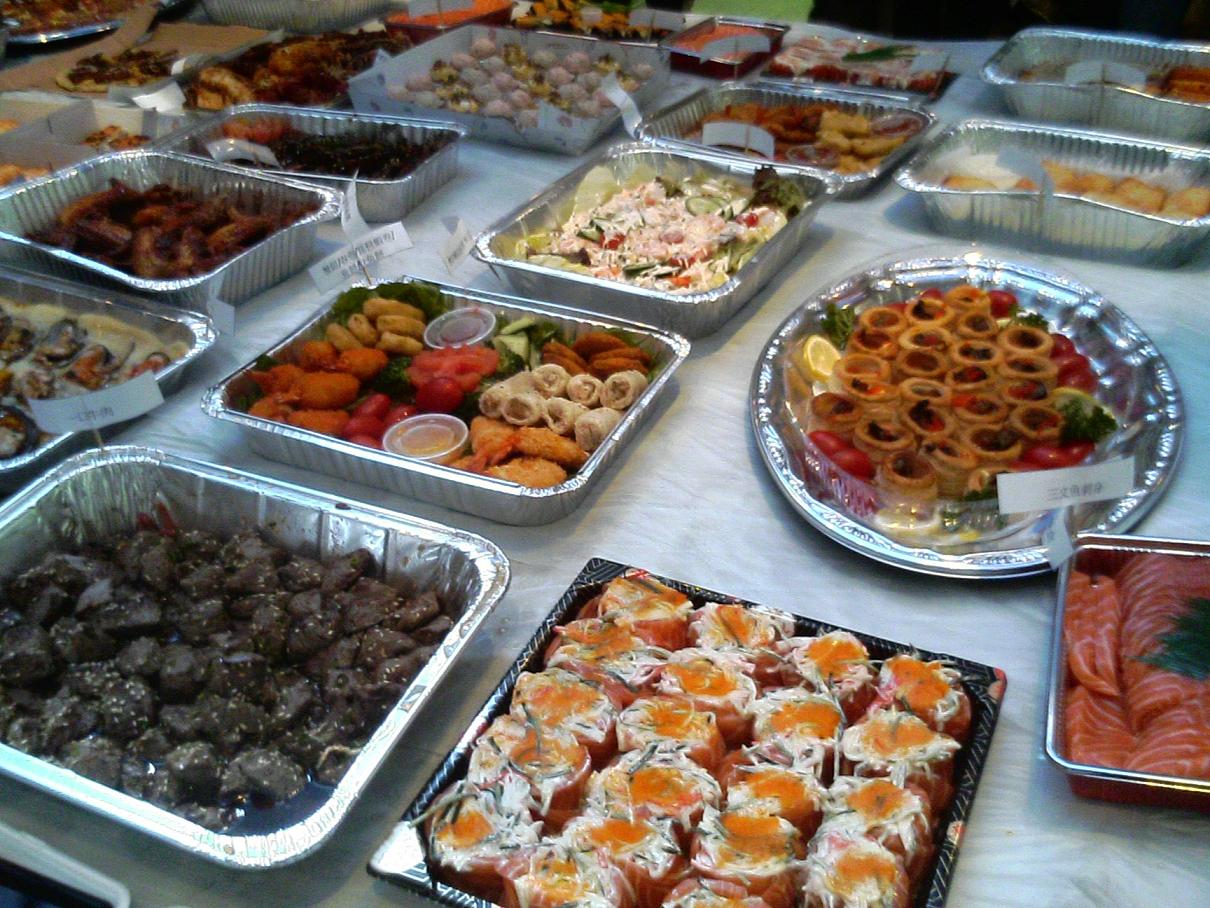 Hi, Everybodies,
Merry Christmas!
Today is Christmas eve (Silent night). So, everywhere full of seasons atmosphere. And near few days, shopping centre full of people to buy the christmas presents. And students are in holiday now. I saw many christmas decoration (lighten, tree, flower...) very beautiful. I feel very happy.
Hope all people full of warmth season.
Today, I went to see the movie, the hot movie [AVATAR]. This is very popular film, very difficult to buy the ticket. All sold out. Very crazy. May be this film is 3D. The price very expensive. Most sold HK$120. The morning ticket, sold HK$70-80. I saw the 10:30am, the price is HK$80, also full.
Actually, the story is not so attractive, seems OLD. However, the picture very beautiful. the war seems real. The director (James Cameron) very great.
So, many people said must see this movie. And it's long 160 minutes. I recommend it.
[AVATAR] Homepage
I know Taiwan Sausage very popular, but I never eat it. Recently, I went to Taiwan Restaurant. I first time to eat Taiwan Sausage. It's less pepper hot. Pork very fresh. And so smooth. Fried it, let the smell very good. Don't like Western sausage. I like it so much. But the price really expensive. Now, special price. Sold HK$13 a plate. I will ordered next time.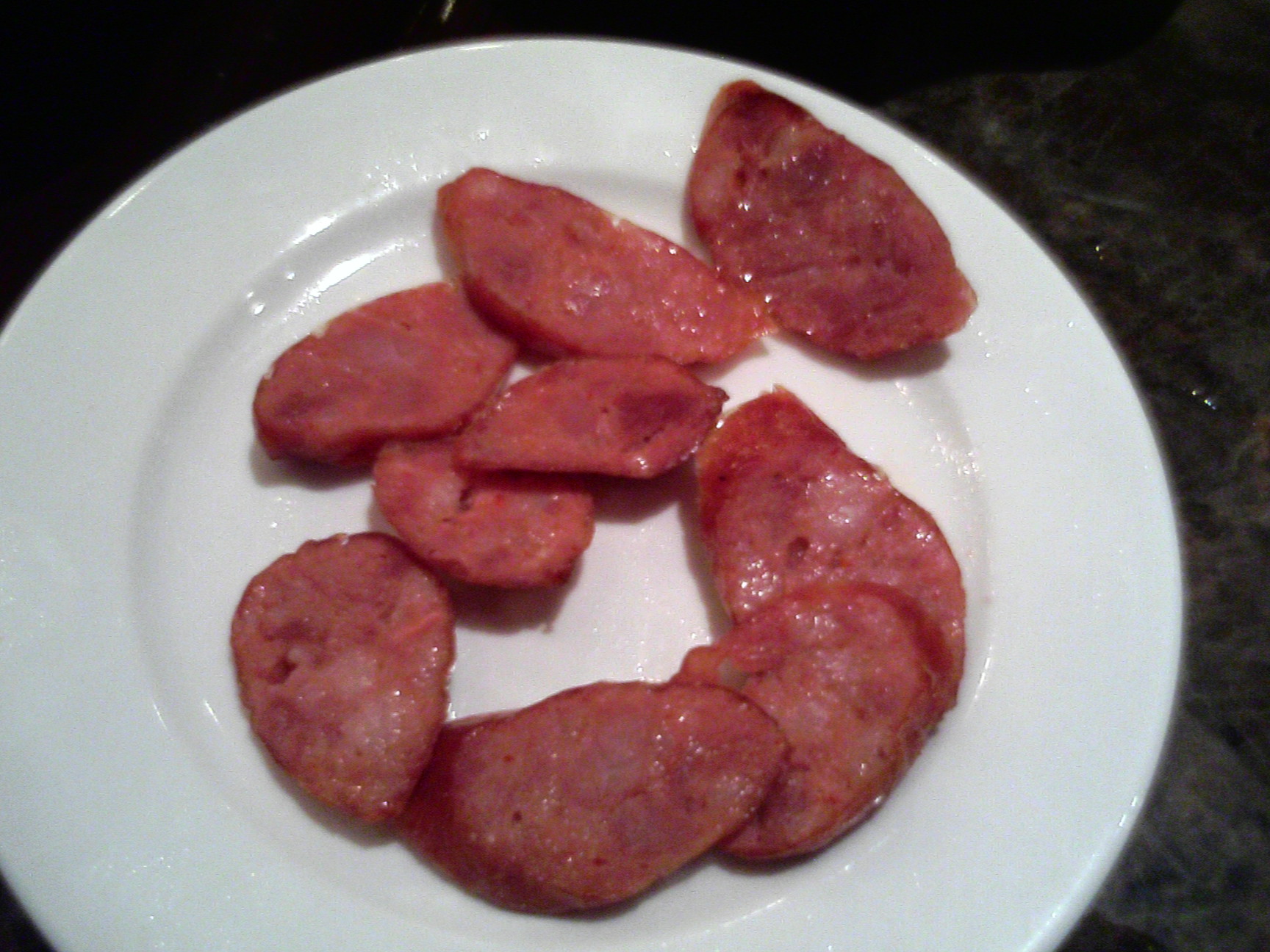 In Thailand food, I rather less to eat pork. Maybe I don't like to eat pork chop. Recently, I and my friends went to eat Thailand food. We ordered Thailand pork chop. The taste is peppery hot. The pork chop cut piece and some vegetable. Finally, add pepper. The taste is passed.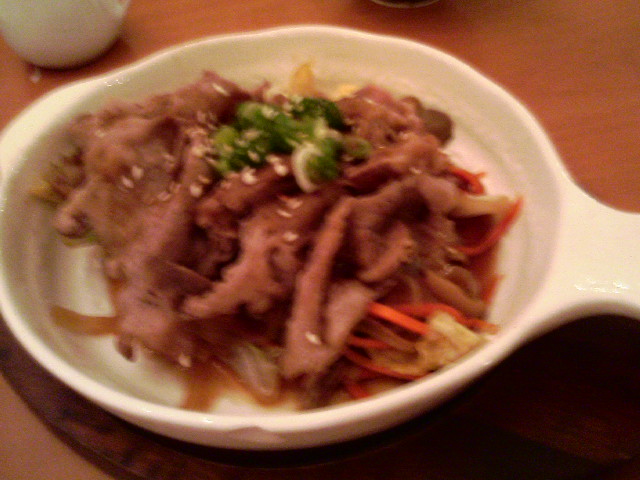 I first time saw this food. Fried the bean starch, add the sauce only. But, although cook simple, the taste is good. I think like potato chips. Great bean smell. Before meal snack, it's good choice.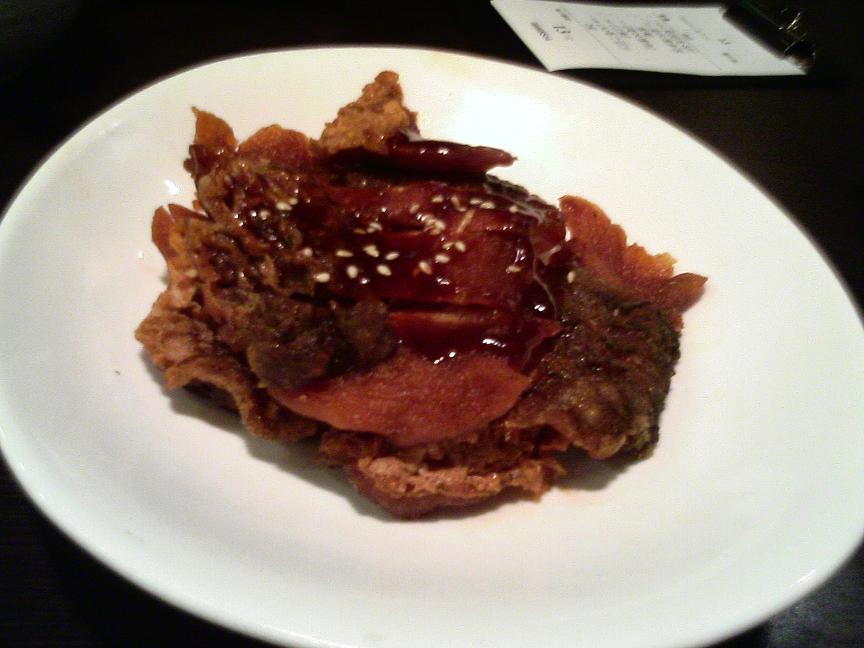 My family like eat cow. I like steak so much. Every time I went to restaurant. I must ordered steak in meal. Maybe many Chinese like eat steak. The Chinese restaurant improved the dish of steak to chinese style. Fried the steak and onion, then add the sour and sweet sauce. Very very delicious.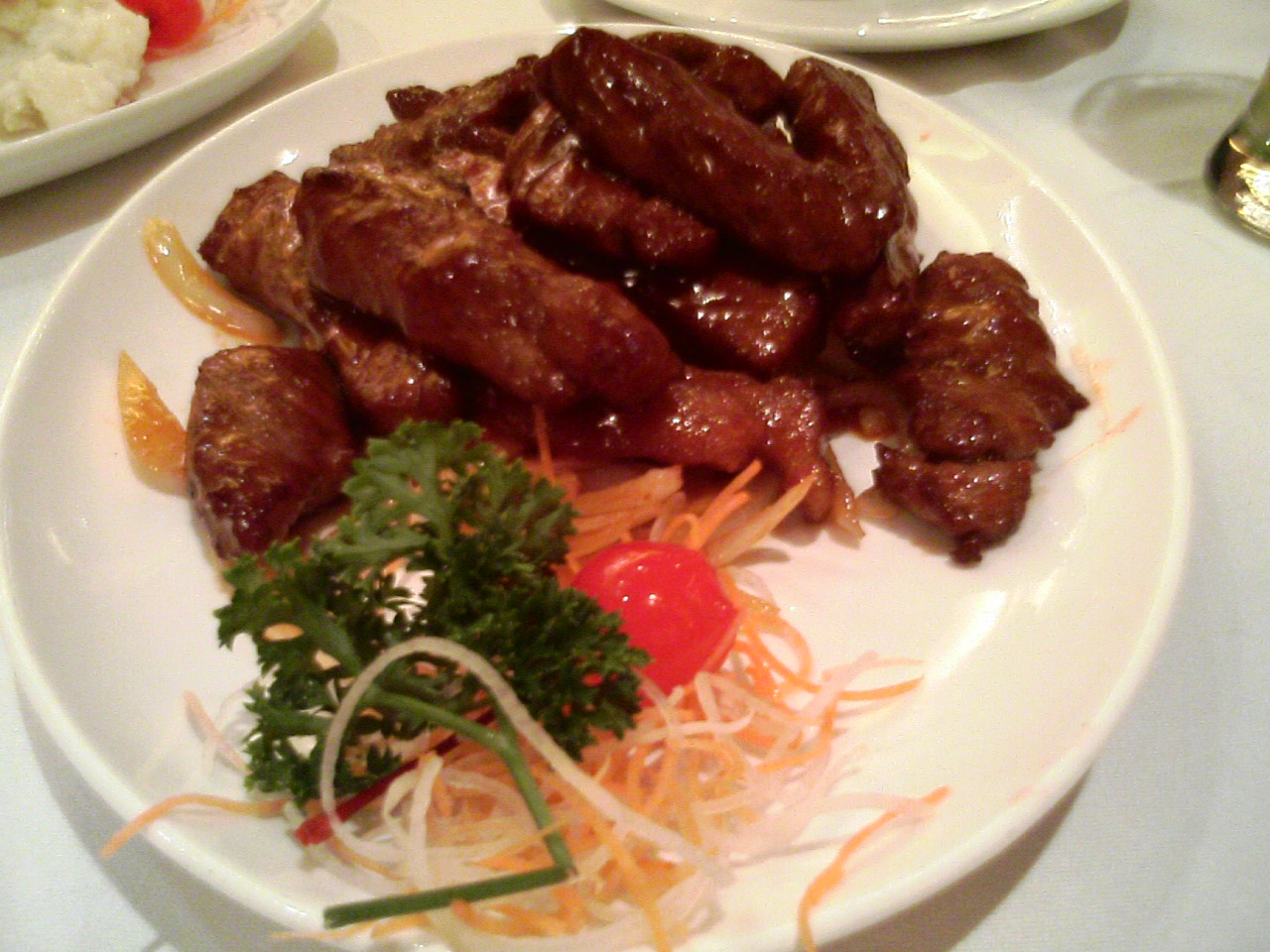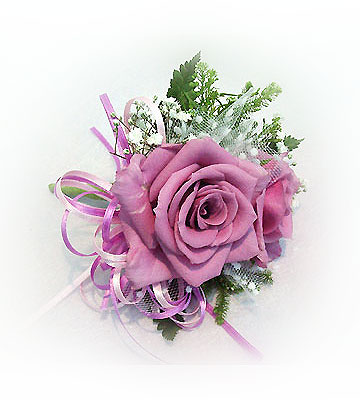 香港生まれの香港人, Ding-Dong です, Ding-Dong は Doraemon's Chinese Translation, very popular in HK
by hkdingdong
イラスト:まるめな