Last night, I and my friend went to have dinner buffet in hotel. Because it's to celebrate her birthday. My friend like to eat buffet in hotel, it's silent envoirnment and long time for our talking in period. The buffet time was 6:30pm - 9:30pm. We arrived at 7:00pm.
It's [Italian food] dinner buffet, so many food are Italian style. The taste is OK, the seafood and shishu were fresh. I like them. But the dessert rather sweet. The fruit were sweet. Although it's not too many kind of dish, the taste is better. And I had special price, buy 1 get 1. Total : HK$300 for two persons. Very cheap I think.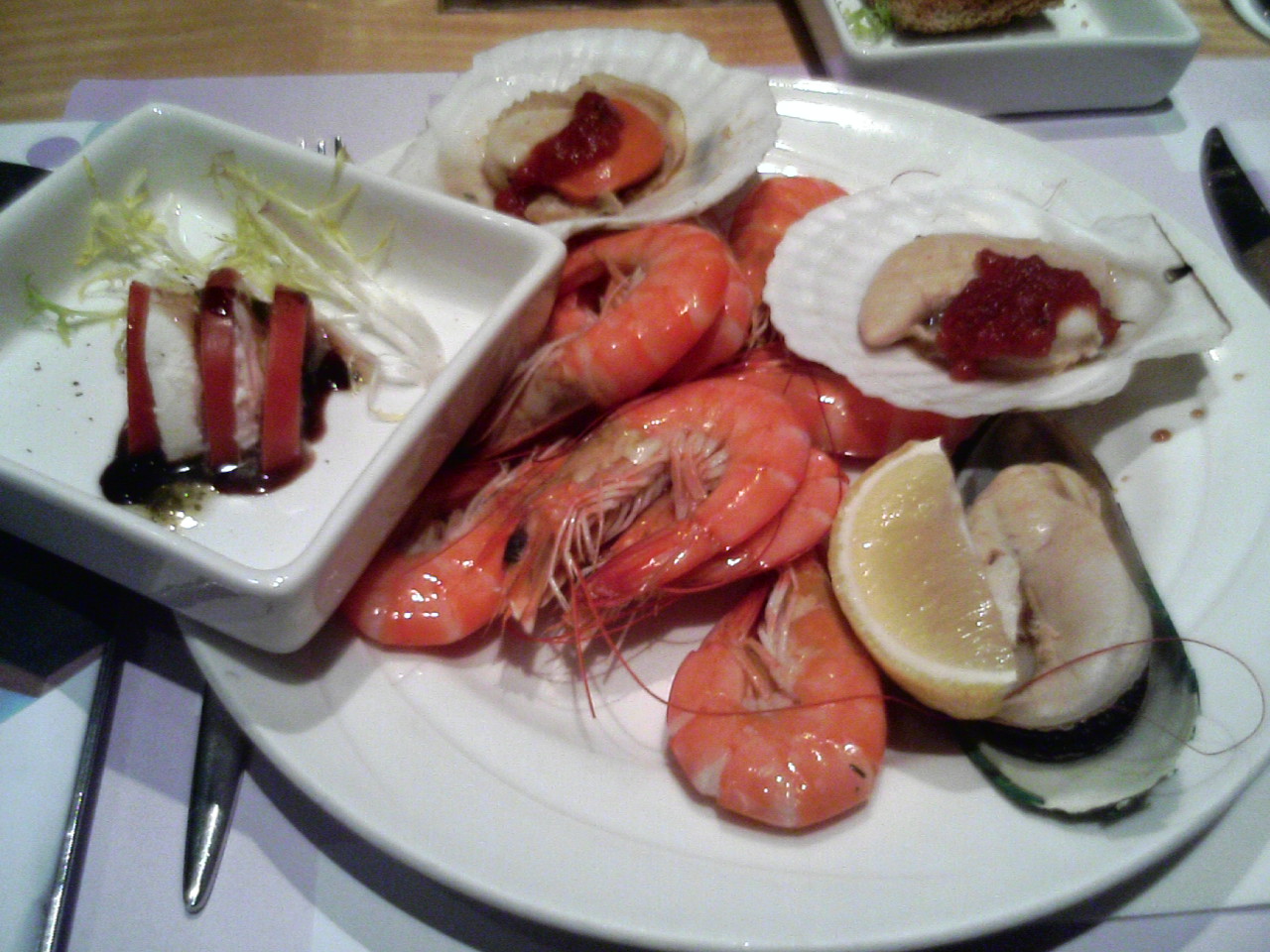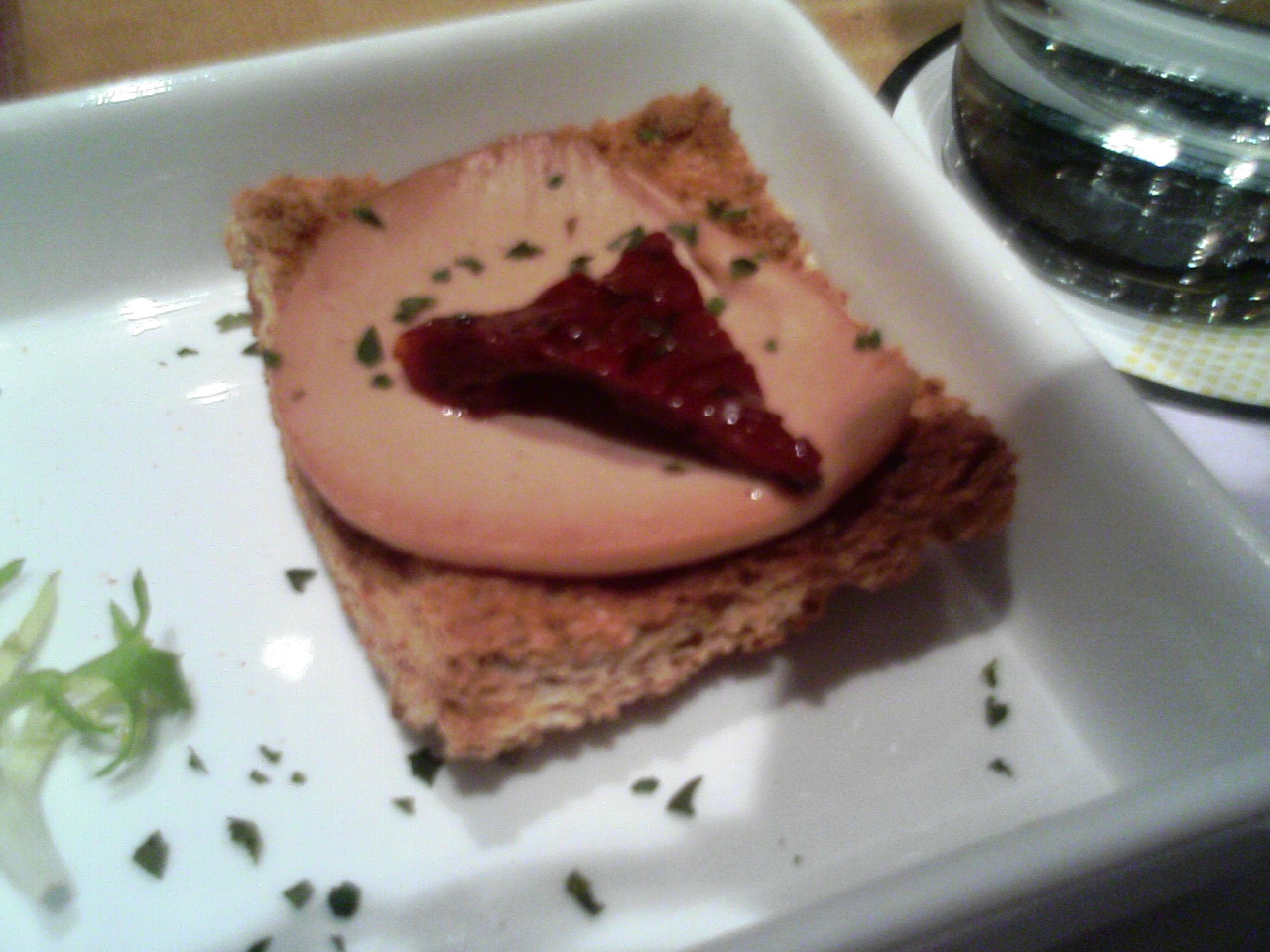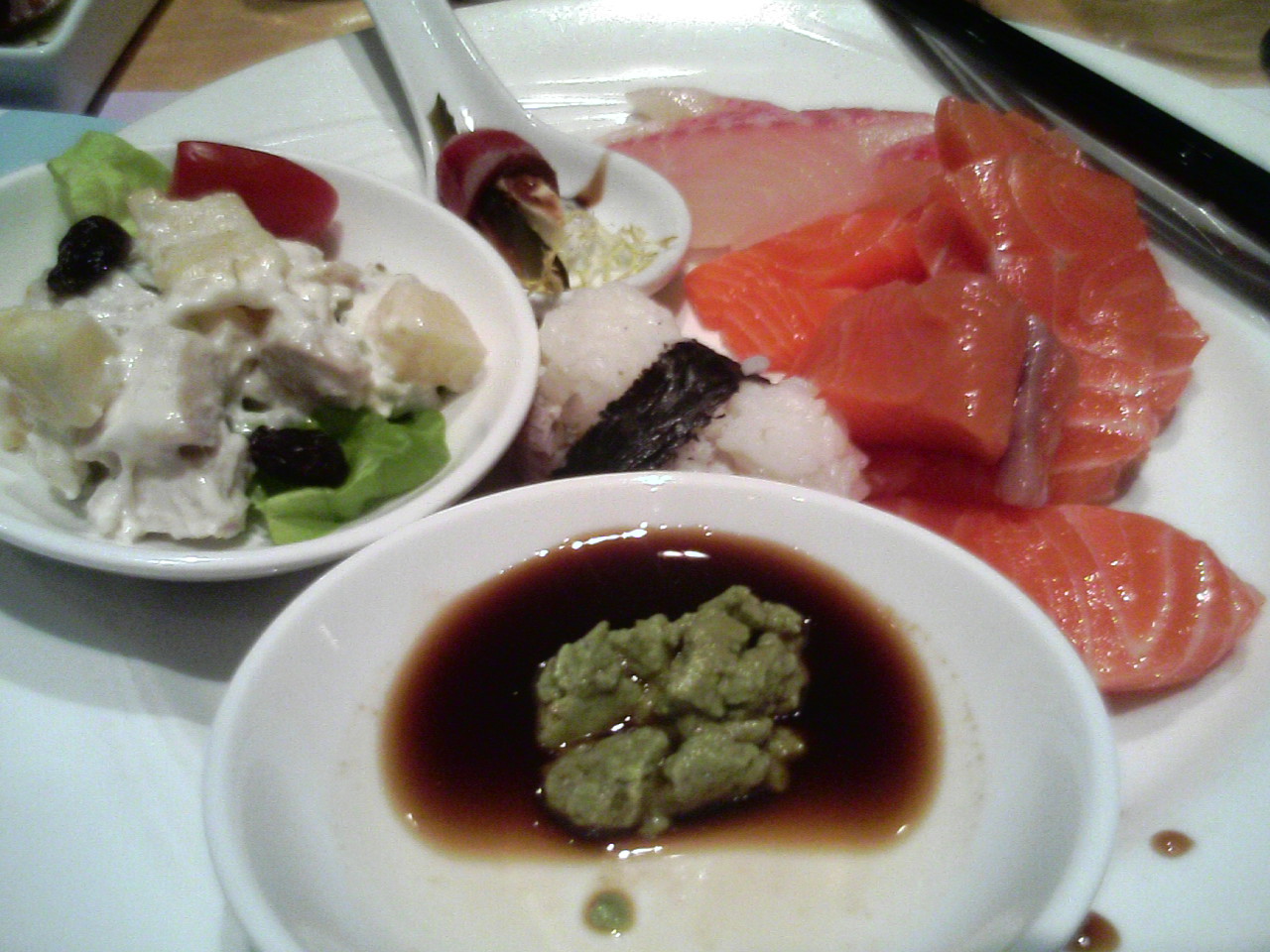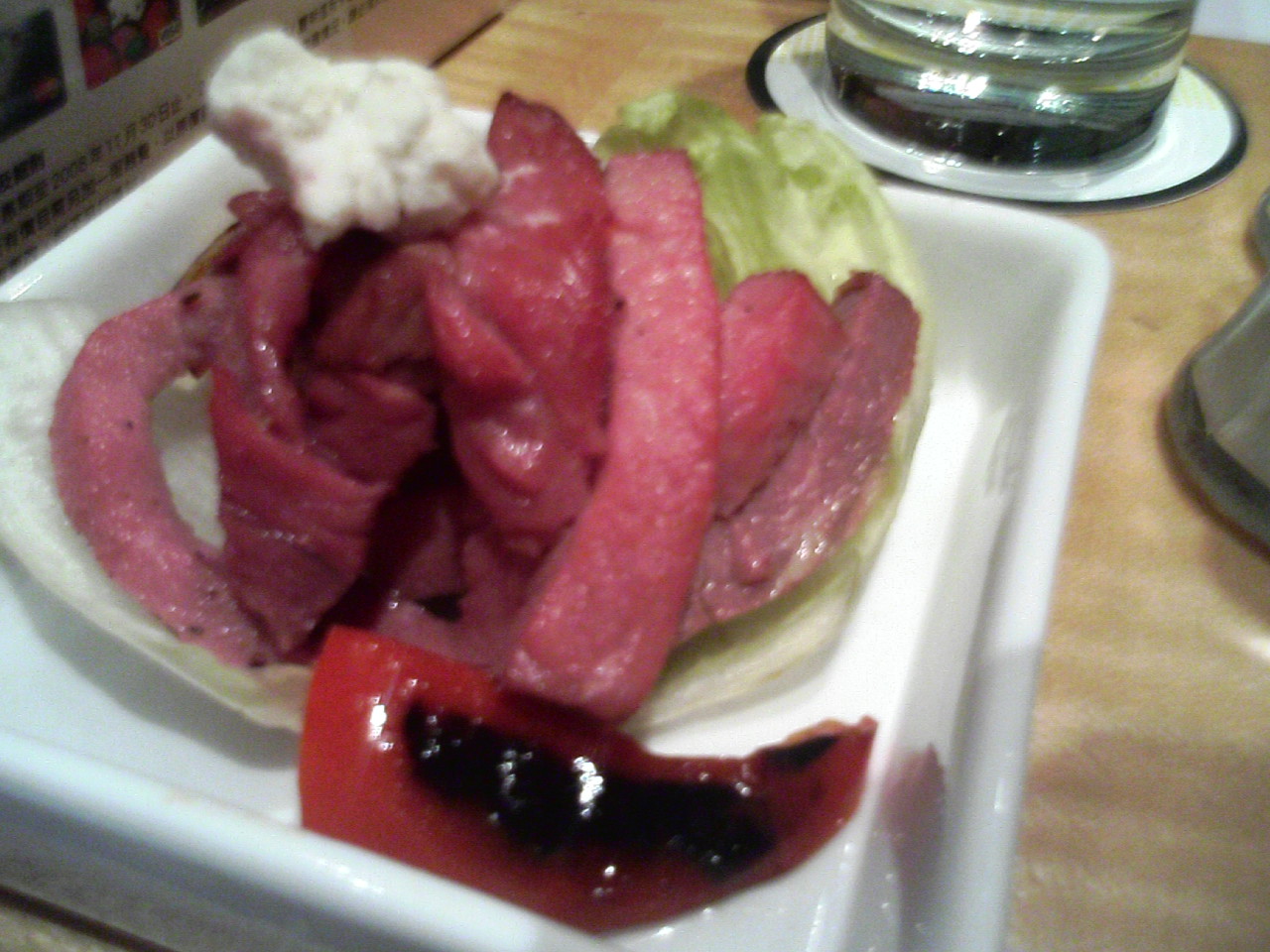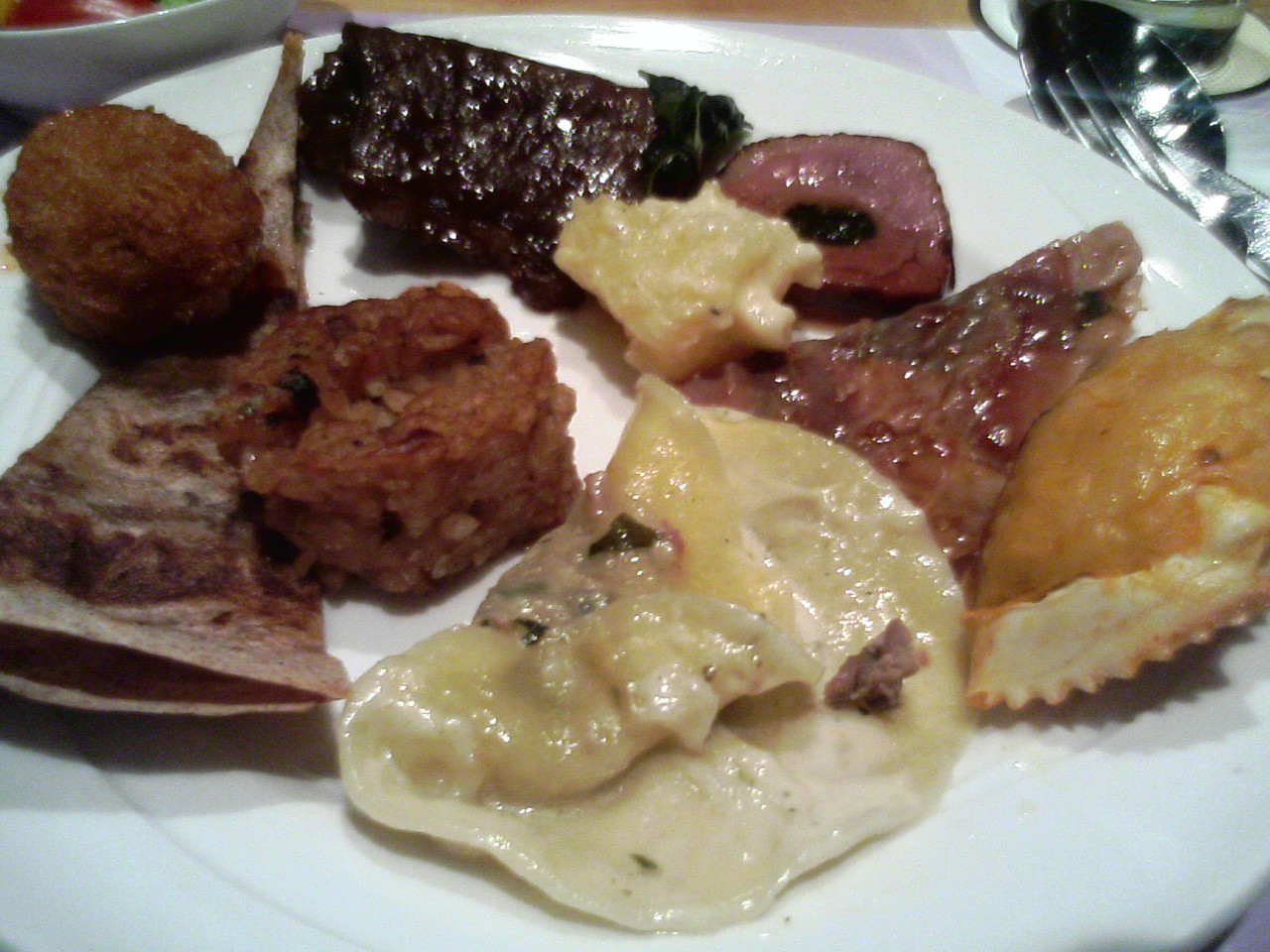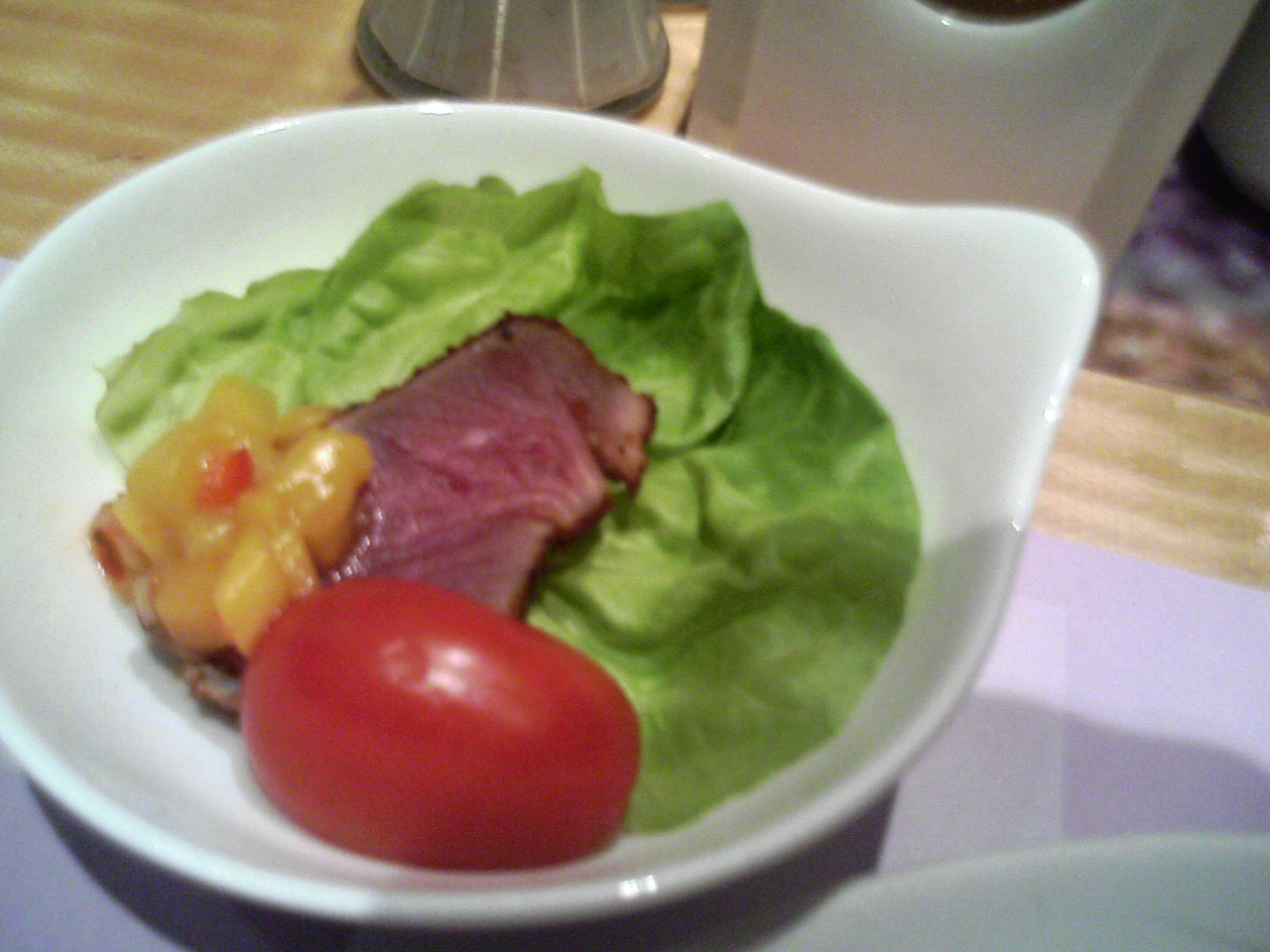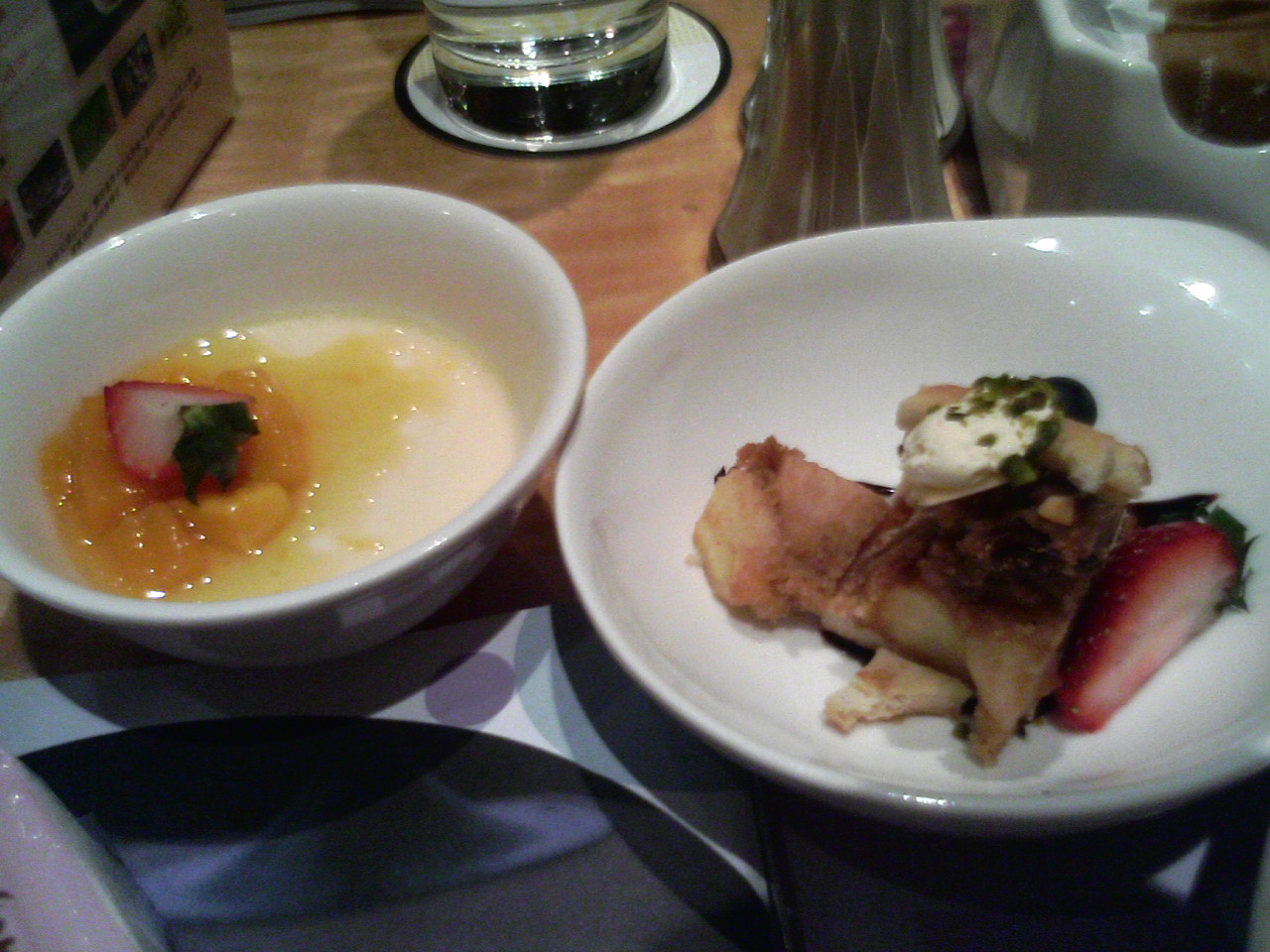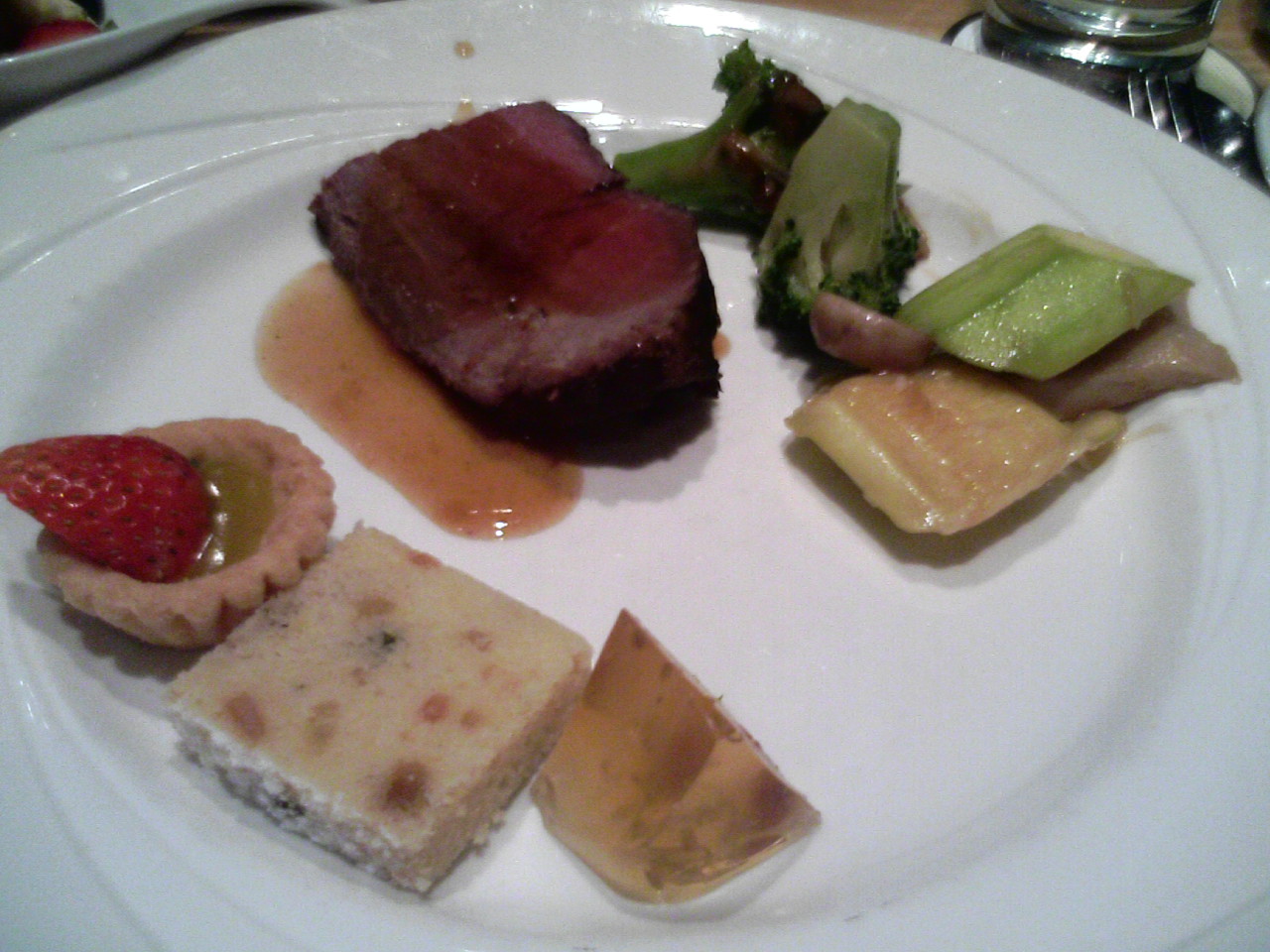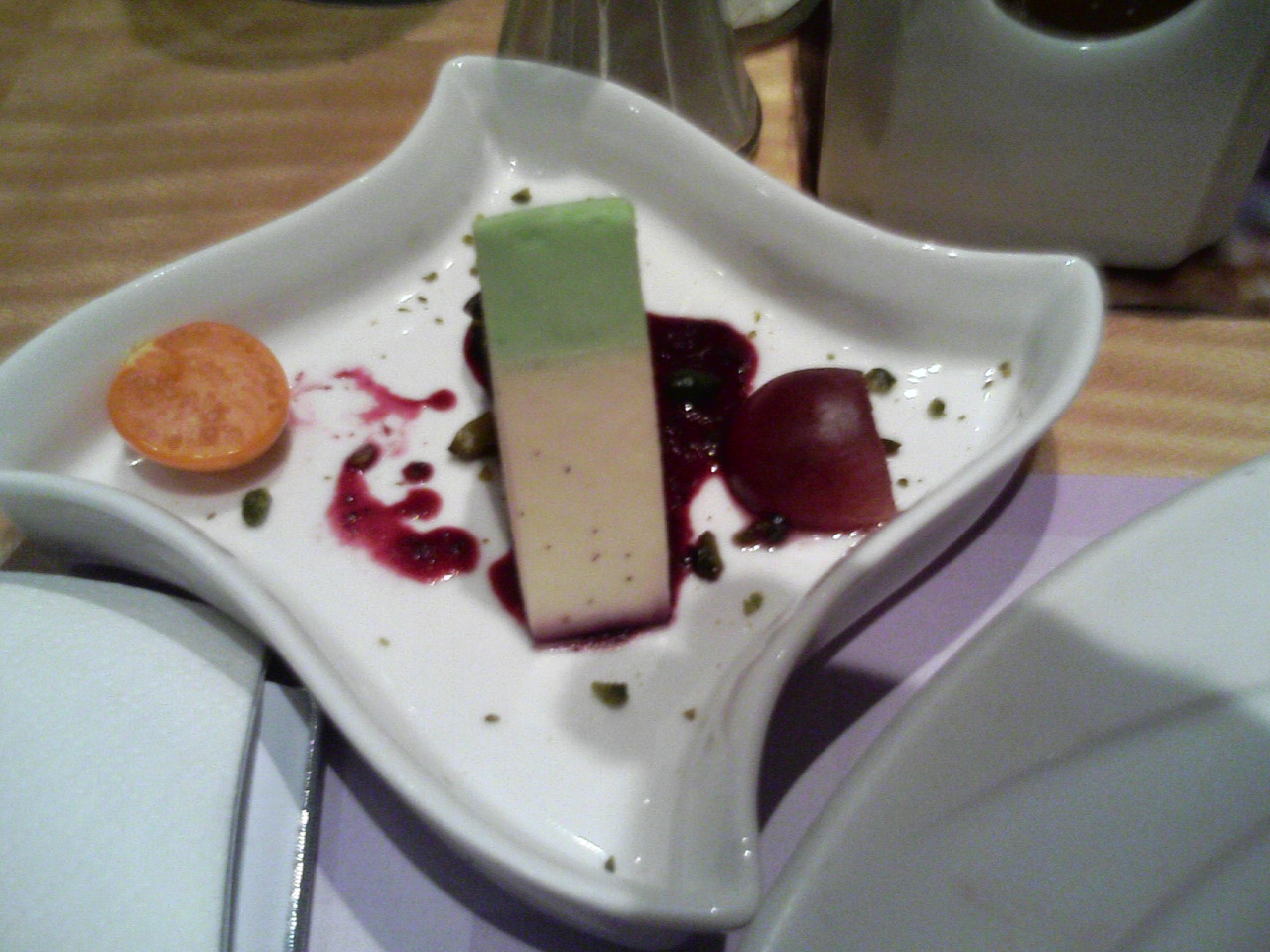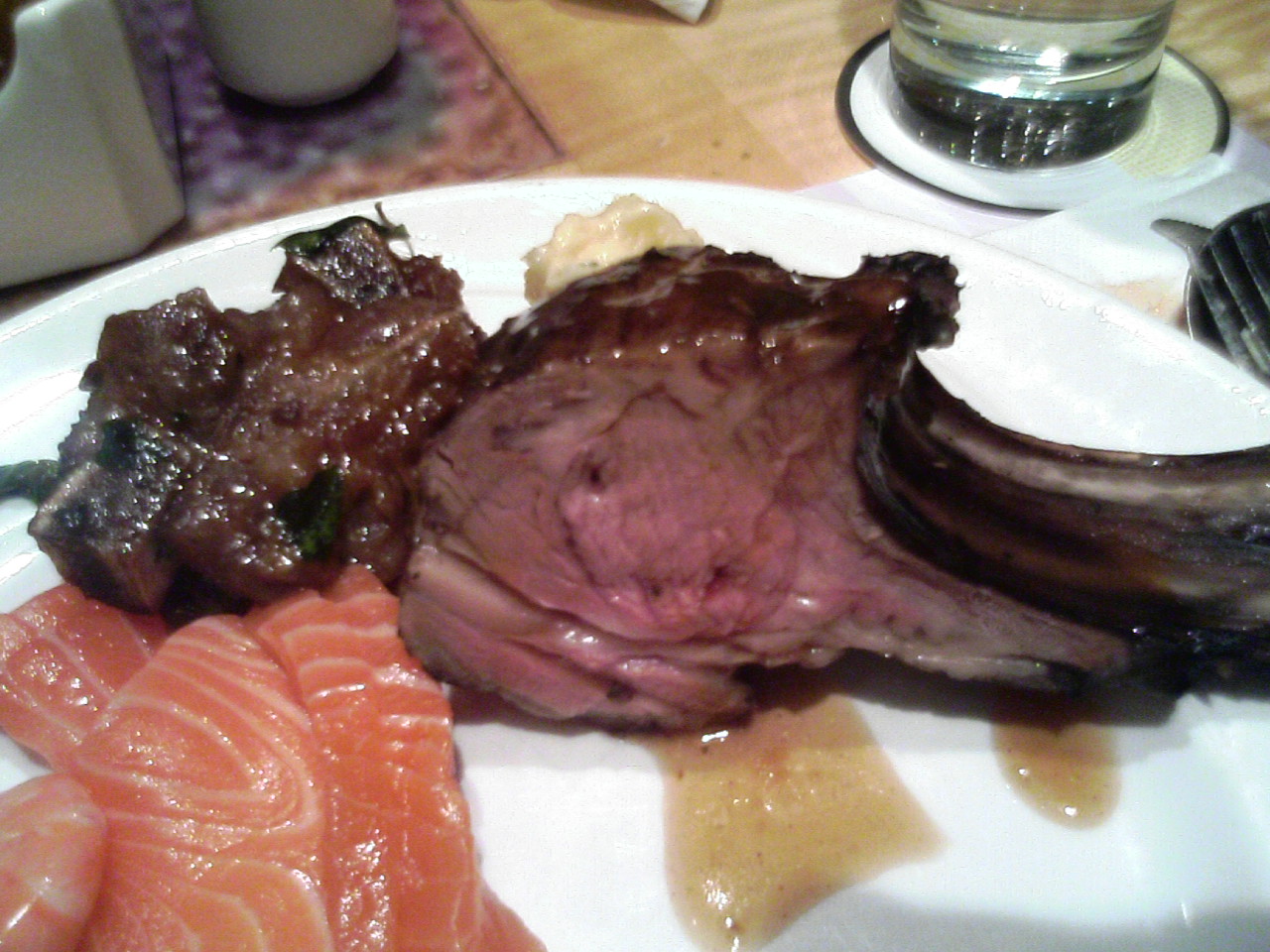 Thailand's Army crisis changed serious. Yesterday the bangkok airport closed, all flight stopped. Thailand is so popular travel country to Hong Kong. So, many Hong Kong people are staying there now. Although this army crisis is emergency, the chief said will not resigned.
I like eat bean jelly [涼粉]. Because the taste is like jelly, rather hard. This bean jelly add mango ice-cream is my mother's favour.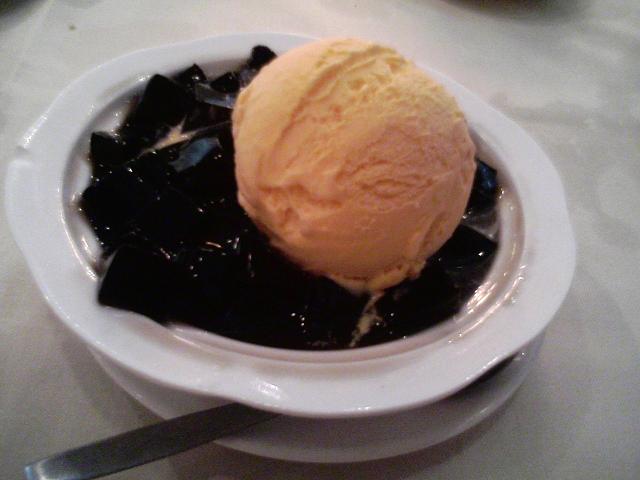 Last saturday, I and my brother went to have lunch in a food shop. Suddently, a kawaii dog came to the shop. It walked to kitchen, then walked around in the shop. Sometimes, stayed and slept. We think it lost it's master. But it did not afraid and stranger.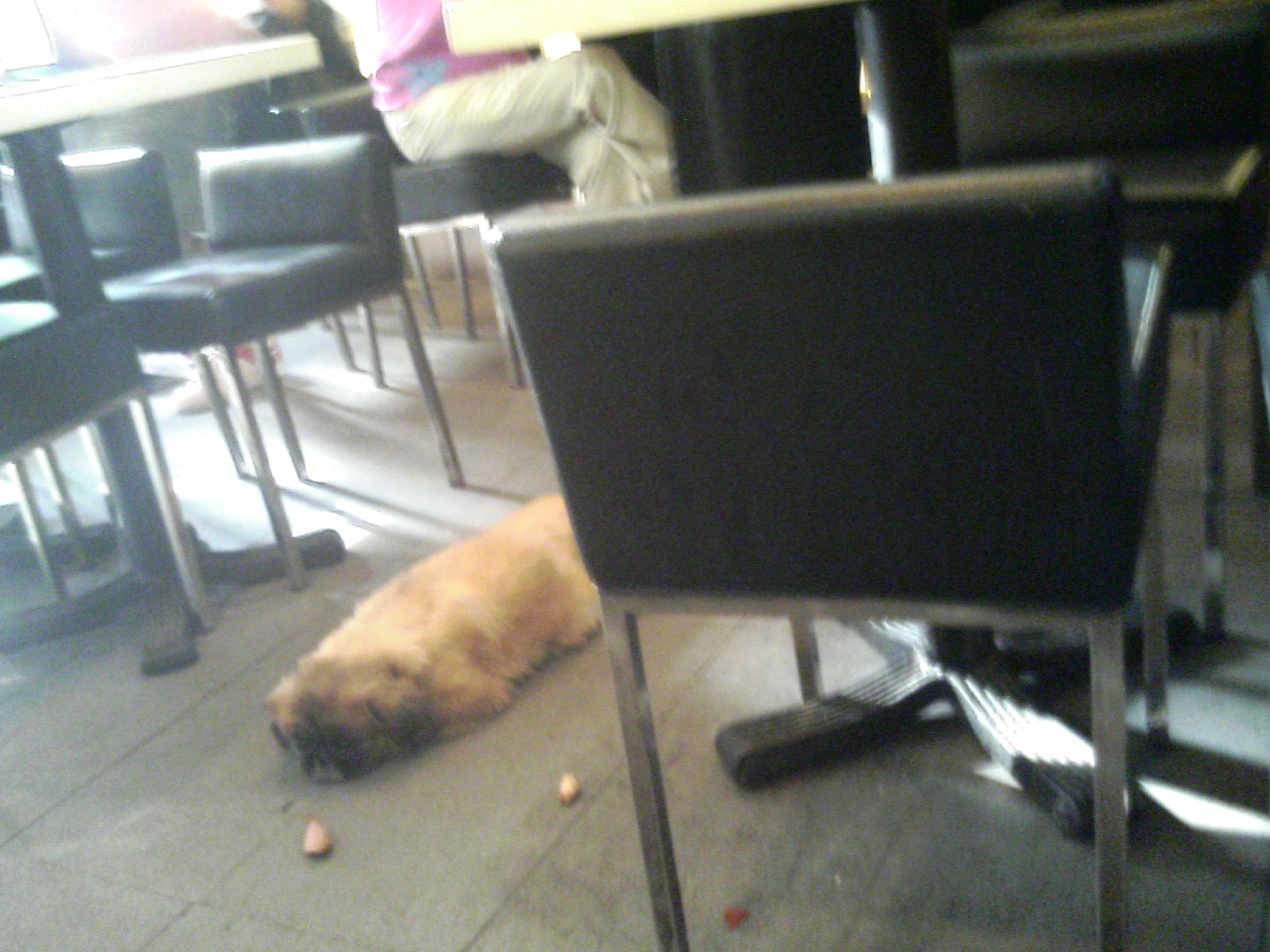 In my factory in China, I went there once a month. Last time, I saw fews hen and ducks playing and eating there. I love duck so much. But, because the disease, I couldn't walk near them. Only took some photos.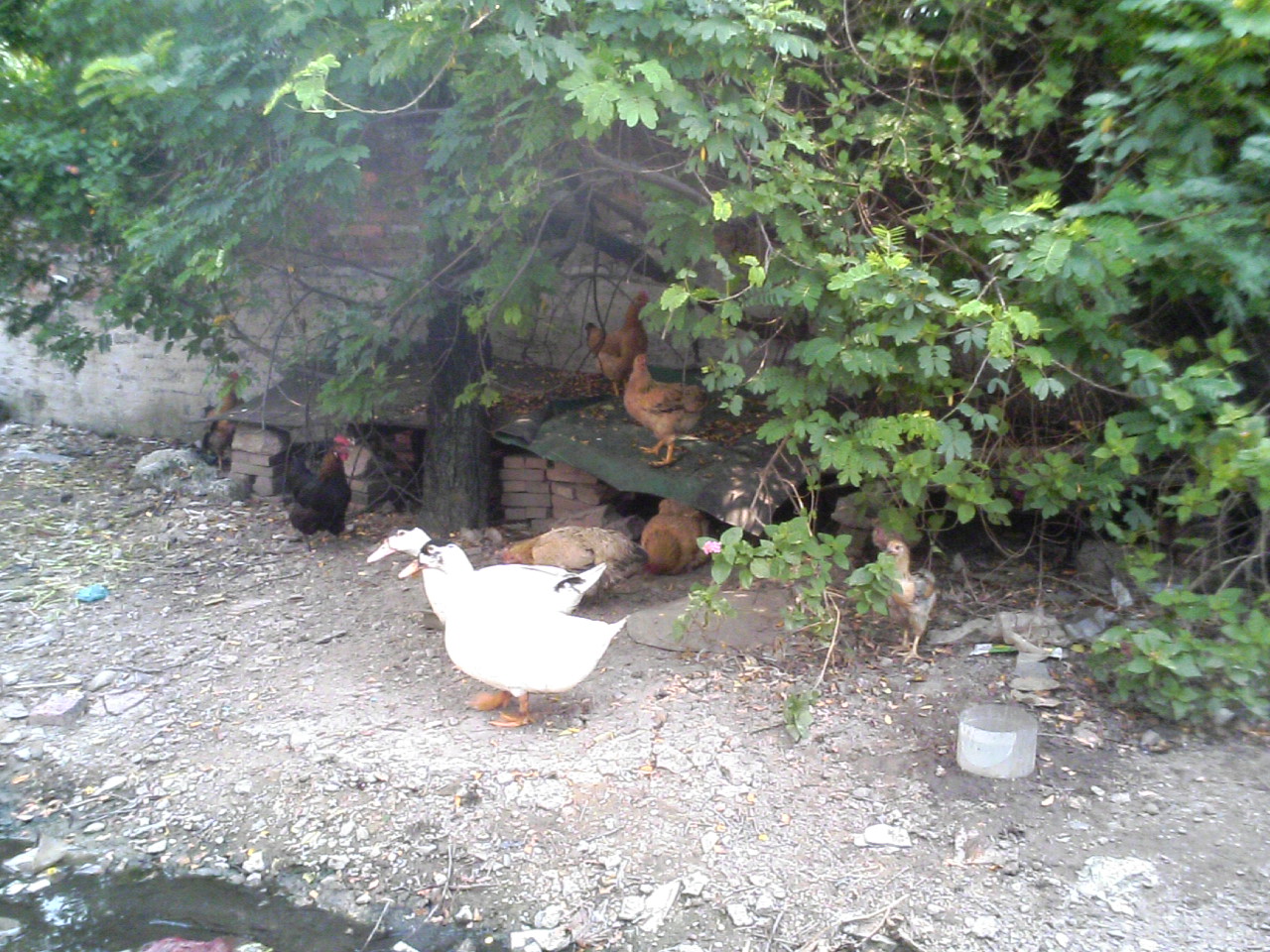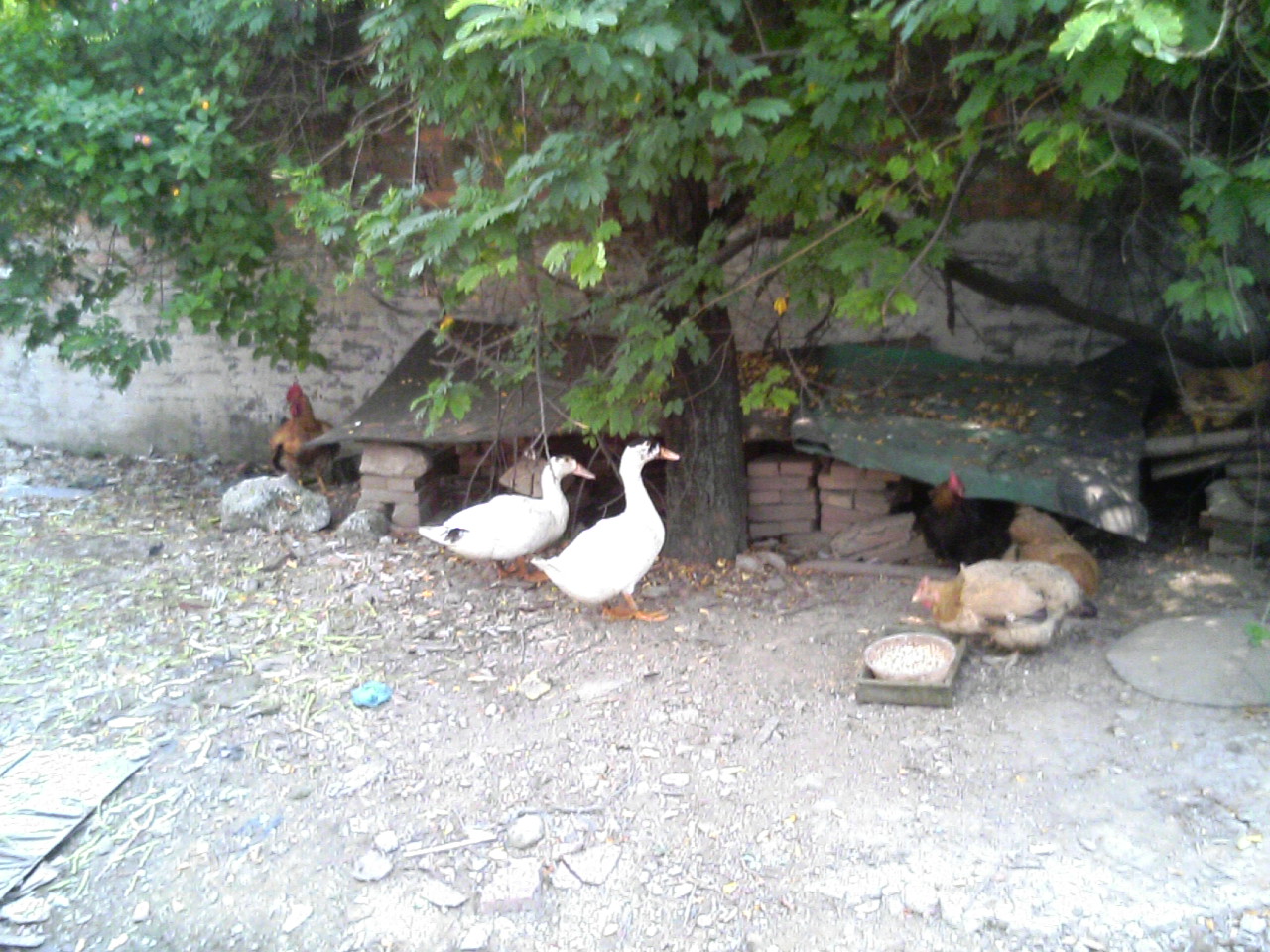 Near my office, a shopping centre. I walked there and discovered a shop selling the toys of Duck. There are many toys. But I love is the Big duck stand in the front of the shop. It's large near me. So kawaii.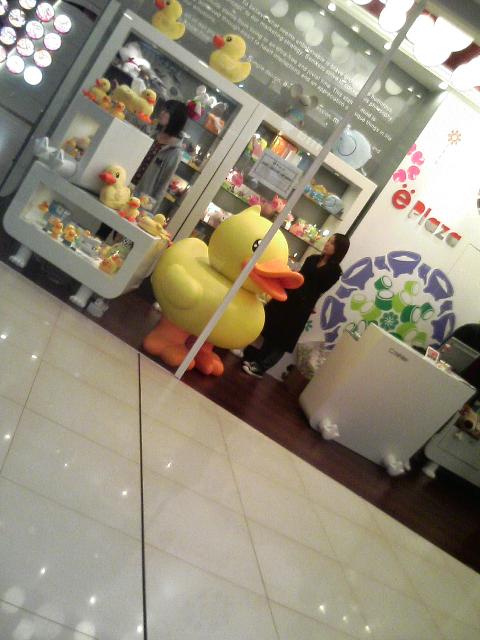 And now the 映画「デトロイト・メタル・シティ」 is showing in Hong Kong Cinema. And so popular too. I gave the file ticket to my friend. She said the file so so funny, she like it. I think I will watch it later.
映画「デトロイト・メタル・シティ」
福山雅志, longer didn't watch his TV drama. I remember my first watched his TV drama was [ひとつ屋根の下], I love this drama so much. Recently, I watched [美女か野獣], but it's year 2003. Now, Hong Kong TV is broadcasting [ ガリレオ(フジテレビ系)], I love it so much too. And this drama is so so popular in Hong Kong. I read the book too, but I think the TV drama is more funny. And the story like Detective Conan. Very good.
ガリレオ(フジテレビ系)
It's a kingkong father and son's advertising. But the selling product is "Ford" Car. So funny.
"Ford" Car advertising
Already found a funny adverting, I don't know which country's advertising.
It's so funny, but the driver too 色鬼.
Funny advertising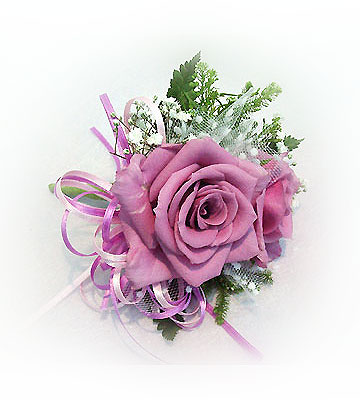 香港生まれの香港人, Ding-Dong です, Ding-Dong は Doraemon's Chinese Translation, very popular in HK
by hkdingdong
イラスト:まるめな