This week Ayumi came to Hong Kong and Macau. She took the photo for her calenda. And for promotion her concert in Sep. She seems like Hong Kong so much. She like Hong Kong food and went to bar for dancing and drinking wine. She is so nice to her fans, sign the signature to her fans.
Of course, she has many fans in Hong Kong. She is so popular.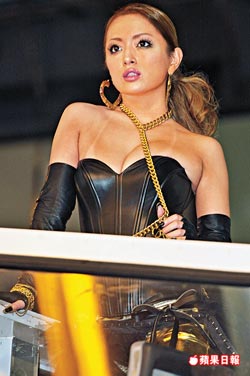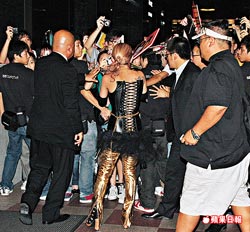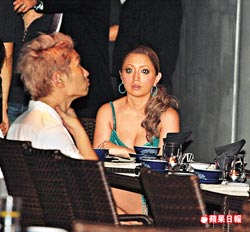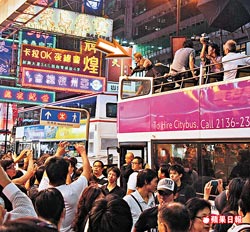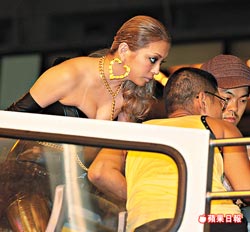 Many thanks my Japanese friend brought the B'z Live-gym tickets for me. I and my brother will go to 13/9 - 豊田スタジアム. We are very exiting. We will go to Nagoya from Sep 10-14. Now, everyday I plan our tour schedule. So hard. I hope this time will meet my other Japanese friend. She live in Nagoya. Very happy.
[Honey Egg pastry 蛋散] is my mother's favour. But I don't like to eat this food so much. Egg pastry and add honey on the surface. The food can be eat in Chinese Resturant. Every time, my mother went to resturant, must eat this food.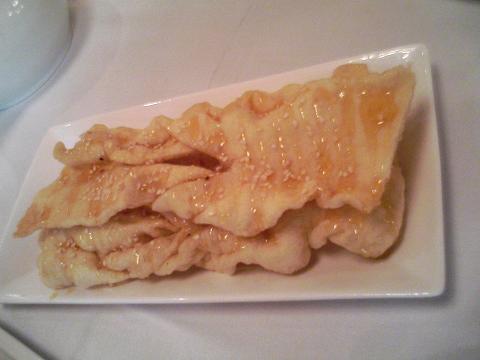 We often eat the fried chicken is Chinese dish. This dish is Thailand style. But it's not pepper. The taste is less sauce, not salty. I would like to eat Chinese style.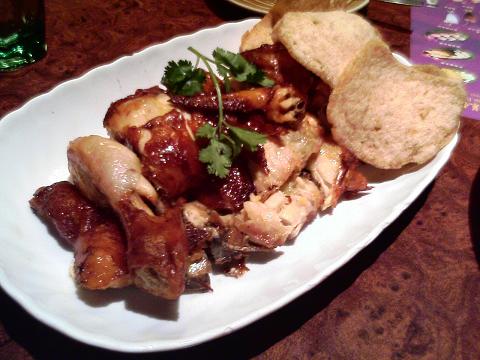 My brother said a game is so popular now, Because this game can be make by somebody. People put many funny cartoon or famous person in this game. Now is [關公大戰Superman] very funny.
[MUGEN] 戰神 : 關公大戰Superman
四川擔擔麵 ~ is my mother's favour. The noodle is come from 四川 in China. The taste is pepper. So, I can't eat it. But it is very famous noodle. Some noodle shop like add small peanut and peanut butter on the noodle. Very good.
Today, a pair super star artists get marriage. Because they held the wedding party in "Bhutan 不丹" ~ it's a secret country. "bhutan 不丹" the place bigger 46 times than Hong Kong. Over 70% is forest. Above sea level 3,000m. But only have 700,000 thousand people. Insteresting is they agricultre is main production. No industry. Allowed 10,000 vistor go there every year. Spending HK$1,500 per person per day.
Their emperor so handsome and young, age 28. His father handsome too.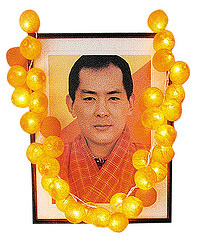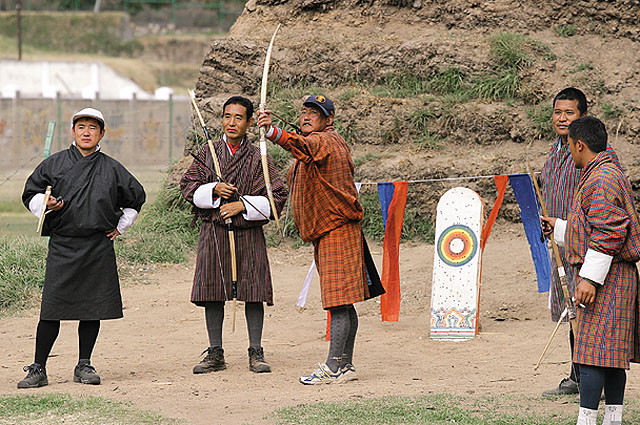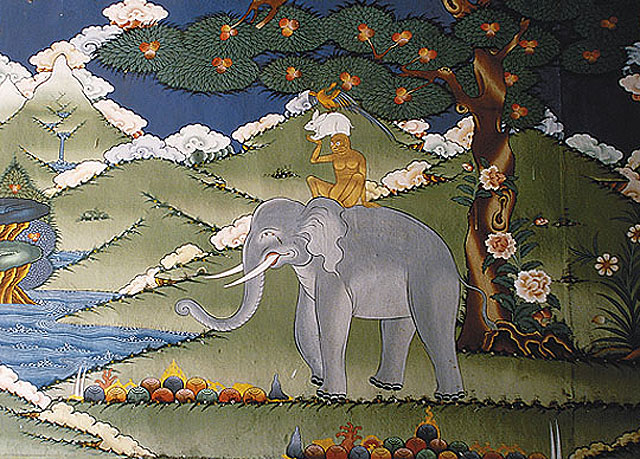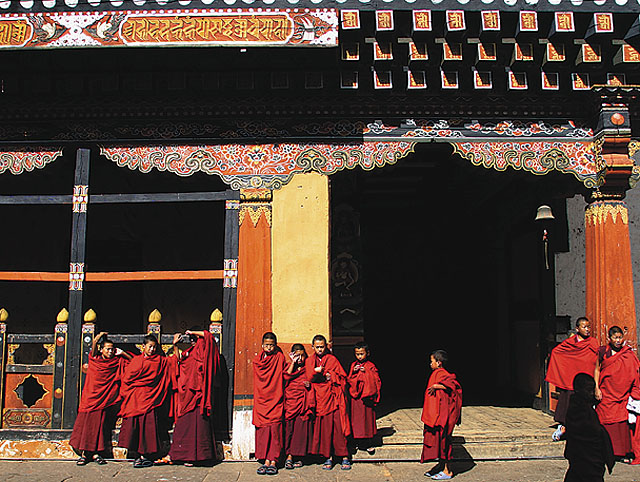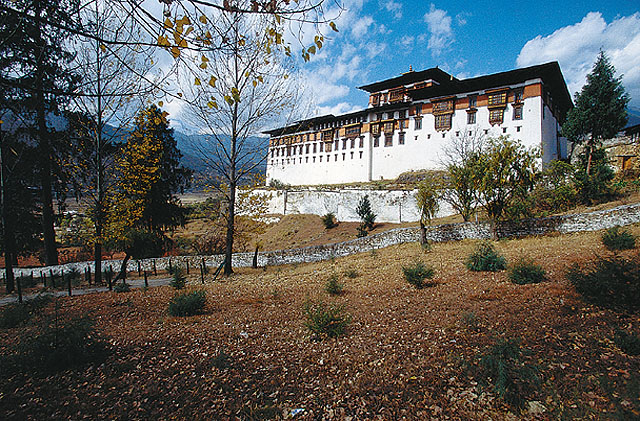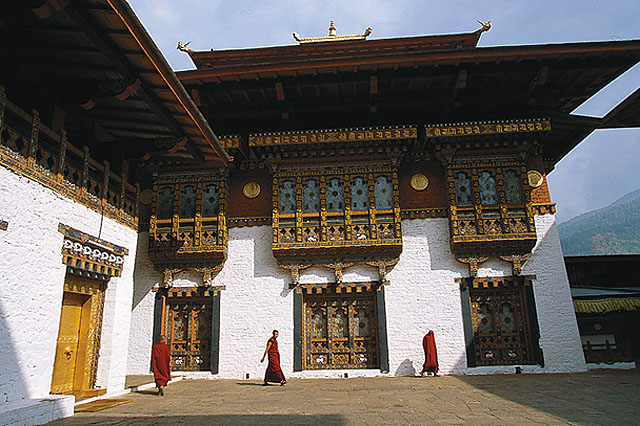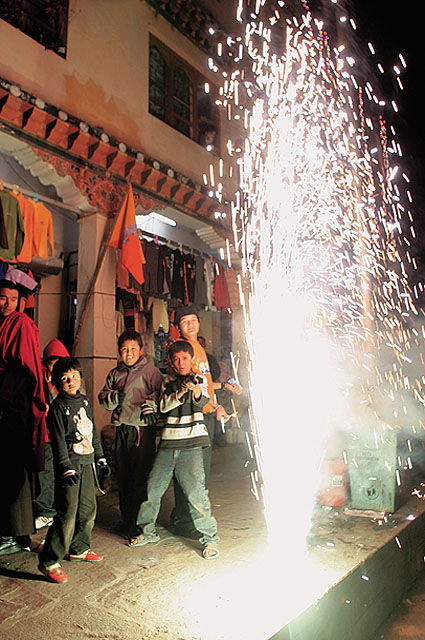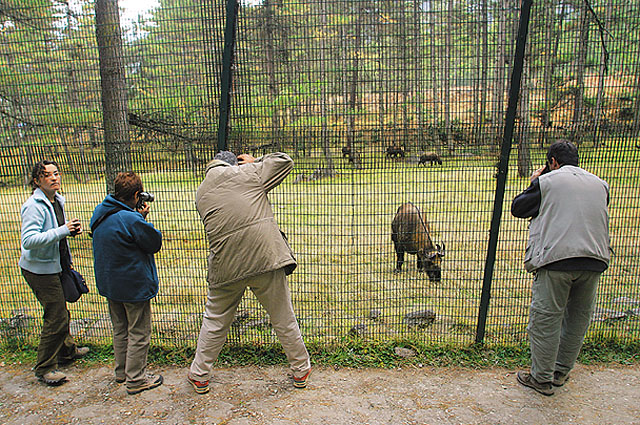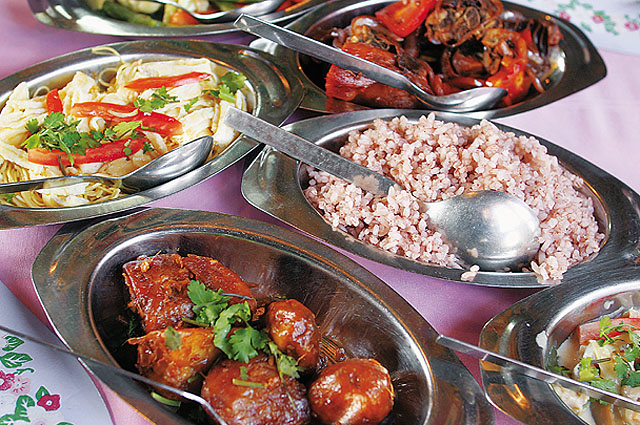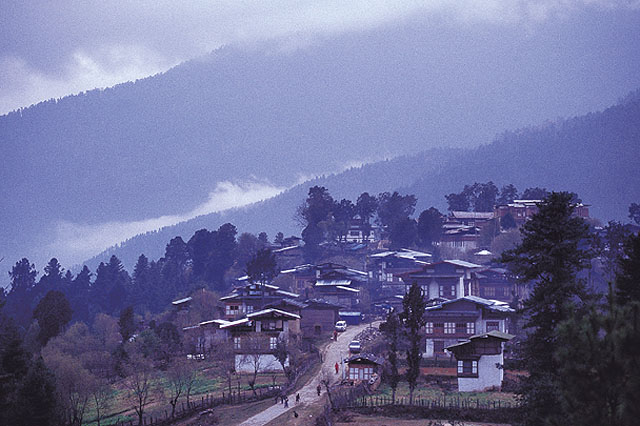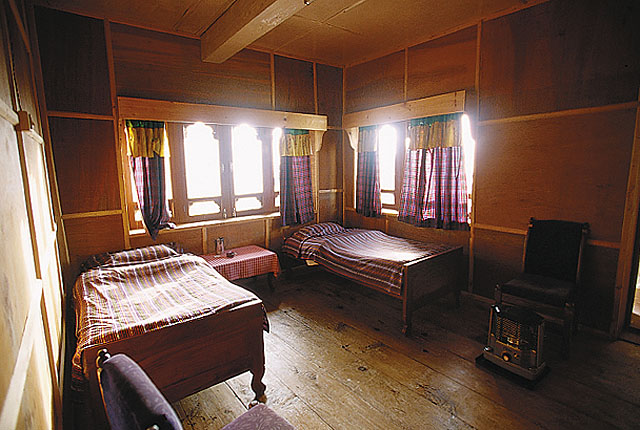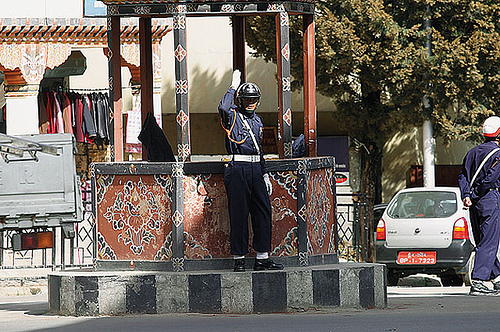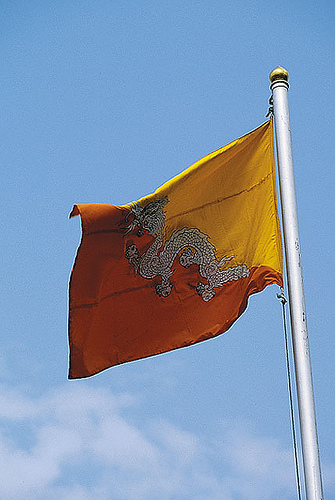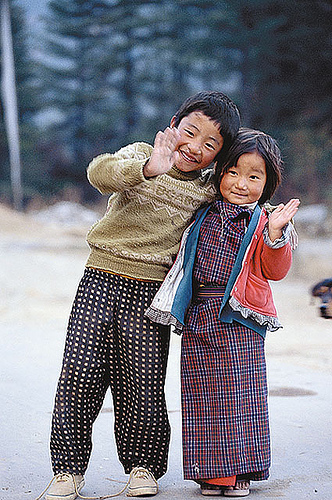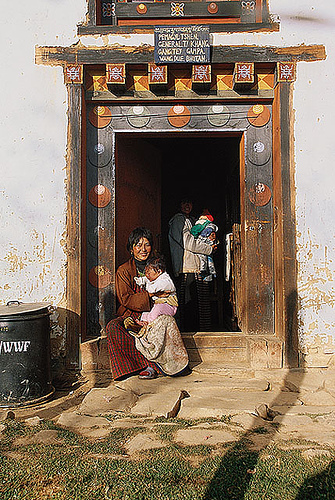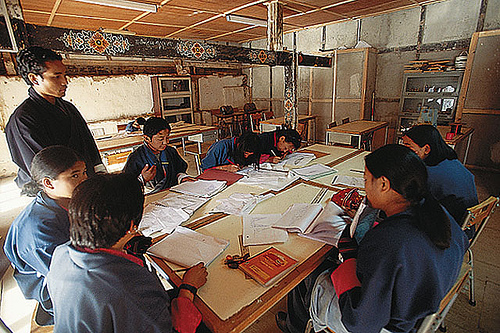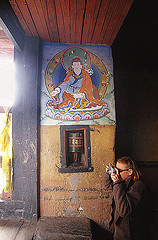 和田白玉「蓮台心經」~ This produced by China. Finished it after 5 years. About 5 kgs. Out looking is 觀音像 and brought the 心經. Near Full Transparent. It's for charity sold.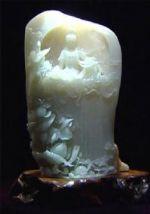 Already watched the Korean music program, I listened a new song singer is "Andy" the song name is "Propose". I felt this song has summer holiday feeling. Happy and relax.
Andy "Propose" PV
B'z [TheBest Ultra Treasure] will release at Sep 17. It's so happy this collection. [2CD + DVD] and [3CD] Including 3 new songs. The fans voted 30 songs, finally is [Brotherhood] is No.1 So good.
http://bz20th.com/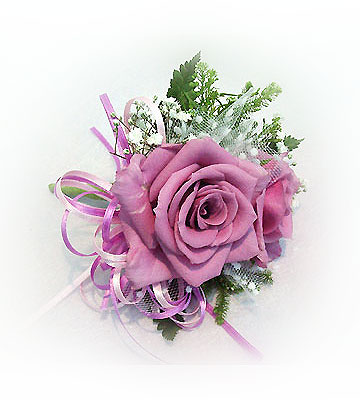 香港生まれの香港人, Ding-Dong です, Ding-Dong は Doraemon's Chinese Translation, very popular in HK
by hkdingdong
イラスト:まるめな