B'z Live-gym Ticket now can be sold on the website [http://bgv.jp/index.html].
I already registered be a memeber. But I don't know can be accept my order or not. Although it's a very less chance. I still order it. This time, I pradon my Japanese friend help me to receive the ticket and payment. Hope this Year I and my brother can go to Japan to B'z Live-gym. God Bless!!!
The Weather is very cold this week. around 10C-12C. So, many people eat the sabu sabu. I ate a seafood set sabu sabu in fast food shop. The food is not so much, the price also increase. Still very popular.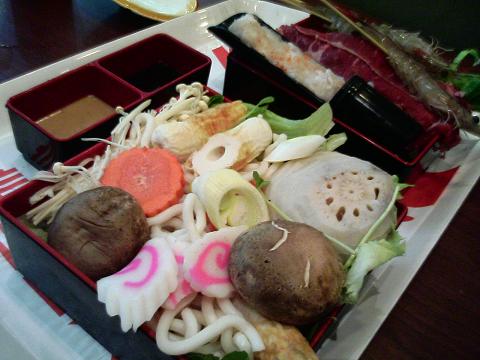 Still, I want to buy a blender to made bean juice, because I like it so much.
Last week, my colleagues told me she bought a "multi purpose blender can make bean juice. And fruit juice, and vegetable juice. Very suitable for me.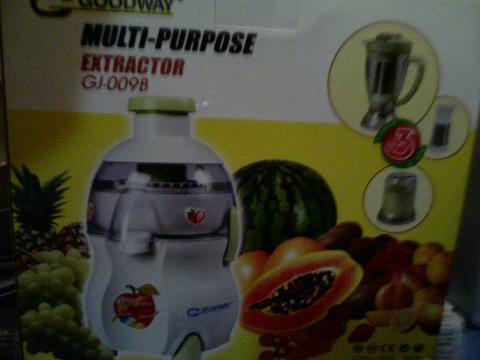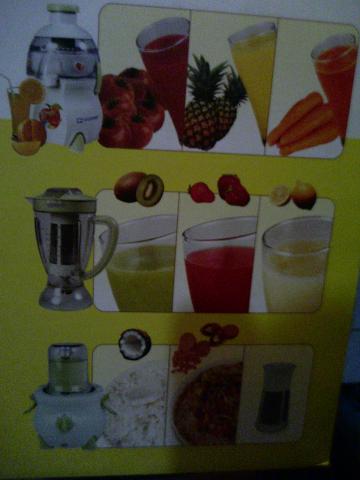 Next month will be "Chinese New Year". So, I changed the New looking for my B'z Hong Kong Fans Homepage. I am satisfacted the design.
B'z Hong Kong Fans Homepage
Actually, I don't like eat "Fired Pork = 燒肉" so much. But I like eat "Egg Cube "玉子豆腐". So this dish I like it because the sauce is so good. Sausage is very delicious.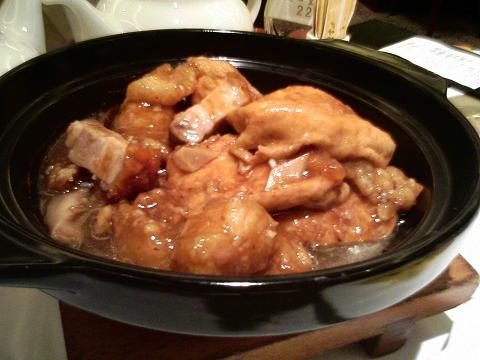 Recently, I like a Korean TV drama [Fantasy Couple] so so much. It's a love story but so funny too. At first, the actress is a crazy, arrogant and very rich lady. Her husband like her and her money. But he is a nice man. He afraid her so much. She backed to Korea from USA, but met the actor. Firstly, they hated themselve so much. Because some thing happened including money and hurt. Later, the actress had accident and loss memory because her husband want divorce. The actor save her but he lied they are lover and asked her came his family to care his three nephews. In this period, they discovered they love. The actor promised he must care her until she remember all momory. Even she might leave him some day. It's touching story. If a couple can like the actor can do the promise. Then, the wife must so happy. Remain few episodes will finish. I know it's a happy ending. I like it.
Korean TV drama [Fantasy Couple]
"Fried Wondon 炸雲吞" ~ this dish is my mother's favour. But me don't like so much becuase I don't like eat fried food. Outside is wheat powder, inside is shrimp and pork. Then to fried it. When eating, add sour and sweet sauce. Delicious.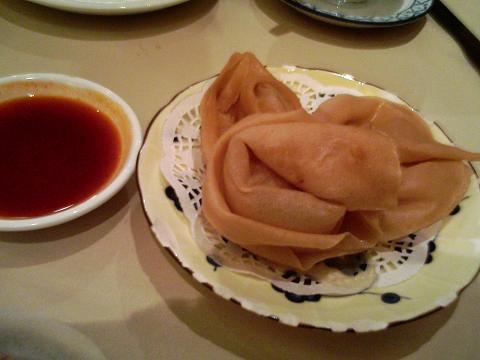 A director of Suishi Shop in Hong Kong, today in Japan 築地 Auction, bought "King of Tuna". The price is JPY6,070,000 (HK$470,000). This "日本一" said will bring the "Good Luck". So, this is the first time foreigner bought this fish. Of couse, beside the good luck, it's a good promotion for the director. Because he opened a new shop in Tokyo now. And I saw the price is not so expensive, only HK$50 per 5 pcs. Anyway, I really hope Hong Kong is good year 2008.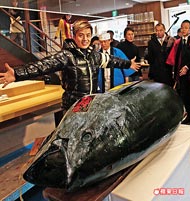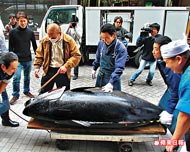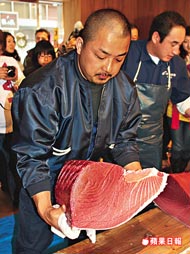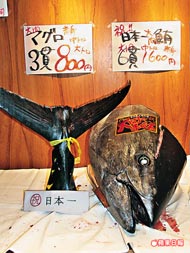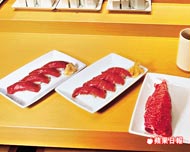 2008/1/1 Midnight. Hong Kong has Firework to countdown. But different to the past, it's so beautiful and special. Because the firework is spread from the highest buidling in Hong Kong. And many buidling spread at same time. Maybe this year is olumpia 2008 in China. All people think the economy will be best.
Hong Kong New Year 2008/1/1 Firework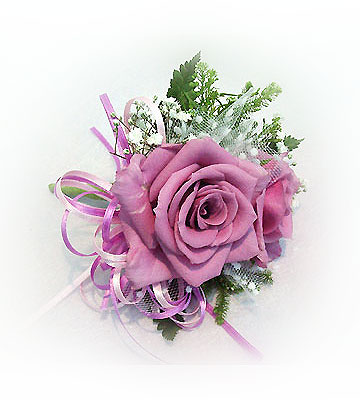 香港生まれの香港人, Ding-Dong です, Ding-Dong は Doraemon's Chinese Translation, very popular in HK
by hkdingdong
イラスト:まるめな