あしたのジヨ is one my like comic and anime. I remember this animation broadcasted on Hong Kong TV many years ago. It's so so popular in Hong Kong.
Few years ago, I saw "あしたのジヨ" Puzzle. I like it so much. So, I bought it and heldon my home.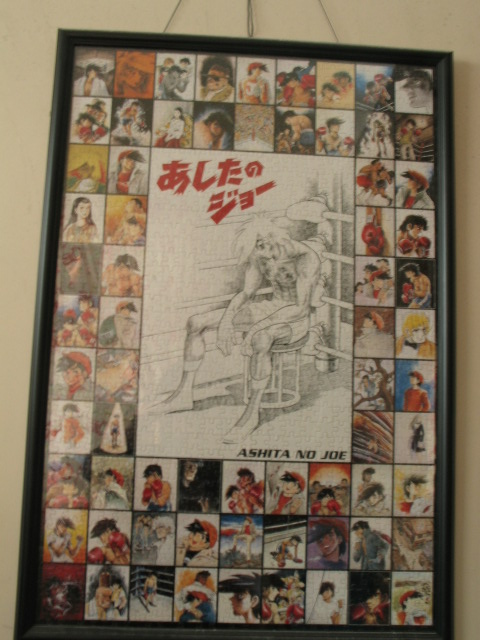 This is a Heart Sharp Dessert. Because I like eat dessert so much. When I saw this heart sharp dessert, very happy. And the color is purple ~ is my lovely color. The white color is coconut juice. Very delicious.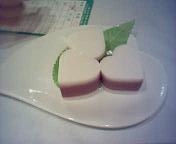 Last Saturday, Hong Kong TV began to broadcast the Japan TV drama "海猿". The TV has great advertising on this drama. The advertising broadcasted the main song from B'z "Ocean". Oh! I am so so happy because the advertising so great. B'z is not popular in Hong Kong. And never listen their songs on Hong Kong TV. So, I hope this time can more people like B'z music. Then, I will so happy.
And, I am lucky can leave the hospital. Back to my home, I can watch and support the song "Ocean" from "海猿".
Everybodies Happy New Year.
But, I am too bad in Year 2007. On Jan 1, I had disease affected in my blood. I stayed at hospital to Jan 26. The doctor said my sick is serious, the disease affected to my knee, it's so so painful. So take a operation on my knee to clean the disease inside. However, after a week, the disease increased. The doctor said need to take second operation. I am so worried and frightened. The sick couldn't control and the doctor hadn't confident. I cried many times. At the prepare for second operation, the doctor said the reported showed the disease decreased. So, the operation stopped. Then, the sick can control. However, my knee affected the disease so serious, now so swell. Walking is not good. I need take the rest for time, maybe 2 months.
This time, I appreciate my parents, my brothers, relations and friends. Actually, I am so missed all. Can support me is all my family, relations and friends and B'z.
My family and friends shouted me because dieting. So haven't nutrition and weak. I know this a important reason. Then, I ate much to become strong.
I am on dieting because Mr. Maru. I know he doesn't like me. So, I decided to lost the weight, hope he will like me when meet me again. Although I can succeed, my body become weak. I am so worried I can't see him again. I am sad.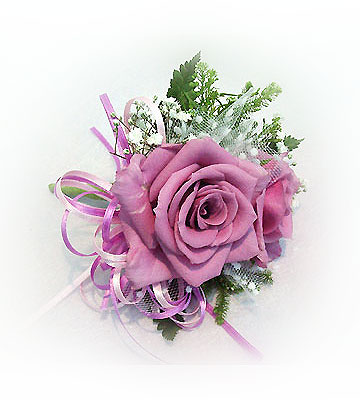 香港生まれの香港人, Ding-Dong です, Ding-Dong は Doraemon's Chinese Translation, very popular in HK
by hkdingdong
イラスト:まるめな