Last saturday, the World Cup match "Argentina VS Maxico". It was a so so exciting match. I watched it until to morning 6:00 am. At first, no one could expect Maxico could kick so good. Why they kicked in semi matches not so good? I think the Maxico' coach device so great. Later I know he is Argentina' Goalkeeper in 1978 (That year, Argentina win the champion) Now, the member in Argentina rather young and defend and goalkeeper is not so good. Next time VS Germany, worried.
Now enter to final 8, must be a exciting matches. Wait!
Oh, my brother is too bad today. He was stolen by thief when took the bus. Now, many thief appeared so must be attention. But now, lost the mobile, the important is that lost all friends telephone number. Specially the not often contact friends. ><
Tonight, I bought B'z new album "Monster". Now, listening! Many songs are my first time to listen. I like "Monster" ~ this song so great. And "Happy Birthday" is a touching and good song. Esay to sing. I first time listen this song in "Live-gym in Circle of Rock". But, that time the sound is not good. Next time, I will send this song to my friend when Birthday!
Moreover, attached a lucky draw coupon ~ for live in Sep 1 in Osaka. I considered to send it or not. Because that time I will travel to Osaka. I really want to have the chance but it's only for 1000 lucky fans. ?!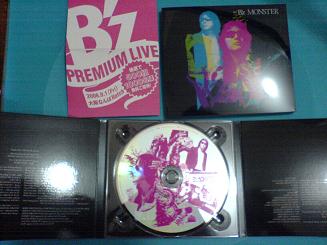 Unfortunately, Japan and Korea loss the chance to final 16 in World Cup. Past two days, I woke up at 3:00am to watch the live match. Of course, I support them because we are Asian. I think this year, Japan is "Good" but maybe Asian's body energy rather bad. Finished a match is not easy. And, I watched Korea VS Swiss. Korean is short than Swiss, so Swiss often used "頭球" .
Although Japan and Korea couldn't enter the final 16 in World Cup, can join to World Cup champion and had good performance. It's not easy, if in the past it was only a "DREAM".
Today is so so hot in Hong Kong. 34 degree C ! "Hot" alarm annouced by Weather department. Yesterday, 31 degree C, I said so hot, but today hot than yesterday. >< The Hot wave will be continued to next mid-week. OH...
Yesterday, My mother left the hospital and back home. Good! Although she is get well, maybe the medicine effect, she don't want to eat. So, today I take a leave and care her at home. I boiled soup, meal for her. Now, it's better. Hope will be get well completely soon.
B'z new album "Monster" will be released on next wednesday. Last night, I watched the CM, So so funny. Inaba slept nerves and Tak was witness when discoved "Monster".
Then, that "Monster" is... "B'z"!
"Monster" CM
Today, My mother had the operation. I went to hospital at 6:00am, and waited after the operation. Now, my mother is safe and well. I can 安心. I think 1 week later she can left the hospital. This few days I am so busy and tired. So, I need take a rest because I will work tomorrow.
World Cup match, Korea VS Togo, Korea win Togo 2:1. Ann Jung Hwan goal a football. Last World Cup Champion, I remeber Korea win Italy and gain 4th. I like Korea, and think Ann Jung Hwan so great. At that time, he became a "Hero". However, I read a news about him now. Within this 4 years, Italy football Club fired him. He joined the club Japan, France, Germany. But he down and become reserves. His mother incurred in debt. However, this time, he let Korea win the match. Maybe "Fairy Tale" unfinished.
Already watched the World Cup Match [England VS Trinidan And Tobago]. It's a exciting match. England tried to attack Trinidad many times, Even changed "Looney" ~ the famous staff now, but still couldn't succeed. Last 8 minutes, England goal 1:0. And 2 minutes left, England goal to 2:0. England secured to final 16.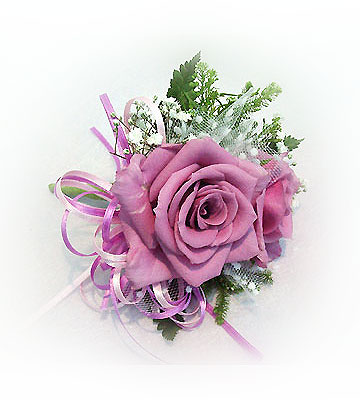 香港生まれの香港人, Ding-Dong です, Ding-Dong は Doraemon's Chinese Translation, very popular in HK
by hkdingdong
イラスト:まるめな