Recently, near my home opened a new Hotel. So I and my brother decided to eat the bunch buffet, the price is HK$316.80 per person. Including main dish, dessert, sushi, salad, soup etc provided unlimited. The environment is comfort and silent. The main dish, we ordered salmon and beef and goose's liver. Very very good taste, soft and fresh. Moreover, the sushi, hot food, dessert are very good. We like it so much. But maybe ate more, stomach painful >.<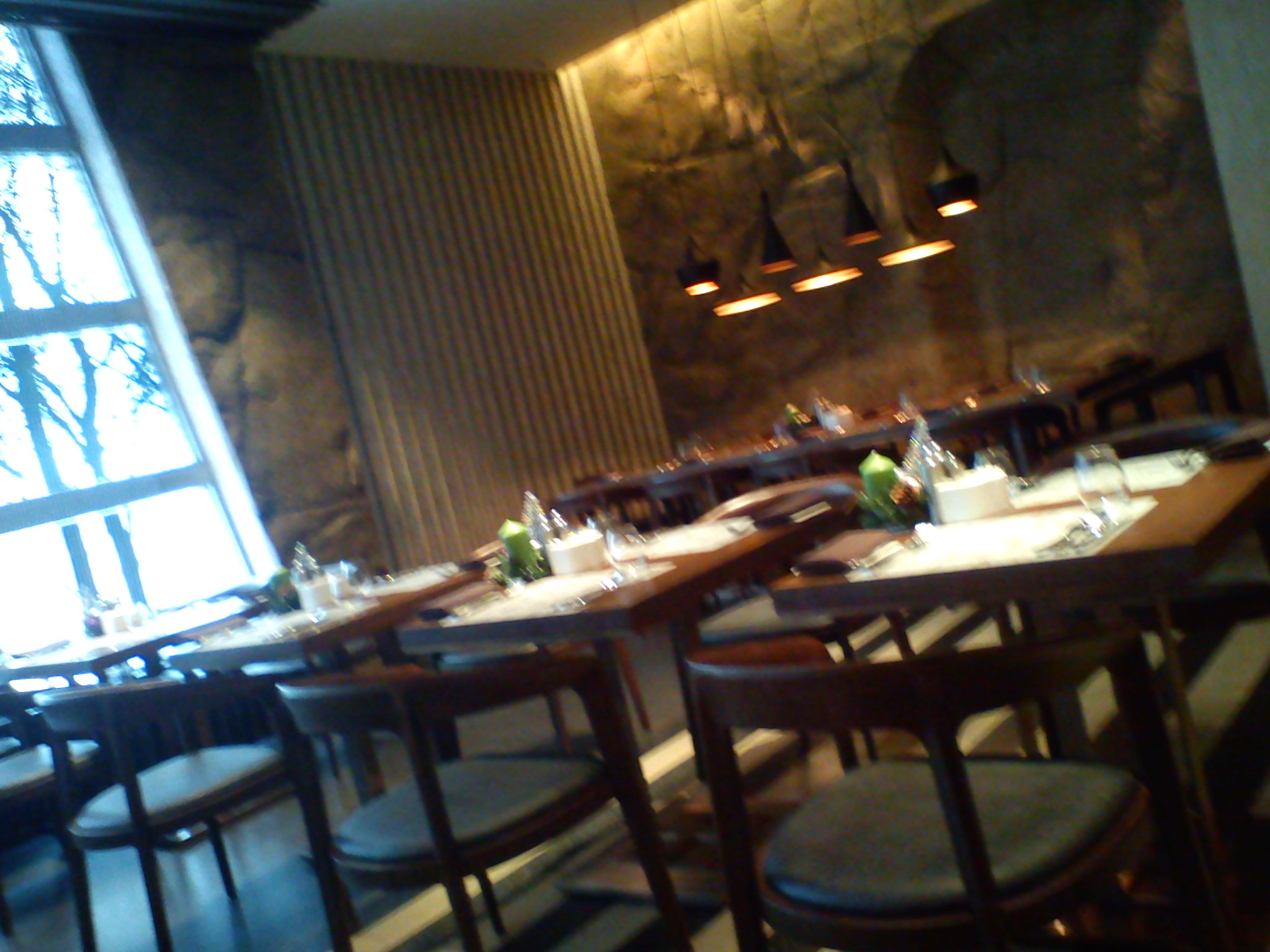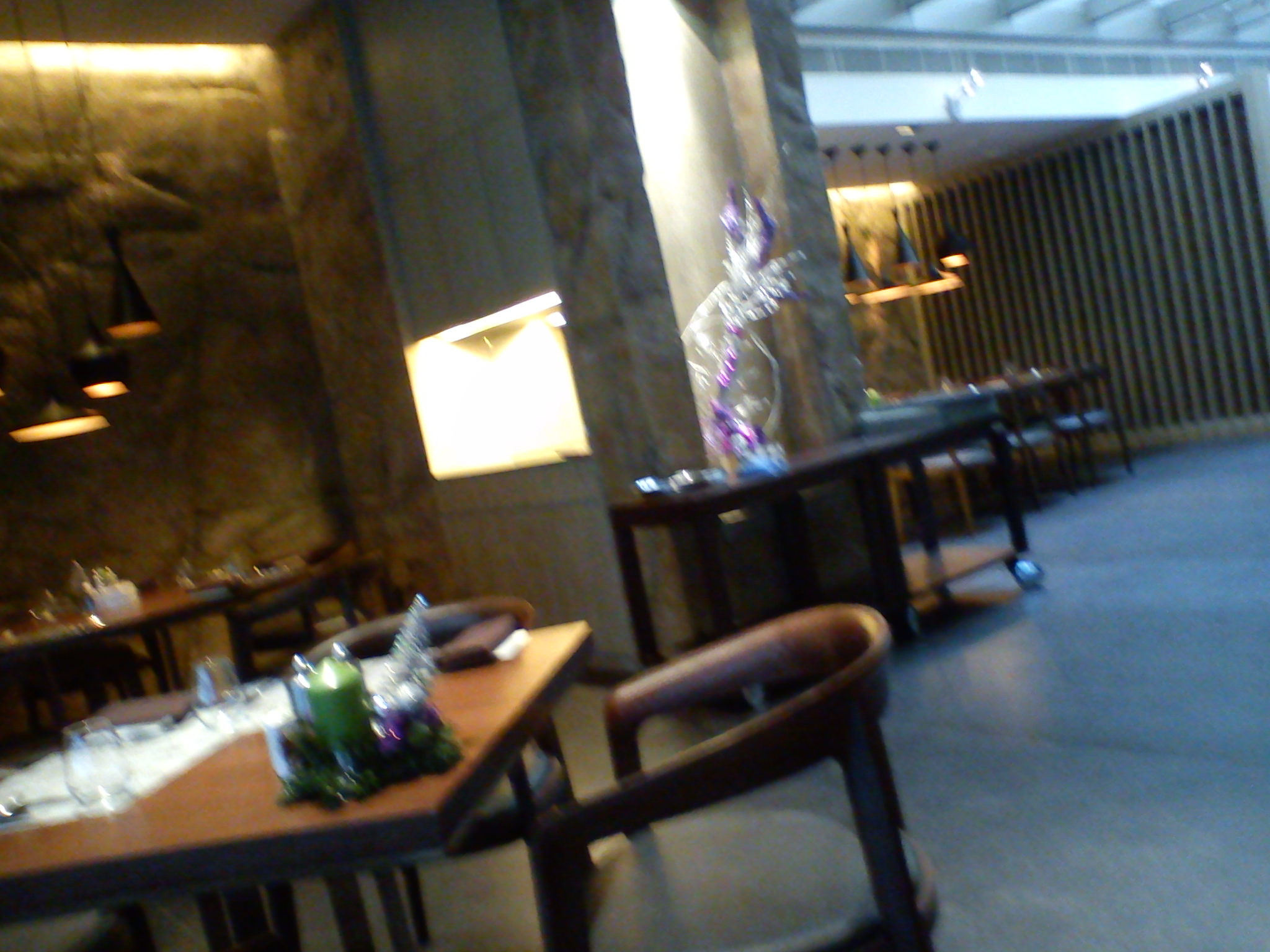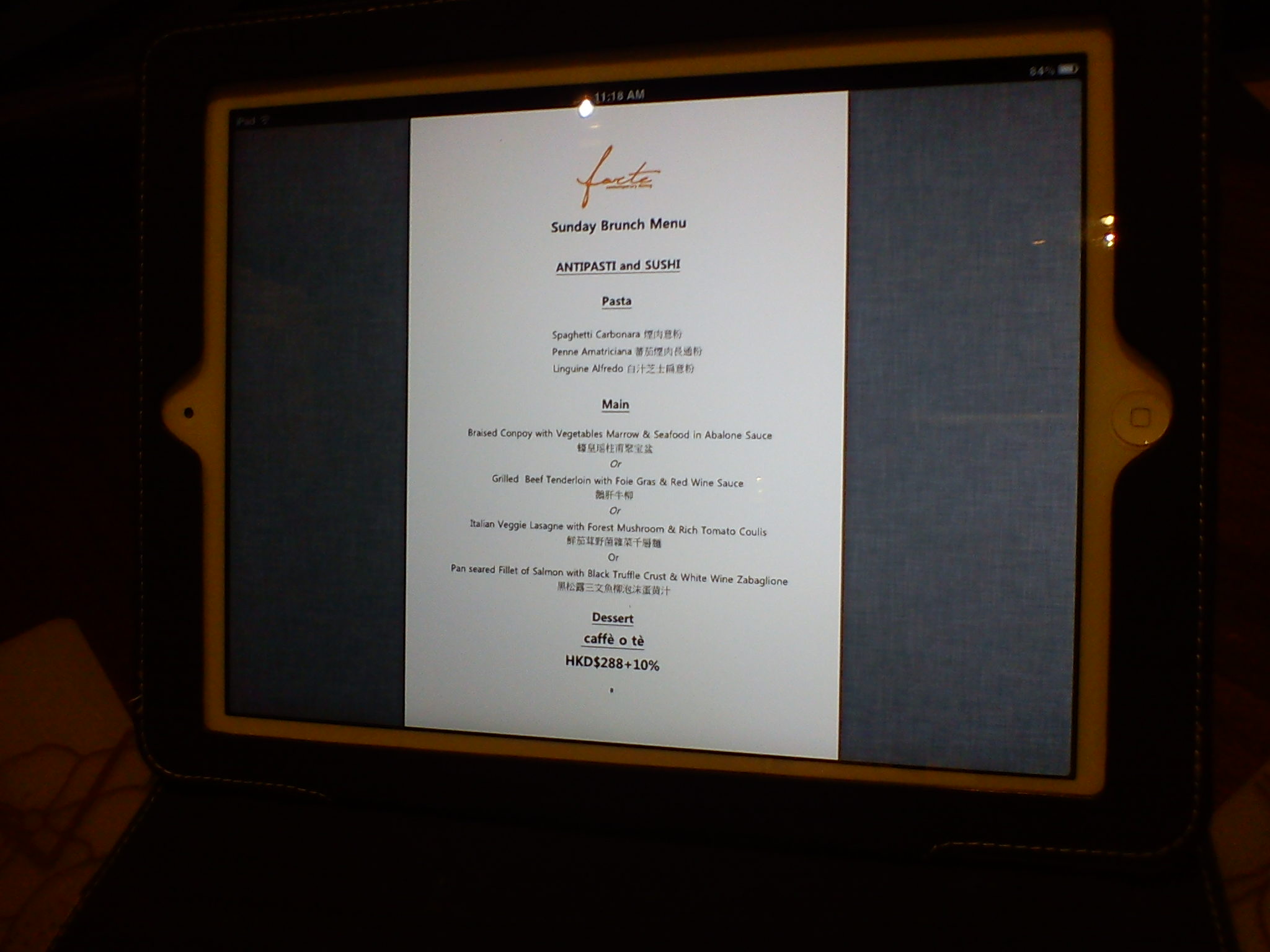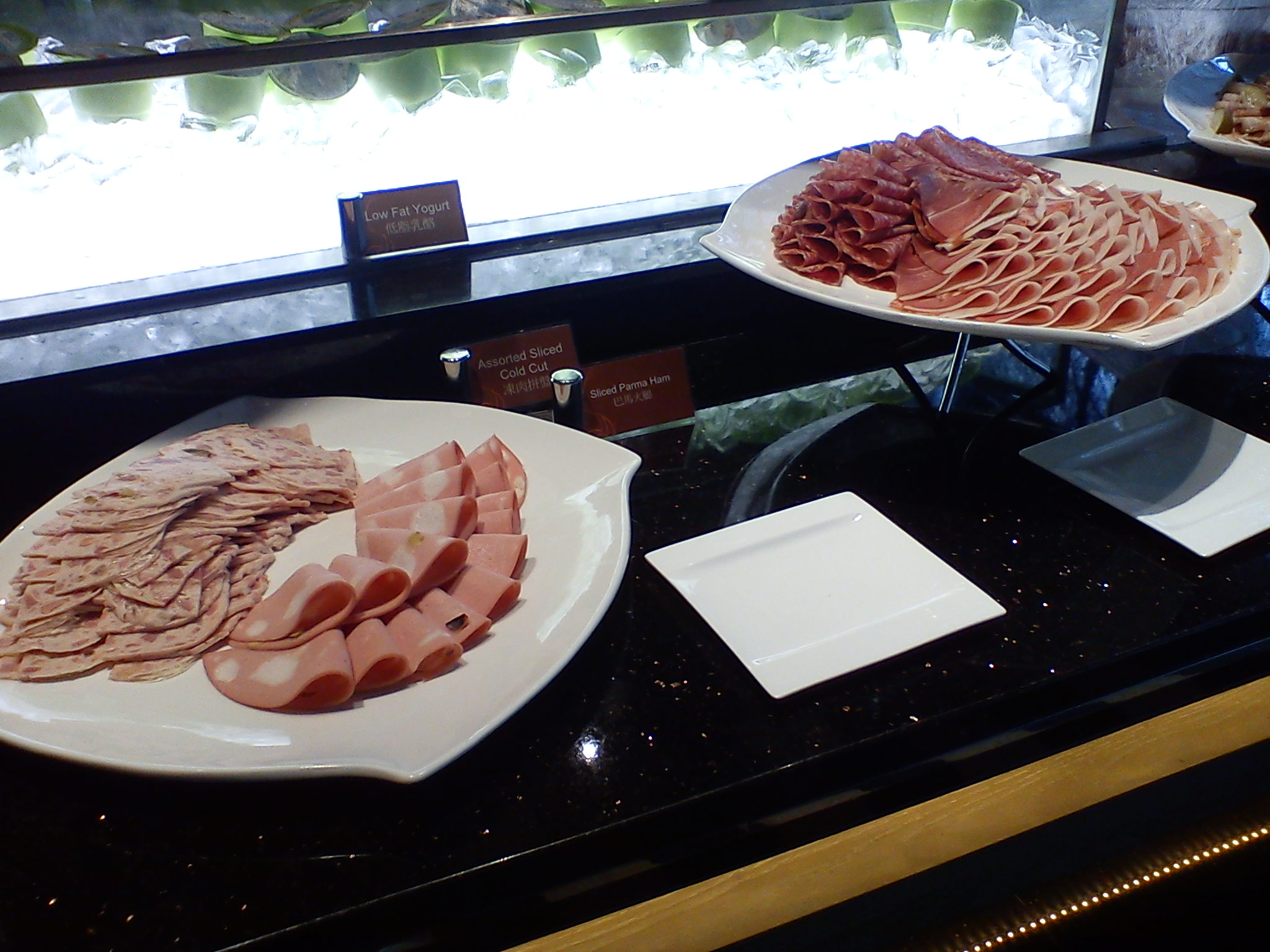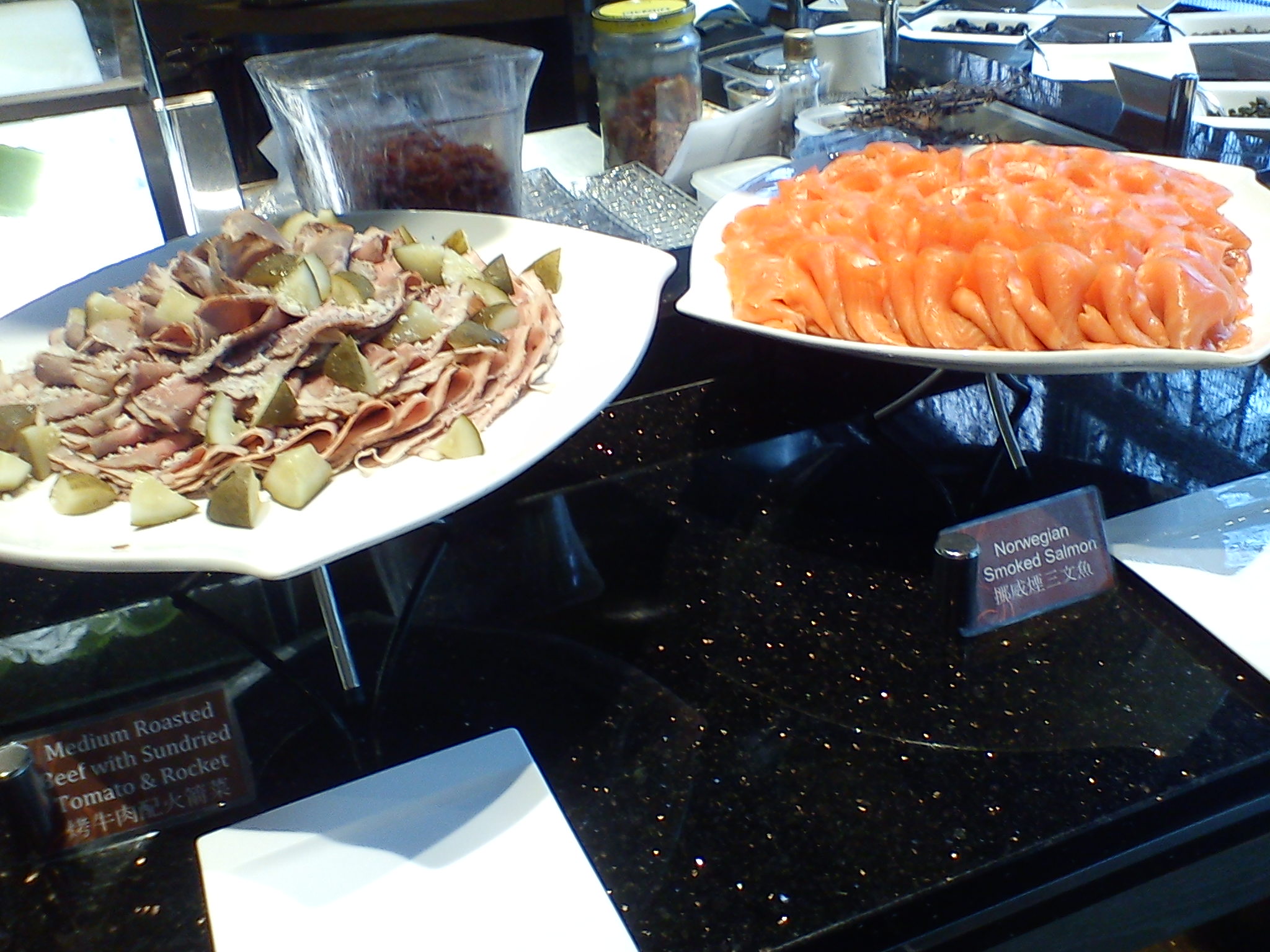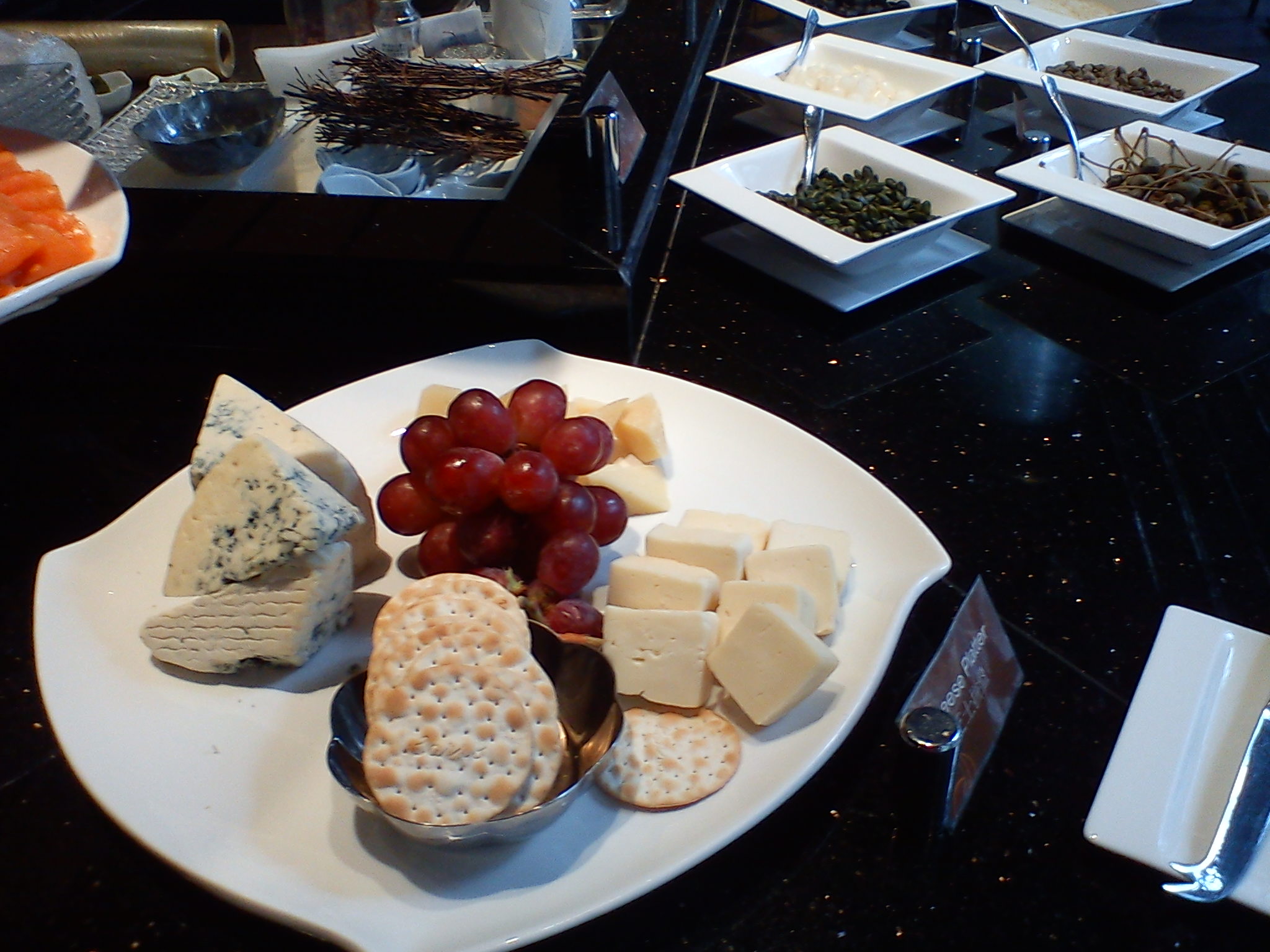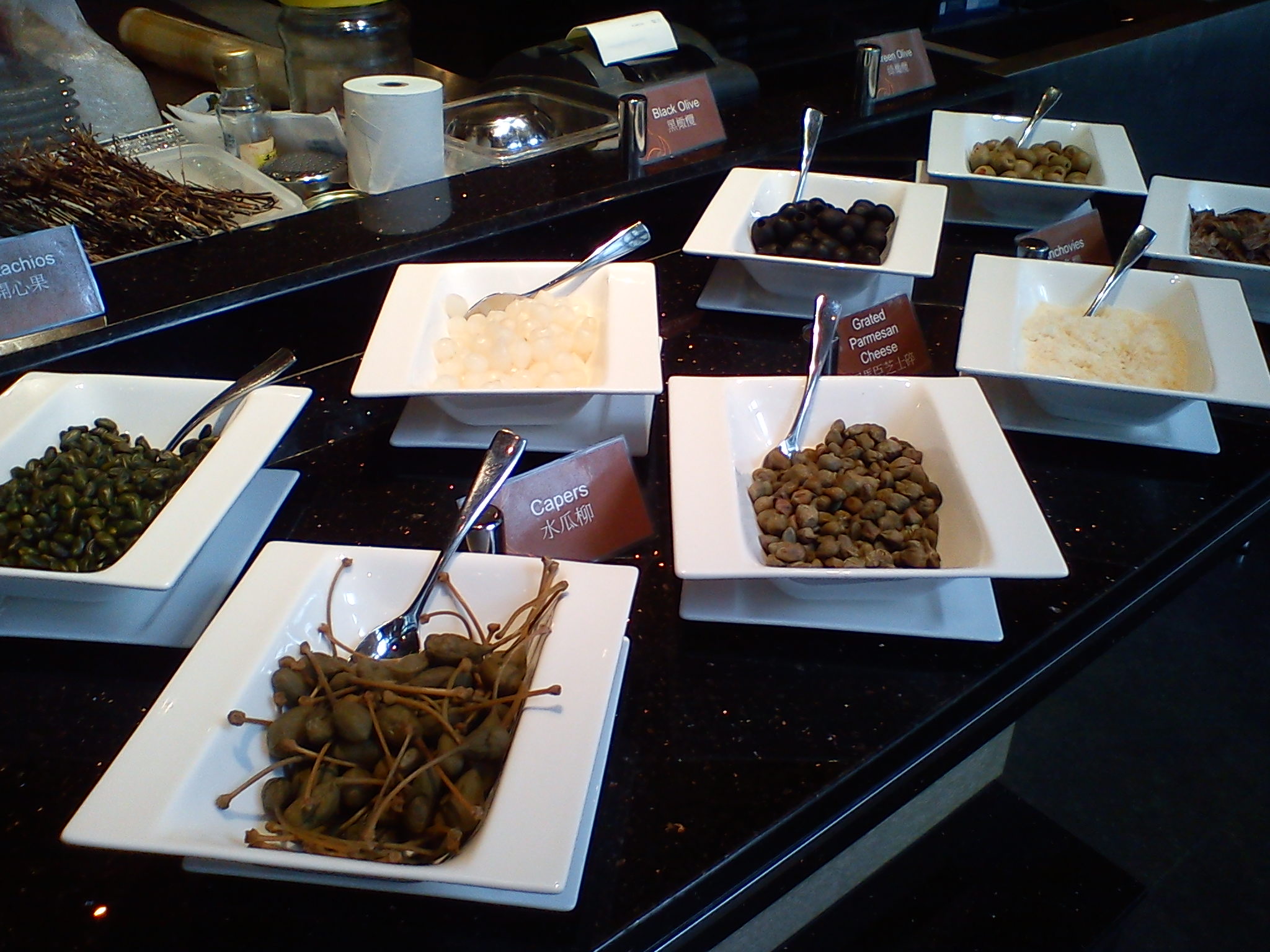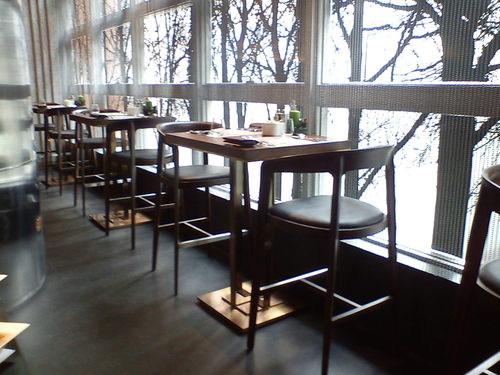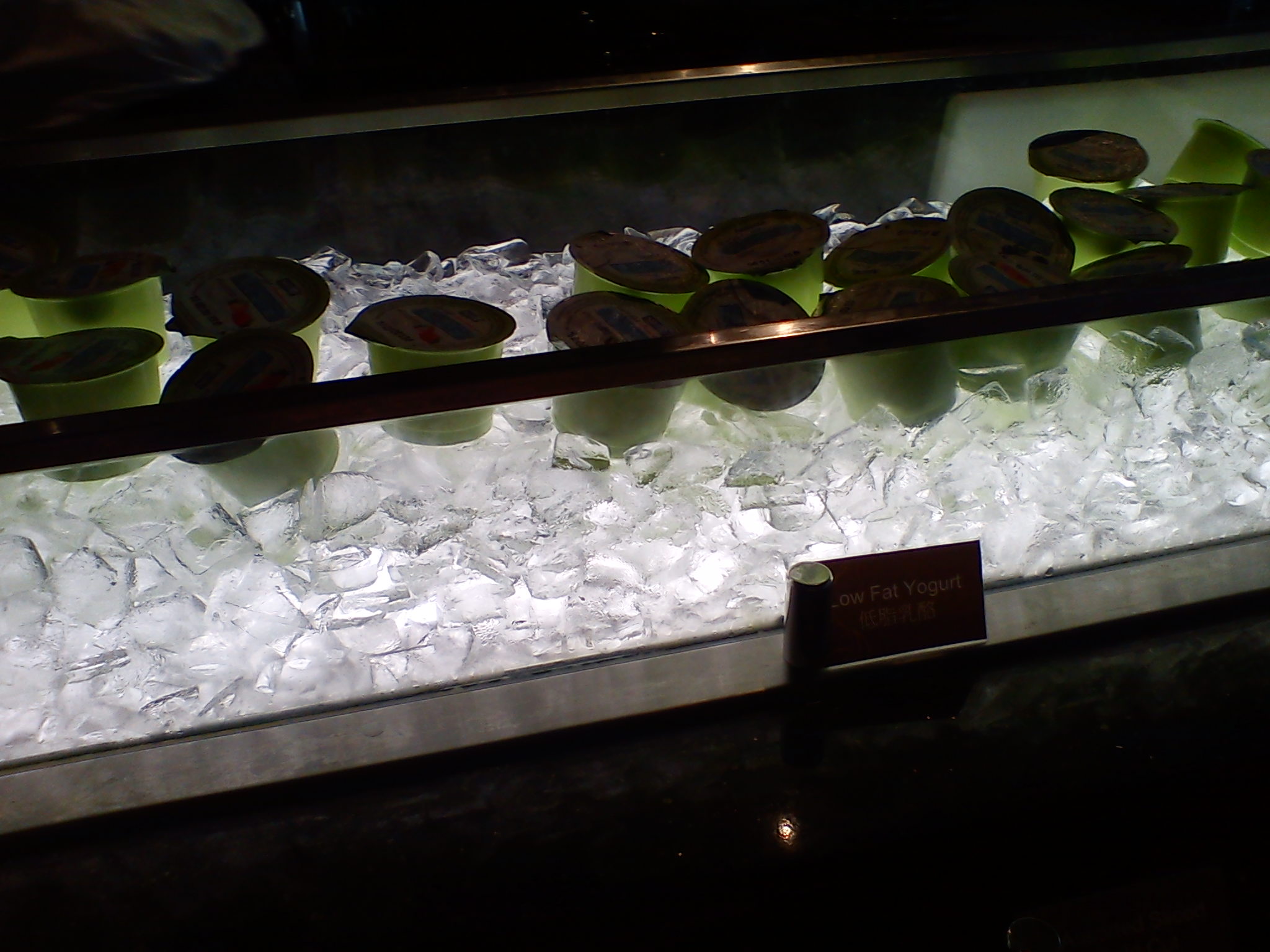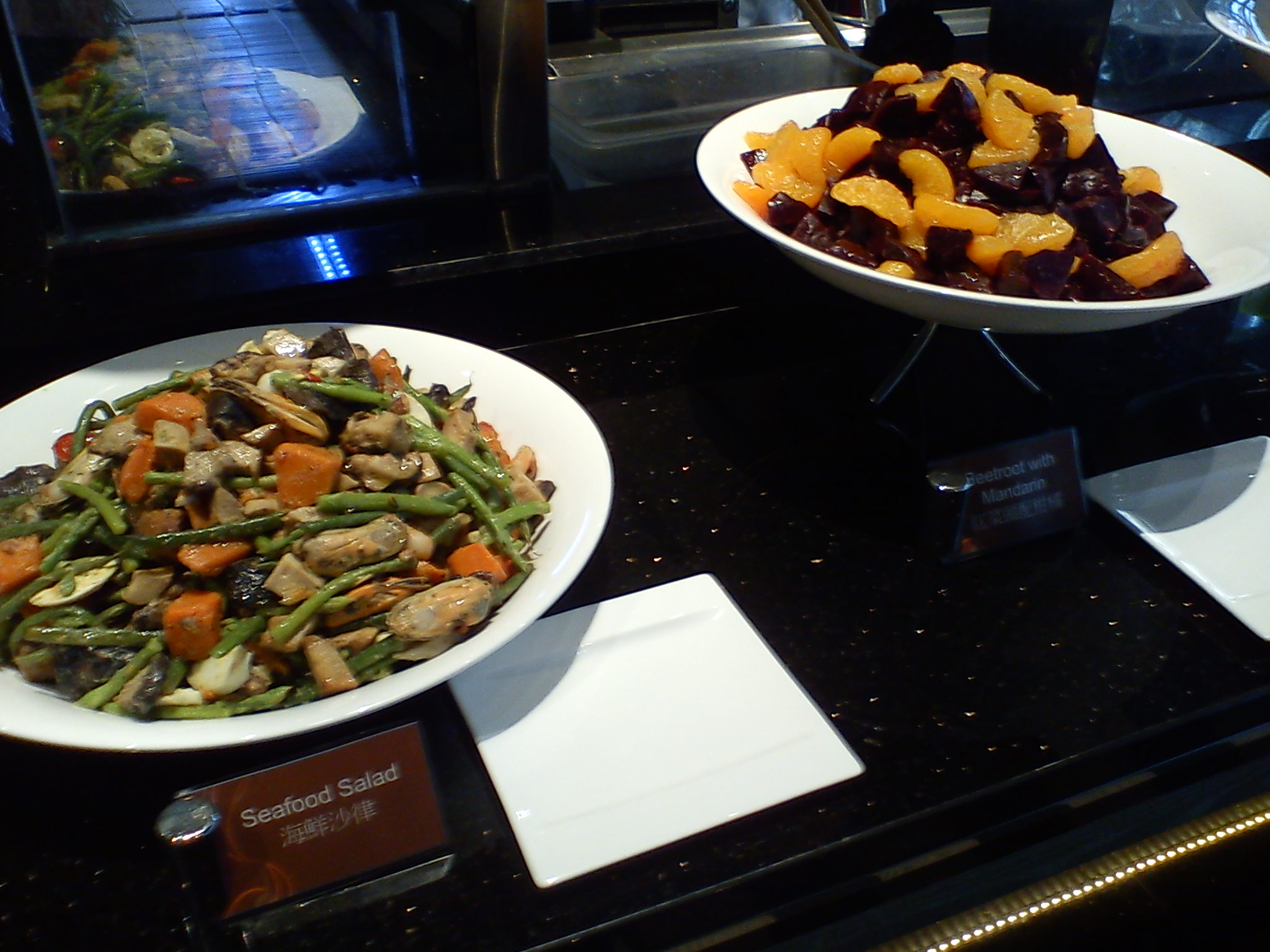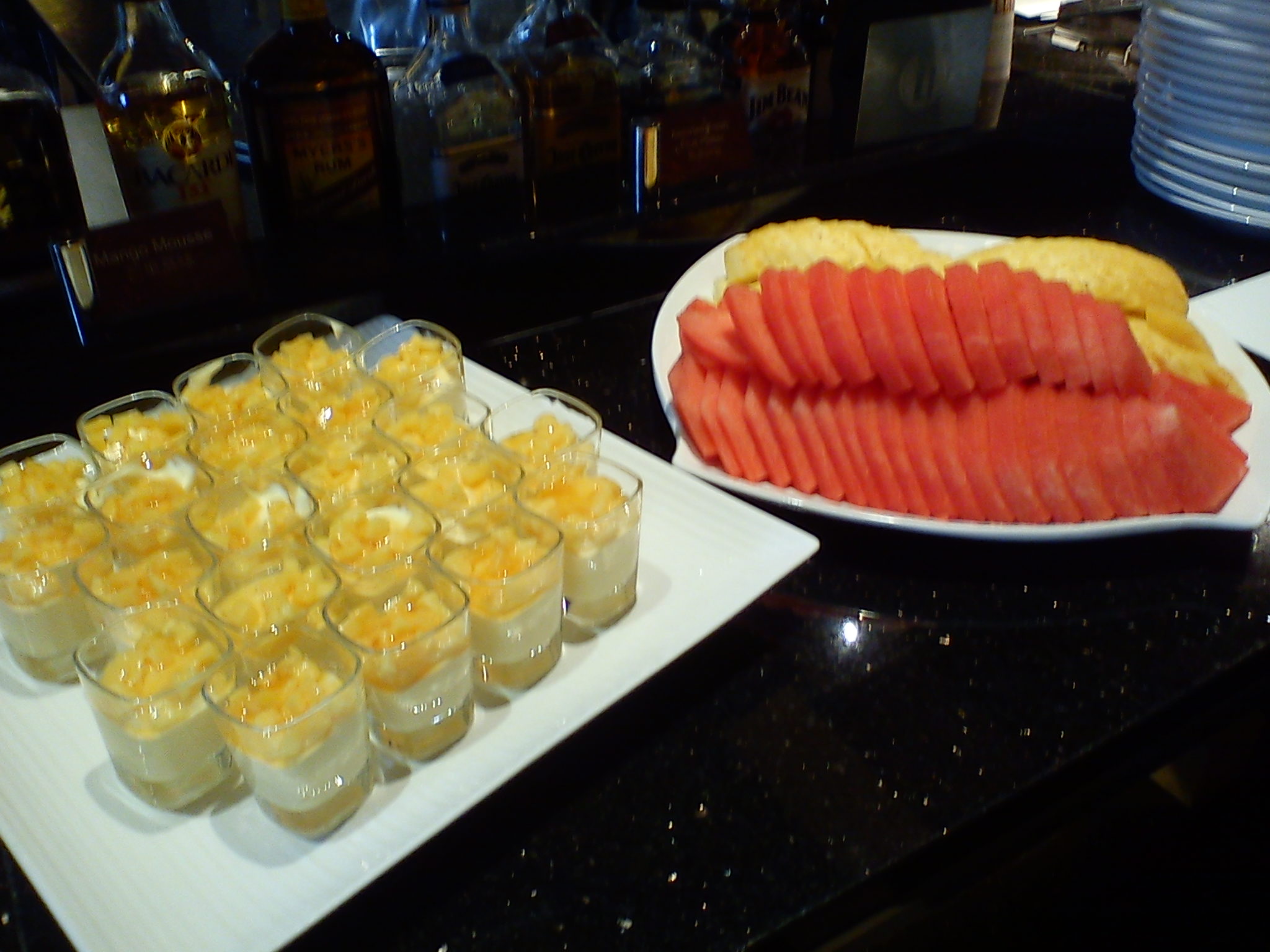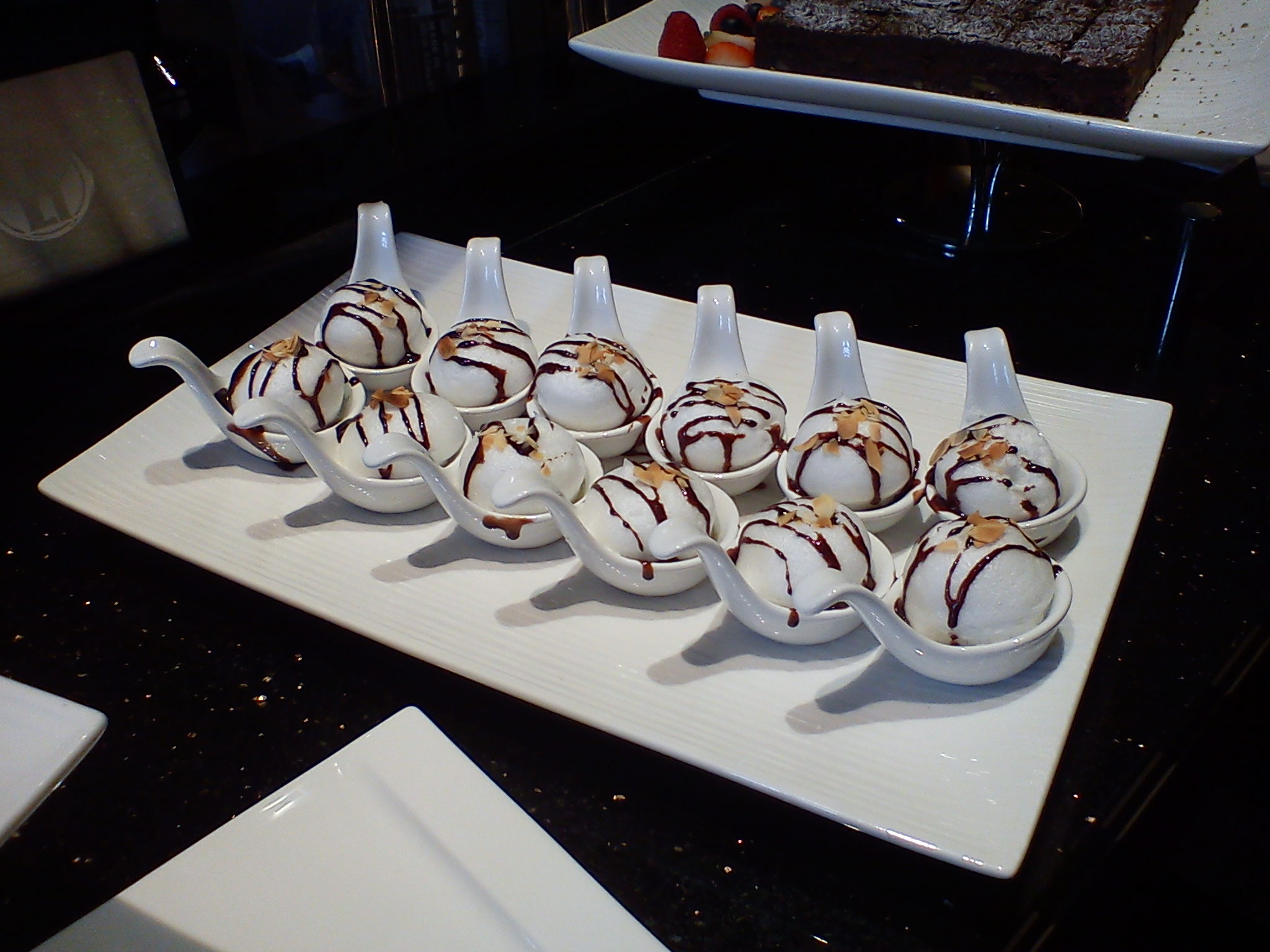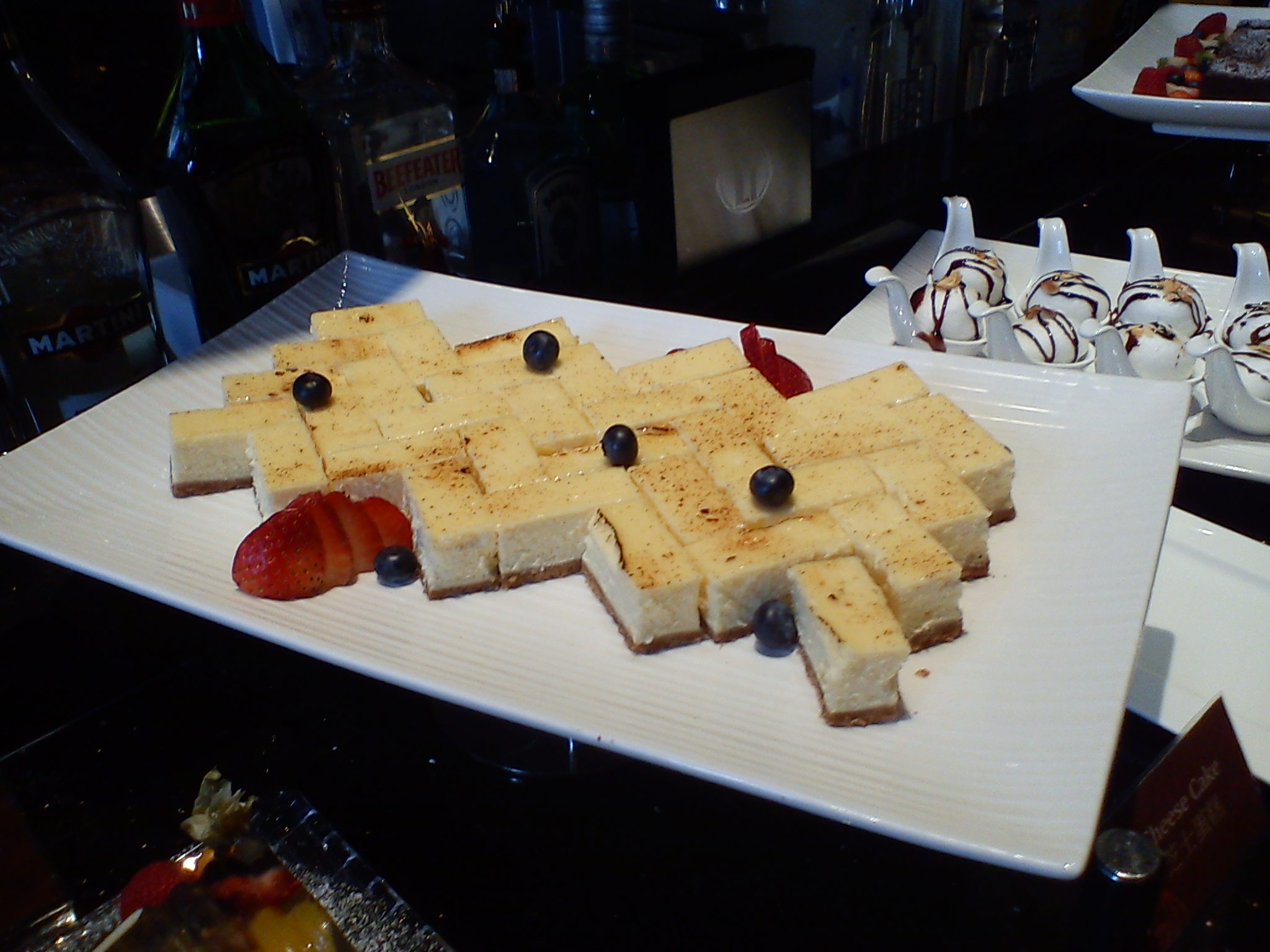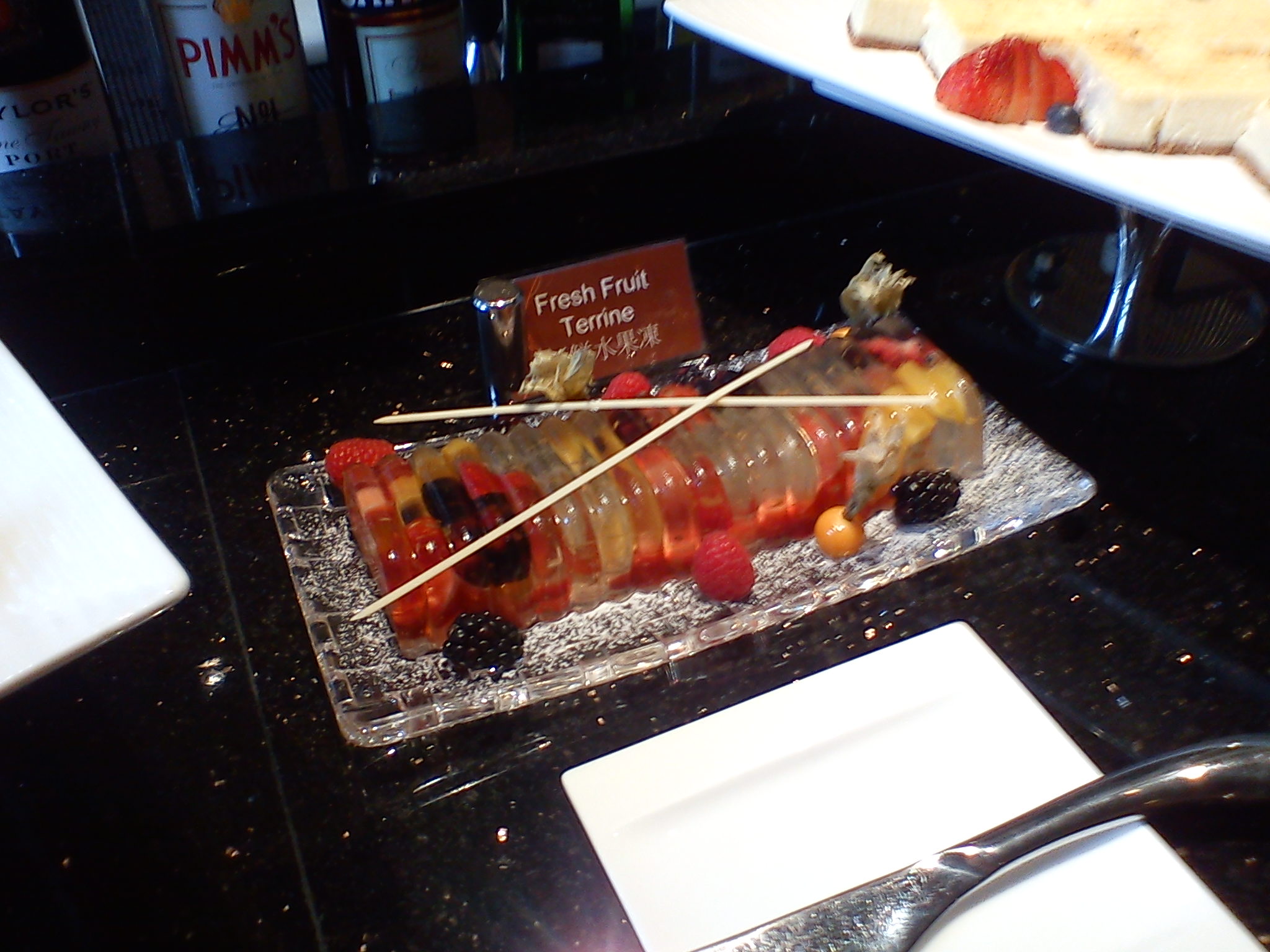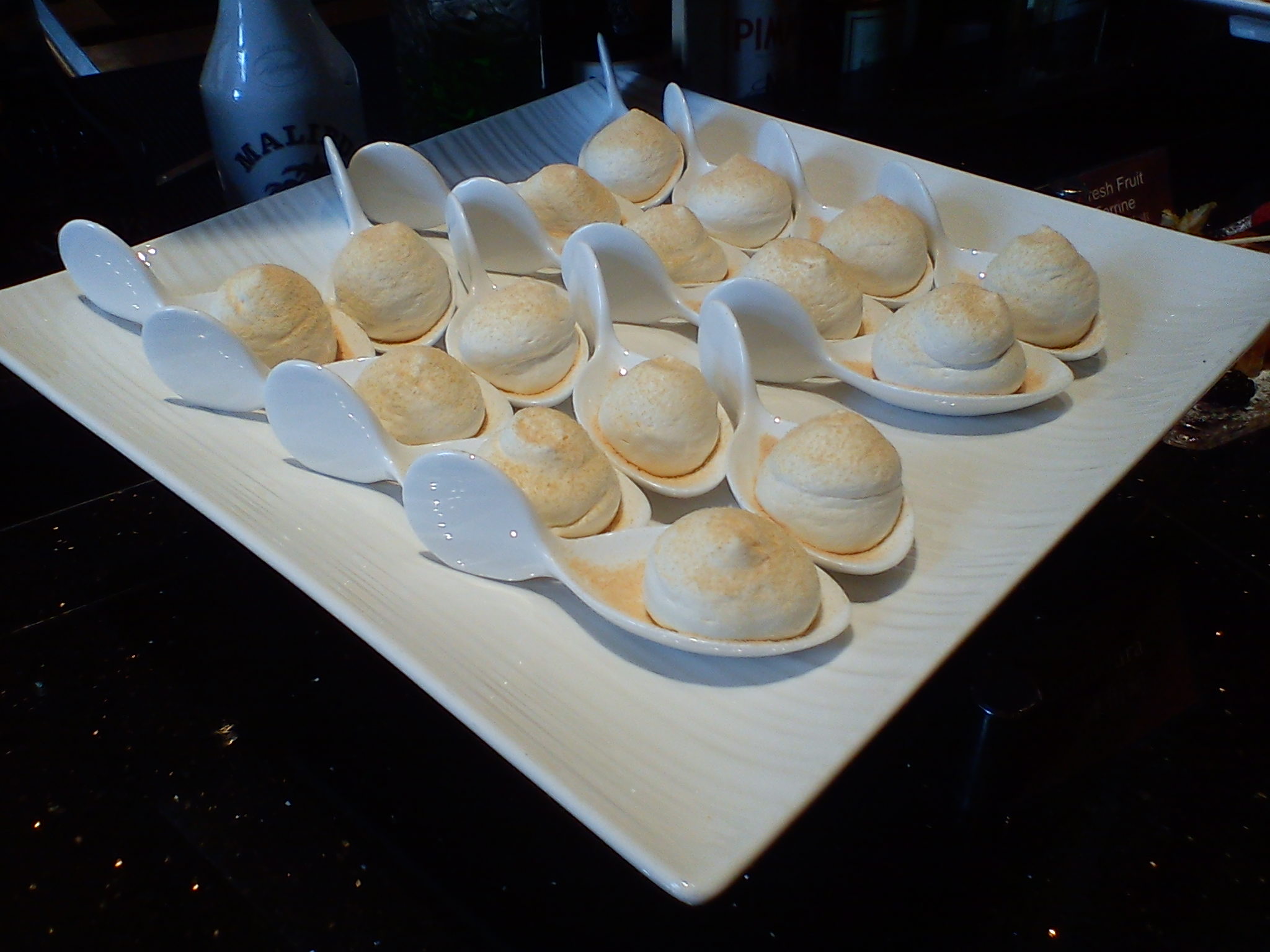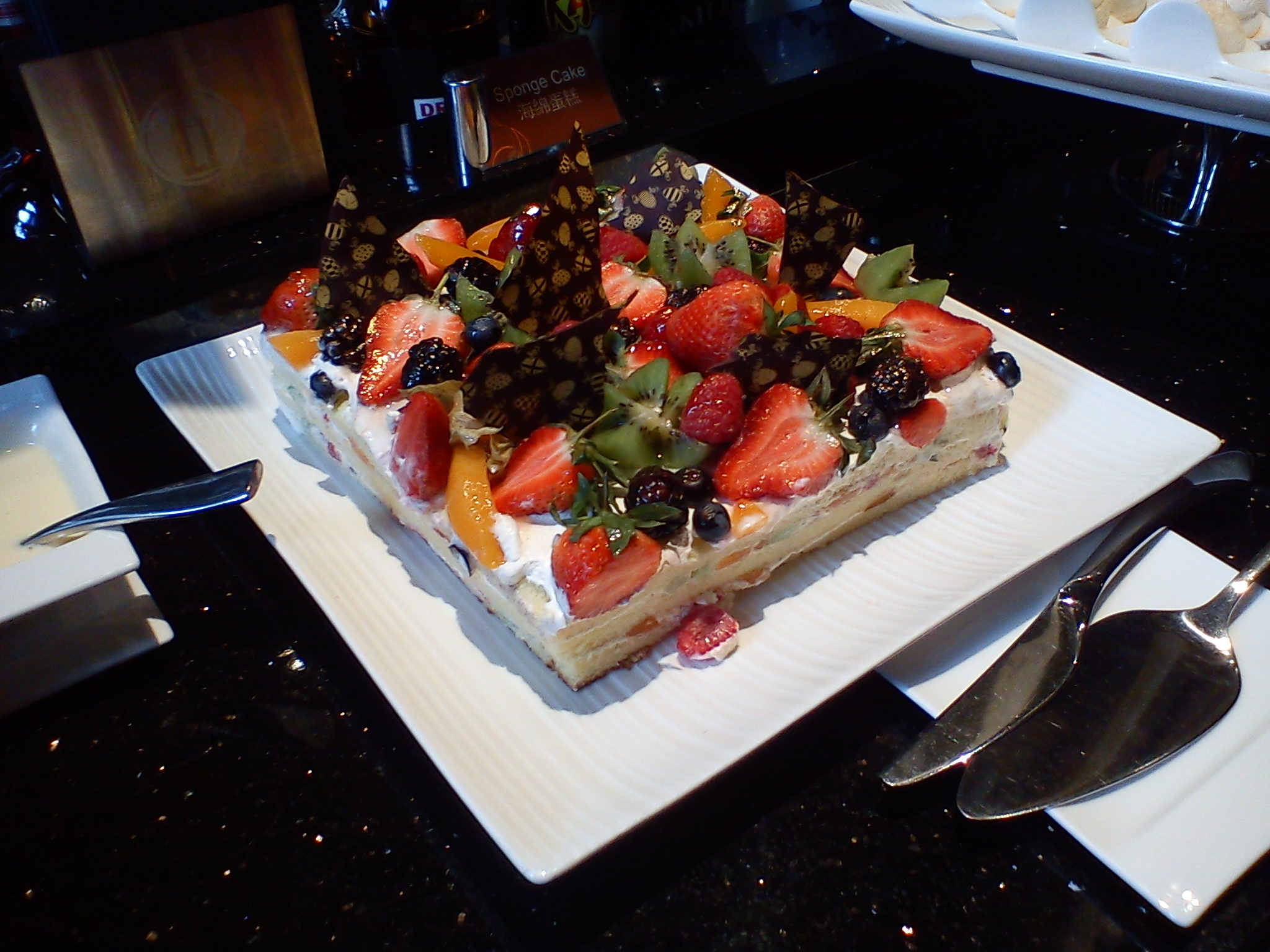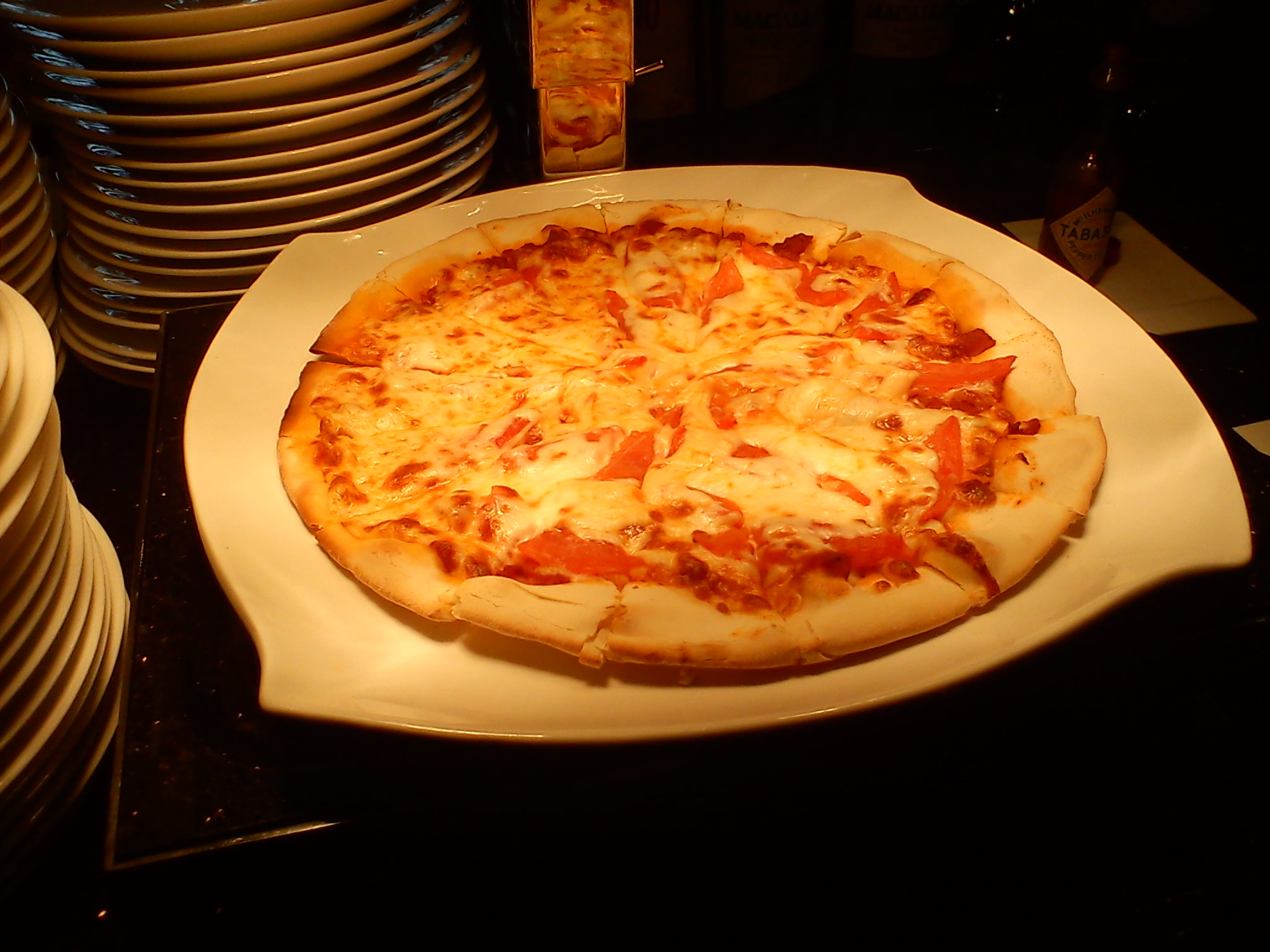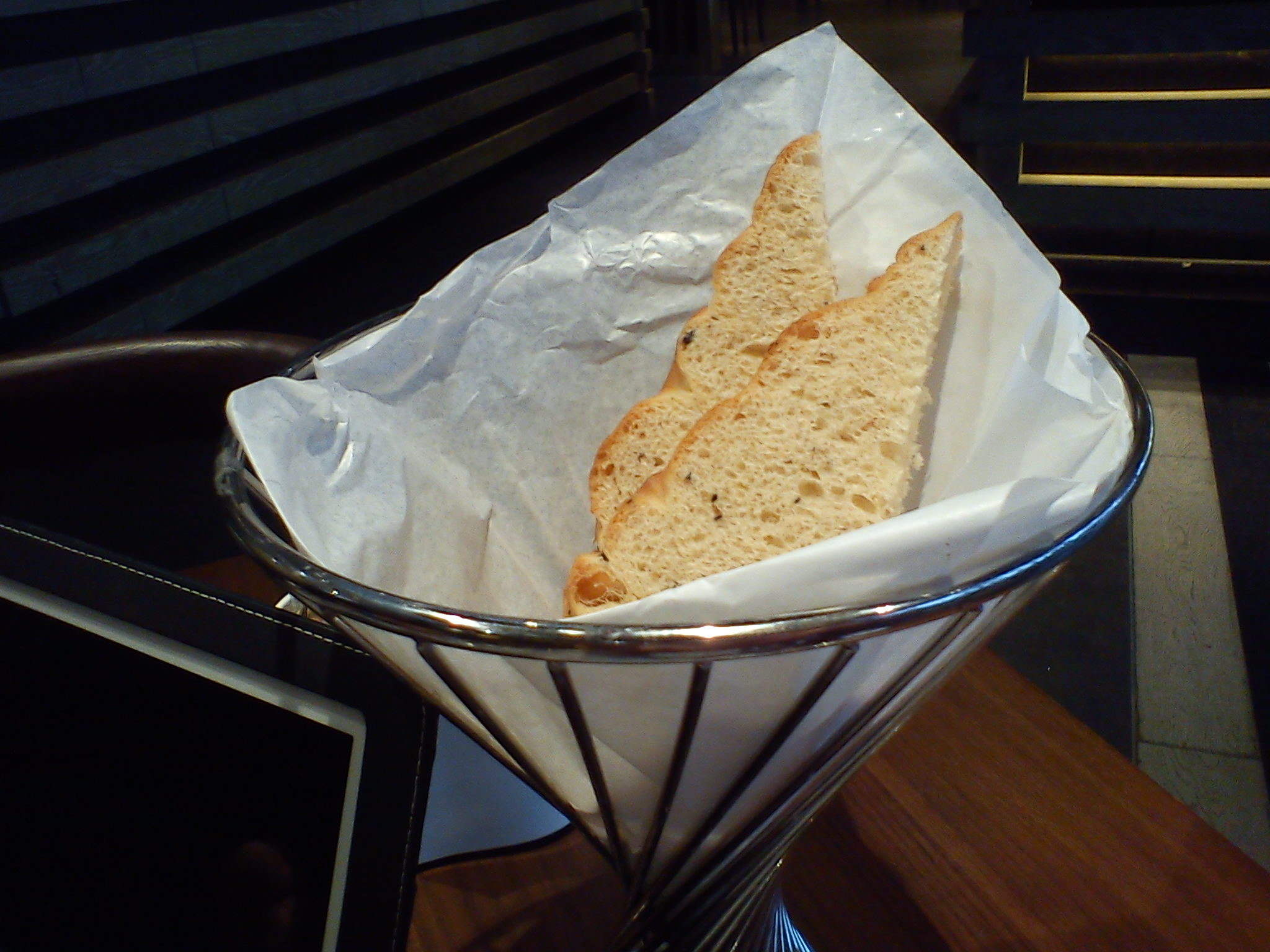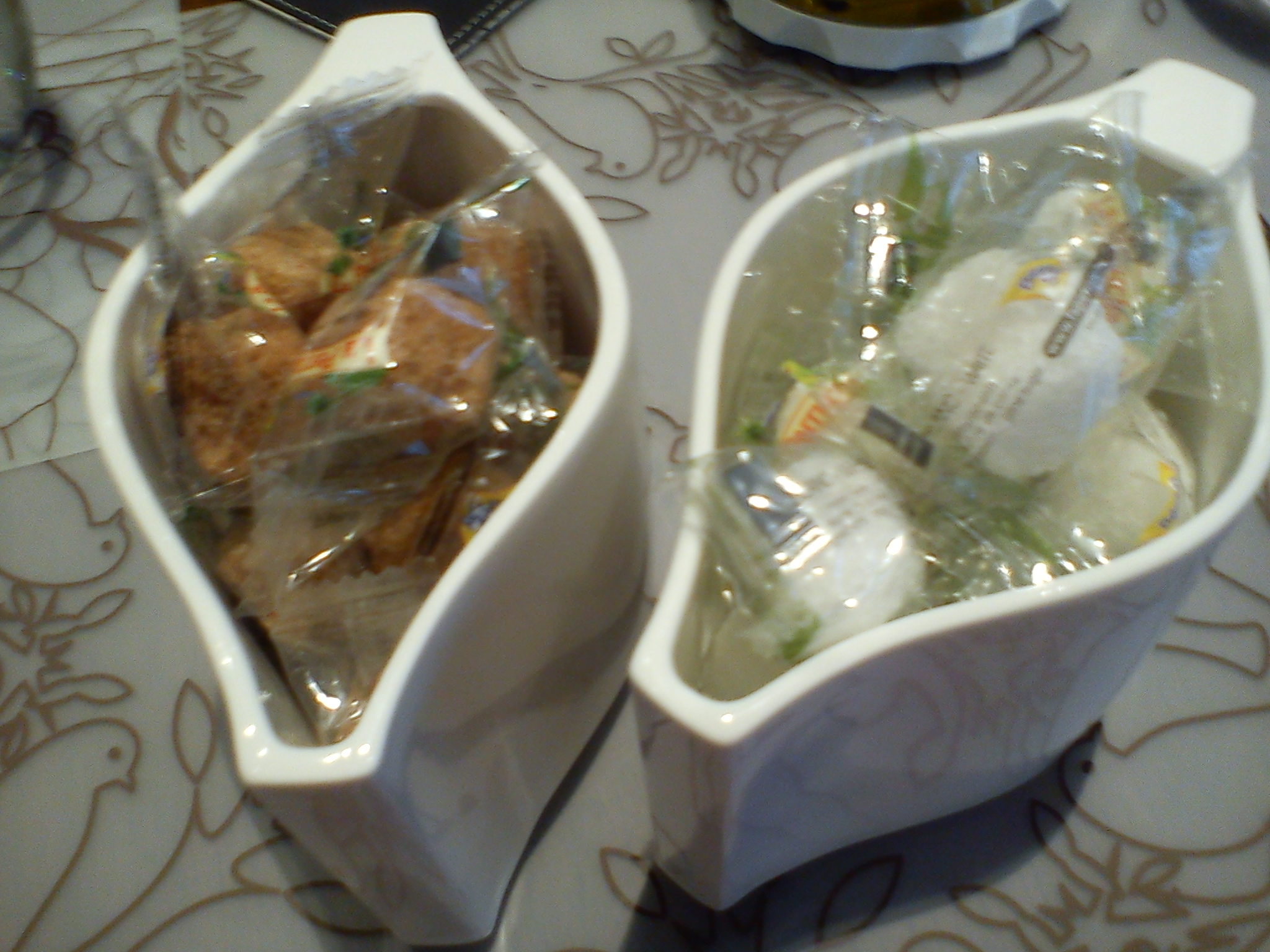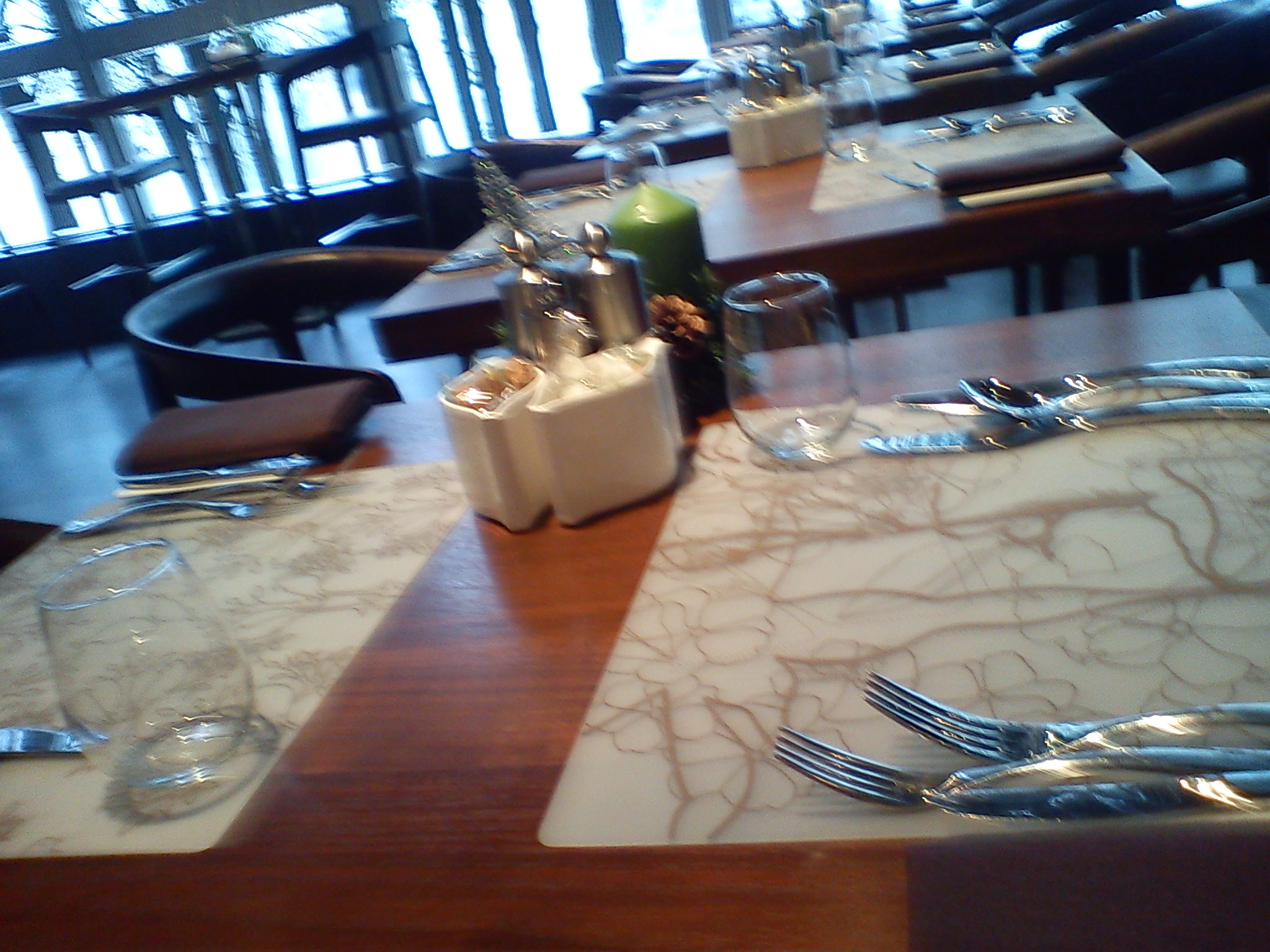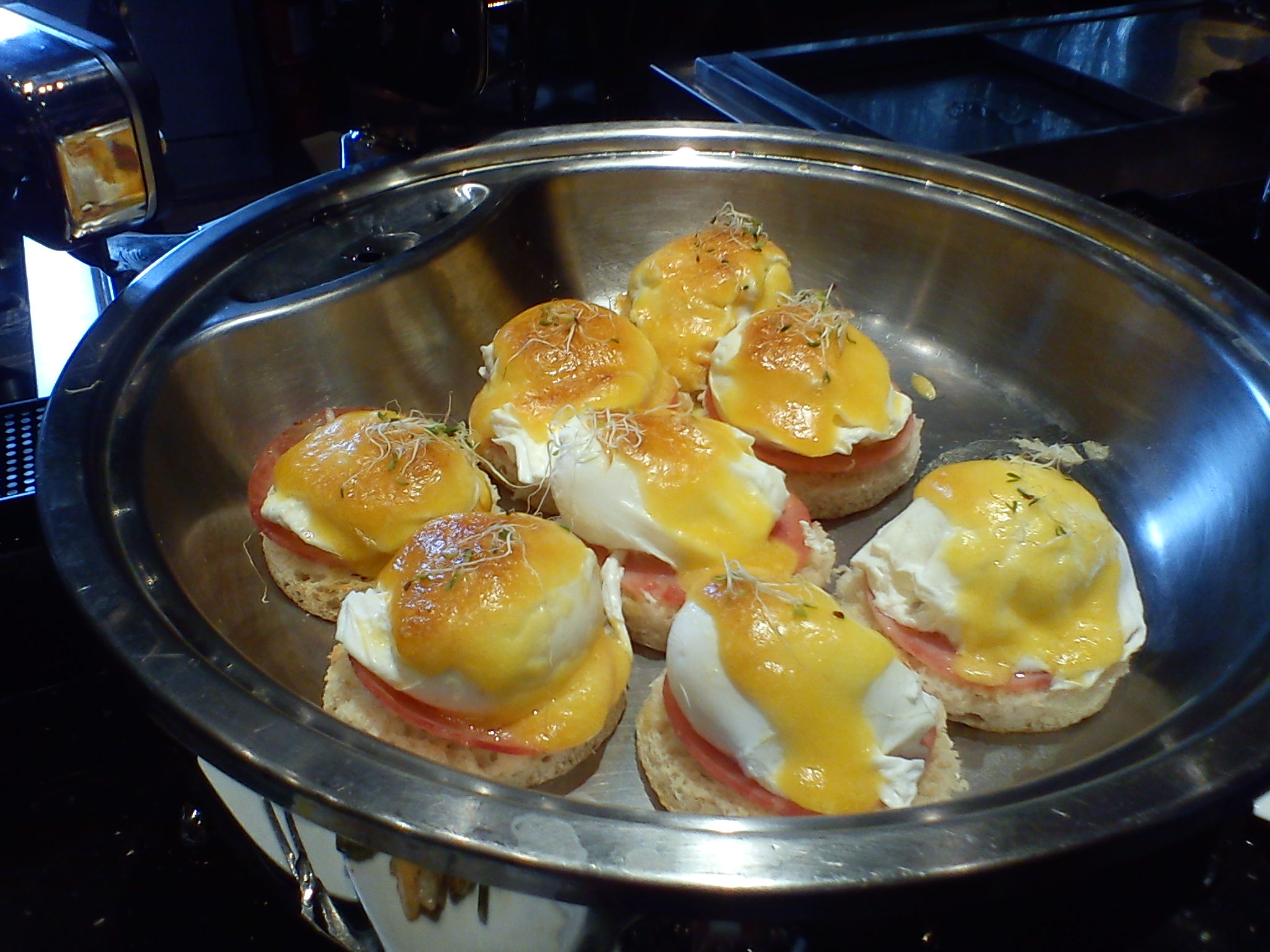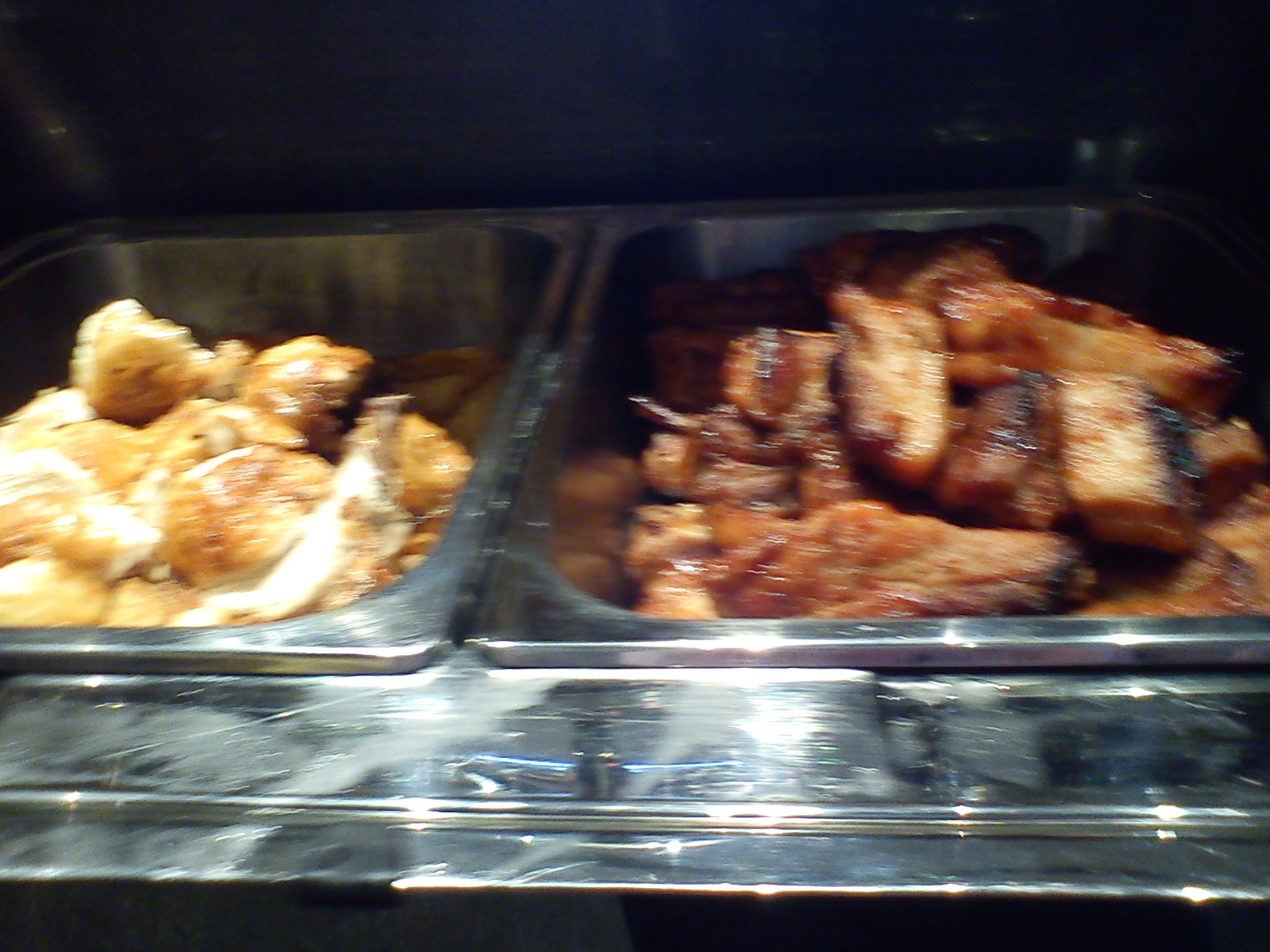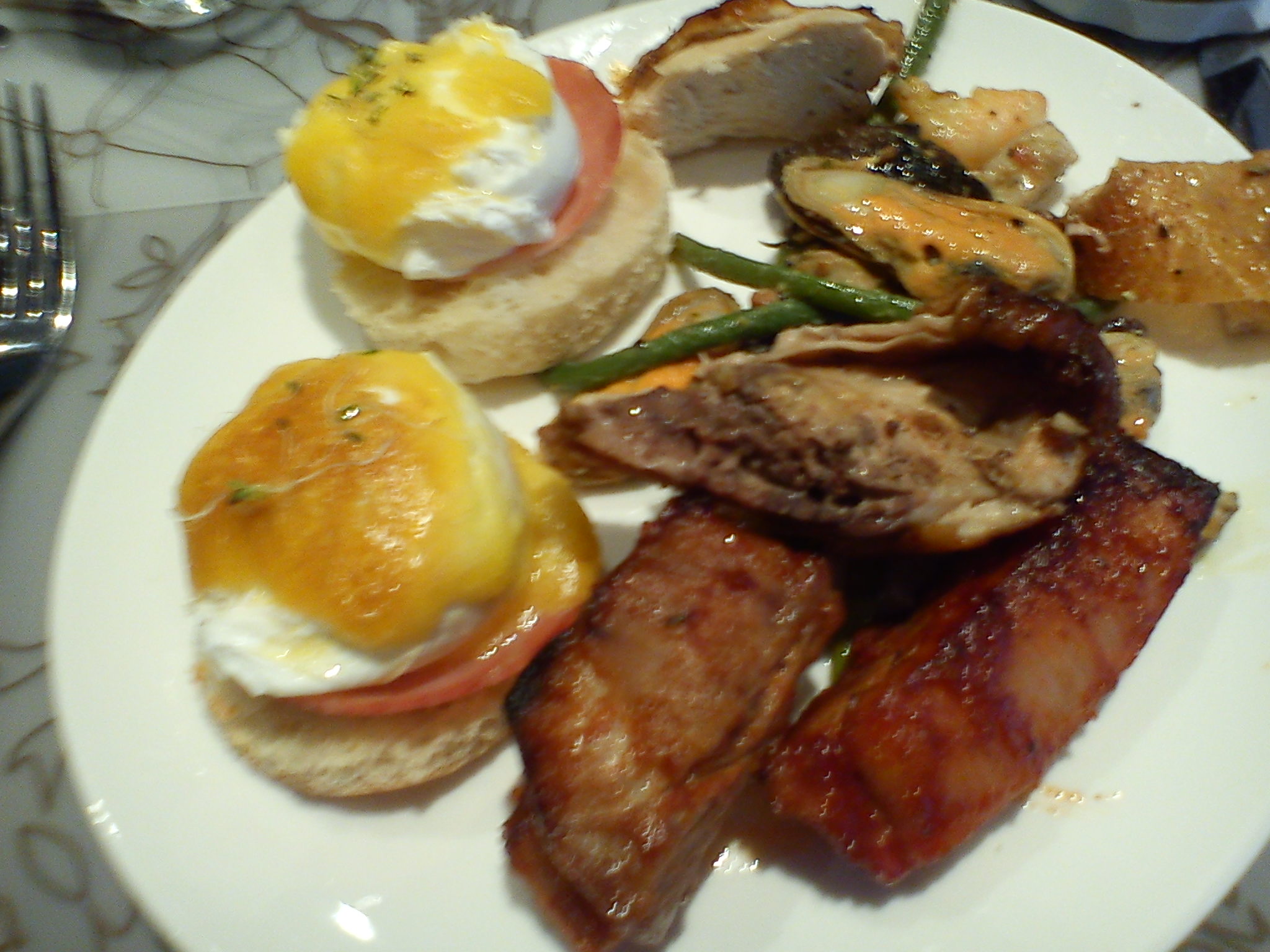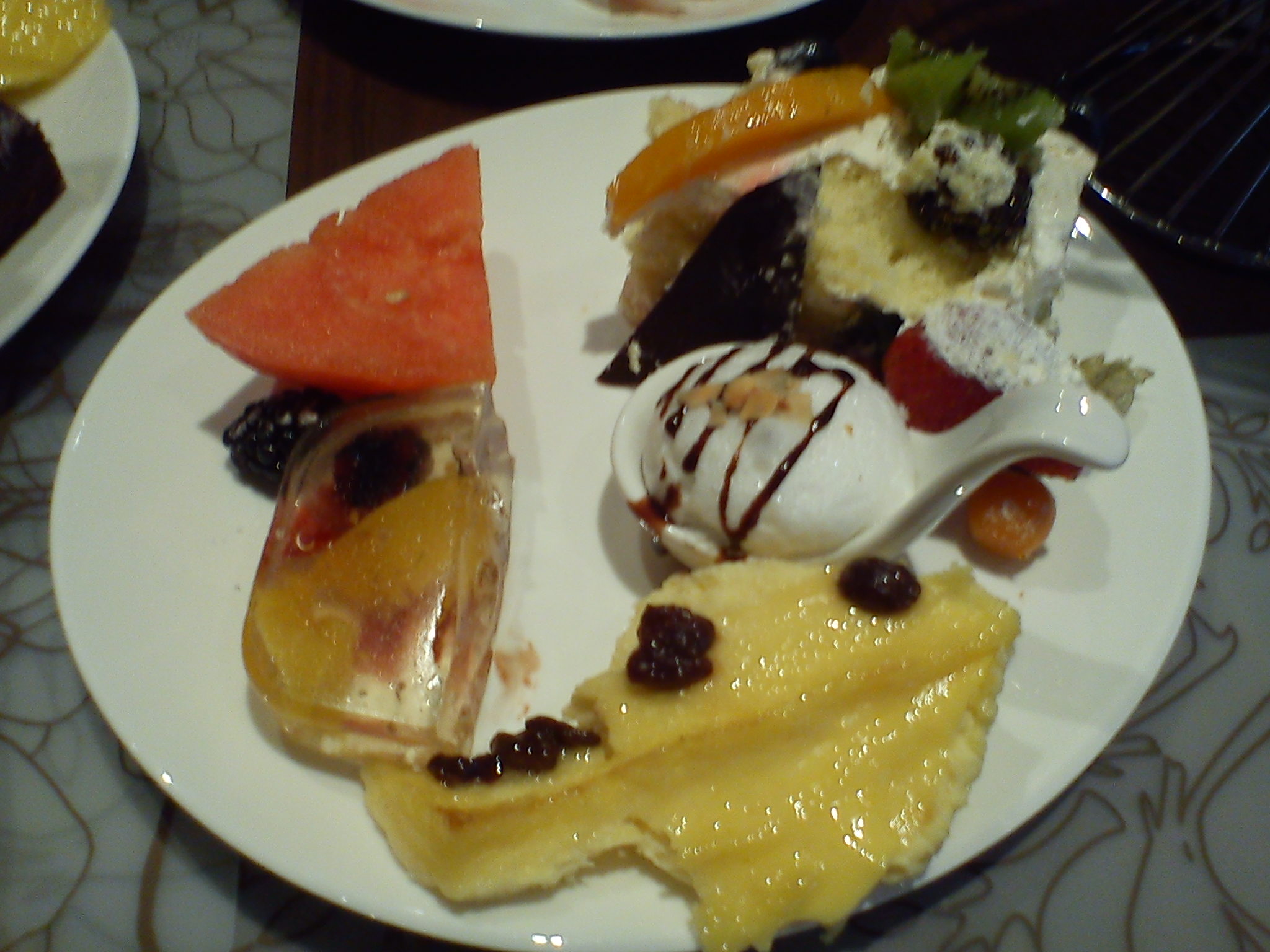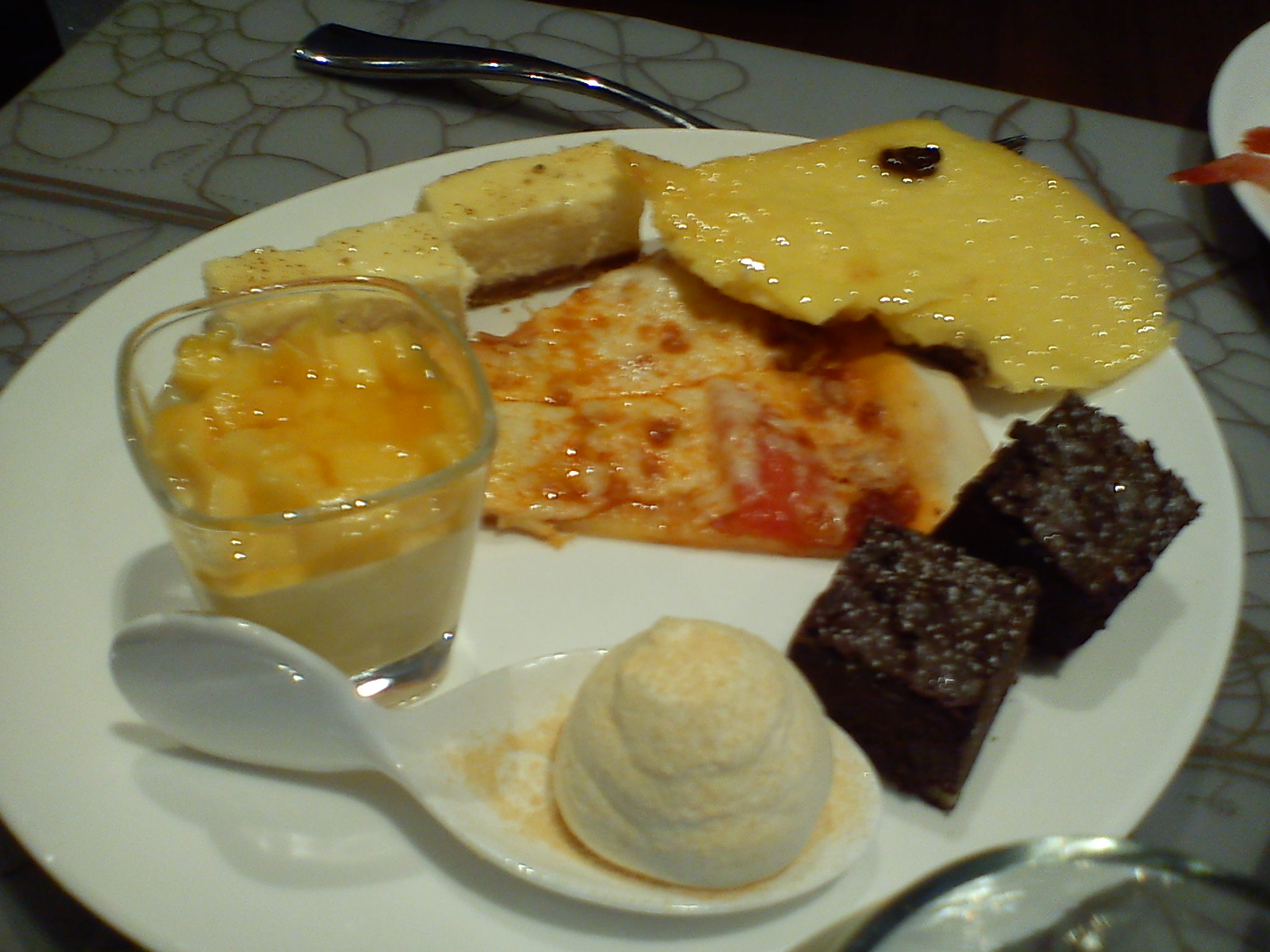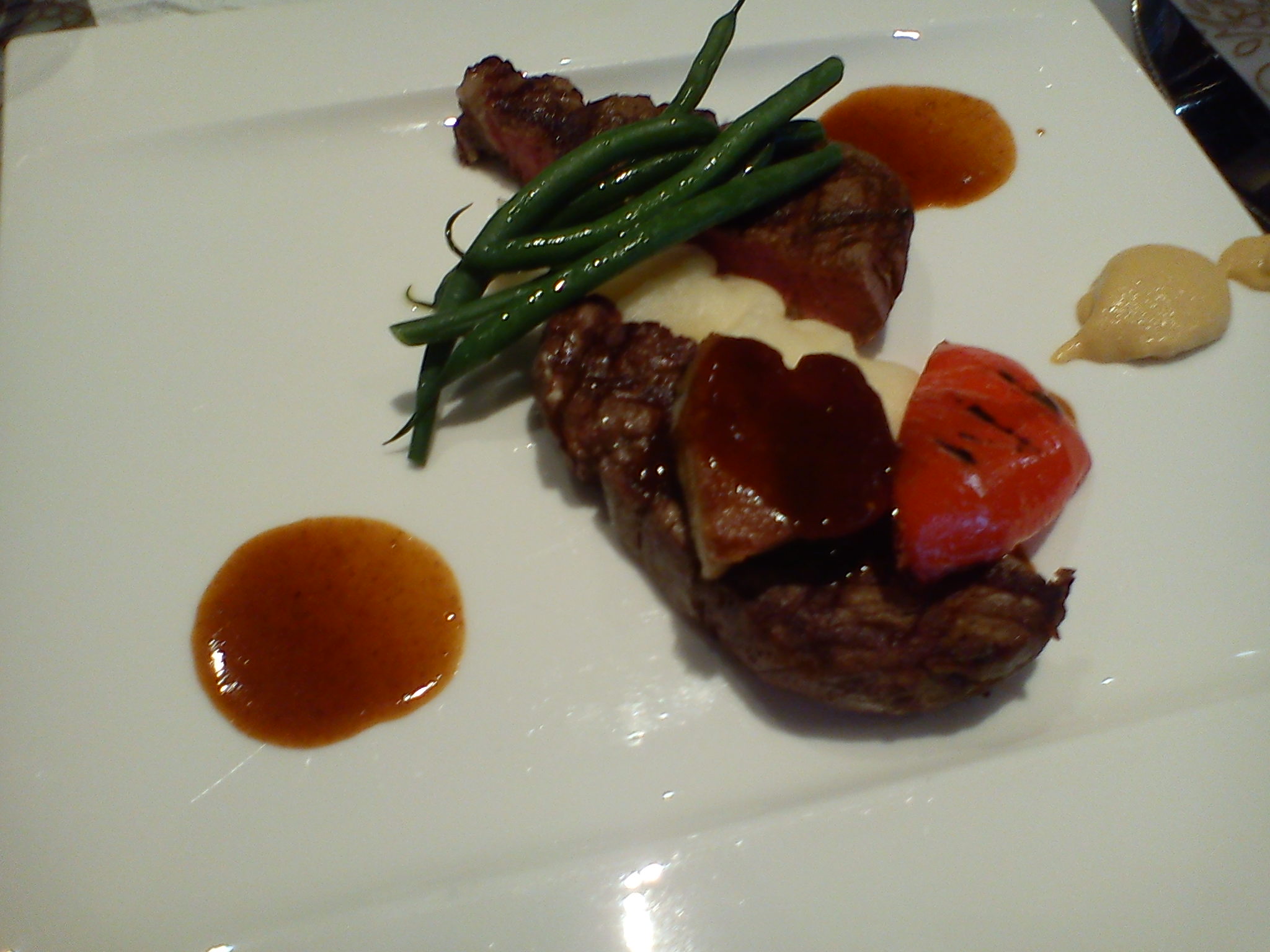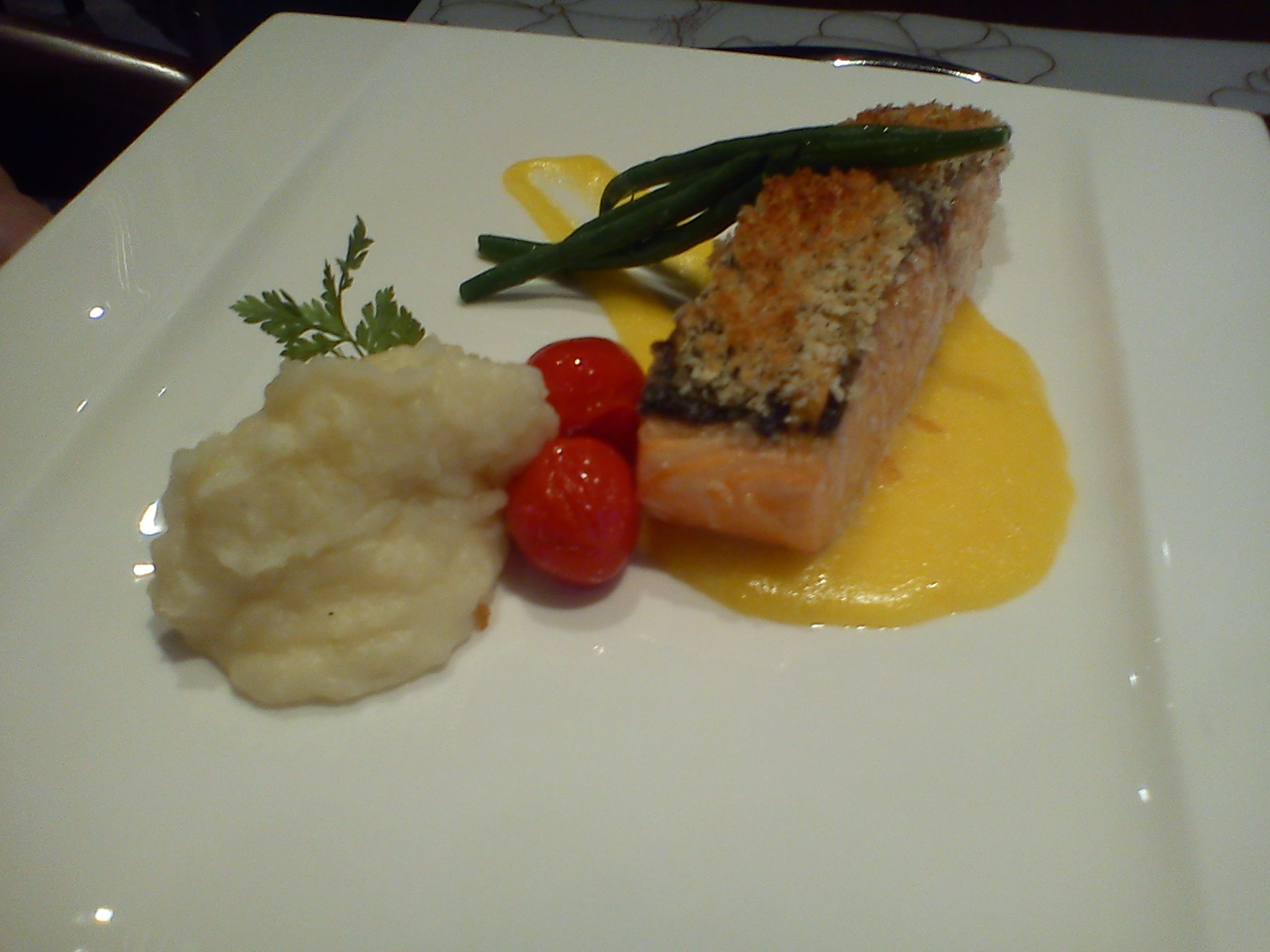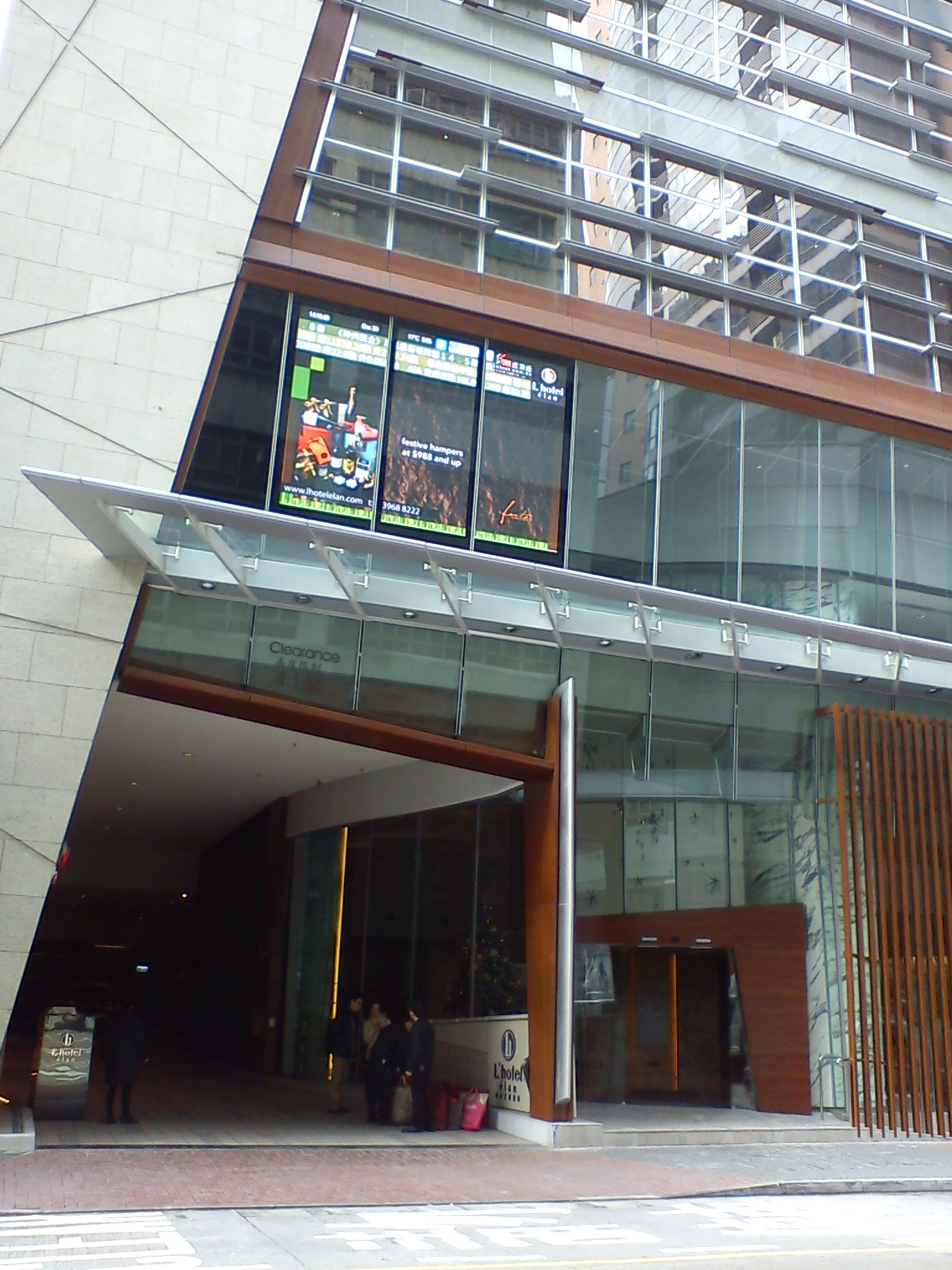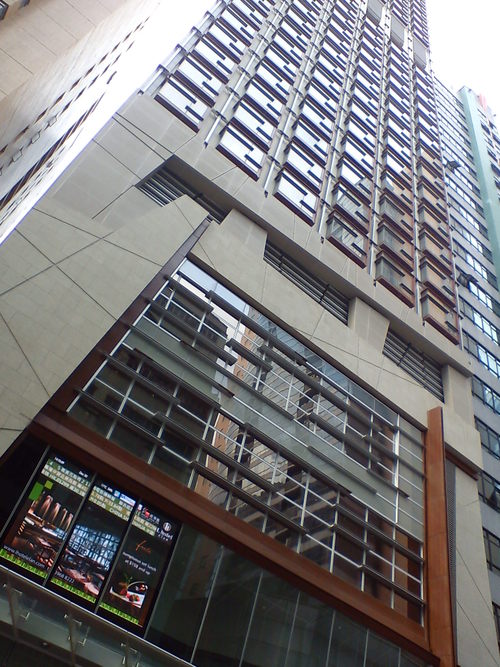 Today, a pair super star artists get marriage. Because they held the wedding party in "Bhutan 不丹" ~ it's a secret country. "bhutan 不丹" the place bigger 46 times than Hong Kong. Over 70% is forest. Above sea level 3,000m. But only have 700,000 thousand people. Insteresting is they agricultre is main production. No industry. Allowed 10,000 vistor go there every year. Spending HK$1,500 per person per day.
Their emperor so handsome and young, age 28. His father handsome too.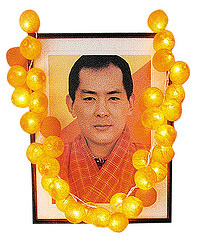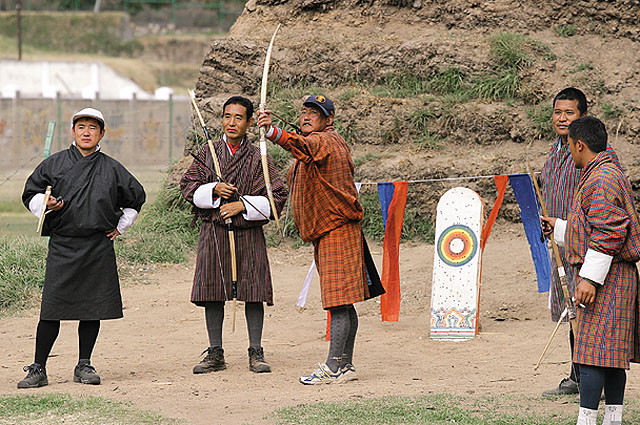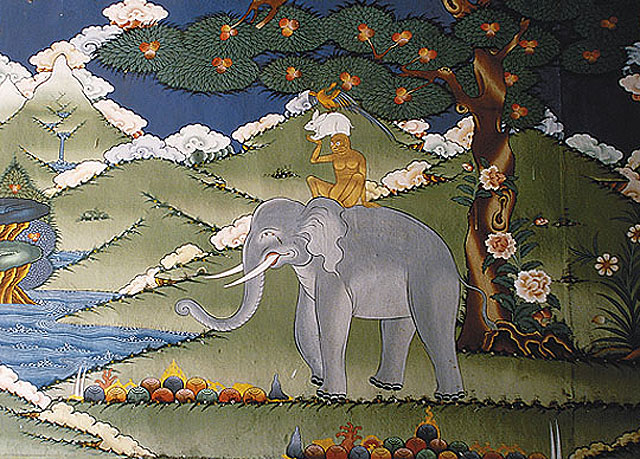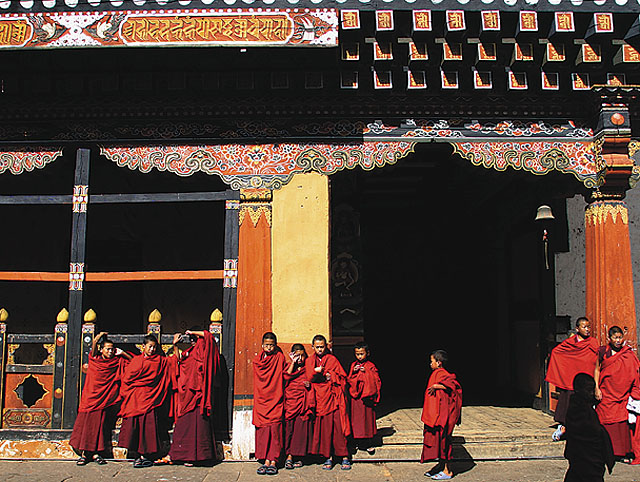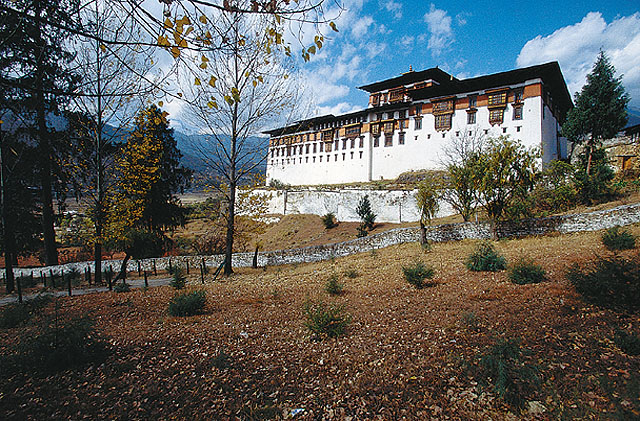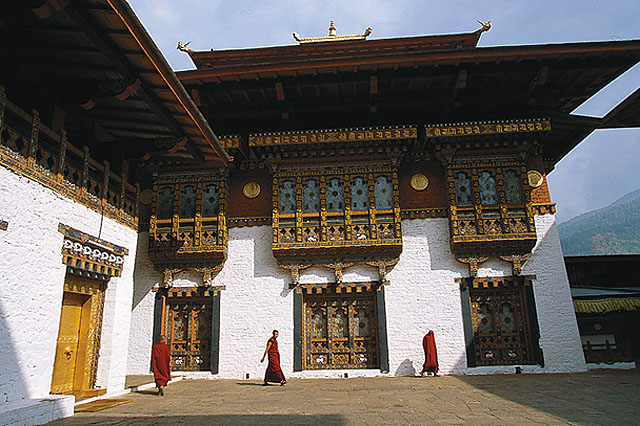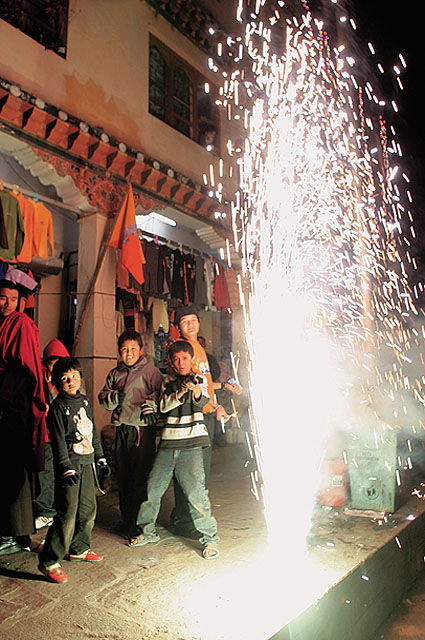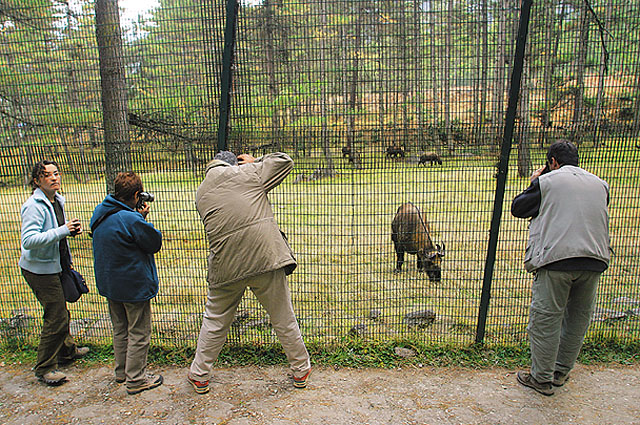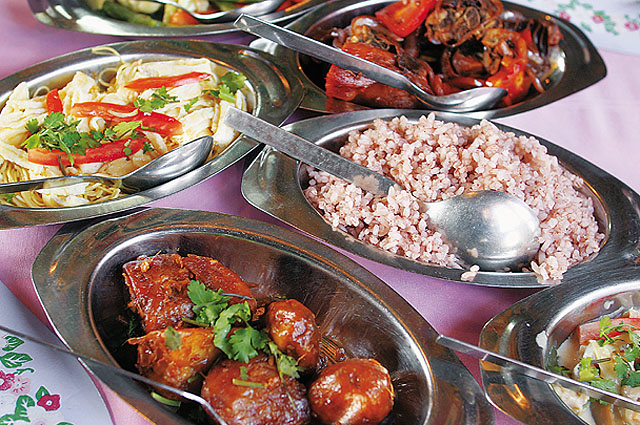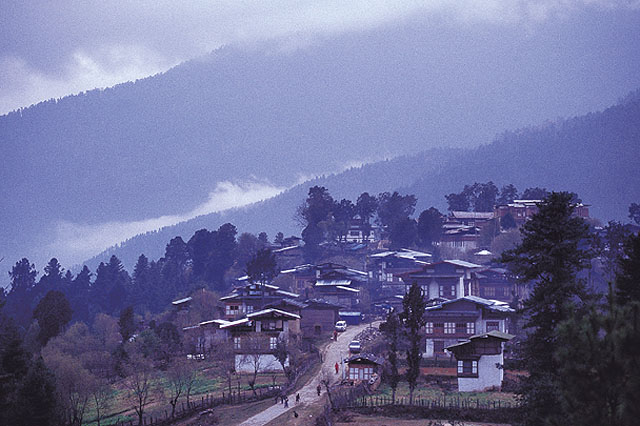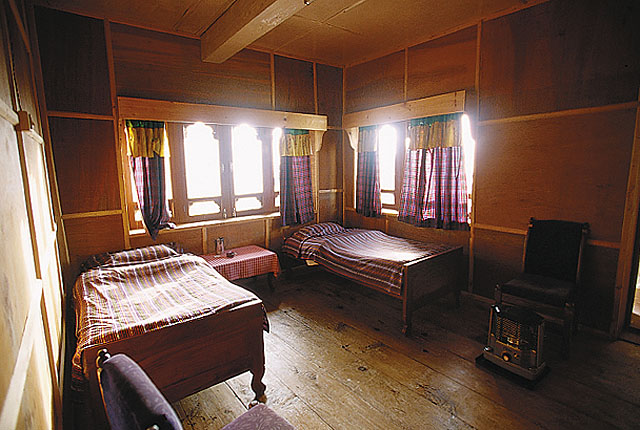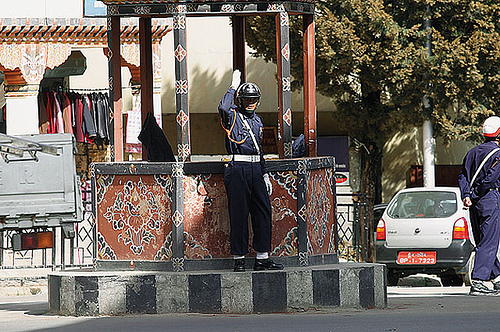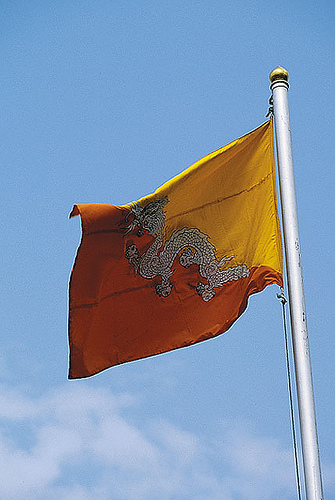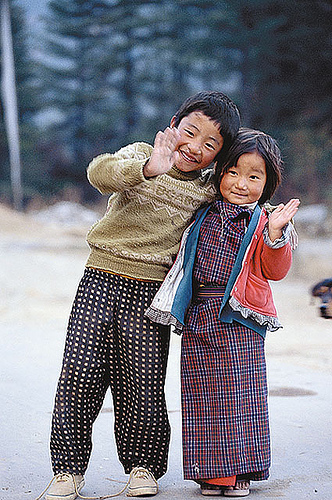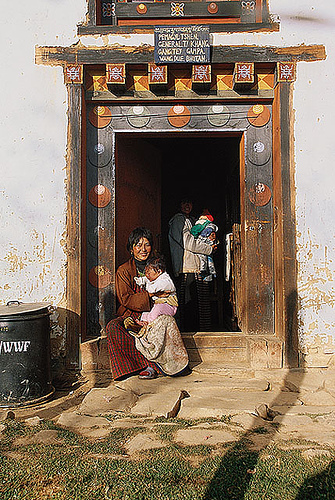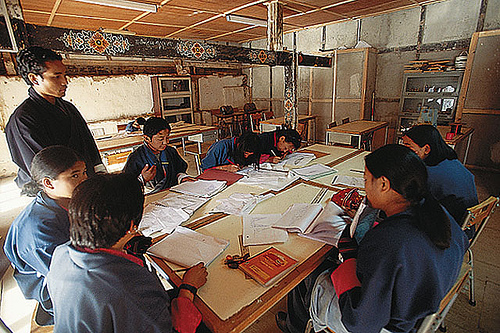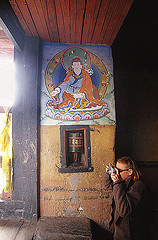 Recently, China had big earthquakes. So, some people said this year is bad year for China. The reason is Number "8".
(1) 1/25 (1+2+5=8) snow - 天
(2) 3/14 (3+1+4=8) commotion - 人
(3) 5/12 (5+1+2=8) earthquake - 地
Olumpia (8/8/08)
5/12 to 8/8 remain 88 days.
四川 = 8 strokes of a Chinese character
earthquakes is 2:28pm.
All 8 is too bad for China we believe.
2007年12月24日、北京晨報によると、伝統的な吊るし焼きで北京ダックを作っていた老舗「全聚徳(チュエンジューダー)」が電子オーブンを採用することに対して議論が起こっている。電子オーブンでは北京ダックの風味と文化が損なわれるとする大方の見方に対し、「全聚徳」は「オーブンの採用は調理の効率化を促すもので、北京ダックの品質に影響を及ぼすことはない」としている。
「2007年北京商業サミット」の席上で全聚徳グループ会長シン穎(シン・イン)氏が述べたところによると、「北京ダックの調理技術習得には1年かかる。この技術をコンピューター管理し、効率化したい」という。「全聚徳」によれば上場以降、3.88億元(約62億円)の投資を受け、2009年までに100店舗を開店する予定だが、その3分の1のみが直営店となり、他はフランチャイズ店となる。全店舗に職人を配するわけにはいかず、技術の効率化や機械化は不可避だ。
「全聚徳」によれば、北京ダックの風味に影響する技術面はすでに解決済みだというものの、「伝統的な方法を捨てて、それが北京ダックと言えるのか」と疑問の声も強い。北京ダックの調理法自体が北京の伝統文化であるという見方もある。ある北京ダックチェーン店の創始者は「機械化しなくとも、味の標準化は可能。しかし、コンピューター制御のオーブンを導入すれば、特に外国展開する場合は便利であるとともに展開も速い」と語っている。(翻訳・編集/小坂)
Already read this news from Yahoo, Japan. "北京fried duck" is very famous food. 「全聚徳」is a popular resturant in 北京. Hong Kong also has a subsidery shop. But, the taste is not good I ate before. I saw the photos it will produce modernisation. I think the taste must not better than 傳統. In Hong Kong, the old style fried duck is very popular too.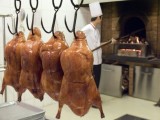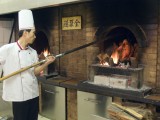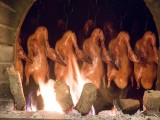 Today, 1st July. Hong Kong backed to China for 10th Anniversary. How do Hong Kong People feeling?
I don't know other Hong Kong people feeling. But, I know still many people don't think it's better moment now. Of course, we don't think the future is better in Hong Kong.
Now, the research said the range of poor and rich people is so large. Seems Maxico and 3rd Word place. Very serious. More poor people have lower income. A full time salary about HK$4,000 - 5,000 and part time salary around HK$20. But most are very hard work. However, the food, traffic fee, rent... all price are very high now. And China is a very high protential place in the world. Hong Kong will not have any protential in the future. We are happy, we think not. So, I want to work in China if I have chance. China is a big country, I can see and touch more culture.
In the past 10 years, I think must SARS influence important. Near 300 people death in 2003.
Today, our care and happy is today and tomorrow are public holiday.
I watched the animation 「あたしンち」 ~ is very popular in Hong Kong now. an episode story that みかん's classmate said みかん is a [如同十人] person. みかん is very happy because she think this is a praise but later her mother said [如同十人] is means very normal person. みかん is so angry. I also don't know what is the meaning of this word, now I am happy to know more one Japanese word.
Yesterday, 北韓朝鮮 shot Nucleus bomb text. This action brought big effective to the world. Of course, USA, Japan, South Korea and China are objective. I read the news that the quake same to level 4 earthquake. Her action caused the change of the earth's crust. I think must made the crack underground. I really object her action. Because the earth might be has great earthquake and tsunami later. I don't know why the national does not care the people in the World.
Recently, a popular TV program [向世界出發] is broadcasting from Mon to Fri night. This is a travel program, the artist went to a special country. Not introduce the view, introduce their characteristic.
This week, told the country [Dubai 杜拜]. Since 1996, Dubai discovered has oil. She became rich. very very rich. She built a most expensive Hotel [Junk hotel]. The visiting fee is USD100. Normal room is HK$4,250 per night.
[Junk Hotel]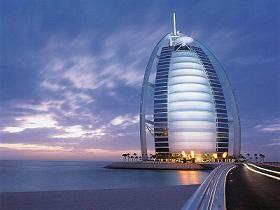 However, rich is not equal to has everything. Dubai is a no rain season place. A year only has 1 or 2 rainy days. So, she need to pay the expensive fee to change the salty water (sea water) to drink water. A tree need pay HK$8,000 water fee.
Last night, I watched the TV program was the Hong Kong Male artist "Adam Cheng in Concert". I like and respect him since I was little. He is a near 60 years old singer and artist. His proformance is great in every role. In his concert, he danced and sang few songs (hip hot, pop. all fast dancing.) At the end, he said he felt hard but he was happy because he like challenge.
I think people must "Lifelong study = 終身學習", learn more and more anytime even elder. Not only academic, all knowledge can give full.
Year 1985, two England (girl and boy), they were classmate, girl was 17 and boy was 18. They met to study in the 寶馬山 park. Unfortunately, they met the group of young bad boys, age around 14-26. They all no study and no work. Because they felt boring, then hit them for many hours until they died. Boy's lower jaw and chest bone broken. Girl was raped and eye ball broken. This case was made furor. All murders were arrested and ruled for live imprisoned. Because one of murder become to deponent that time, he ruled for 19 years imprisoned. He was discharged last year. He said he shame and touching because the parents of the England girl and boy know they are come from poor family, single family, lack of teaching, care and young. Their parents wrote many letters to Last Governor and HK Special Administrative Region commissioner to intercede. Hope could remit their live imprisoned. Give them a chance. The parents attitude not only touching the murder, but also HK citizens. Why their parents could forgive the murders who killed their children? Maybe the western people gonna generous. I believe is so hard to do for Asian. However, from this case, we can learn how to forget animosity, then the world is full of love.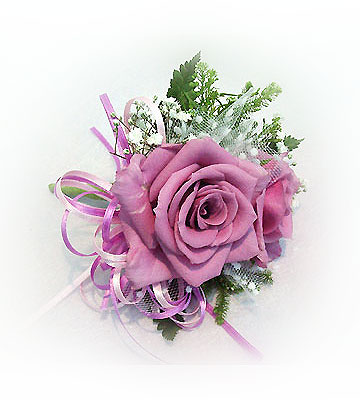 香港生まれの香港人, Ding-Dong です, Ding-Dong は Doraemon's Chinese Translation, very popular in HK
by hkdingdong
イラスト:まるめな