Hey, everybodies,
Merry Christmas and Happy Boxing Day!!!
Happy New Year to all my family, friends and relations.
Hope all the best in the future!
あけましておめでとうございます!!!
Happy New Year!!!
Everybodies,
Happy Year 2011!!!
Sorry, late to said "Merry Christmas" to all friends even no seen before on Blog.
In Shopping centre, like used Duck to decorator the Christmas events. Of course, Duck is very lovely. Hope all happy in the past Christmas. And laughing when saw these lovely duck.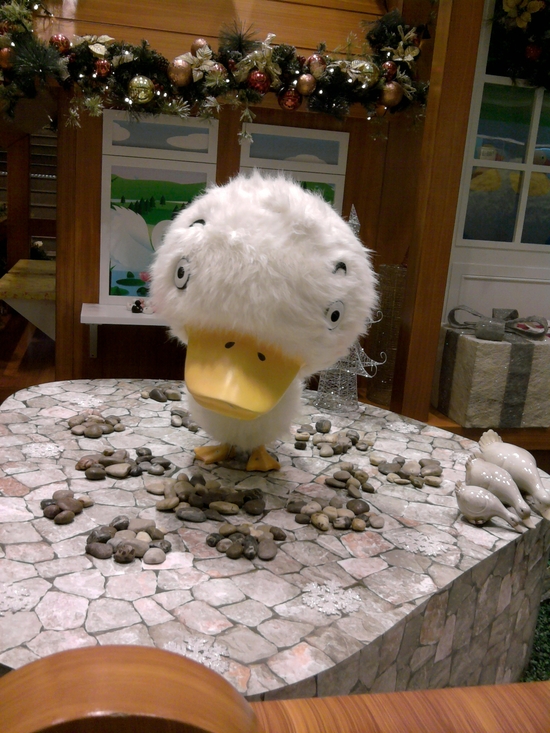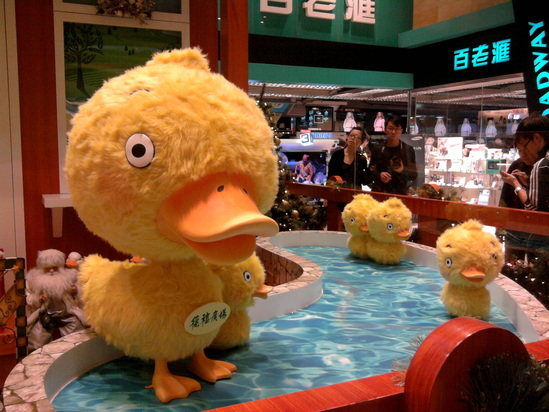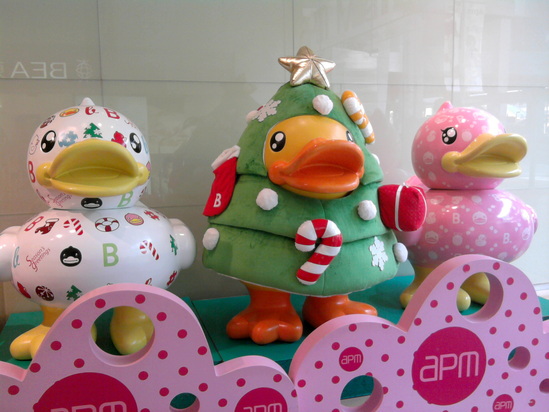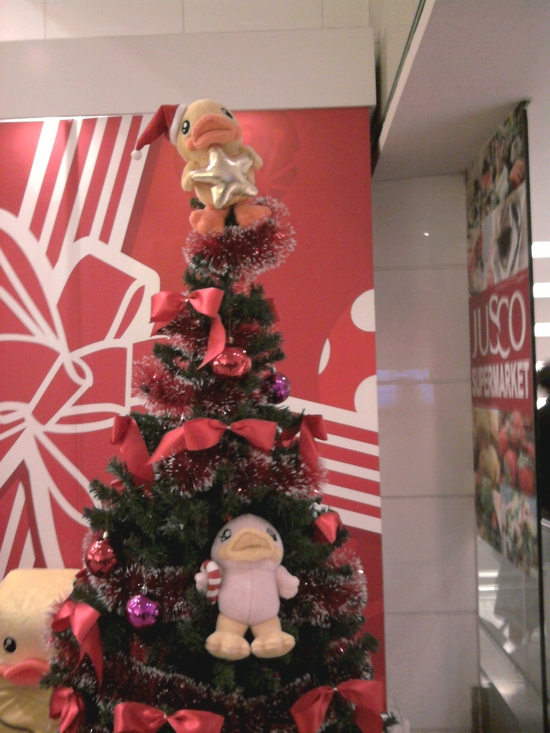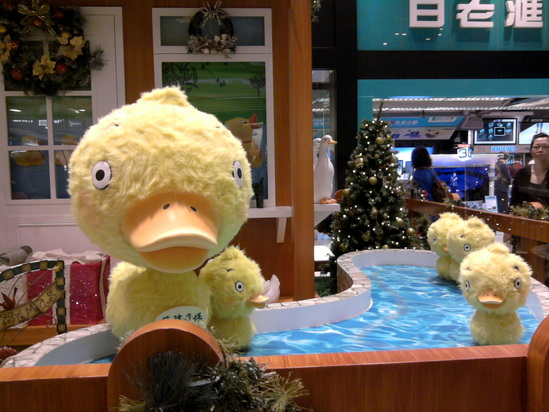 Beside the lovely duck, more place are decorated so beautiful. Like christmas tree very tall placed in Tsim Sha Tsui. So warm this festival.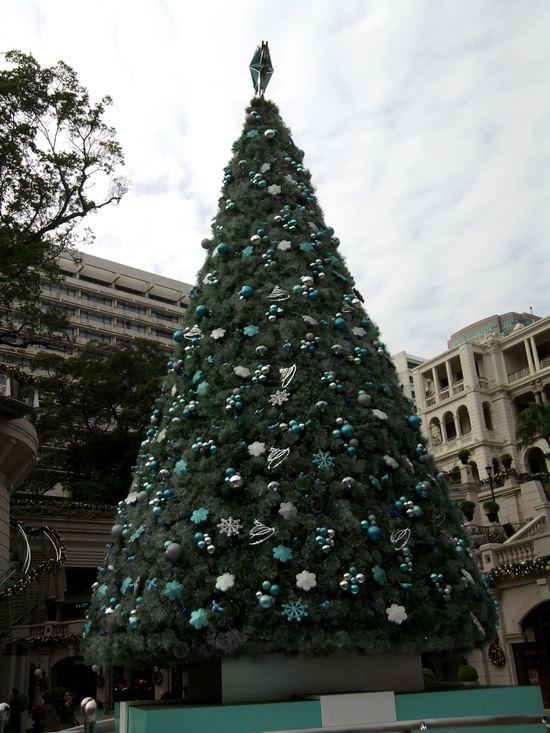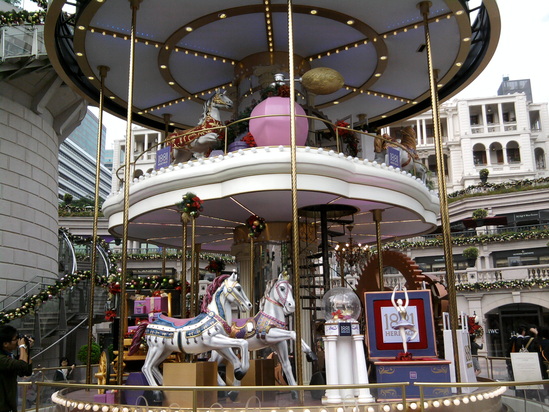 This Sunday is Helloween.
Yesterday, I went to a shopping center, there are full of "Helloween" Decoration. Very attractive. Actually, Helloween is full of atmosphere. I like too, but if that date when to Special Park (Disney Land or Ocean park), it's so expensive. Because most people like to celebrate this festival.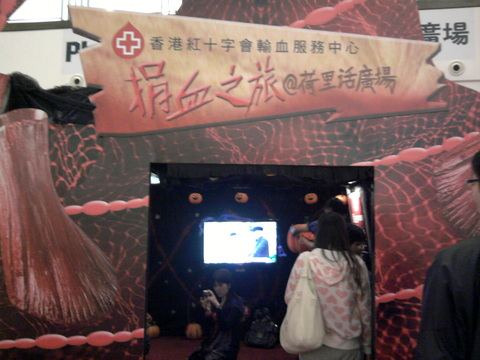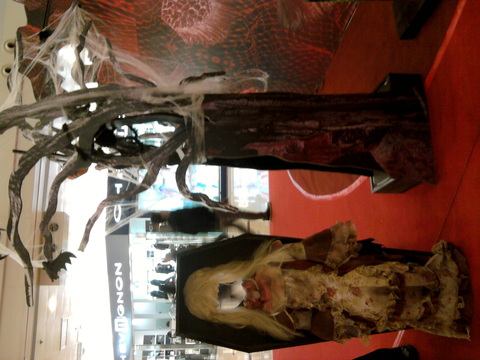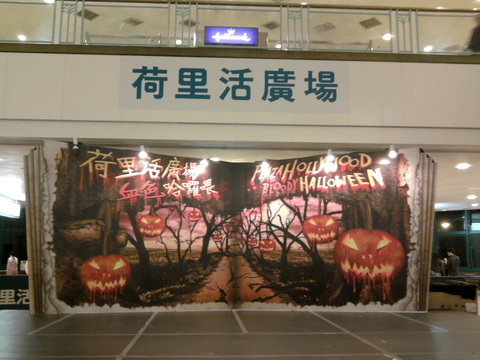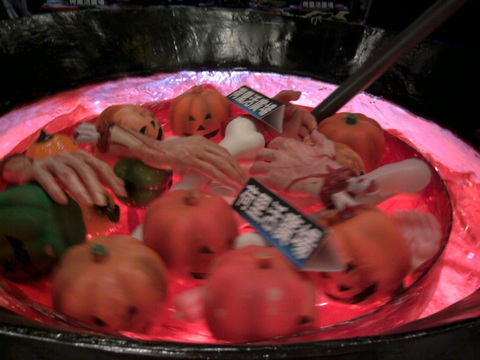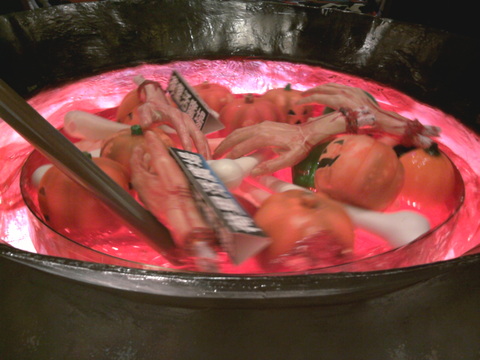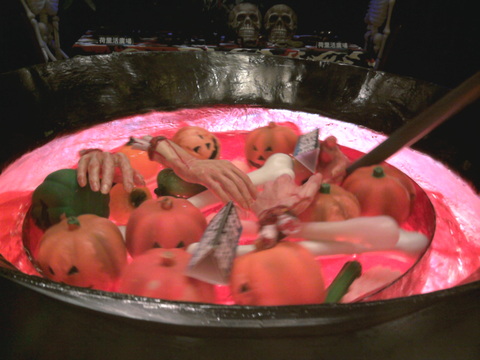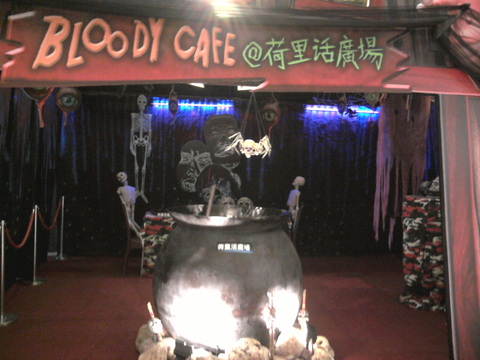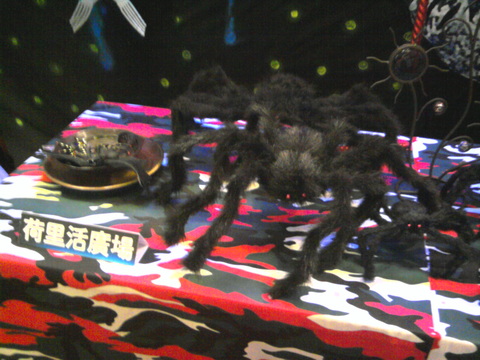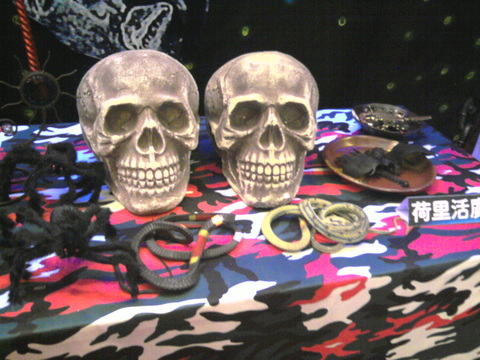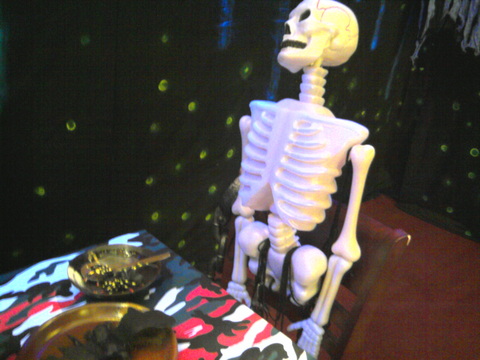 In Chinese new year, 桃花 is year flower. Means hope single people will have lover.
Moreover, the sells is better and all the best. So, we can see 桃花 stand on the lobby in commercial building, restaurant, park…. Everywhere. But, this year, the weather was bad, cold and rainy. Many flowers died and not beautiful.
In Chinese new year period, I went to Jumbo restaurant, the 桃花 really very beautiful, many merchants think, if the 桃花 beautiful, this year must better.
I really hope it's is true.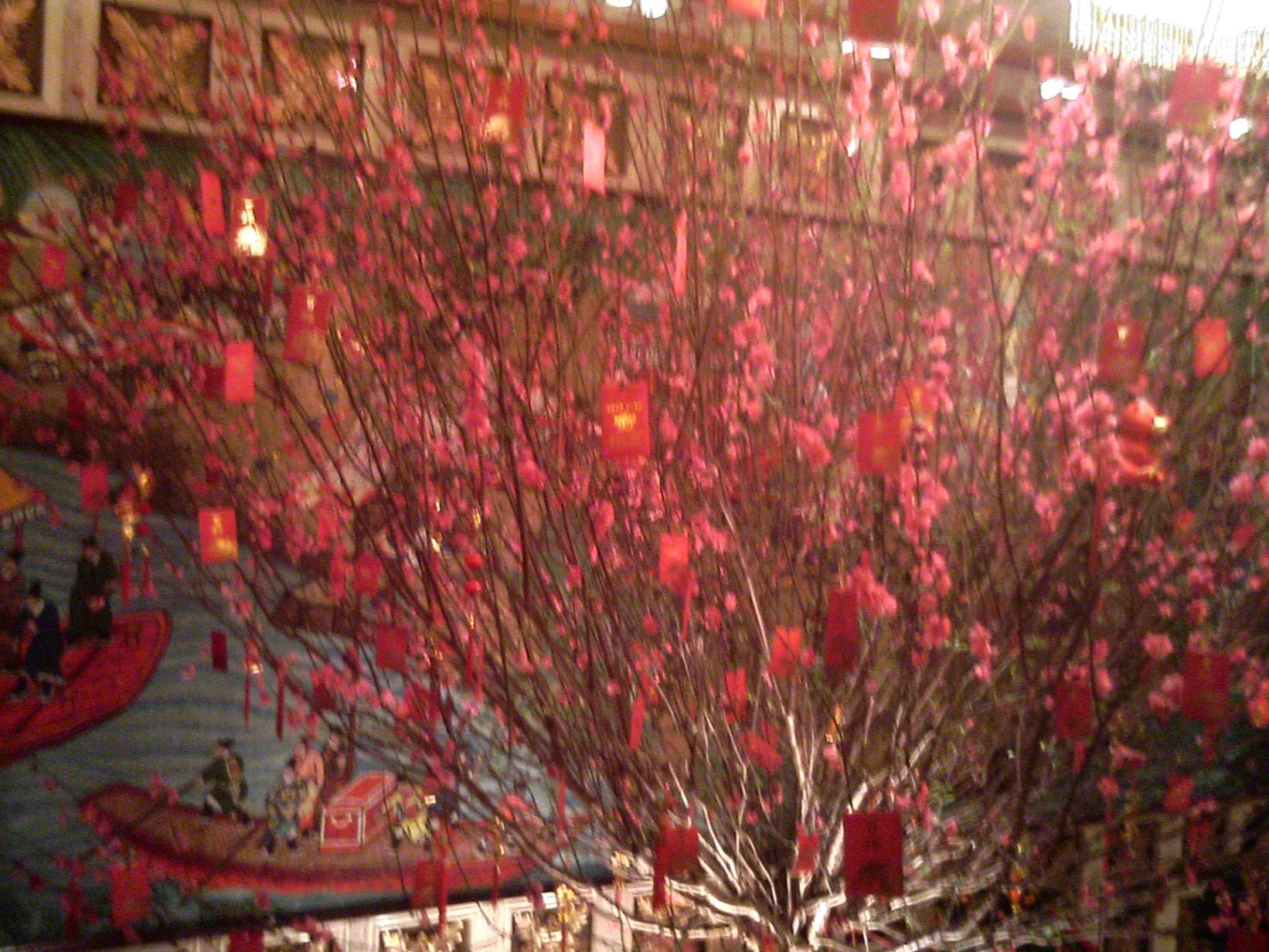 New my office, a large shopping center has beautiful Chinese New Year decoration. Red and Gold is main color. Because we believe Red is good luck and gold is rich. But, I think although said the economic is well now, the decoration is not better than past year.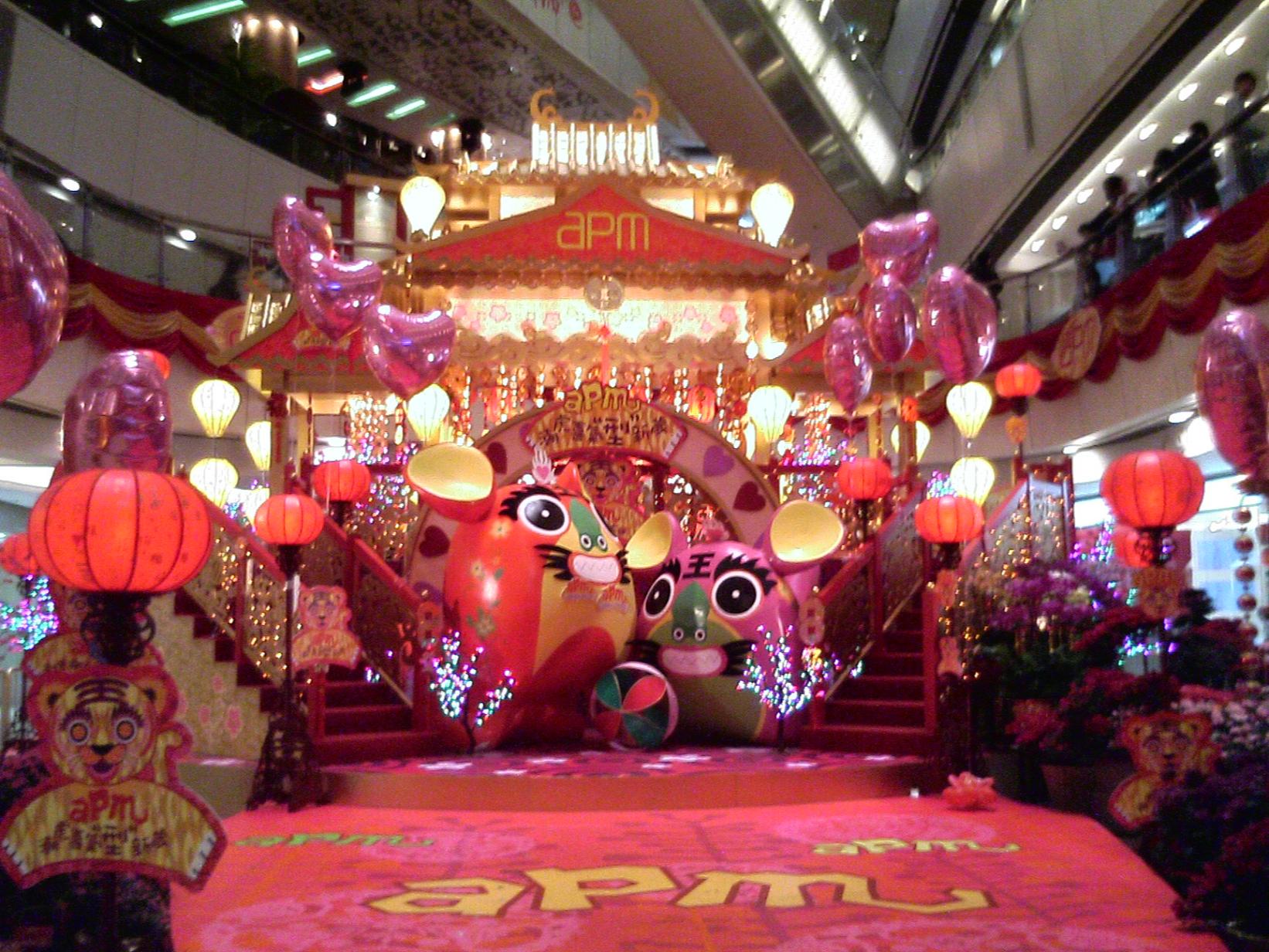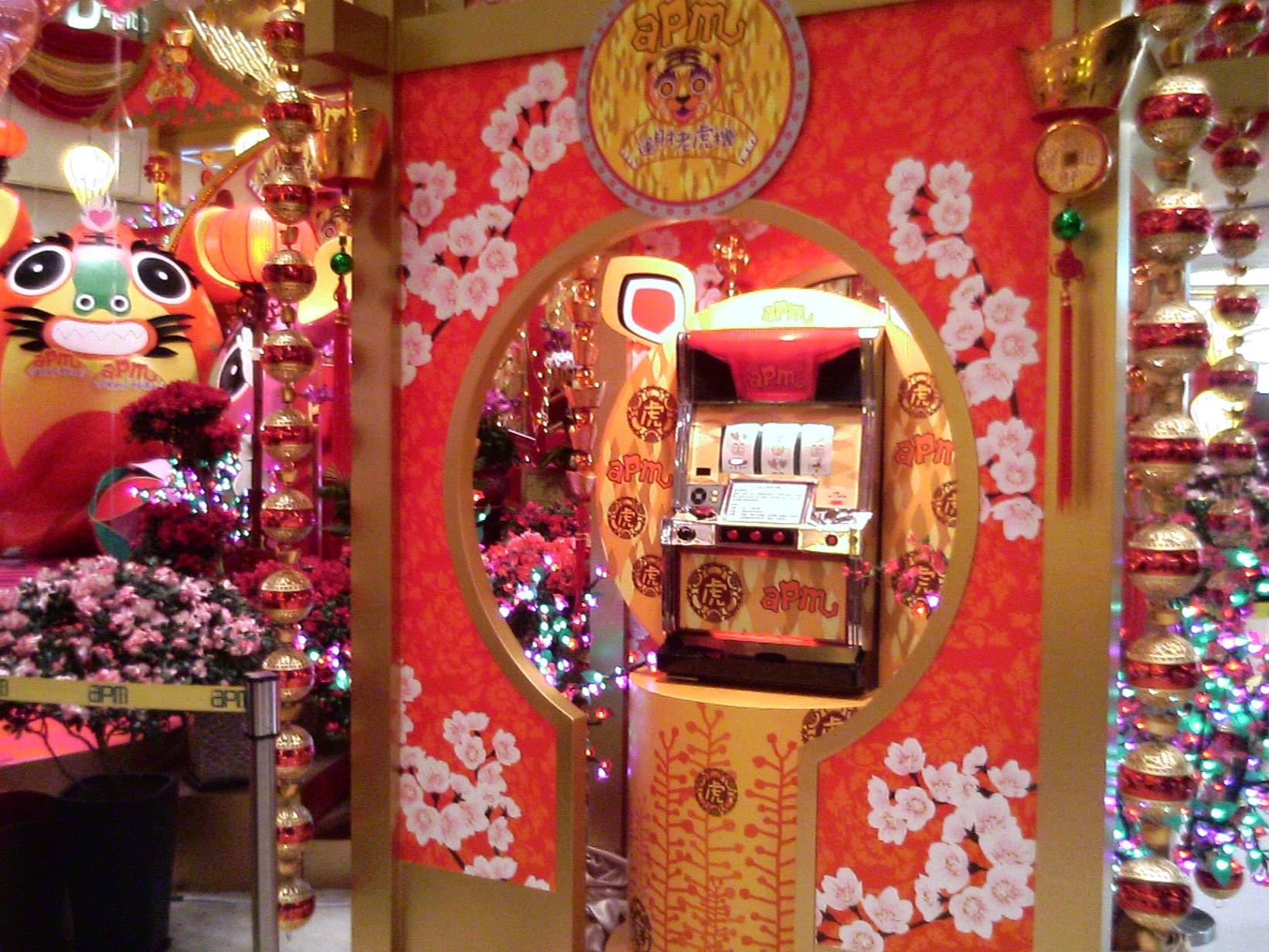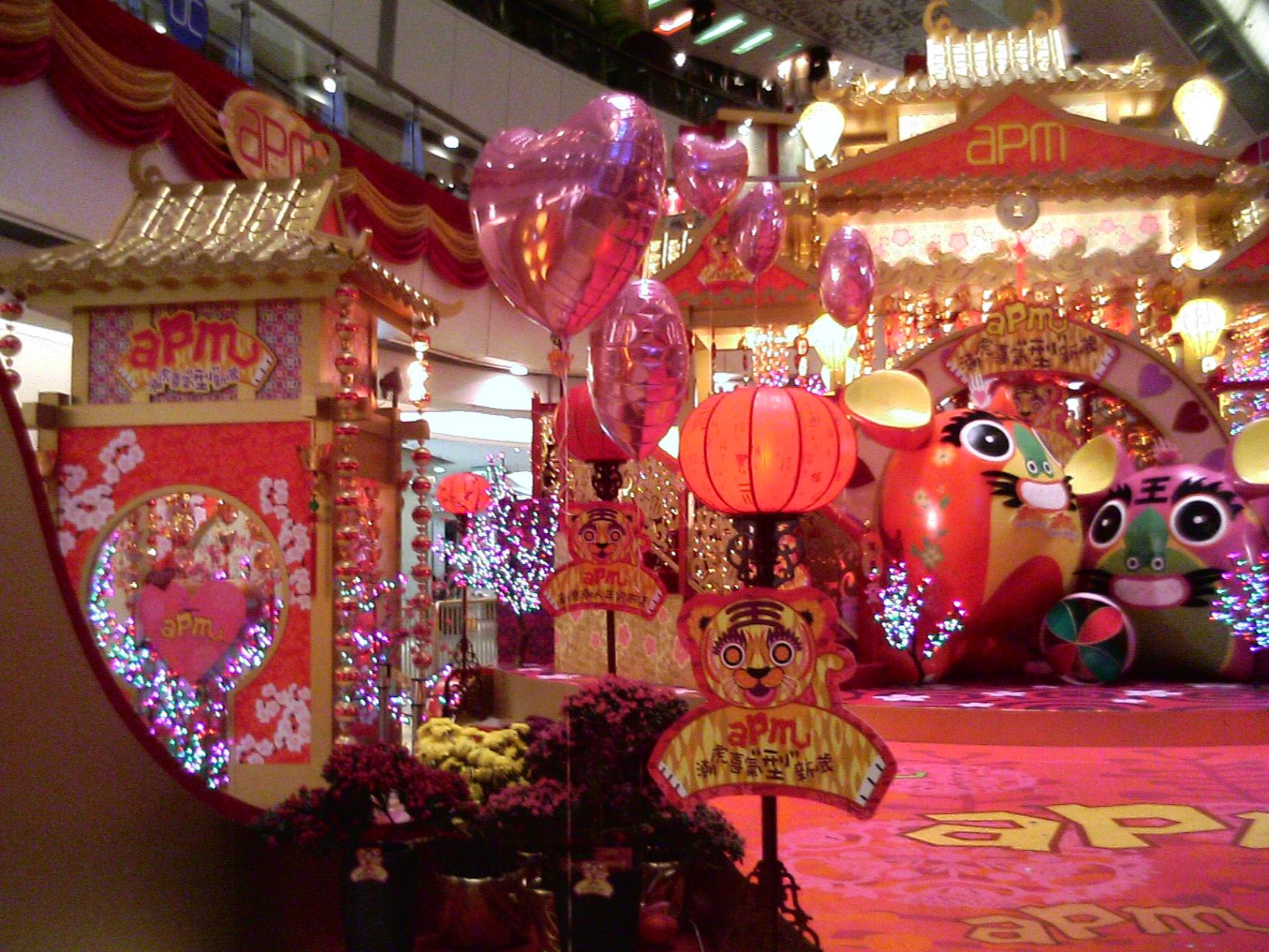 Today is Chinese New Year. So, Hong Kong is full of atmosphere. Unfortunately, is the weather too bad, rainy all day. And very cold, around 10C. so, I think maybe stay at home and sleep all day.
Anyway, Happy Chinese New Year.
Happy New Year!
Happy Year 2010!
This year hope bring all best and happiness to all people, no sick, no painful, no died.
Everybodies, God bless!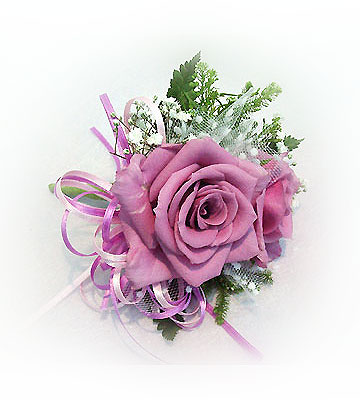 香港生まれの香港人, Ding-Dong です, Ding-Dong は Doraemon's Chinese Translation, very popular in HK
by hkdingdong
S
M
T
W
T
F
S
1
2
3
4
5
6
7
8
9
10
11
12
13
14
15
16
17
18
19
20
21
22
23
24
25
26
27
28
29
30
イラスト:まるめな