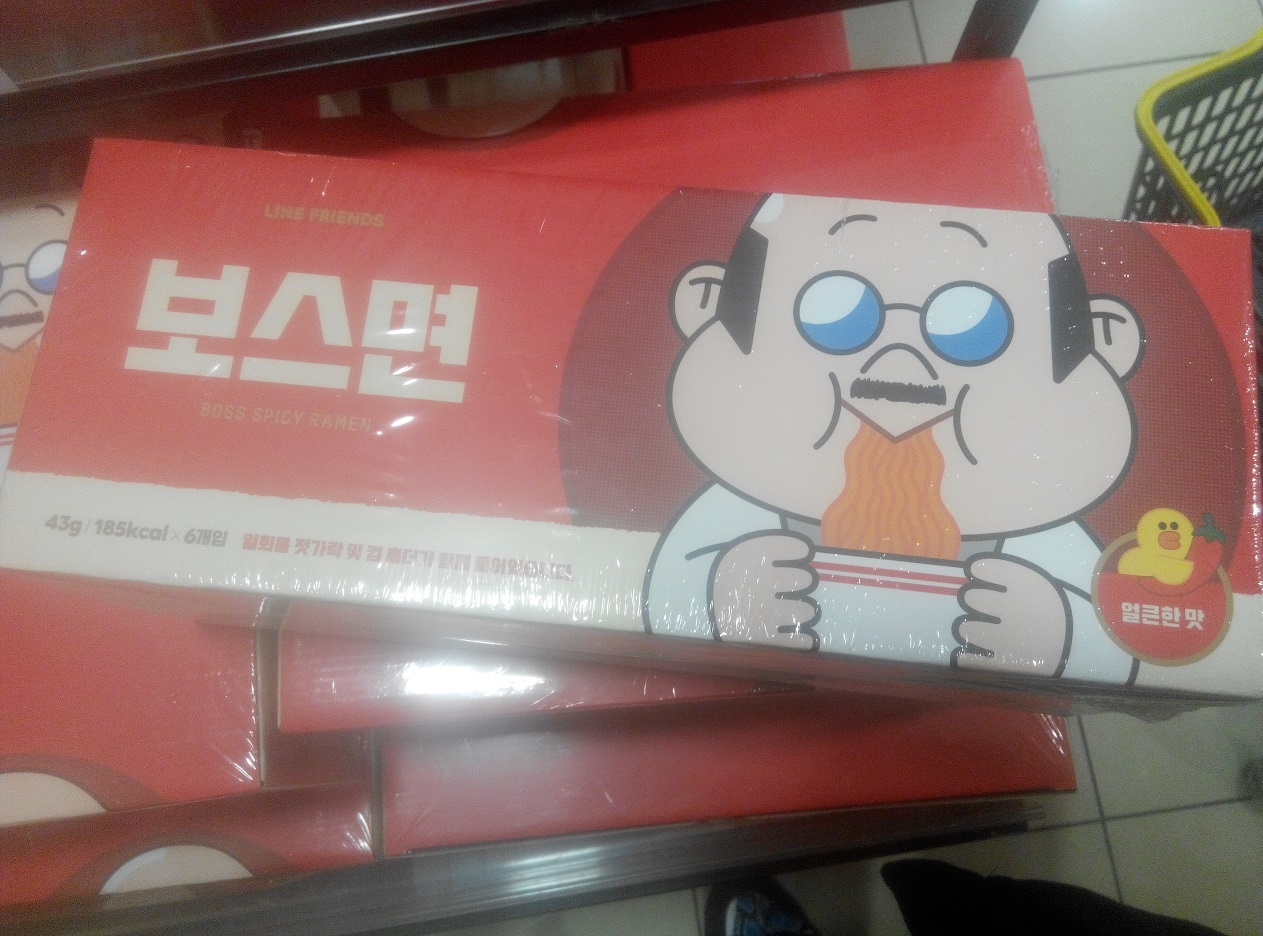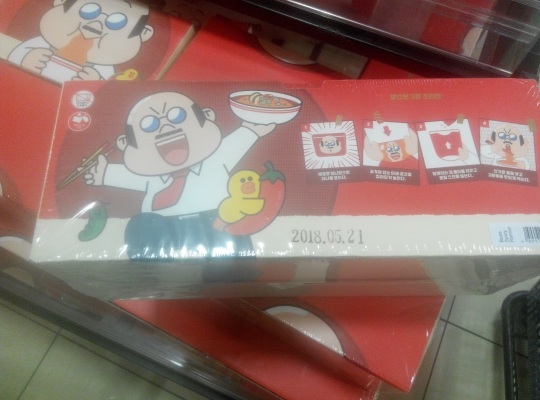 I walked a shopping center, saw a Minnie and mike display in a gift shop. I found Minnie sat down and show her underwear. OH…. She is not lady? Hahaha..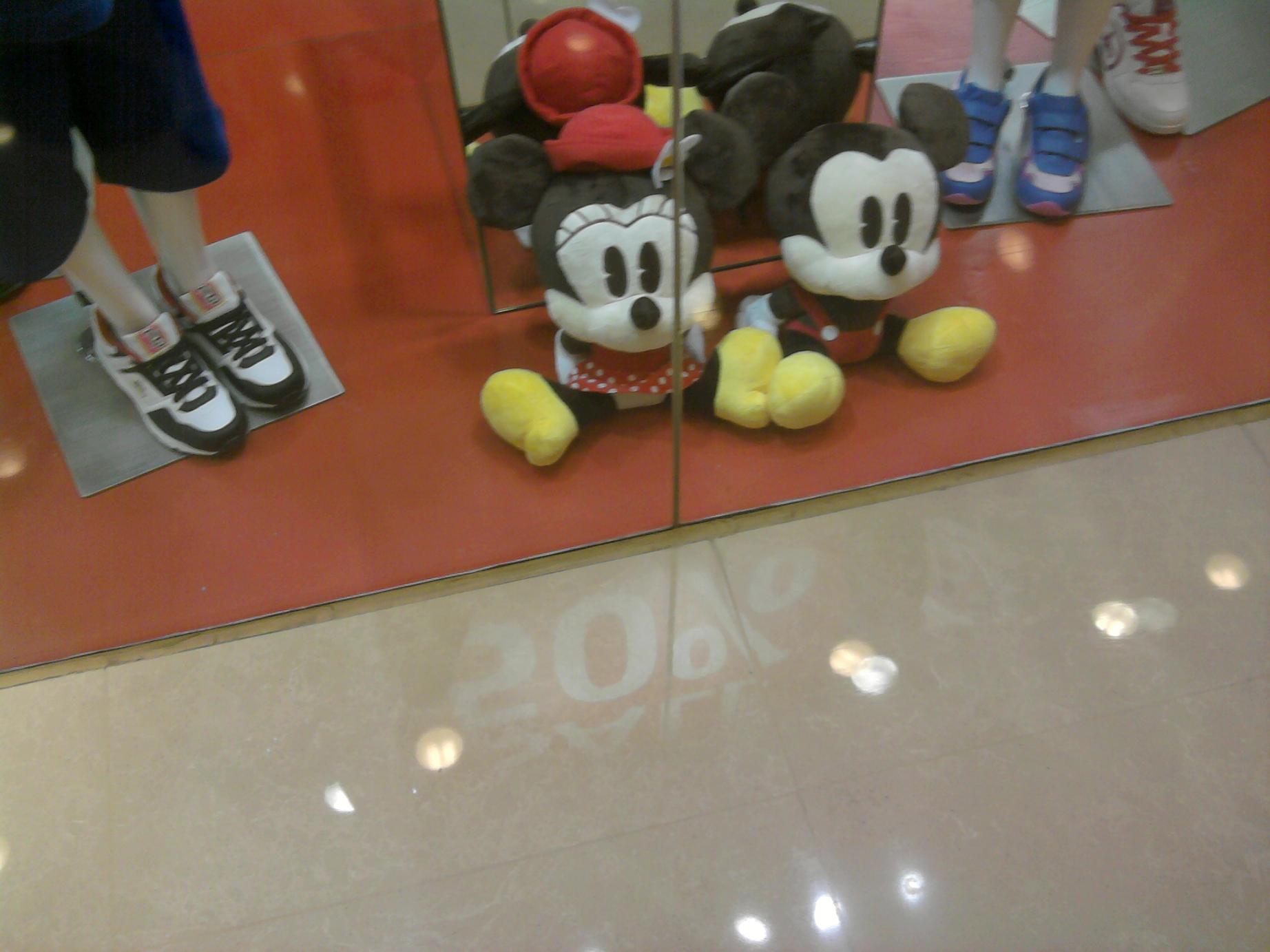 This Minnie is my pet, of course live in my home. That day, I and my brother order pizza. It's from "Shakey's pizza", it's expensive. Minnie saw it, and want to eat…..
Minnie ~ please keep on your seat. This pizza is for me and the cat. Rat can't eat.
Haha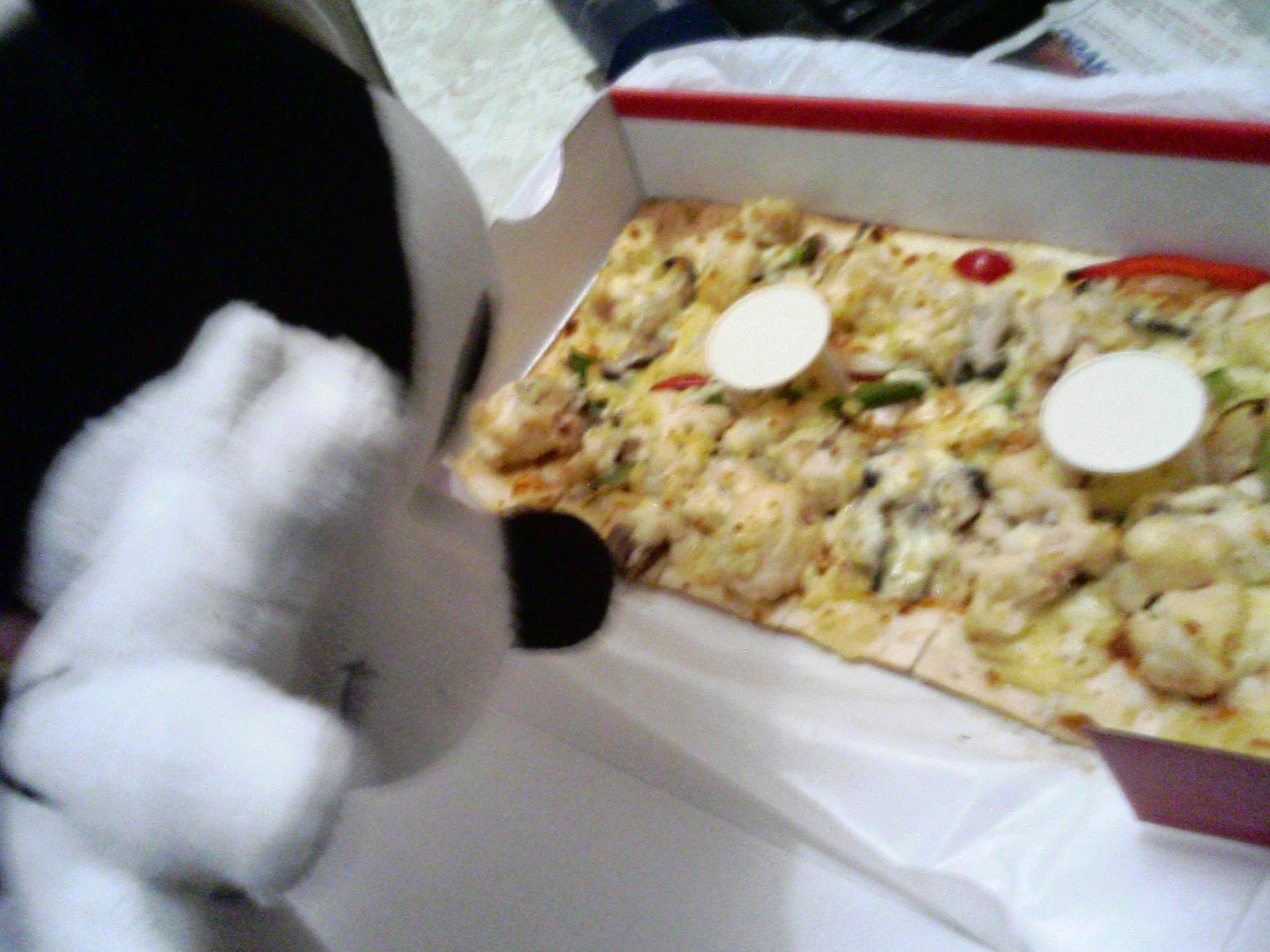 My Boss went to North Korea for trip last month. He backed and bought some gift for us (Only girls). Its' cotton wallet and pen bag. At first, I think it's "Made in china"?
But he said "Made in North Korea", then I had interested so much. Because less people can go to North Korea. It's secret place. Although I think it's product so poor. But the style is like Korea. Important is I think I do not go to North Korea in my planning.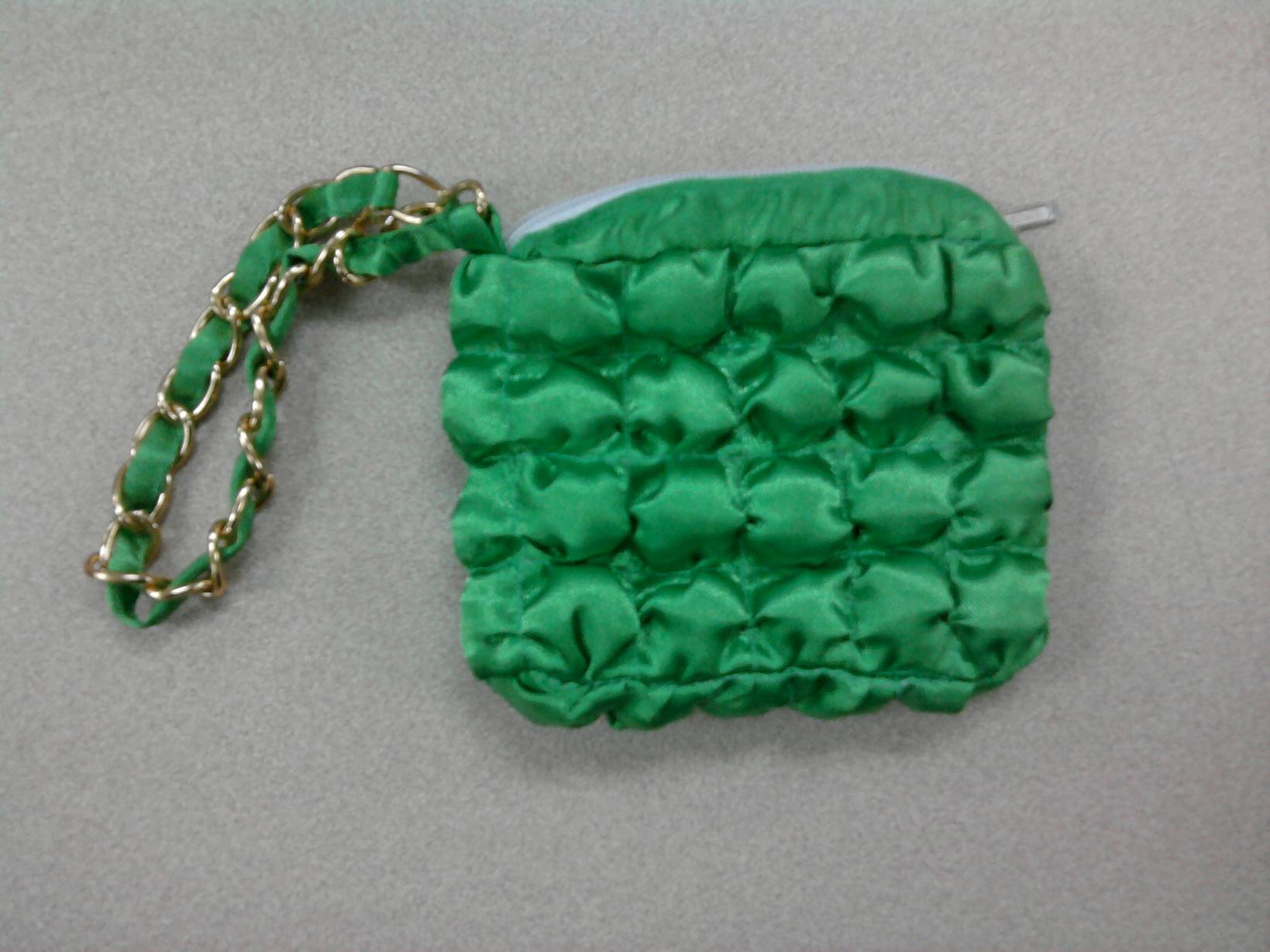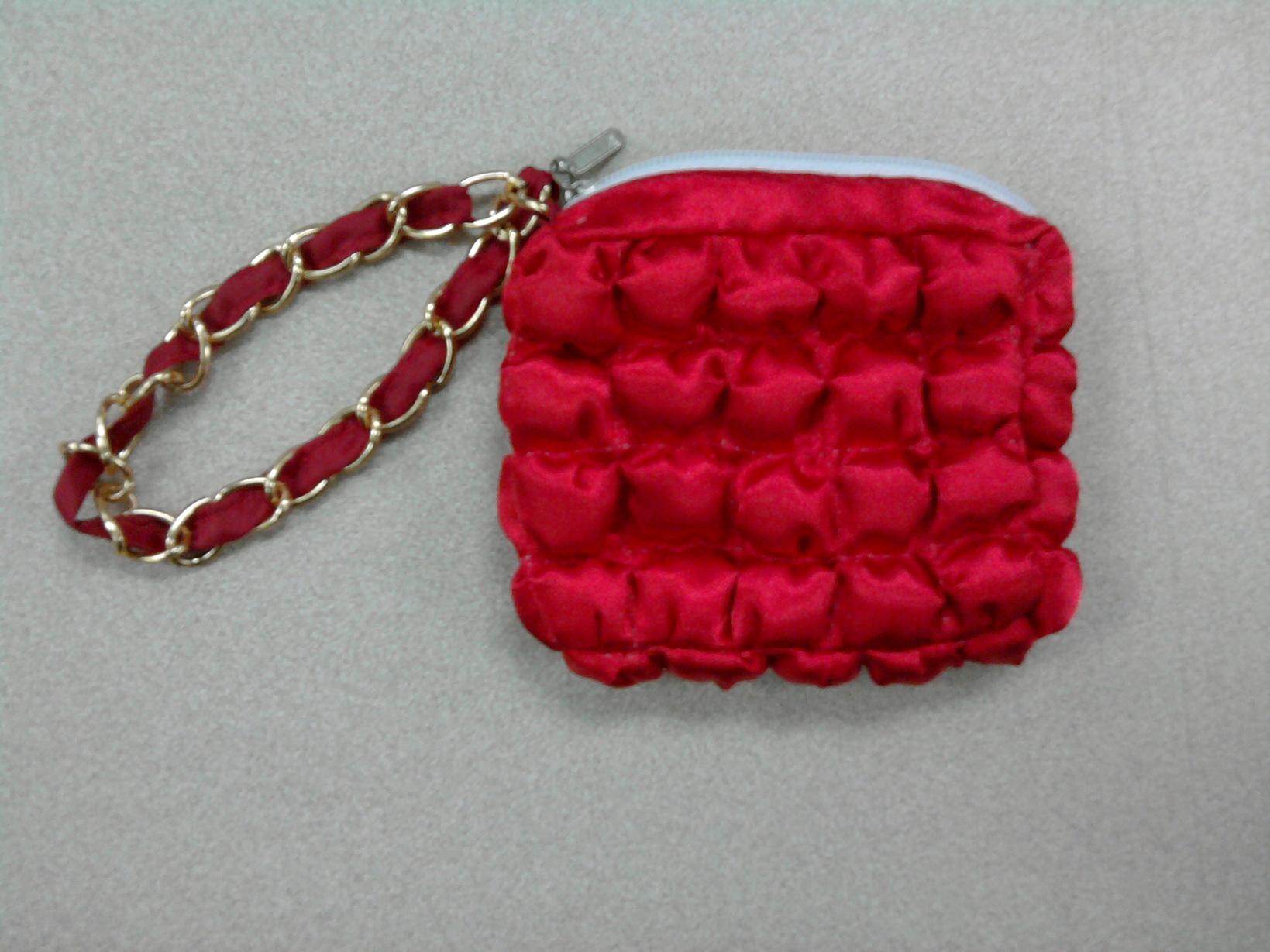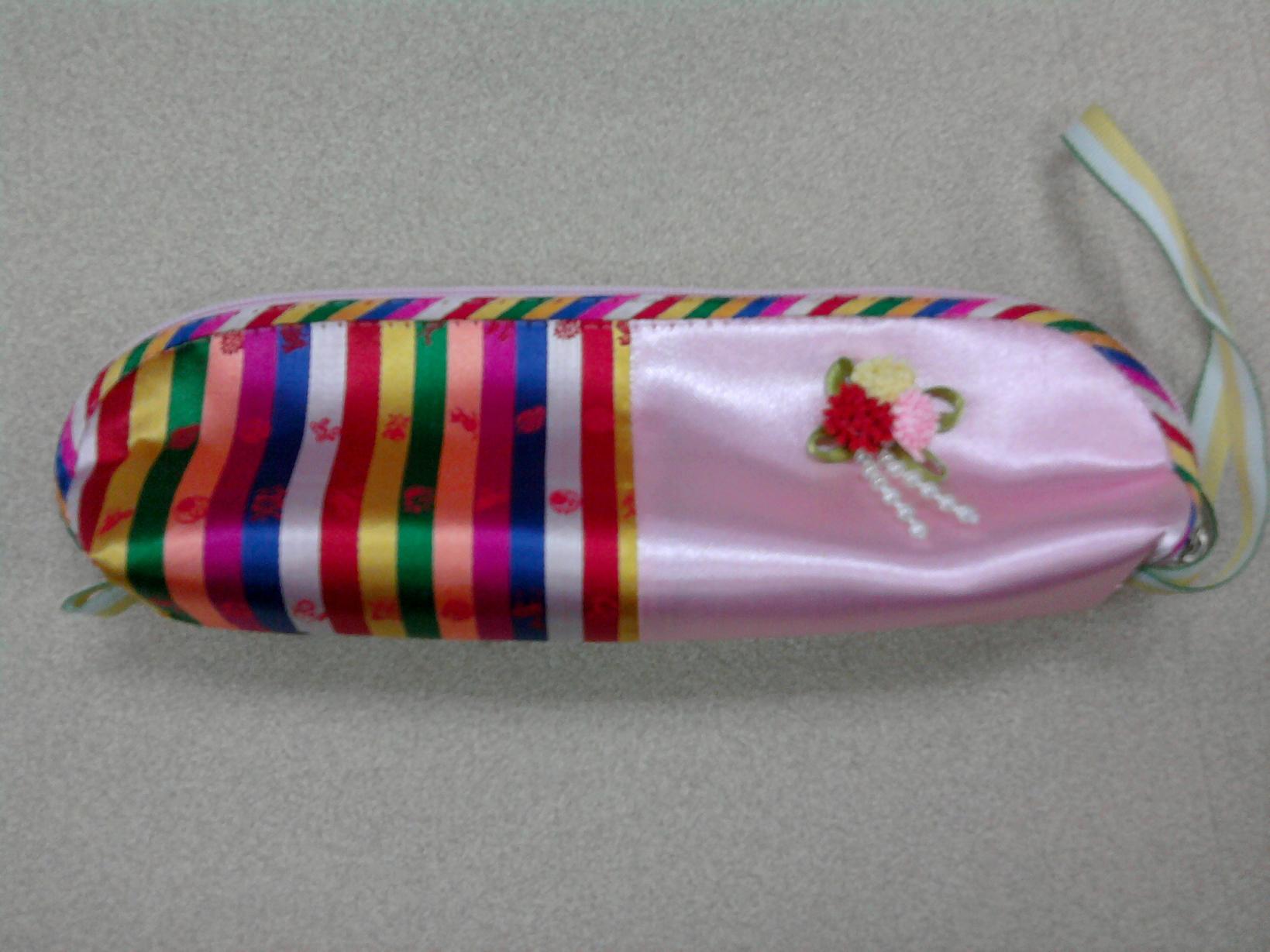 Recently, I brought a new bag. The bag enclosed small gorilla. At first, I didn't think it's cute. However, my brother asked me putting the tooth stick on it's mouth. Then, held it's hand. This picture made us laughing, and think it's so cute that time.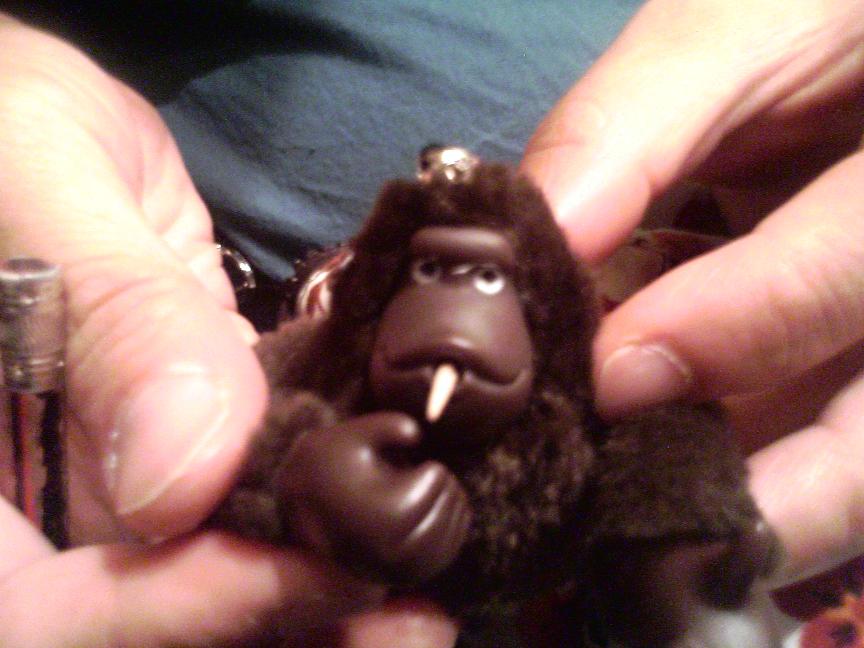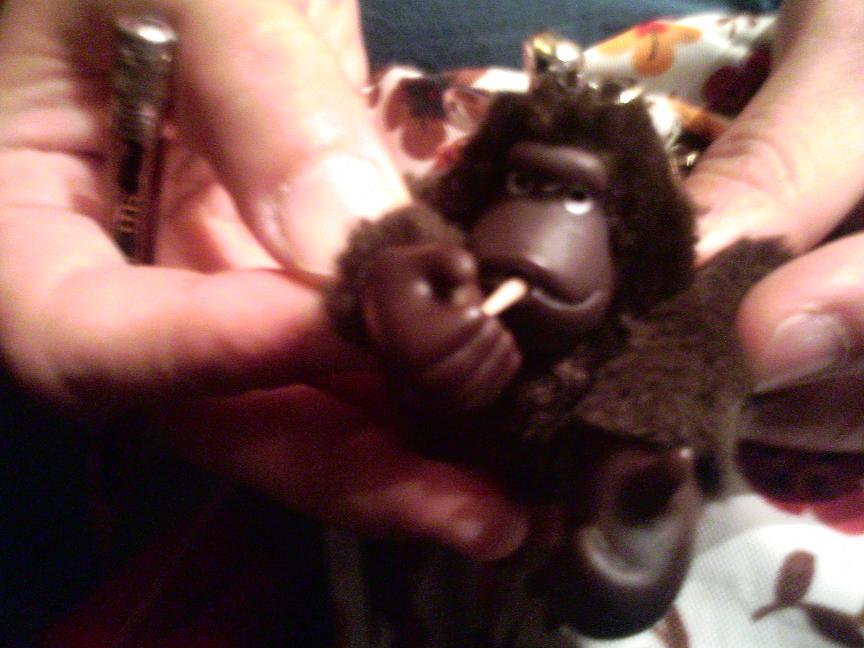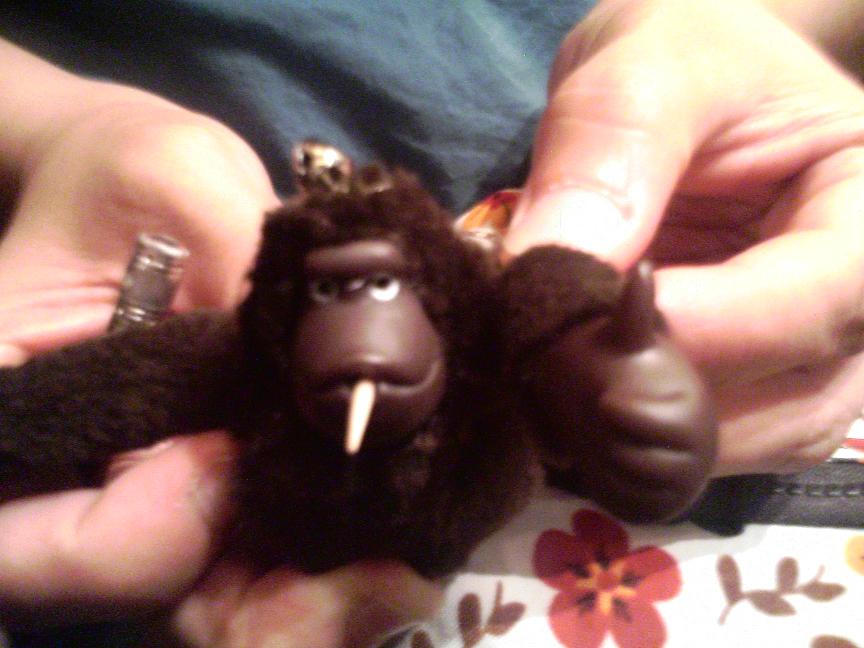 Recently, a shopping centre decorator full of park feeling. Placed many animals, like Deer, bird, monkey, butterfly etc. I like gorilla, it's like real. Moving, shake eye, hold the hand. Very cute. Moreover, it's tall. Near 10 feets. Many people took the photo with it.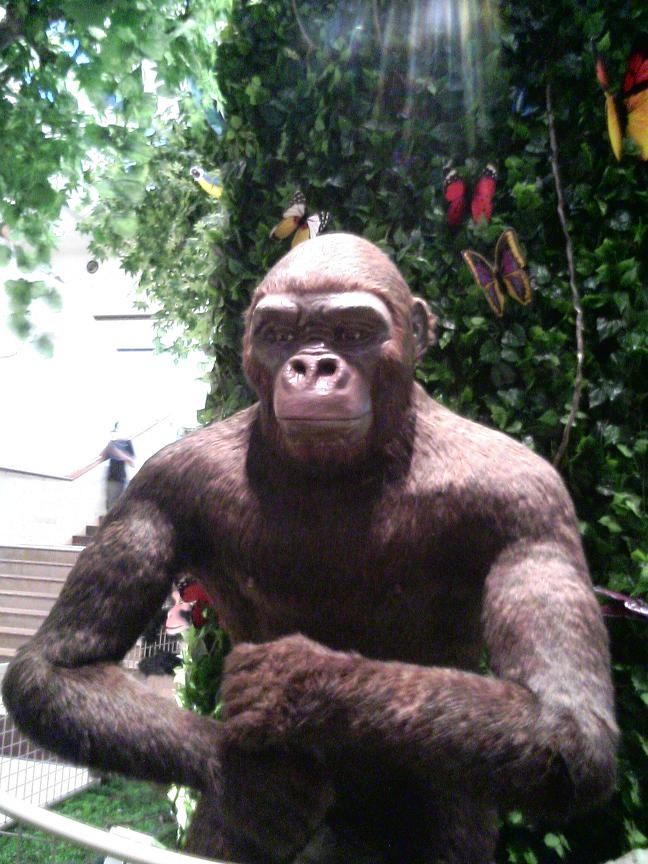 Recently, a very popular Hong Kong TV program that many artists pretend funny advertising. Last week, a male artist pretend the advertising of Gatsby from木村拓哉. Up to now, this short Video attract over 288,000 people watched. I found this video very funny. And he like 木村拓哉 so much.
Hong Kong Artist pretend the advertising of Gatsby ~木村拓哉
Beside, the advertising of Gatsby ~木村拓哉, this male artist also pretend the advertising of . Cardbury Eyebrow. This Cardbury eyebrow advertising is broadcasting on Hong Kong TV, very popular. Now, my mobile' ringtone use this music. I know this advertising was very popular in Europe too. And got many international award. Although the eyebrow moving was computer effect, Hong Kong artist pretend the little girl. The eye emotion likely so much.

Hong Kong Artist pretend the advertising of Cardbury Eyebrow
Recently, the Cadbury Chocolate TV advertising is broadcasting on TV and Roadshow. The lovely kids moved their Eyebrows. Very very funny. This advertising very popular in Hong Kong now. Of course, the song is good too. I used it as my mobile ringtone. And I found many people adverted this advertising. But the official must the best one. Because it made by computer.
Cadbury Eyebrows (official version)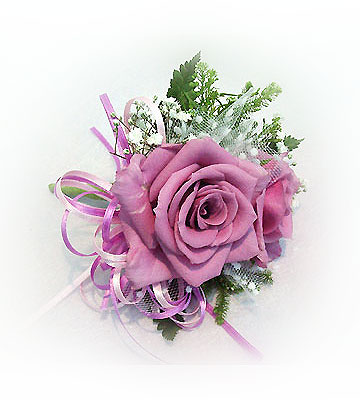 香港生まれの香港人, Ding-Dong です, Ding-Dong は Doraemon's Chinese Translation, very popular in HK
by hkdingdong
イラスト:まるめな