I watched the 4 x 100m race in Olumpia. I am glad to see Japan win the third. As Asian, they run very fast. Very strong.
北京五輪は第15日の22日、当地で陸上の男子四百メートルリレー決勝を行い、日本は38秒15で、銅メダルを獲得した。日本勢が五輪の短距離種目でメダルを獲得したのは史上初の快挙。トラック種目全体では、1928年アムステルダム大会の女子八百メートルで2位になった人見絹枝以来、80年ぶり2度目。優勝は37秒10の世界新でジャマイカ。
Hurdling star Liu Xiang's hopes of defending his Olympic title on home soil are over as he leaves the stadium with a leg injury. A whole nation was stunned as Liu was forced to pull out of his 110m hurdles first-round heat on August 18.
Liu Xiang ~ is my likely Sports star. Unfortunately, his' leg injuried, so he decided not joined the match in Olympic. Maybe he had great pressure. 1.3 billion Chinese people sad. I watched the TV news, his painful let me want to cry. Health is important hope he will get well.
As a Chinese, I am pround and exciting of 2008 Beijing Olumpia Ceremony. It's a very very big ceremony. A lots of people performed in this function. I like the opening drum and countdown. Total 2008 people drumped. Very great.
Opening Ceremony - Countdown and Drummers
Tonight is EURO football final match. Germany VS Spain. Actaully, I like Holland, but unfortunately, Holland couldn't entry to final match. The next like is Spain. So I hope Spain will win this champion.
Euro 2008, the match is racing now. Portugal VS Germany. They are Last 8 coach. So, it's must exciting. I expected Portugal will win this match. I hope. This night, my brother watched this match in Bar.
Recently, UEFA EURO 2008 is openning now. So, one newspaper cut the logo redeemed football stars goods. I redeemed two football stars, one is Cristiano Ronaldo. He is so popular star now.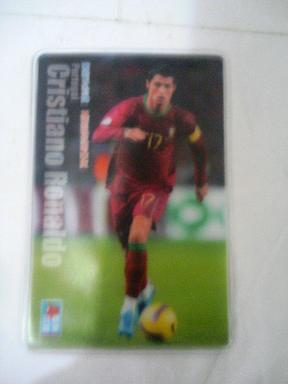 UEFA EURO 2008 ~ Luca Toni. He is Italian football star. Italy is my brother's favour.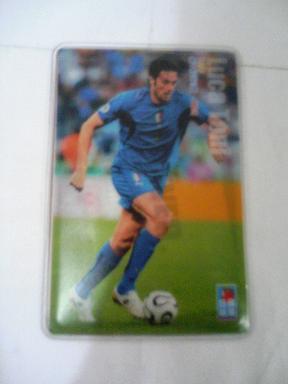 Waiting 5 years. Beckham fans must so happy. Although I am not his fans. But, I know many Hong Kong people are happy because he came to Hong Kong yesterday. And later will has a football match with Hong Kong team. Let's looking forward this match.
Lotus ~ it is not only a beautiful flower. In Chinese, we like to use it's leave packing rice.
This is a kind of Lotus leave rice. The Rice with chicken, mushroom and shrimp. The taste has good smell of lotus leave.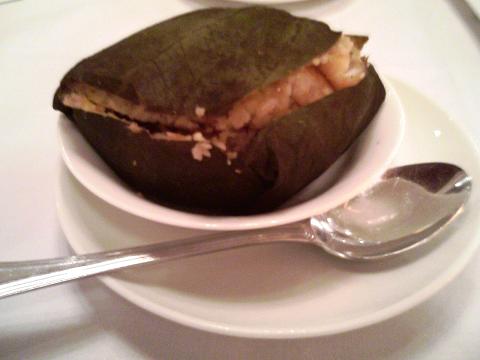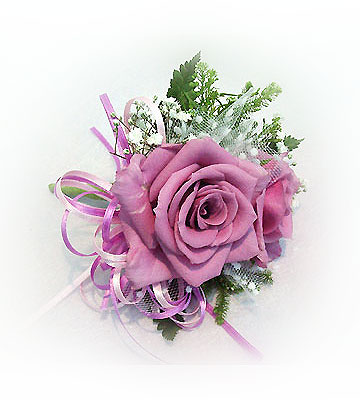 香港生まれの香港人, Ding-Dong です, Ding-Dong は Doraemon's Chinese Translation, very popular in HK
by hkdingdong
S
M
T
W
T
F
S
1
2
3
4
5
6
7
8
9
10
11
12
13
14
15
16
17
18
19
20
21
22
23
24
25
26
27
28
29
30
31
イラスト:まるめな