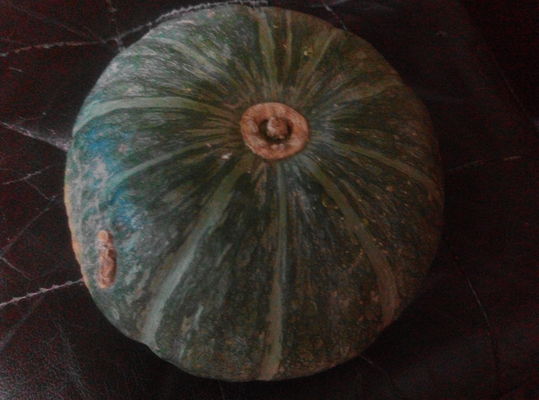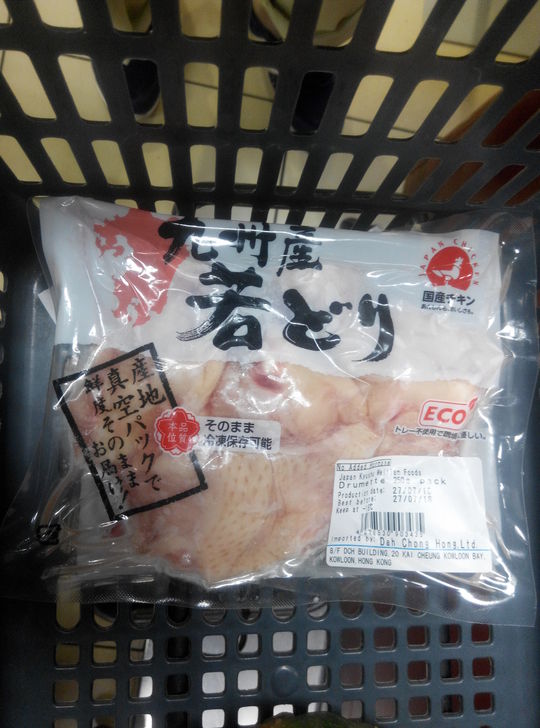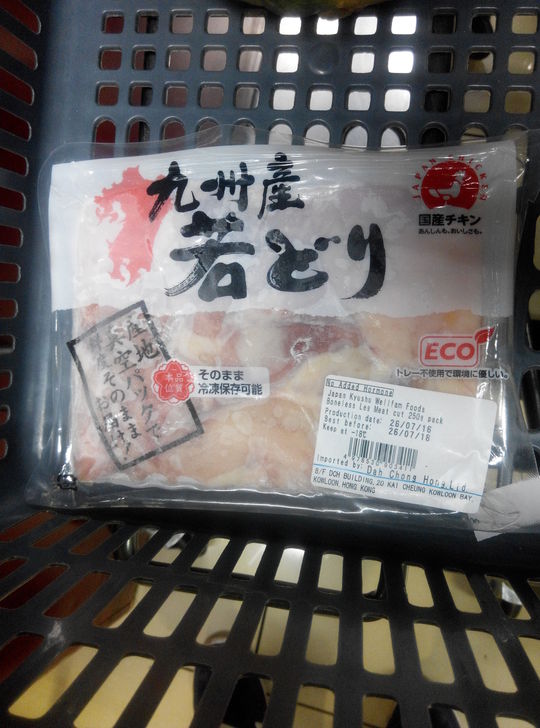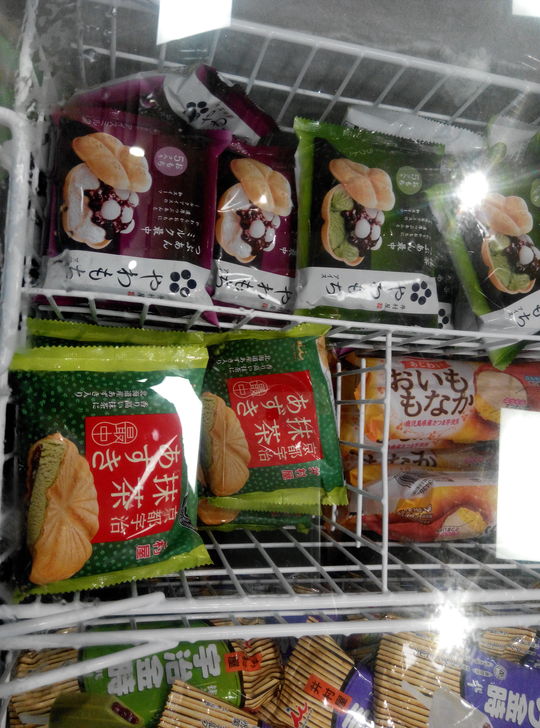 Because I and my brother like eat Japanese food so so much. Then, we often went to Japanese Restaurant. 鰻魚 is one of our favour. So, this time, we ordered 鰻魚飯. The sauce is important thing for delicious. Very good.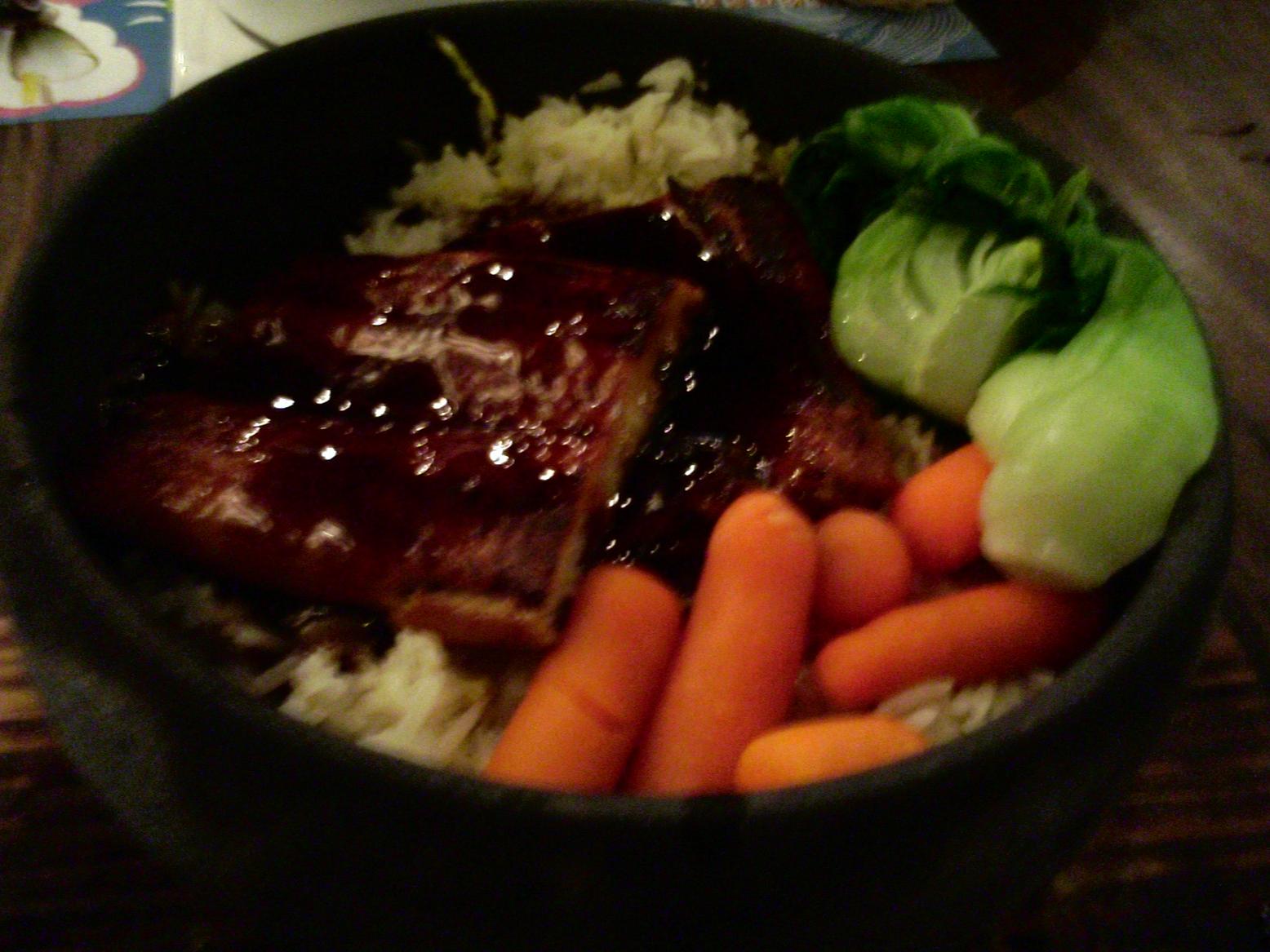 I ate this dish from Japanese Restaurant, I like eat chicken wing and 餃子, they cook them very good smell and good taste. I like it.
Sea Food of course is our family's favour. This 青口 with Tomato Sauce is best match. Spaghetti also is my favour. So…very satisfied.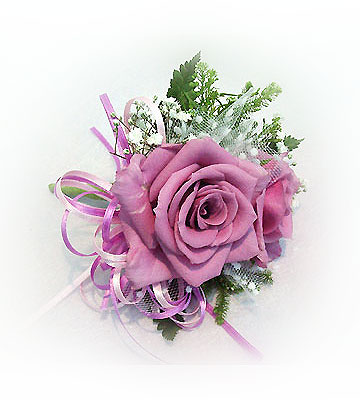 香港生まれの香港人, Ding-Dong です, Ding-Dong は Doraemon's Chinese Translation, very popular in HK
by hkdingdong
S
M
T
W
T
F
S
1
2
3
4
5
6
7
8
9
10
11
12
13
14
15
16
17
18
19
20
21
22
23
24
25
26
27
28
29
30
イラスト:まるめな