This is a very popular food in Chinese Restaurant. I like to eat. The inside is pork and salty vegetable. The surface is starch, Then fried it. Although it is easy to done, the taste is so good. Specially is fresh when fried.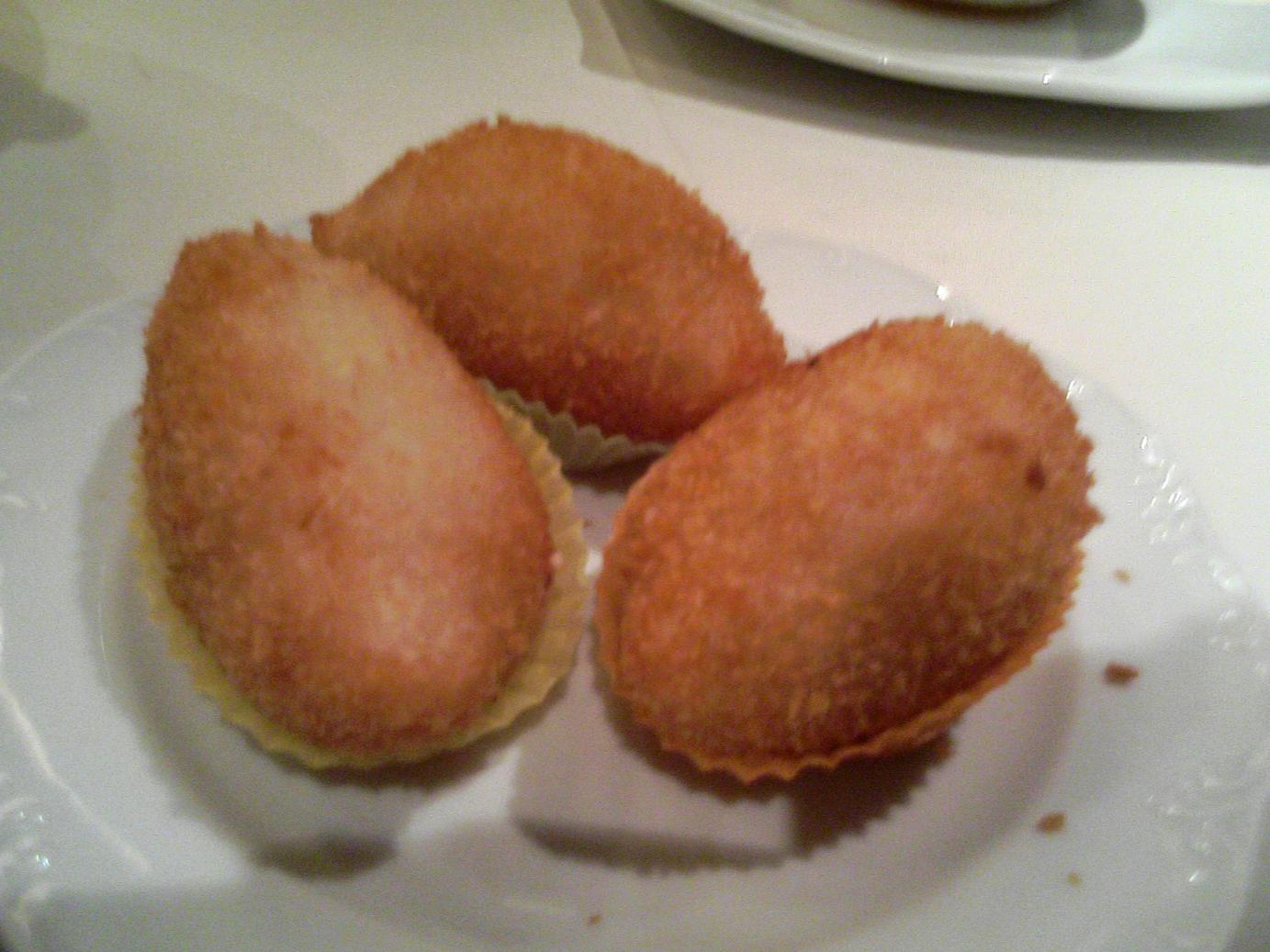 I like Korean style stone rice, it's very Korean character. Beef, Korea Kimchi, Egg. Very delicious after add the special sauce. I think it's good for winter because it keep very hot.
This dessert made by 馬豆. The special is add coconut milk. So the taste is sweet, smooth like 豆腐. More sweet is better. I like it so so much.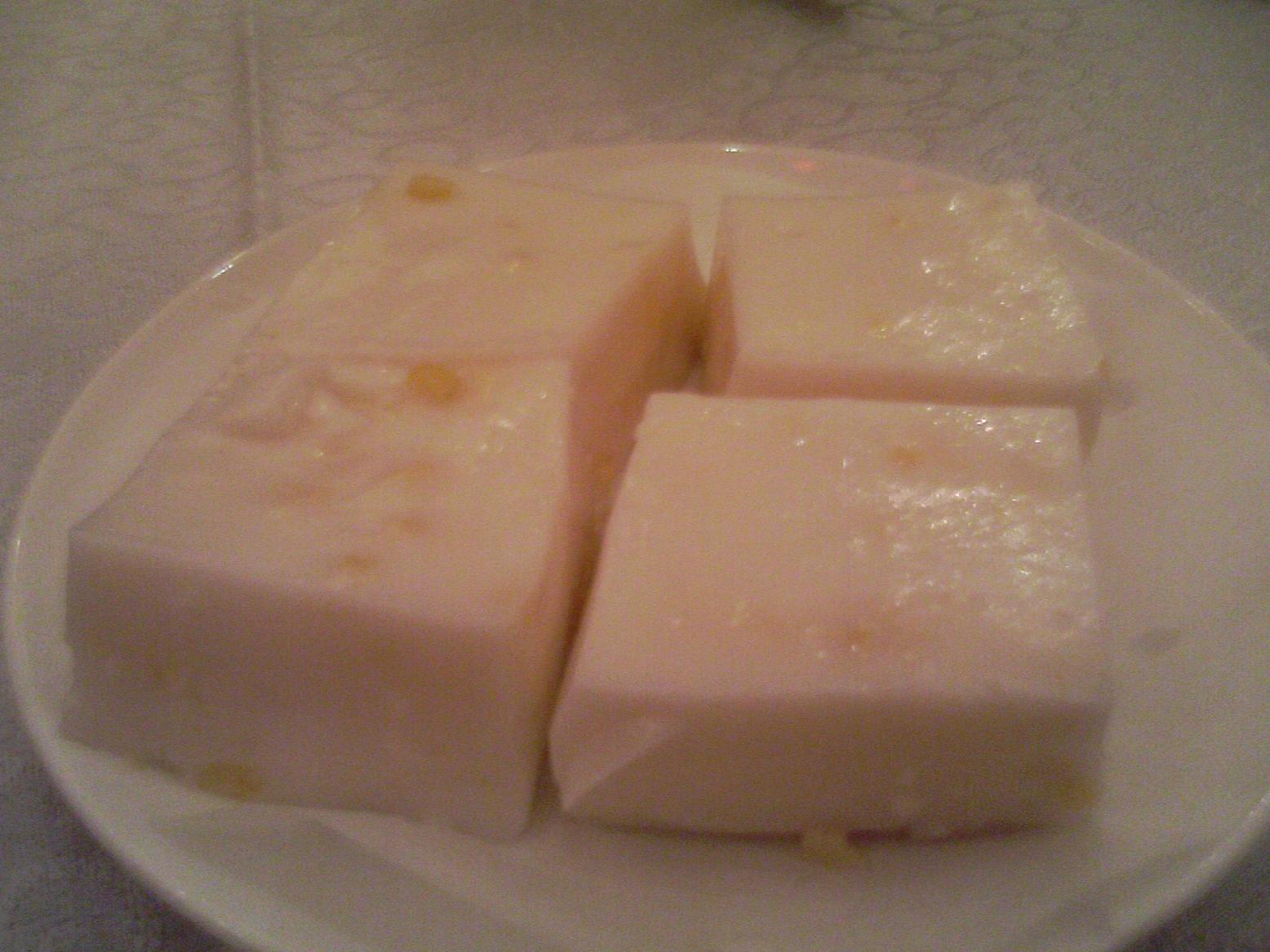 Actually, I think many people like eat lobster. But the price is so expensive. This lobster come from north Africa, the size is small about 16 oz. So, the price is not so expensive. And this time is for promotion, with noodle only sold HK$68. Very delicious, but only enough for two persons.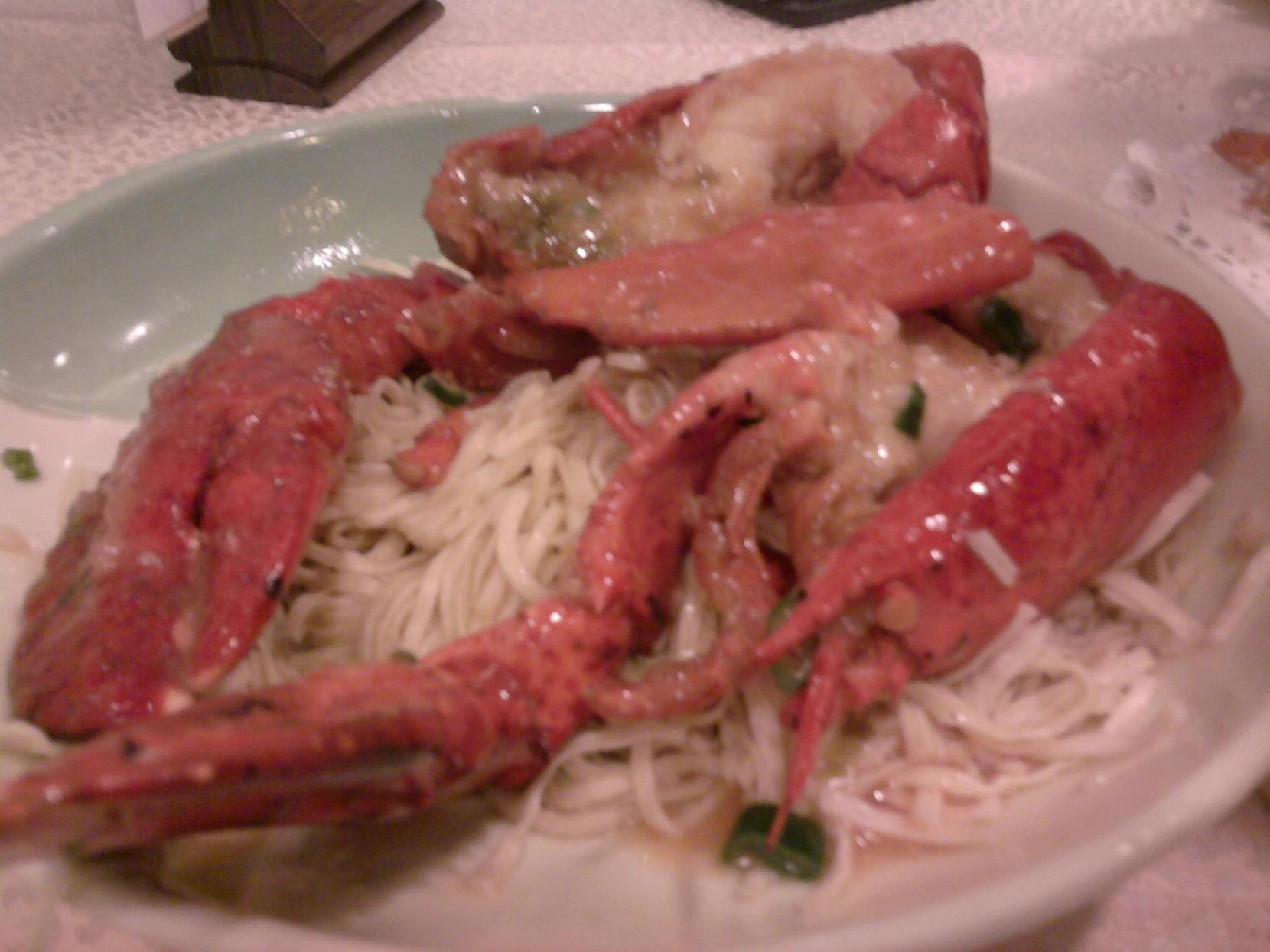 In Chinese Restaurant, the [Yolk's cream bread 奶皇包] is very delicious. Inside is yolk + cream + milk + sugar. Then stream it. The surface is yellow color, so beautiful. And the taste is so good.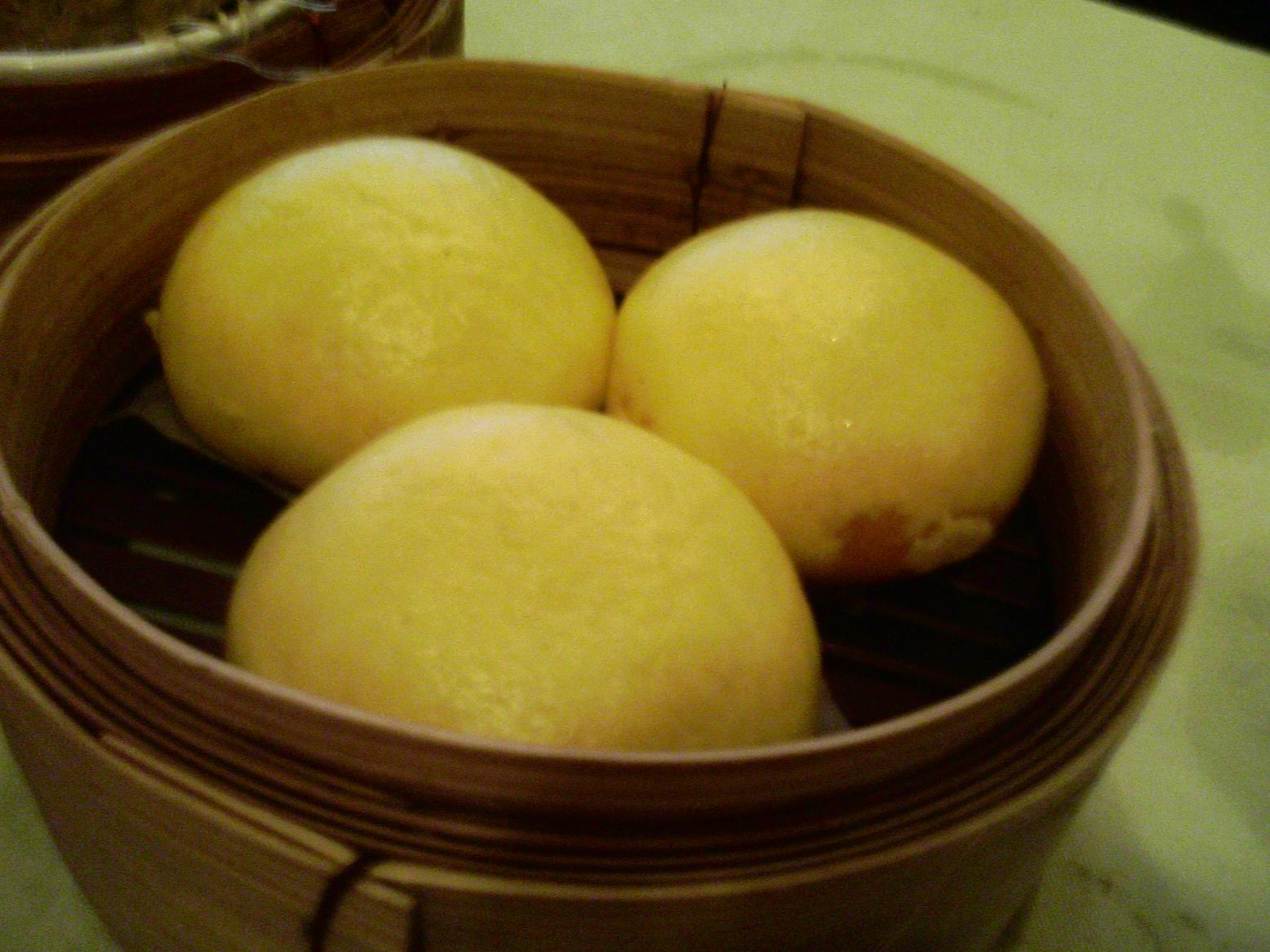 I don't know why it called Mexico bread. But, I like to eat this bread. Inside is empty, only the surface add some sugar. After baked some spice.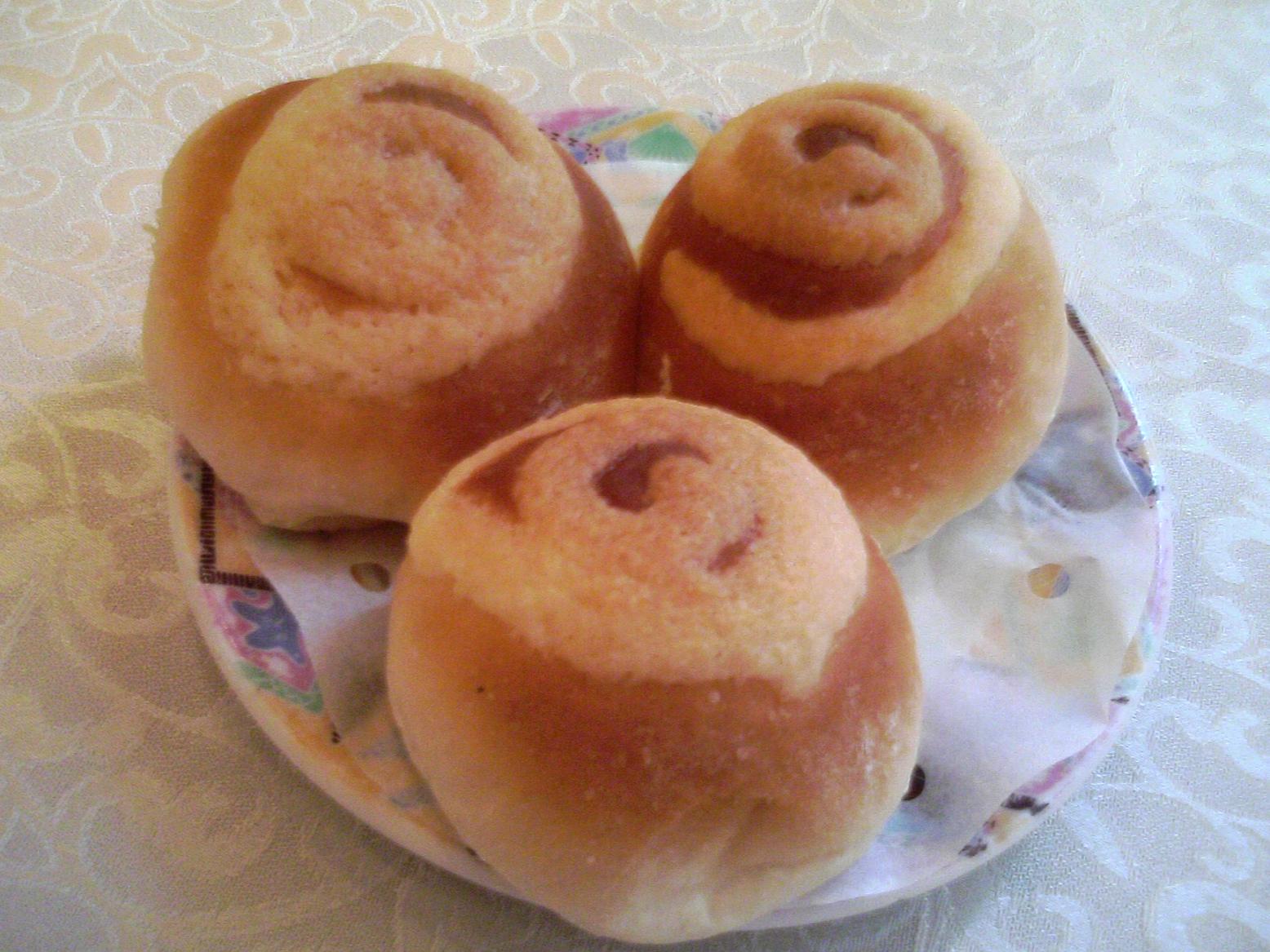 This is tea set, toast and snack. It's very common tea set for Hong Kong people. Like Peanut & milk toast is my favour. Fried chicken wing is the men's favour. Fried is both favour for people. So, it's so popular.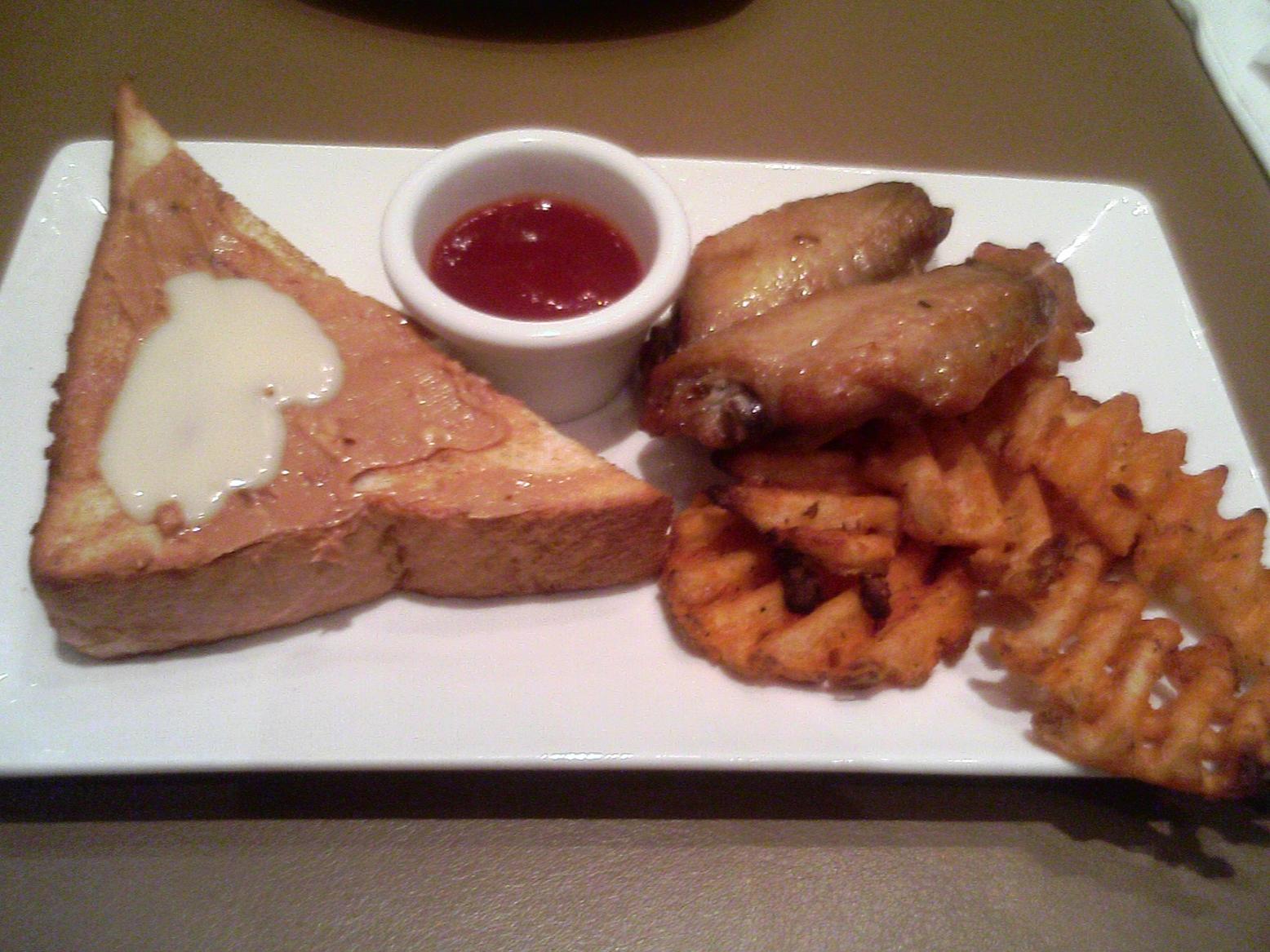 This fried pastry is rather fat. Because used more oil. The 芋頭 cut to piece and add starch, sauce, sugar.. to cook. Sometime add meat, the taste is better too.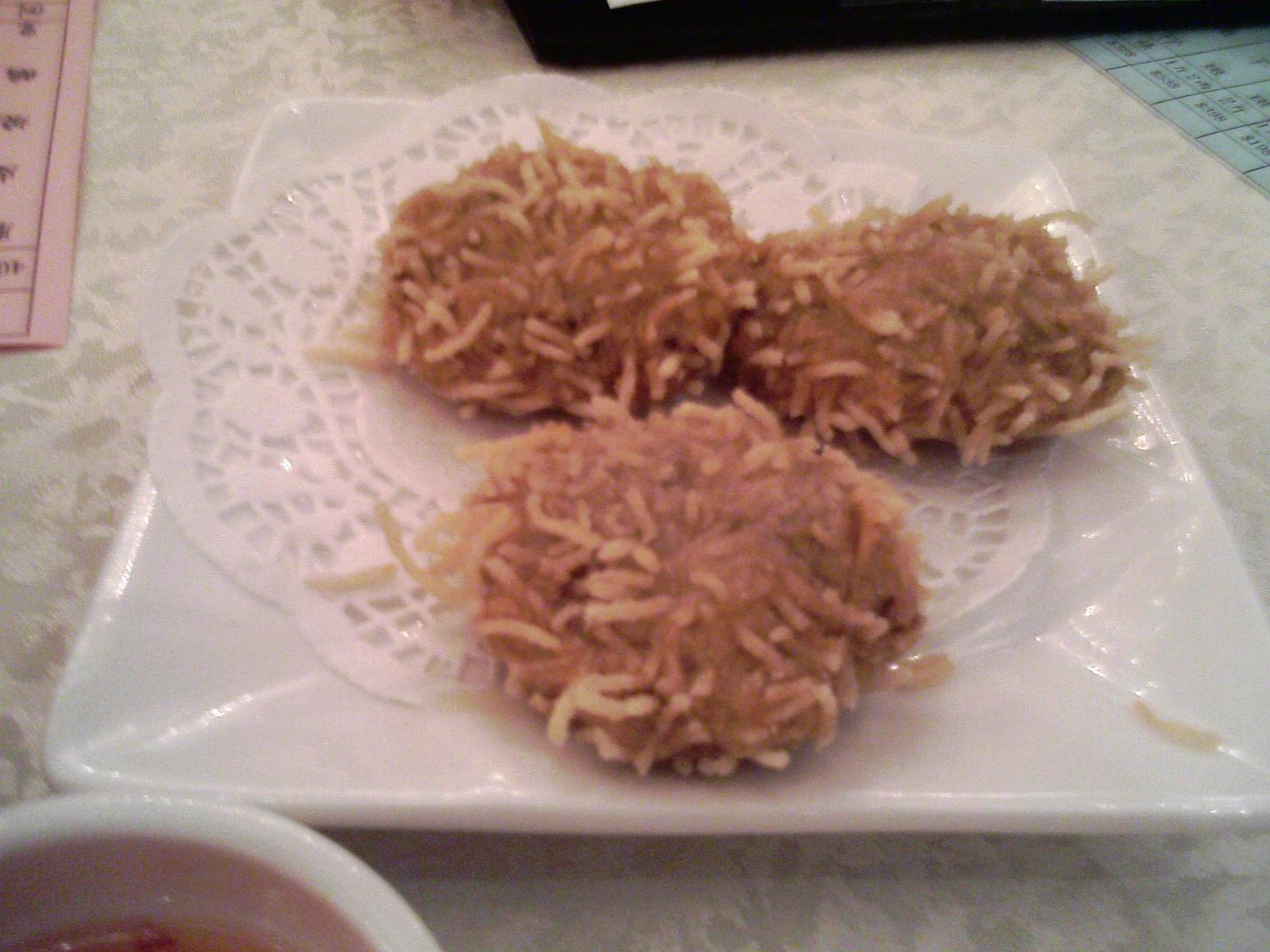 Fried pastry is rather fat, so I don't eat any more. But, this pastry is vegetable inside is better than meat. So, sometimes I order it.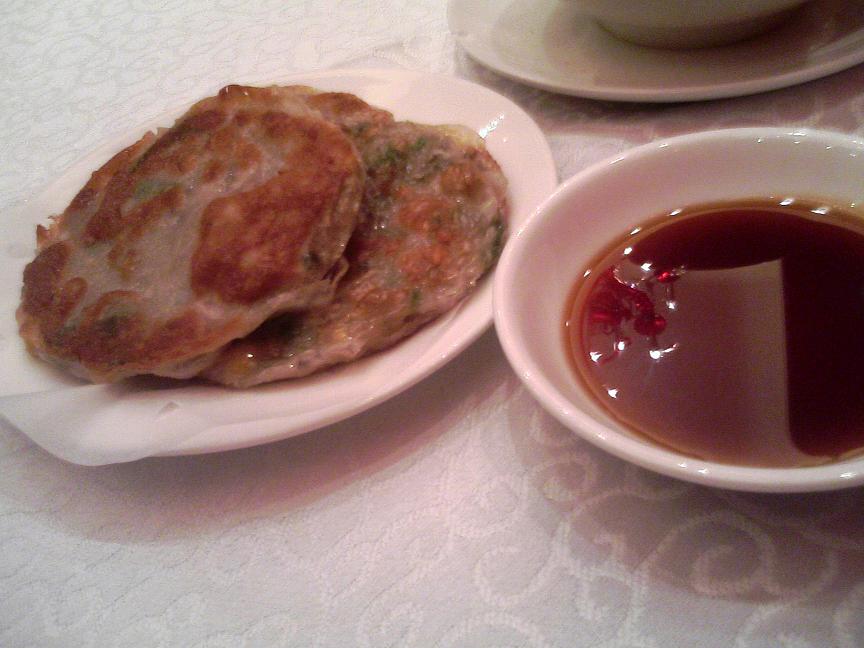 Chicken's leg is my brother's favour. He like eat chicken every day. So, this chicken's leg with rice add fried sauce is suitable for him.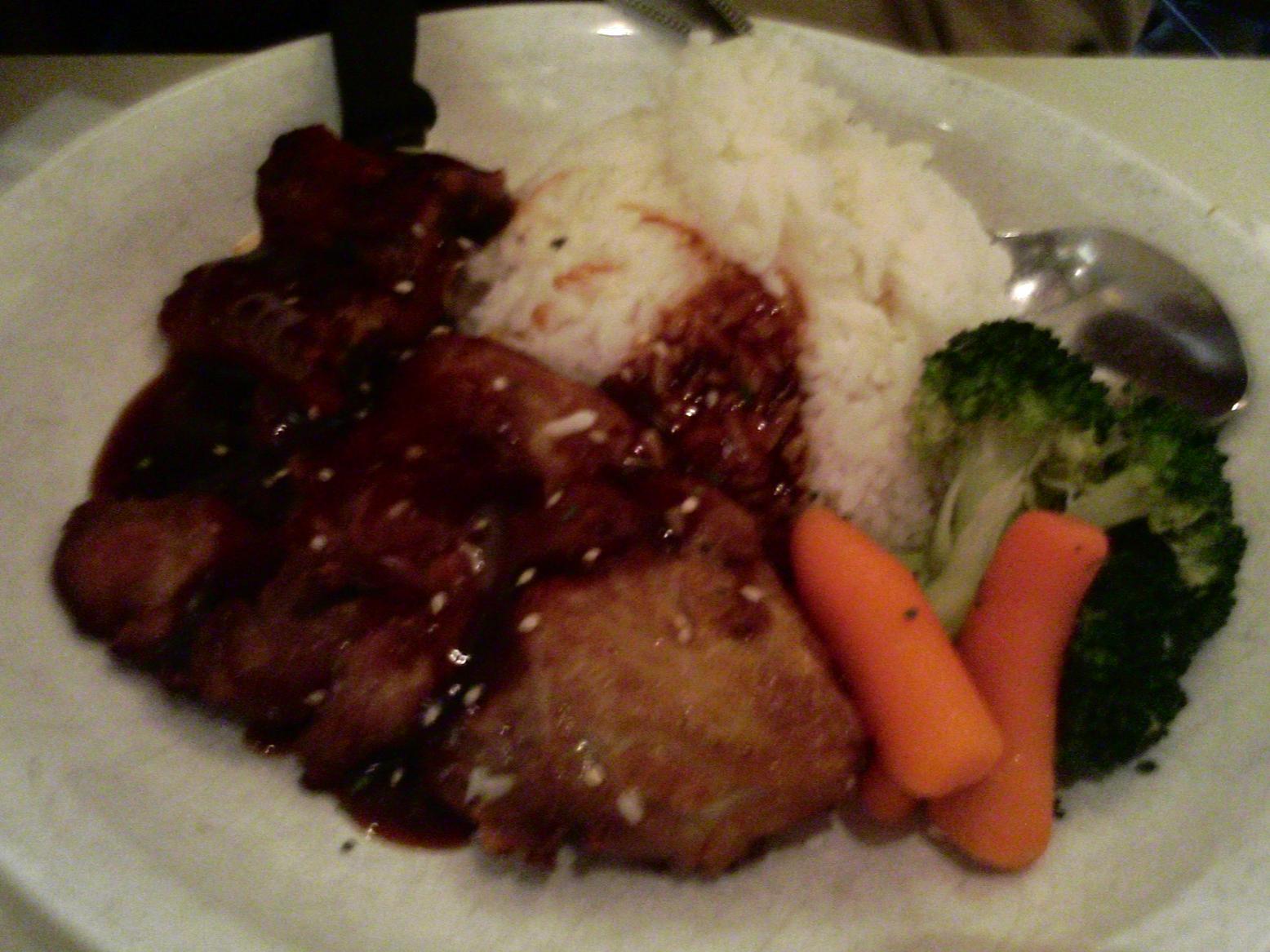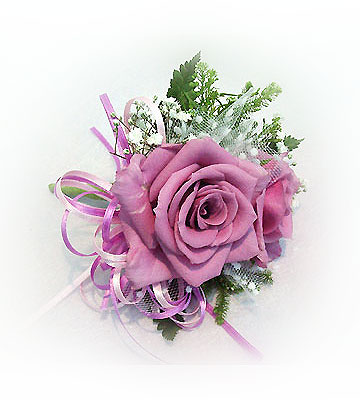 香港生まれの香港人, Ding-Dong です, Ding-Dong は Doraemon's Chinese Translation, very popular in HK
by hkdingdong
イラスト:まるめな