Actually, I and my family like eat 湯丸 so much. It's starch. So soft and sweet. Is a Chinese dessert. Put the 湯丸 in boiled sugar water. Sometimes, can put peanut or sesame inside 湯丸. Very delicious.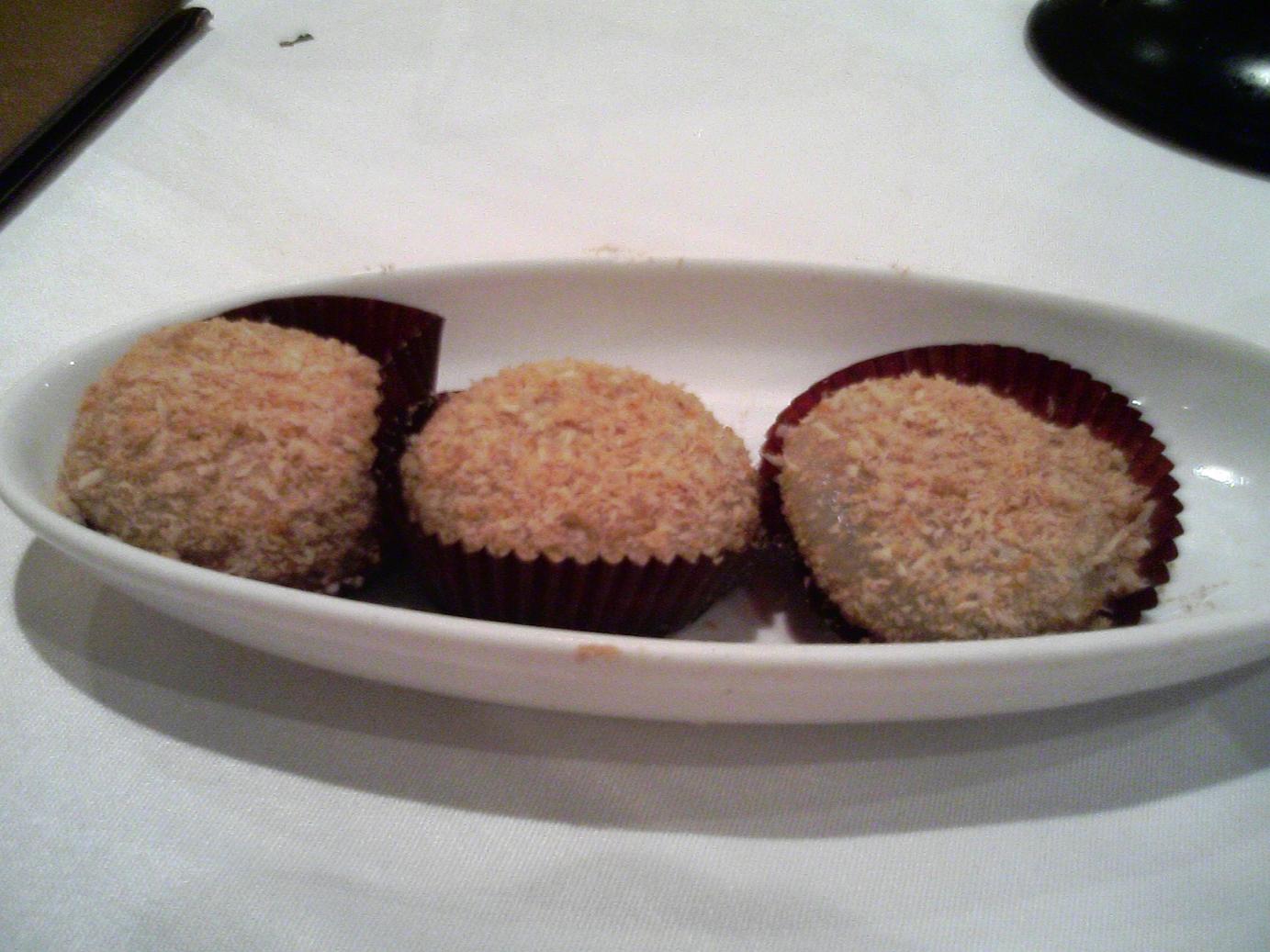 Because I like eat pizza, so many times, I must eat pizza. I order the delivery from Shakey's Pizza. The special that the pizza's sharp is rectangle. It's many shrimps. The taste is some peppery. It's also limited season(季節限定). Now stopped. I miss this pizza.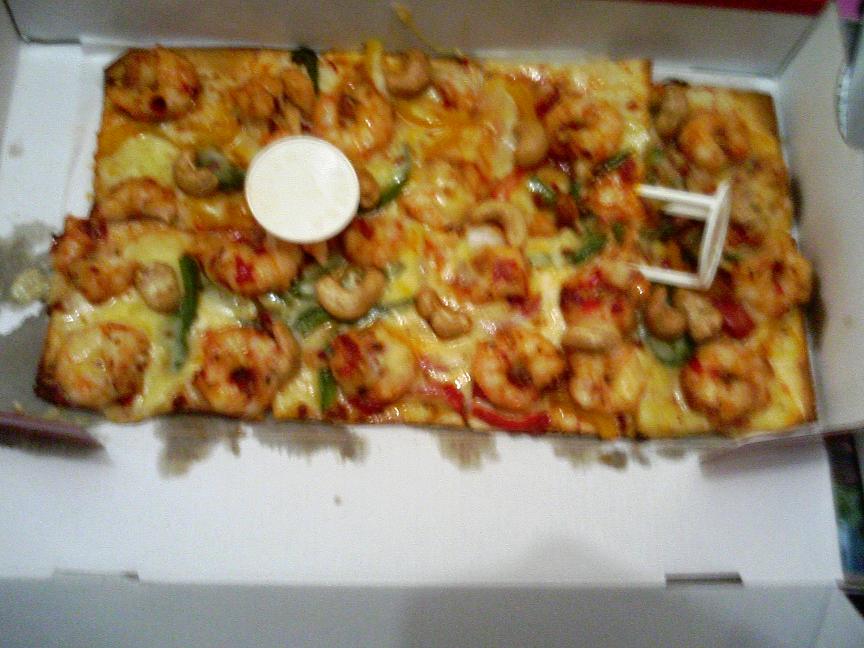 This pastry is made by yellow sugar (蔗糖). Mixed with starch then stream it, it's easy to make and not sweet.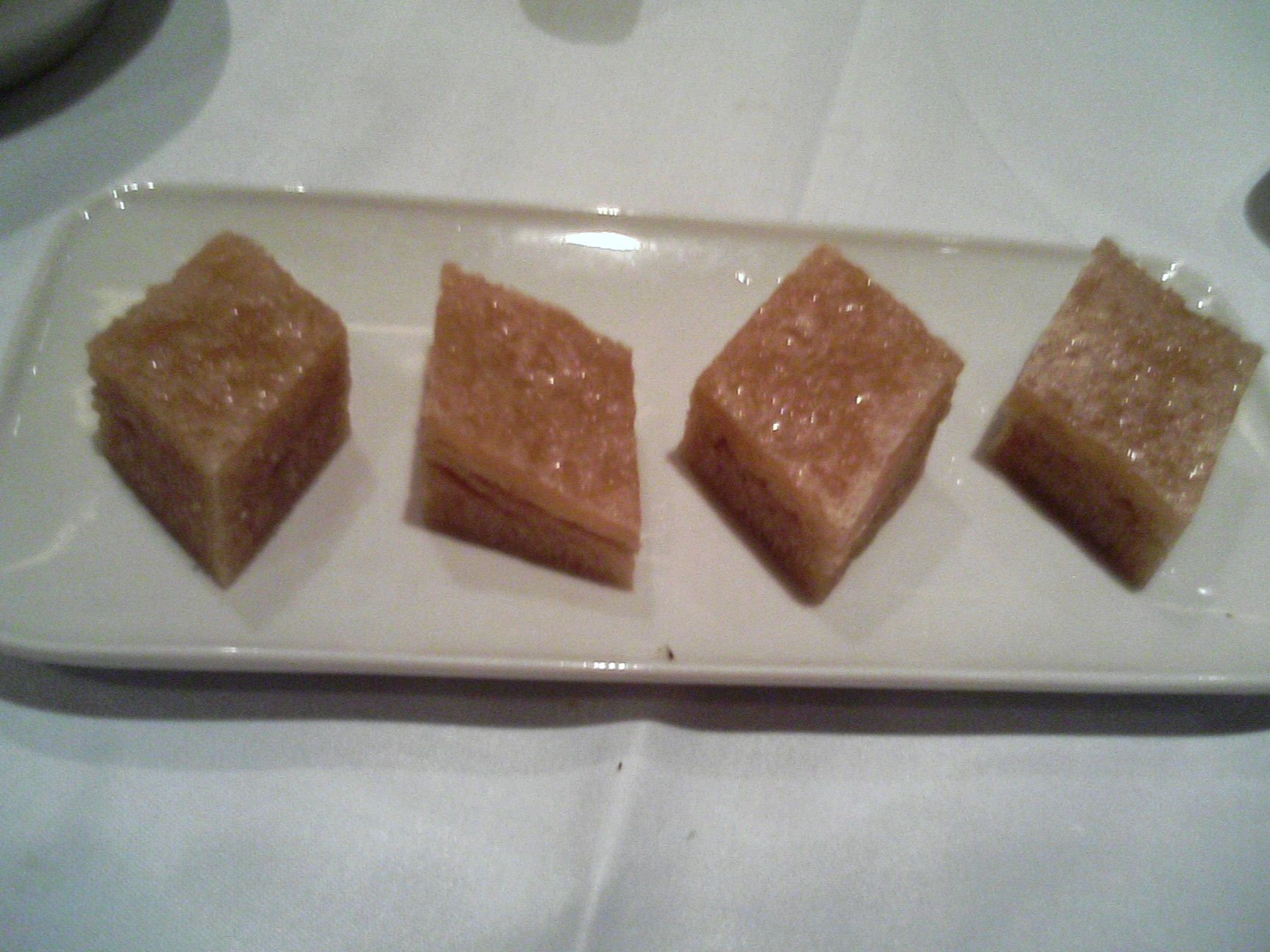 Aubergine is not my favour, but my mother, brother and my family like to eat aubergine so much. I ate this "stream 釀aubergine" in Chinese Restaurant. Put chop pork mixed pepper, salt, sugar, wine on the aubergine. Then stream it, finally add sauce when eating. They said the taste is ok.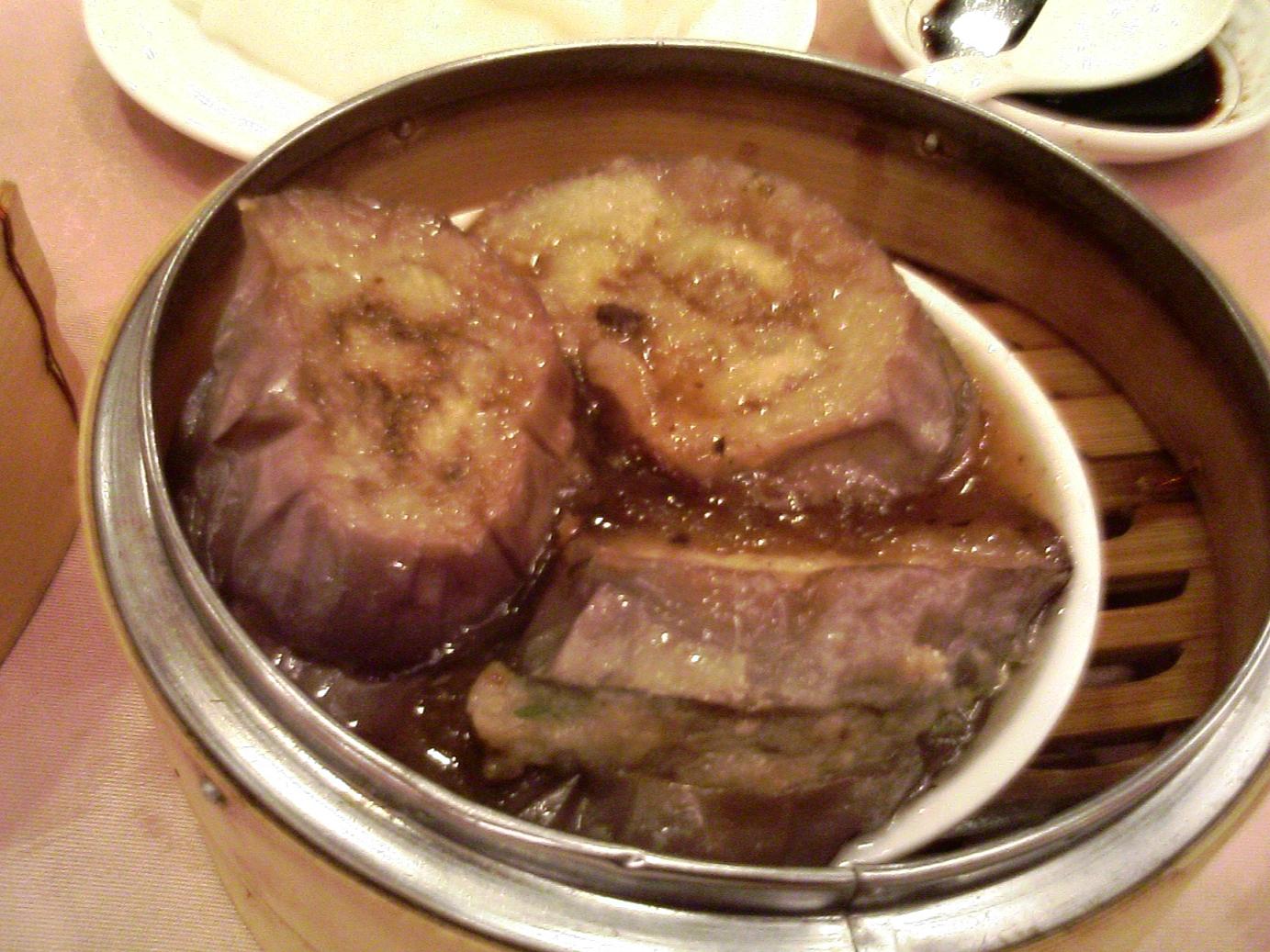 B'Duck is very lovely duck. Now, it's promote, so the color beside yellow, pink and blue etc…. very beautiful. Wear the Christmas cap, so kawaii too.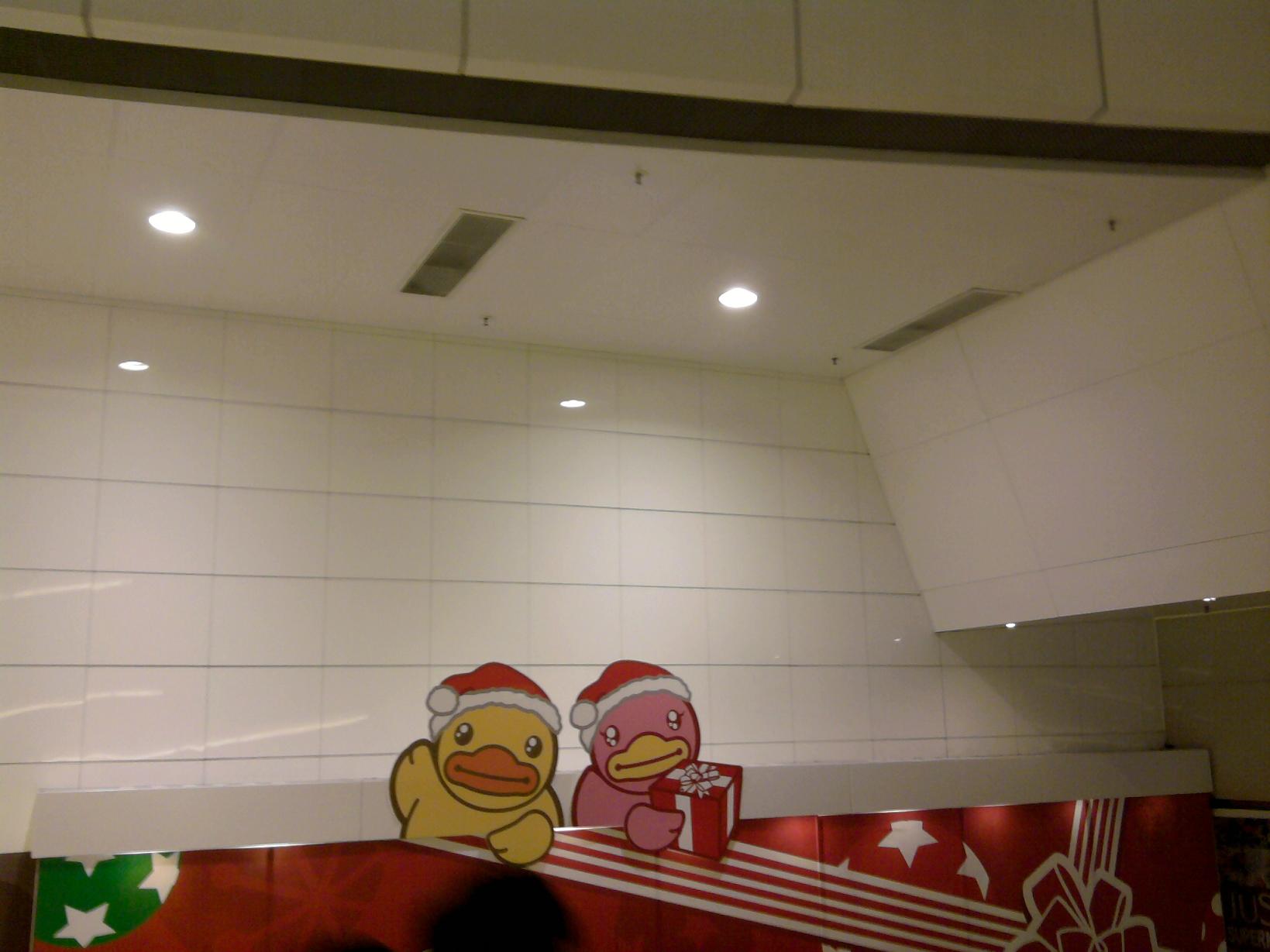 Dear all Japanese friends,
I and all Hong Kong people felt so sad about the great earthquake and tsunami in East Japan. So worried my Japanese friends.
Let's make a wish to all people in Japan are save.
Please take care!
日本加油!
Collect stamps is my habit. Because I think the picture of stamps are so beautiful. And it can show many character about the country. So, since I was young I began collect stamps. These China stamps are very beautiful too. All my China friends sent to me.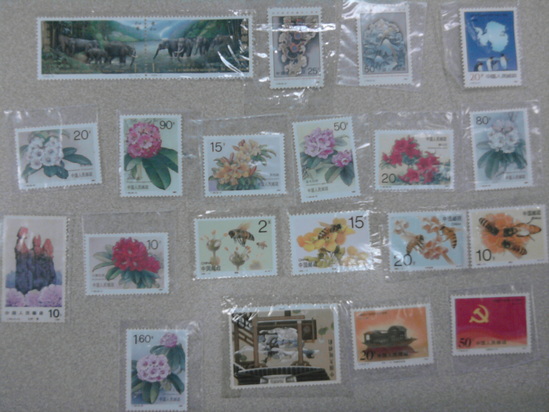 Of course, too many stamps are Hong Kong stamps. But, after year 1997, no more interested to collect stamps. I thing the King's of UK. Her crown is so beautiful. Now, the paper is bad, the picture is not beautiful. Therefore, no interested to collect them. I posted all stamps are issued before Year 1997.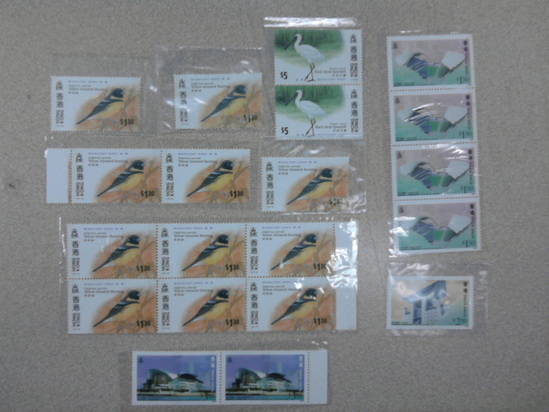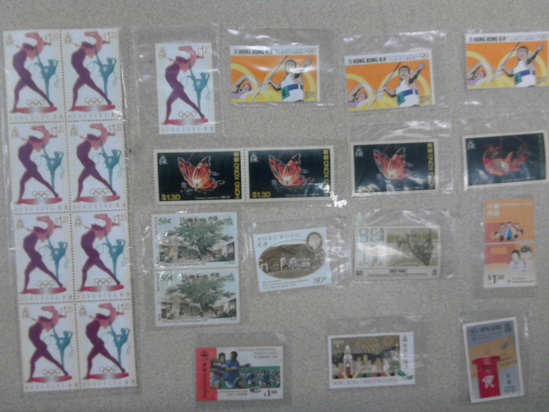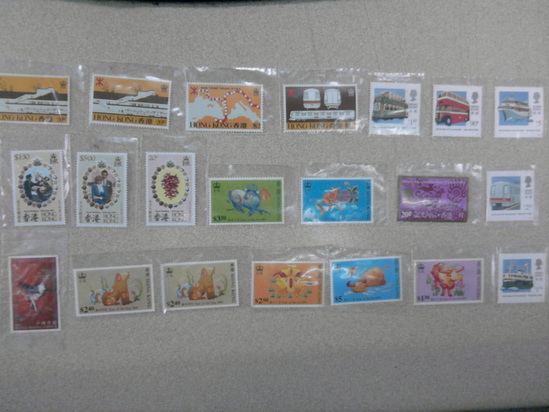 Taros is food of my favour. But how to cook it is very important. Because is not every method for cooking is delicious. Most people like to cook with meat. This is mix pork, sausage, prawn, many kind of spice. Add the starch, finally for steam. Add sauce when eating.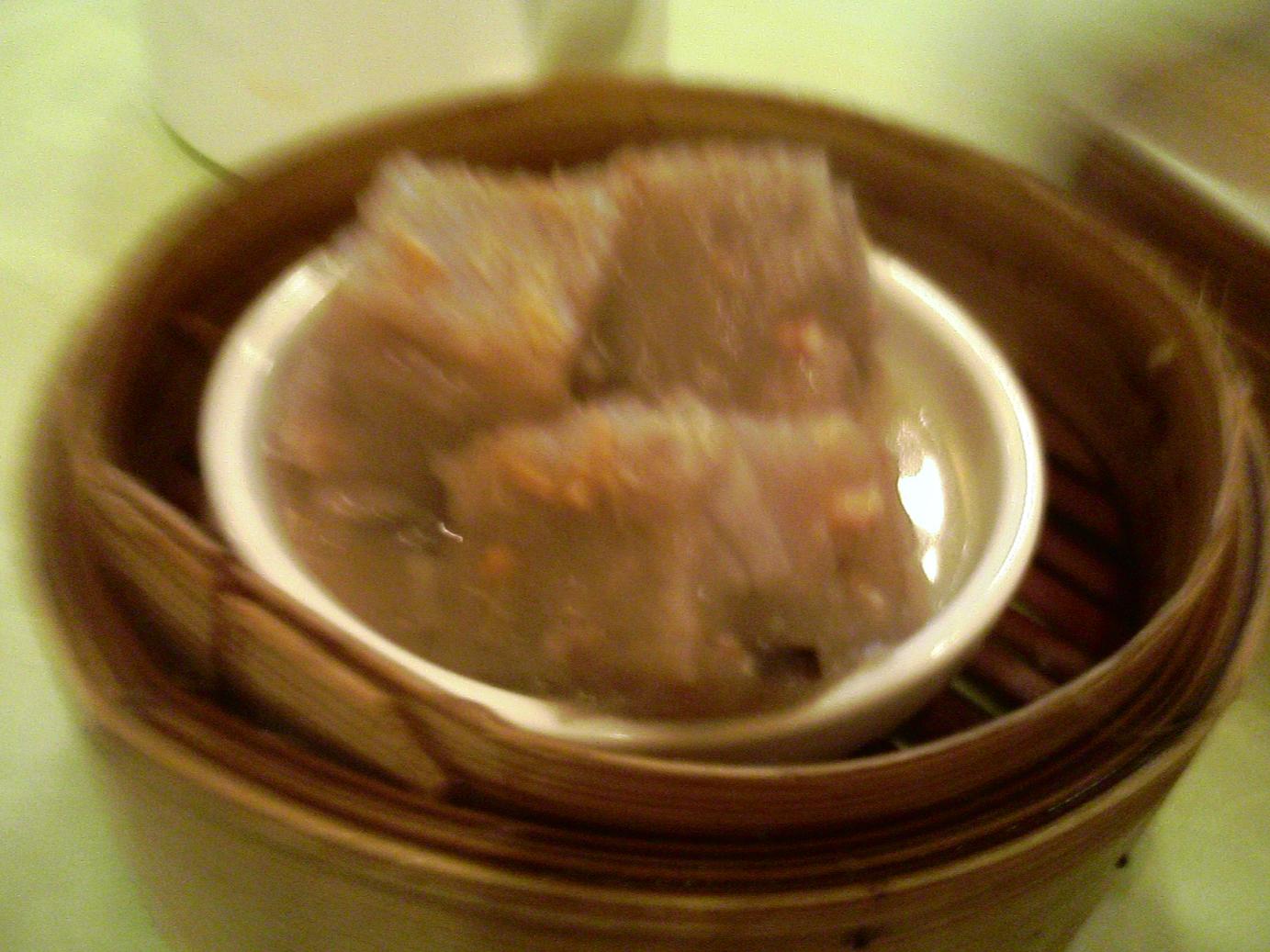 This dish is very popular and delicious. I like it so so much. Because the taste is sour. Pork has some bone. Fried it, then cook with pineapple, green and red and yellow pepper. Add tomato and sauce, Very good.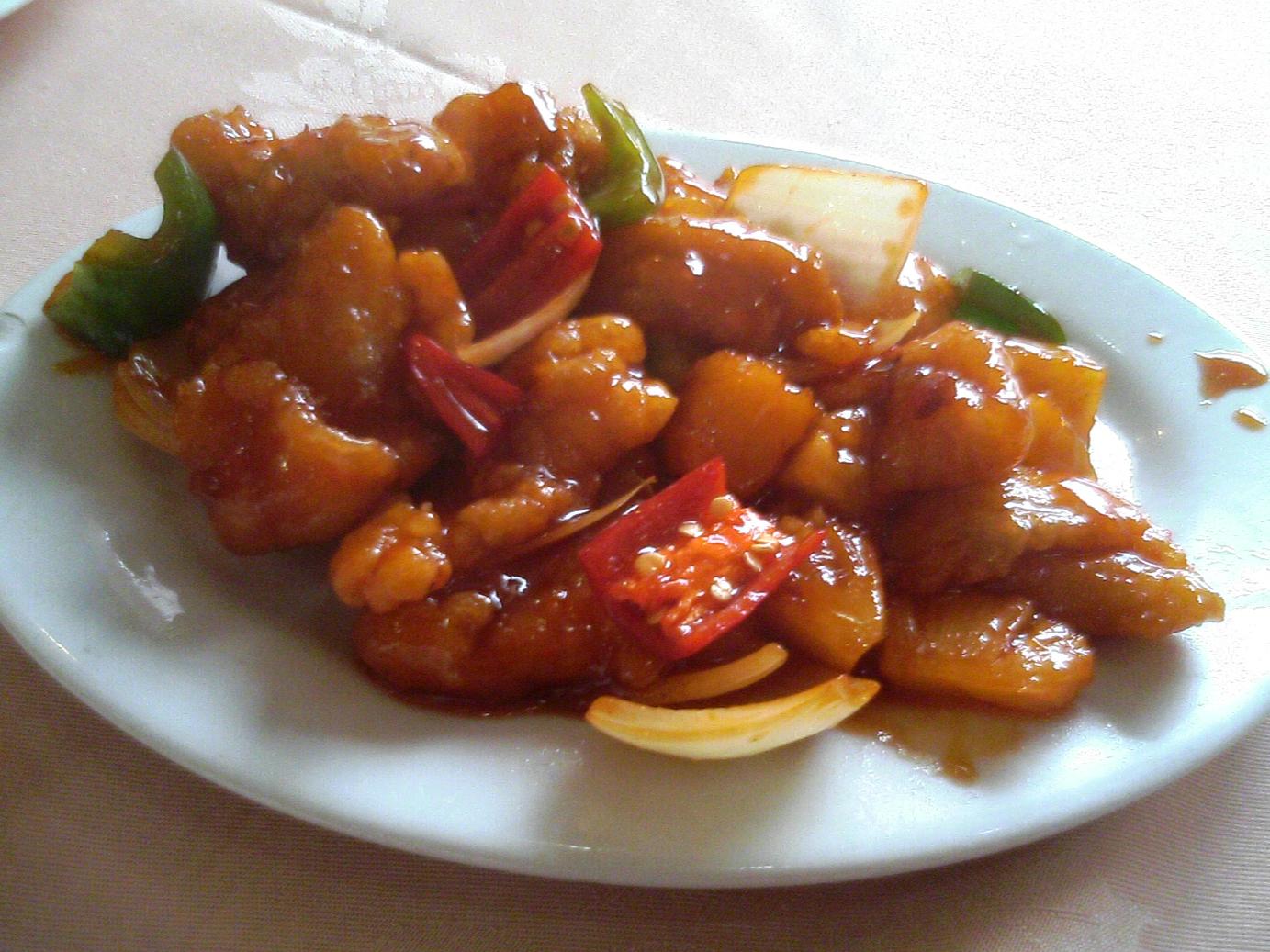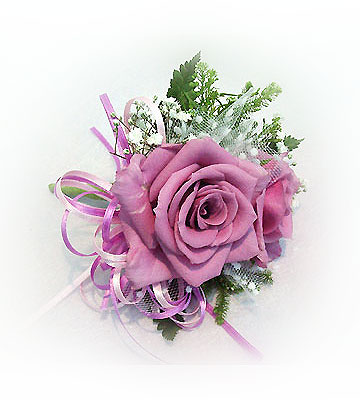 香港生まれの香港人, Ding-Dong です, Ding-Dong は Doraemon's Chinese Translation, very popular in HK
by hkdingdong
イラスト:まるめな