Today the temperature is so hot, over 30C. Although I ate so full, suddenly I want to drink beer. So, when I back home way, I bought the 1000ml can beer and peanuts to home. The peanuts are salty and dry taste. It's made by Taiwan. I didn't eat before. But I felt the taste not salty. Before my went to bed, I drank and ate all. So comfortable.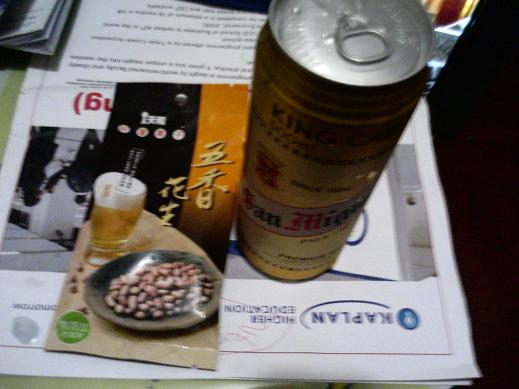 Today read the TV news reported Japan expand the diseases "新型インフルエンザ" in Kobe and Osaka.
This new disease is expanding in the World so fast. Hong Kong now confirm 3 cases. Expected will expand in community later.
So, we need care this swine flu. Because Hong Kong had SARS experience. We think wear mask and clean the hands are important to avoid infected disease.
Hope the swine flu will be controlled soon.
And bless to all my Japanese friends! Be Care!
珍多冰 is a very popular drink in Thailand. I and my mother like it so much. Every time, we went to Thailand Restaurant, my mother must ordered it. By I didn't drink it for long time. Because it must so sweet, otherwise, the taste is not good.
It has many Thailand starch And add the coconut milk and ice. Very very delicious.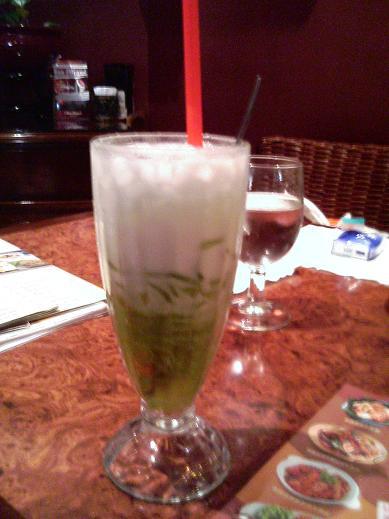 This dessert is made from Japanese Restaurant. Red Bean, 豆腐 and 丸子 all my favour. Although it rather sweet. The taste is very very good. The red bean are Japanese red bean. 丸子 so soft. The starch very good taste. I like it so much.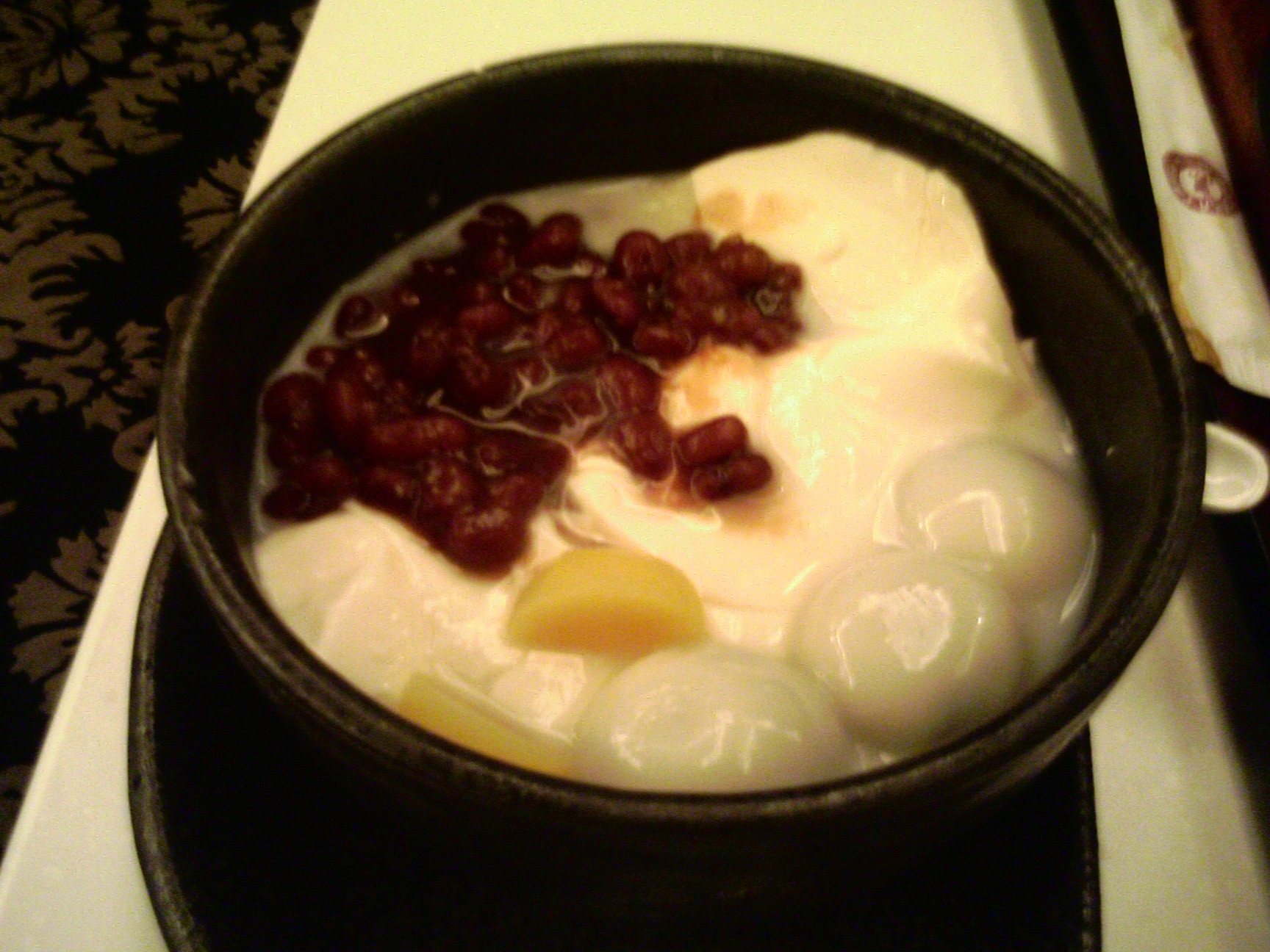 Apr 18, is the festival called [天后誕]. 天后 is a tale charater. Was god's wife. Many many years ago. Many fishers and lived near the sea. Wish the [天告] can bless them. So. built the temple for [天后] called [天后廟]. Near my home, has a [天后廟]. And that day, the residential built a reed mats. Requested people showed [大戲]. Beside showed to residential, and the god's wife. Of course, wish all the people health. That's night, I and mother went to see the show. It's good. When finished, near 1:00am.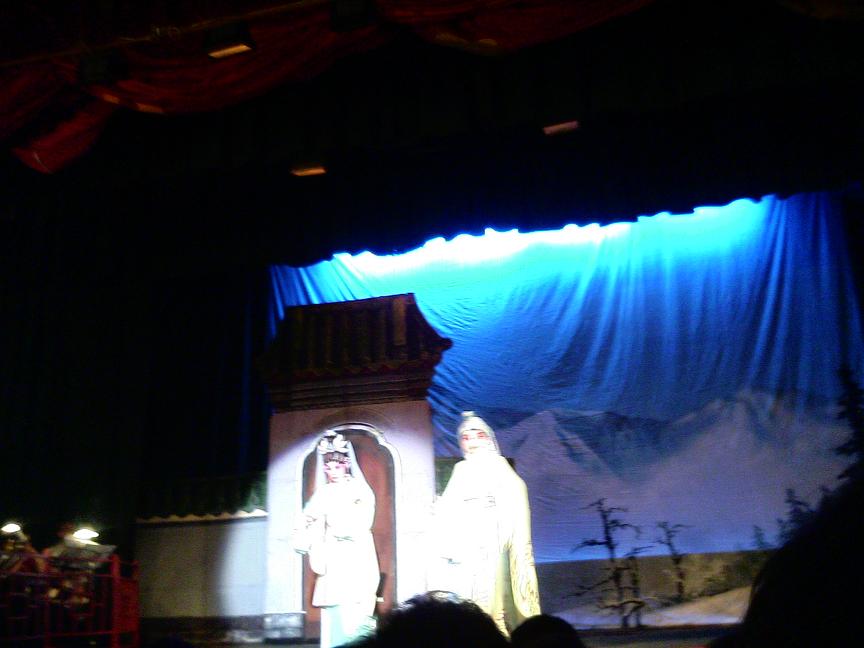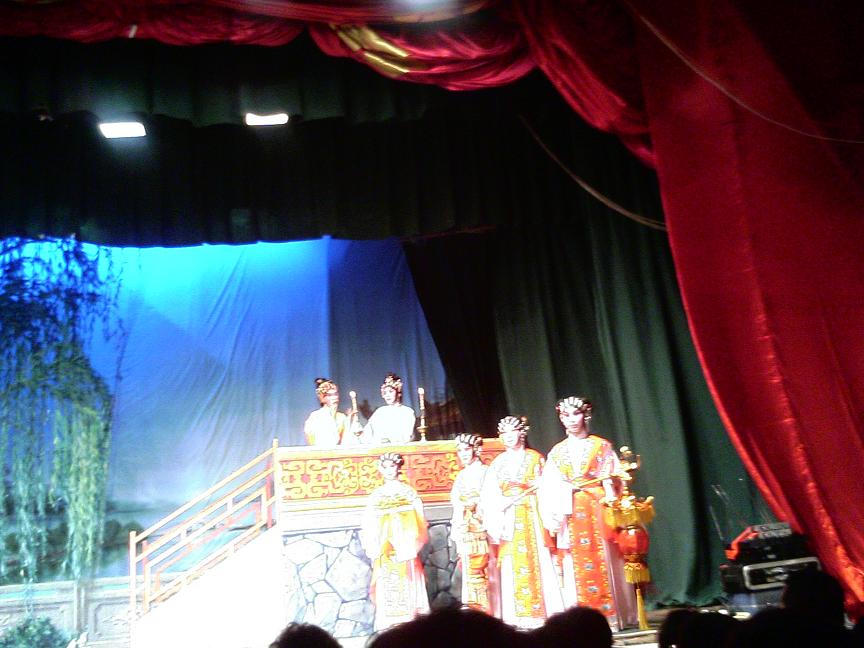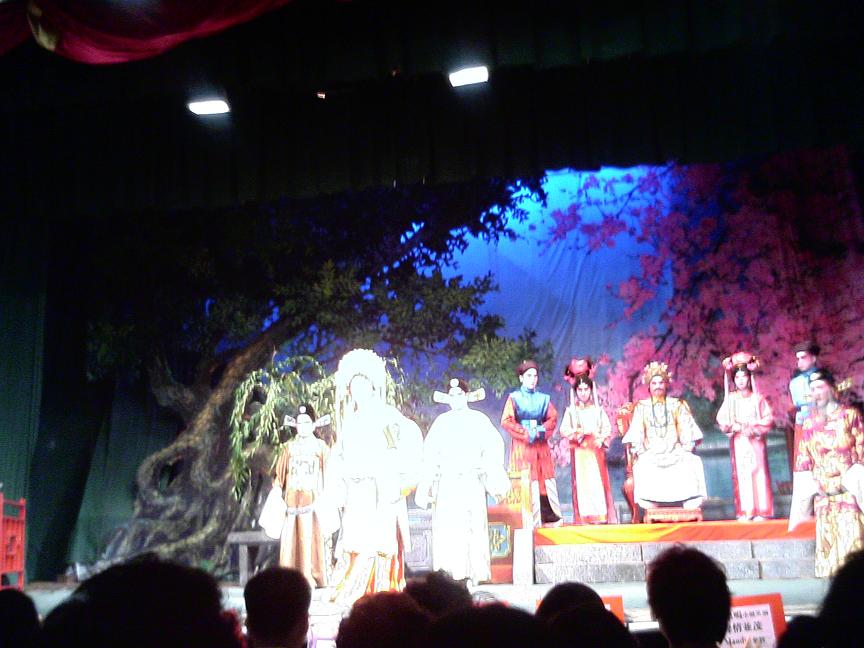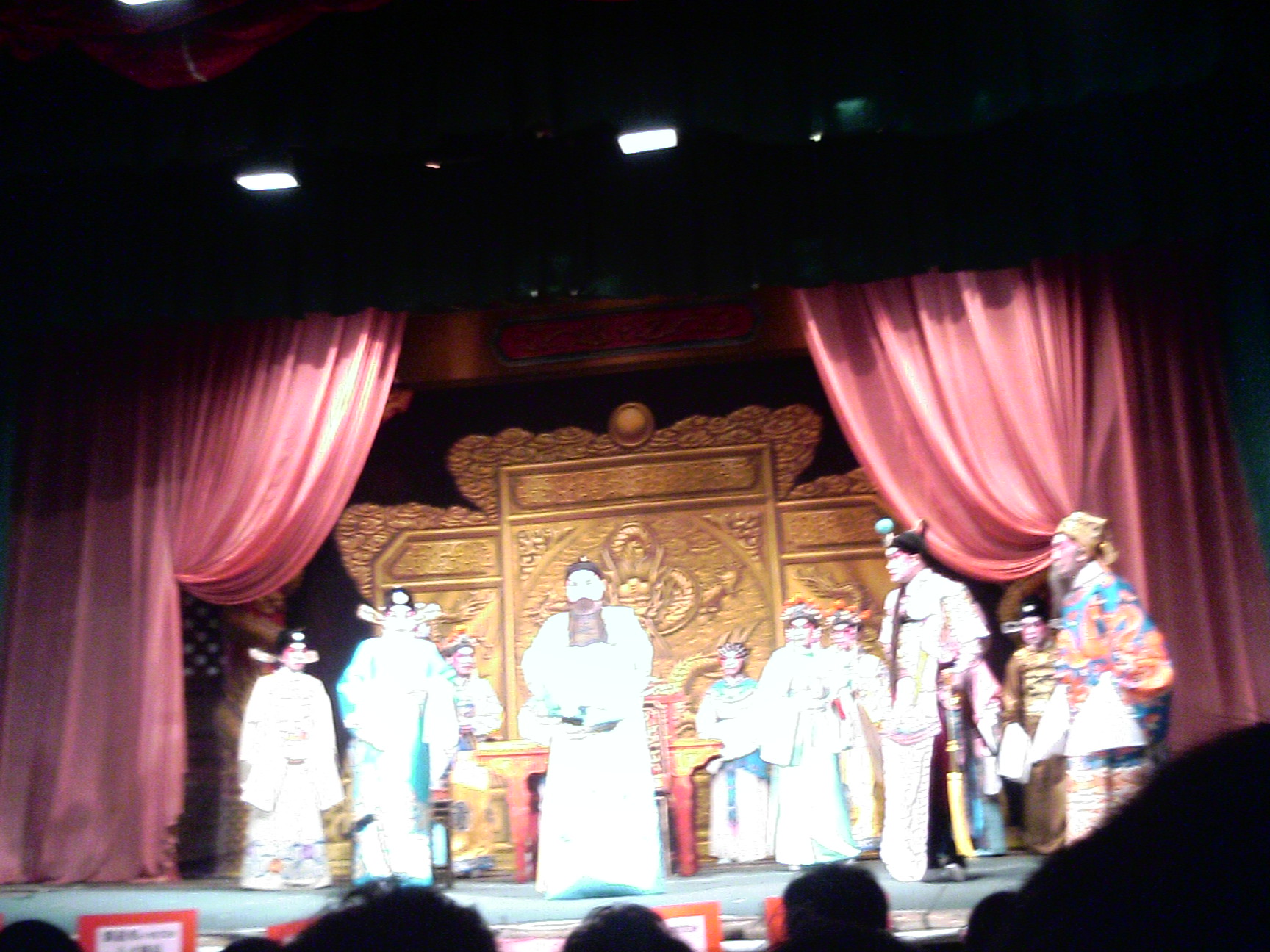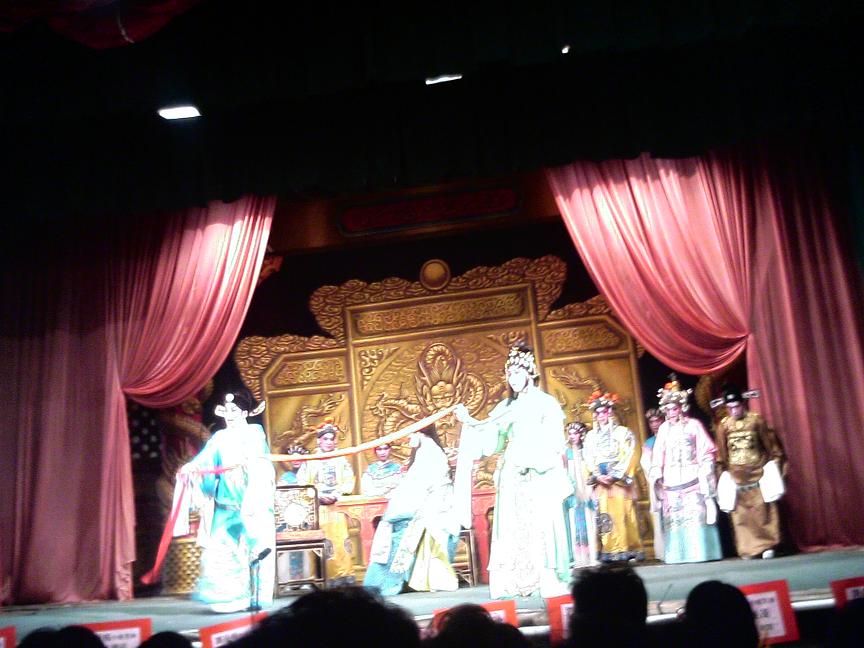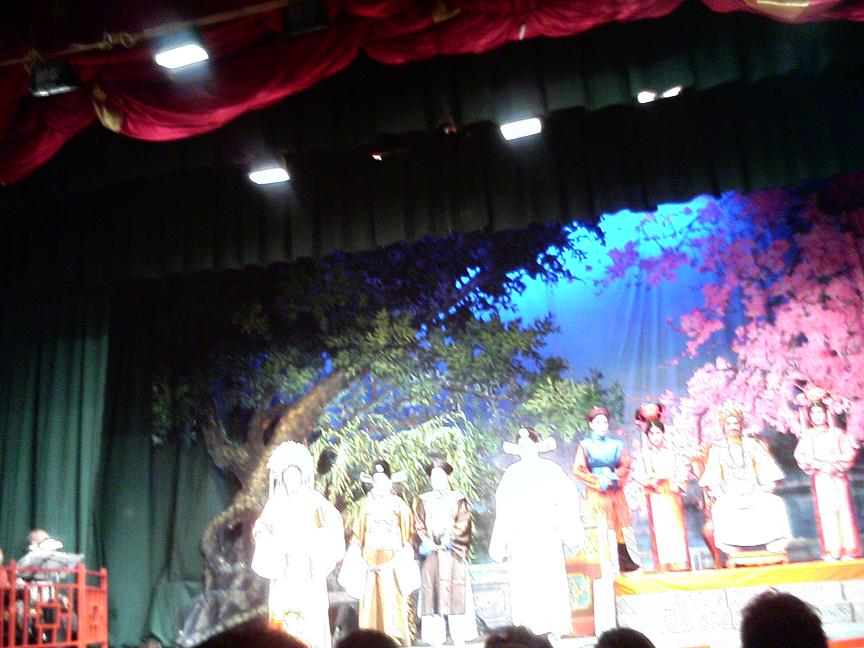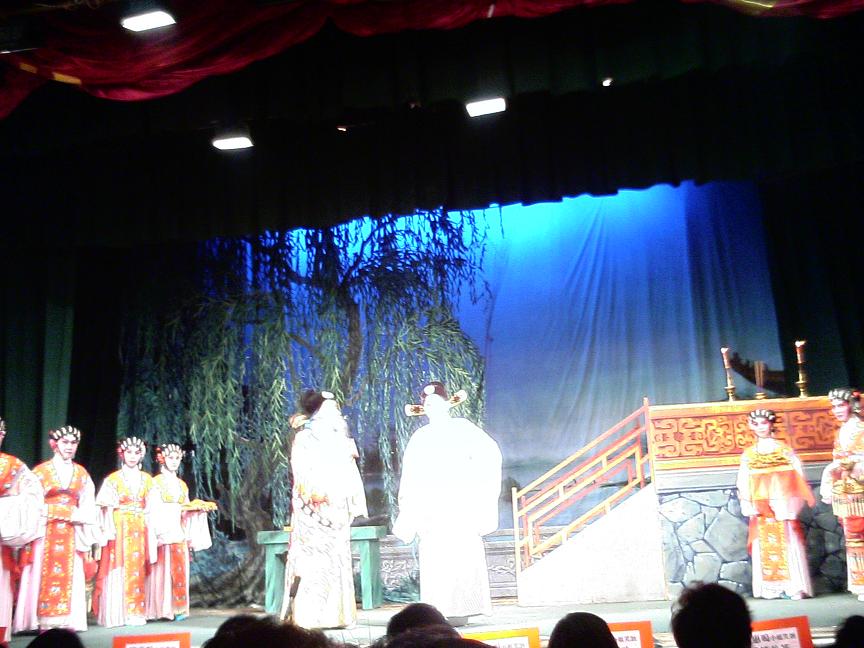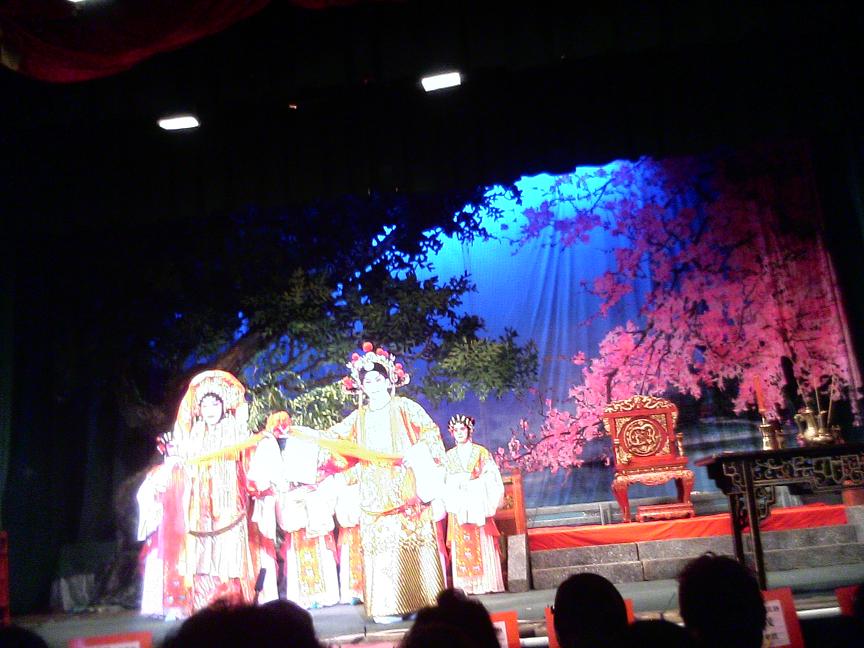 Chinese people like eat duck, cook duck often fried it. Because can quite the duck's smell. So, I and my family also like eat fried duck. Add many many spice inside the duck, over a night. Then fried it. The smell and taste too good.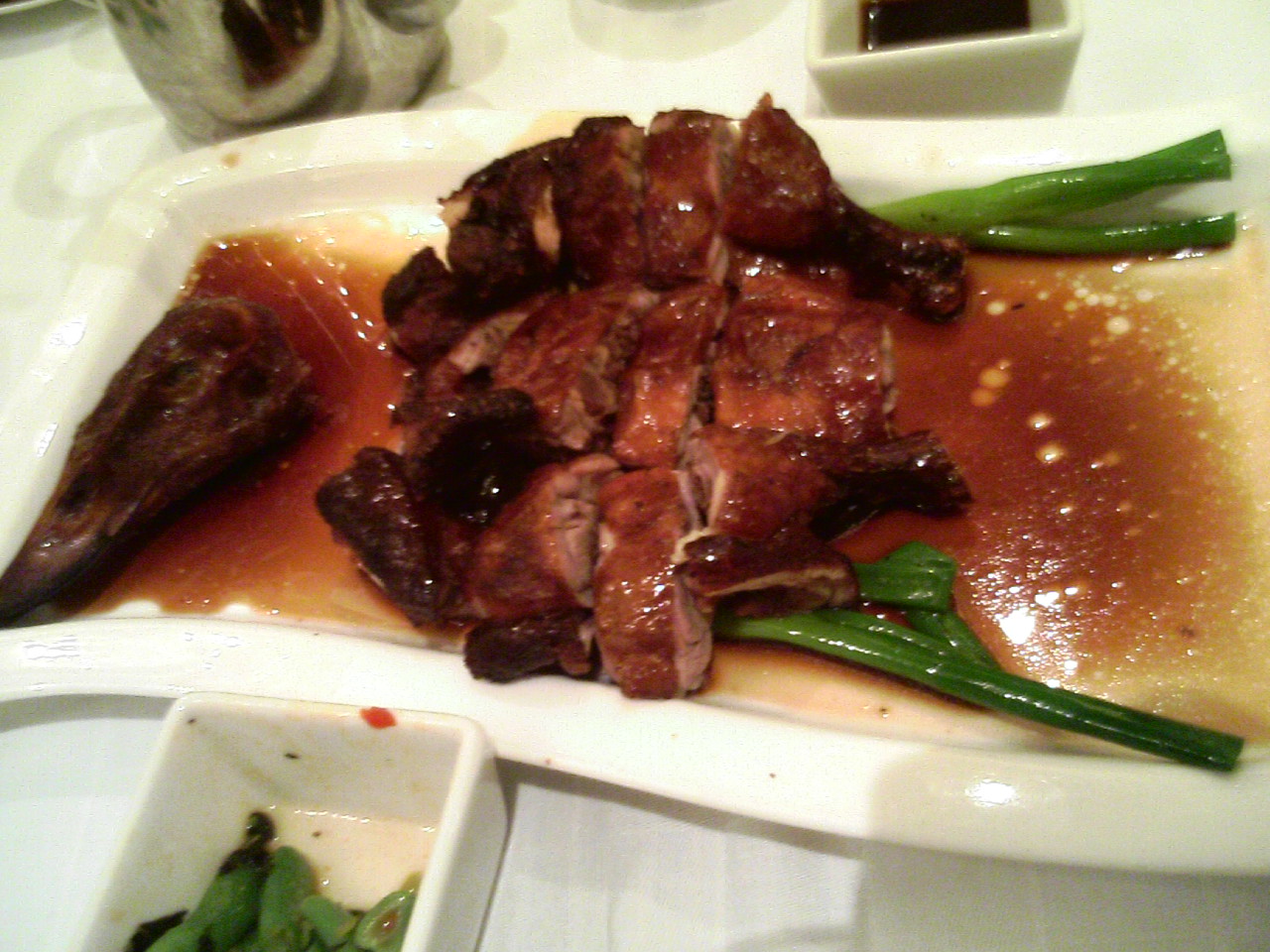 Remember last year, my mother's birthday, we went to Chinese restaurant for dinner. One of dish is [Crab's seed and shrimp salad]. The shrimp and crab's seed were fresh. The salad was mixed fruit. Very fresh too. Because I like eat salad, so very enjoy.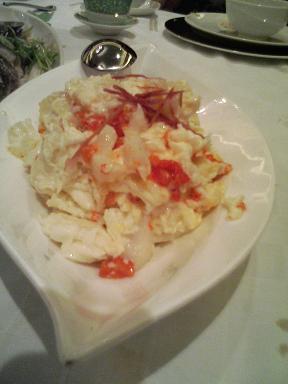 [炸兩] is a very popular dish for Cantonese. The surface is steaming starch, inside is fried starch. When we eat porridge, we must like eat 炸兩 together. When eating, add the sauce, very delicious.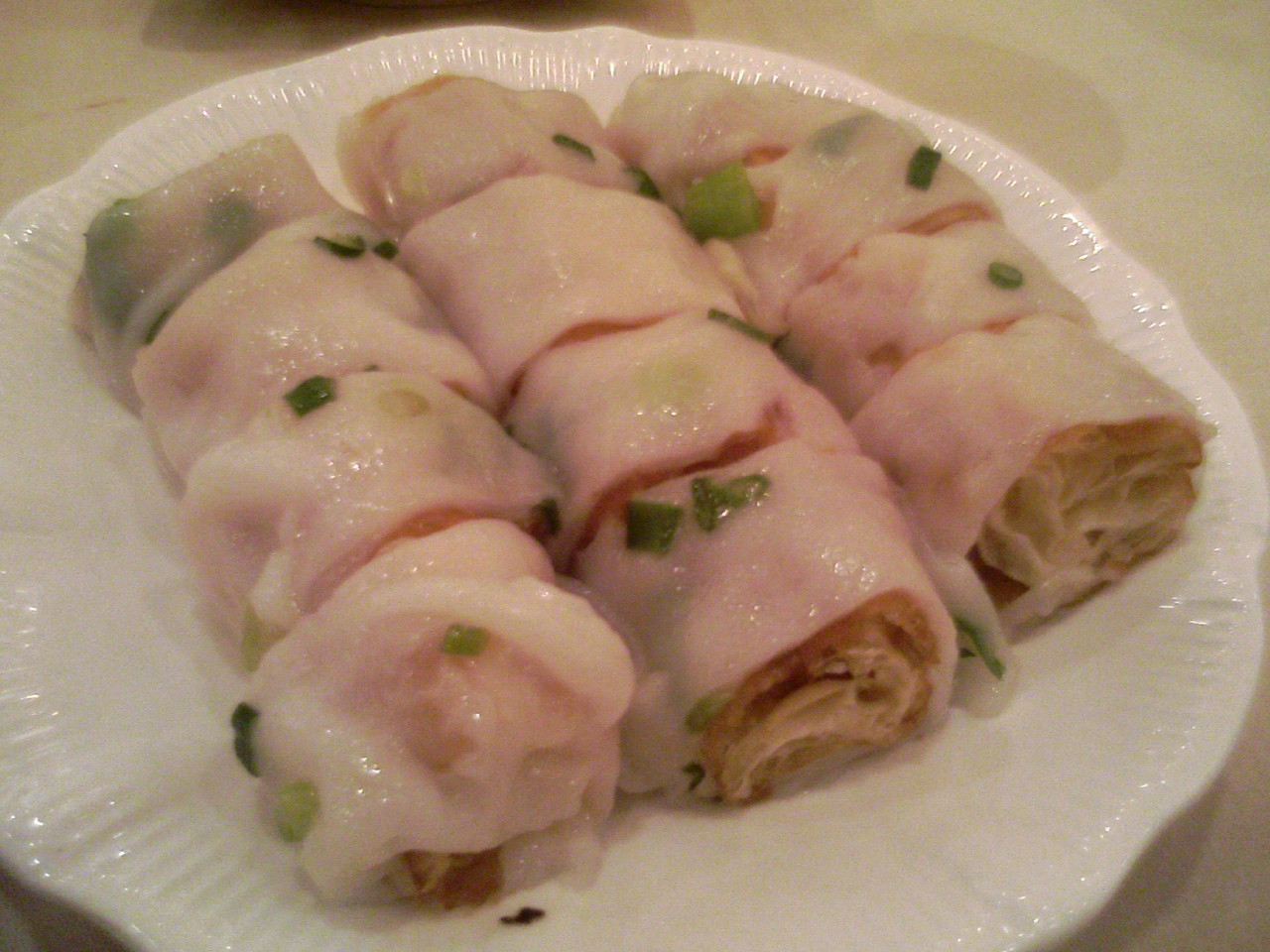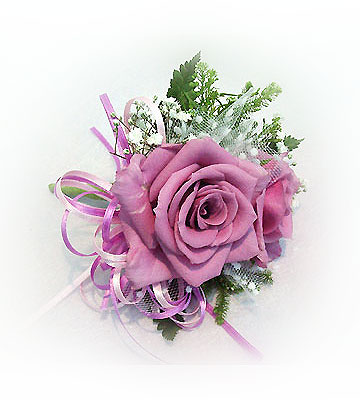 香港生まれの香港人, Ding-Dong です, Ding-Dong は Doraemon's Chinese Translation, very popular in HK
by hkdingdong
イラスト:まるめな